Little known fact:
The iPod was the very first Kickstarter technology project.
(Ok, that's 100% not true.)
But you know what IS true?
These ultra-popular Kickstarter tech projects are going to change the world.
Best Kickstarter Technology Projects of 2020
---
May/June/July
---
My lungs were BURIN' after last night's jog…
I ran 0.4 miles.
If YOUR fitness routine has been thrown off a cliff lately, this can help.
BULO supercharges your lungs and helps YOU breathe better.
Its fully customized exercises maximize your breathing, strengthening your lungs like NEVER before.
It takes just 6 seconds to analyze your airflow, and offers a no-brainer hack for ANY fitness level.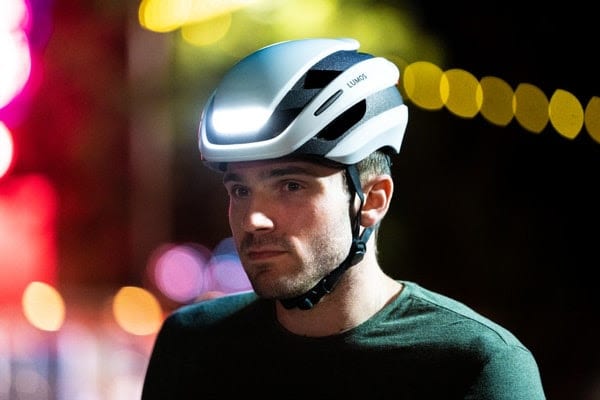 It's 2074.
Humans can fly, cake no longer has calories, and cyclists have THIS on their head.
Lumos Ultra — the UNDISPUTED helmet of the future.
LED lighting, built-in turn signals, and 360° visibility keep you safe day and night.
But they didn't stop there.
An ultra-light design and triple-vent system maximize airflow to keep you cool and comfortable all ride long.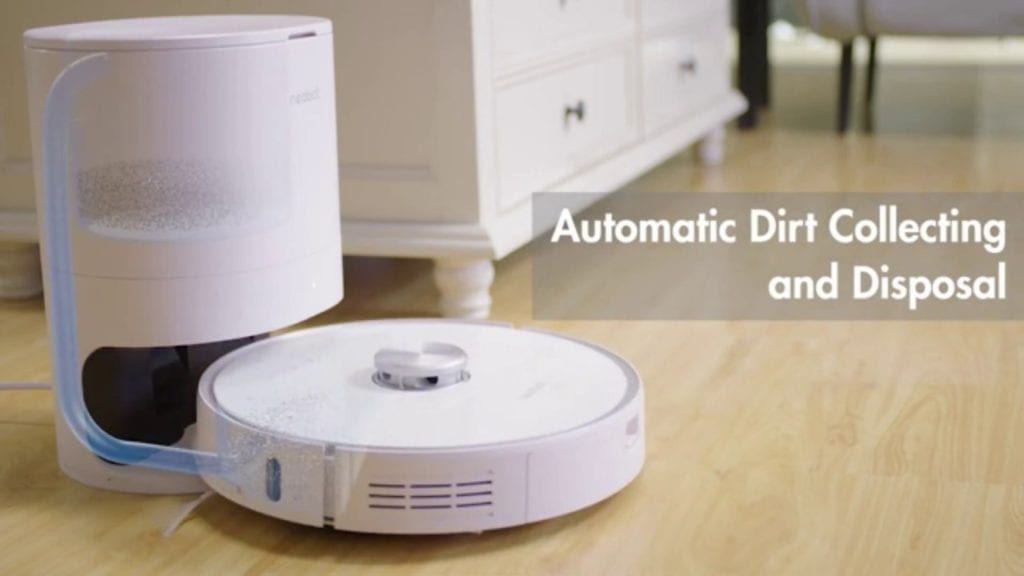 Here's the problem with "smart" robot vacuums:
1. They're WEAK.
2. They have NO STORAGE.
3. Their room-scanning tech is about as accurate as Apple Maps in 2012.
So while they're definitely cool, they're most certainly NOT effective.
Until now.
The Neabot Robot Vacuum has flipped the industry on its head.
It offers ultra-powerful cleaning with a SELF-EMPTYING dustbin.
That's right.
No more bending over to clean out the crap that was on your floors.
Neabot does it for you.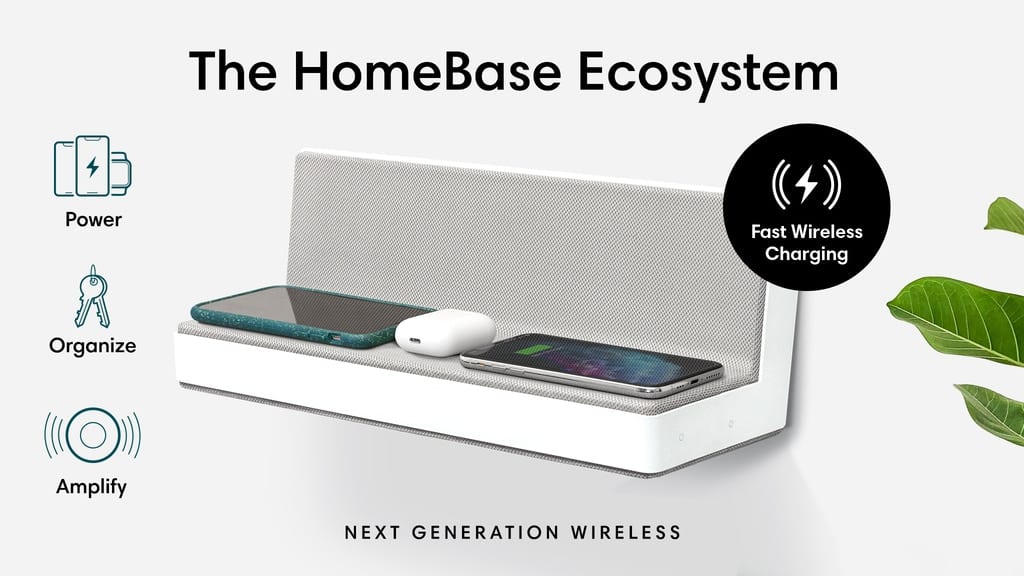 It's 2020.
We were supposed to have robot butlers by now.
Instead I'm bored out of my mind and struggling to bathe myself regularly.
But things are about to turn around…
RIGHT NOW — with this absurdly high-tech bundle:
HomeBase, Solar Boombox, and JuicePack by Solgaard.

---
March/April
---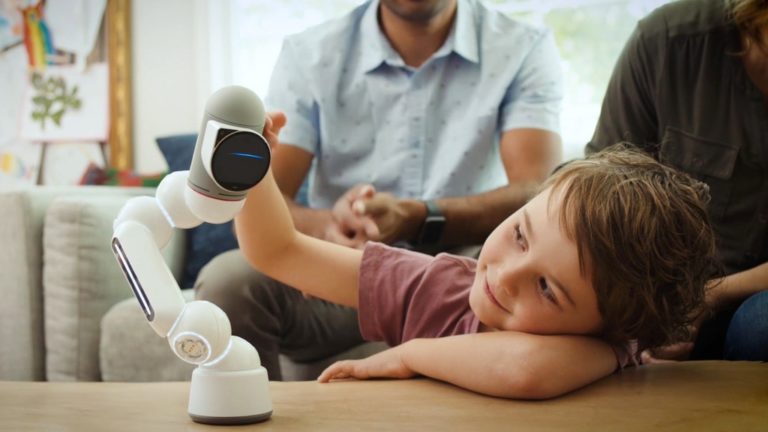 Robots would NEVER gang up on us and take over the whole world.
(Help, they're making me write this.)
But if they looked this cool?
I'd be all for it.
E.V.E.R.Y.T.H.I.N.G.
Dance, roll, climb, smile — this SMART modular robot does it ALL.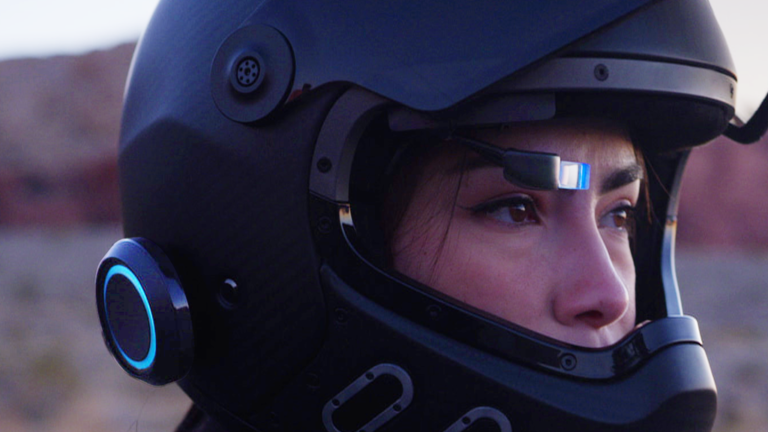 I don't care if you ride a Honda, a Harley, or a broomstick with wheels…
If your whip has two wheels, you NEED this device.
Make ANY helmet smart with EyeRide HUD.
A revolutionary gadget that offers head-up display, hands-free GPS, and effortless voice command.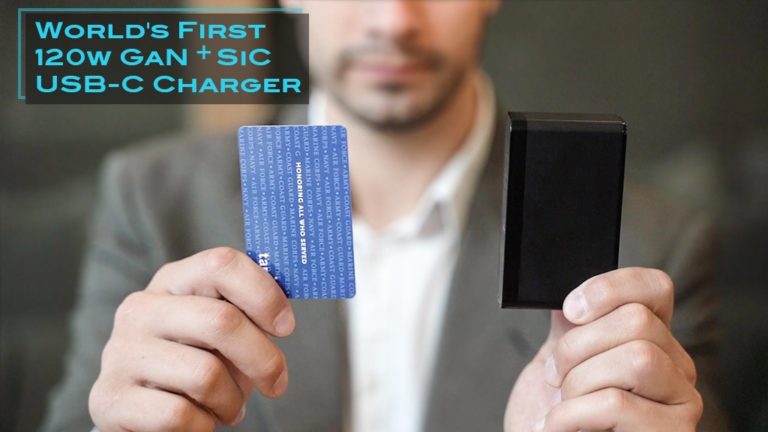 Have you ever touched one of those knockoff chargers from Amazon?
They're hotter than a thousand splitting suns!
Don't subject your $1,000 devices to a $7 charger.
It's a supremely powerful charger with BUILT-IN overheating protection.
And that's not all…
Charge 3 devices AT ONCE up to 5X faster.
Yup, it pretty much puts cheap, crappy chargers in a permanent body bag.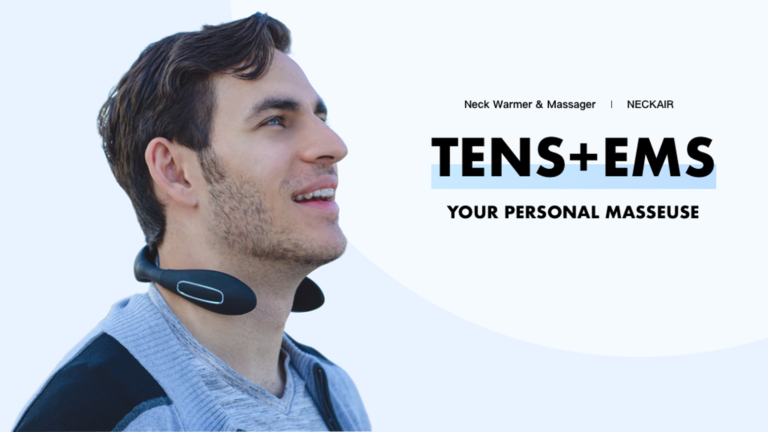 BAD NEWS:
My request to cancel 2020 is still pending.
GOOD NEWS:
I've come to offer some much needed stress relief.
NECKAIR makes instant relaxation blissfully easy.
Its 10 soothing speeds gently reduce tension while calming heat therapy melts your troubles away.
It's the PERFECT way to close your eyes and just forget about the world.
(If only for a few minutes.)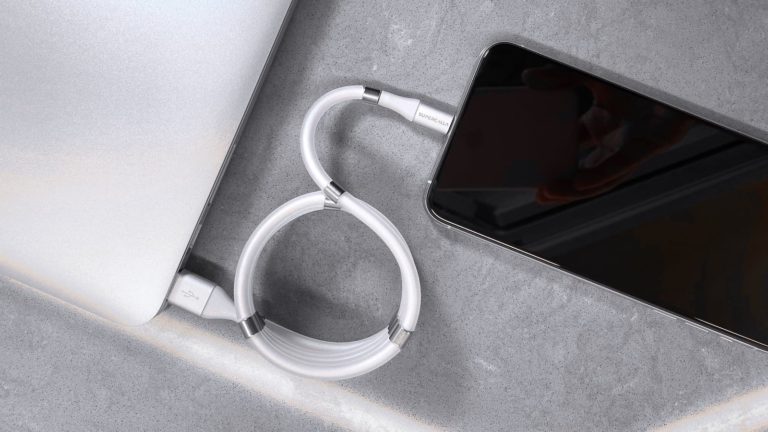 Where's the tangled mess?
The jumbled cords?
The overheating pile of charging horror?!
SuperCalla is a SUPERHERO that makes ALL that nonsense a thing of the past!
It's a genius charging cable that's neat AND discreet.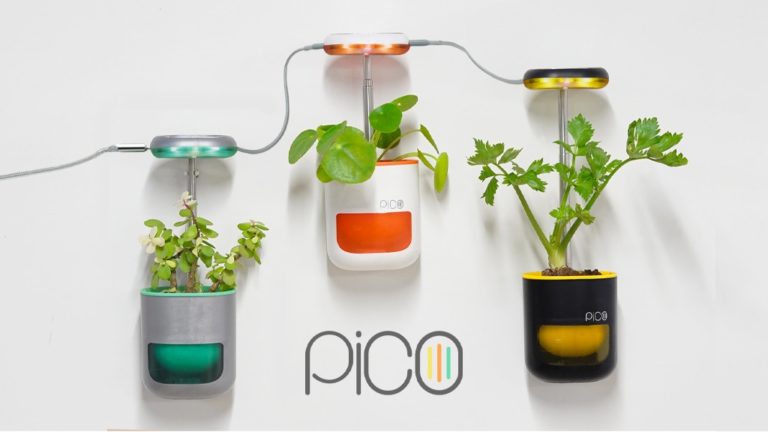 You're a serial killer.
(Me too.)
We kill plants.
Succulents, ferns, herbs — anything that's green, DEAD.
But they're giving us ONE MORE CHANCE before they lock us up.
It's the PICO self-watering garden.
An indoor grower so SIMPLE, even the most vicious plant pummeling prisoner couldn't harm THIS vegetation.
Simply sit back, relax, and watch its self-growing technology BLOW YOUR MIND.
---
Want awesome projects like this delivered straight to your inbox?
Join the 259,000 members who are already a part of the HypeSquad.
Oops! We could not locate your form.
---
---
January/February
---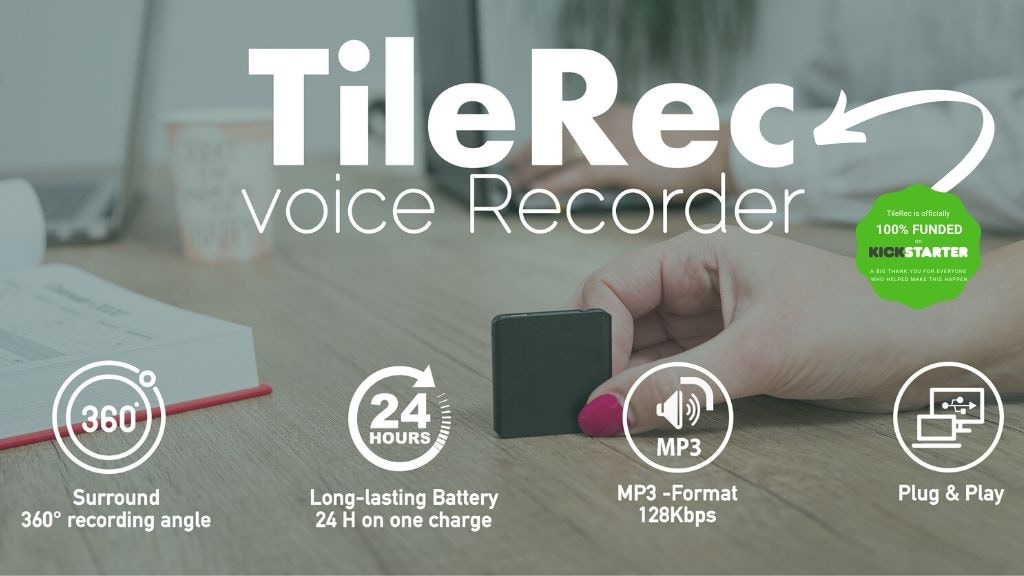 Back in the day, you had to be a Russian spy to access this kind of recording technology.
Now you can back it on Kickstarter.
TileRec is an absurdly small recording device that has Vladimir Putin drooling over its possibilities.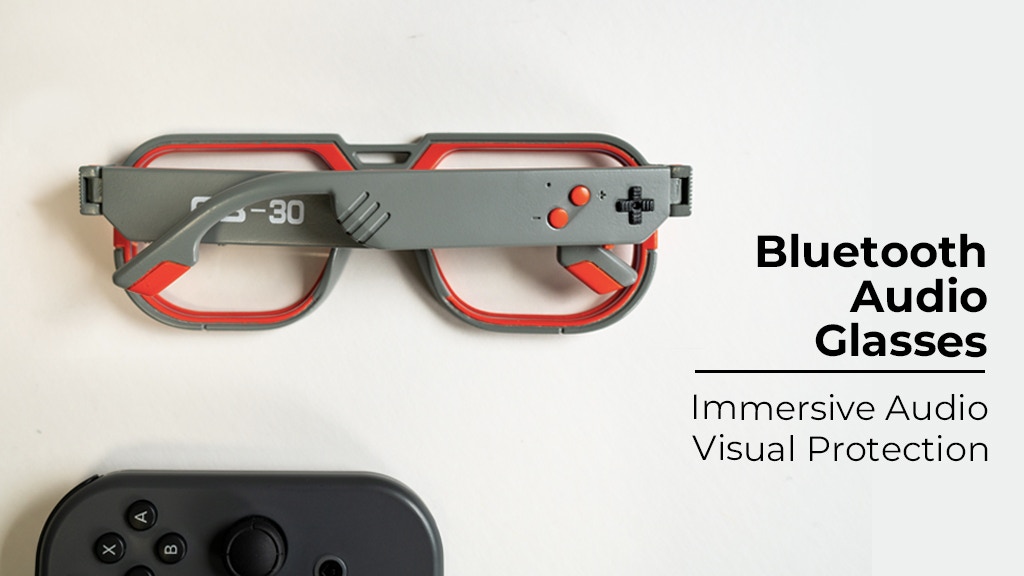 Wearing these would've earned you a fully-loaded knuckle sandwich when I was a kid…
Now gaming is hip and glasses are cool.
(You hear that Steven McGillicudy?!)
Unlock a VASTLY improved gaming experience with Mutrics GB-30 — the world's first SMART glasses made specifically for gamers.
They let you game for HOURS guilt-free thanks to anti-blue light lenses that drastically reduce eye strain.
The best part?
Revolutionary open-ear audio, which projects immersive sound WITHOUT headphones.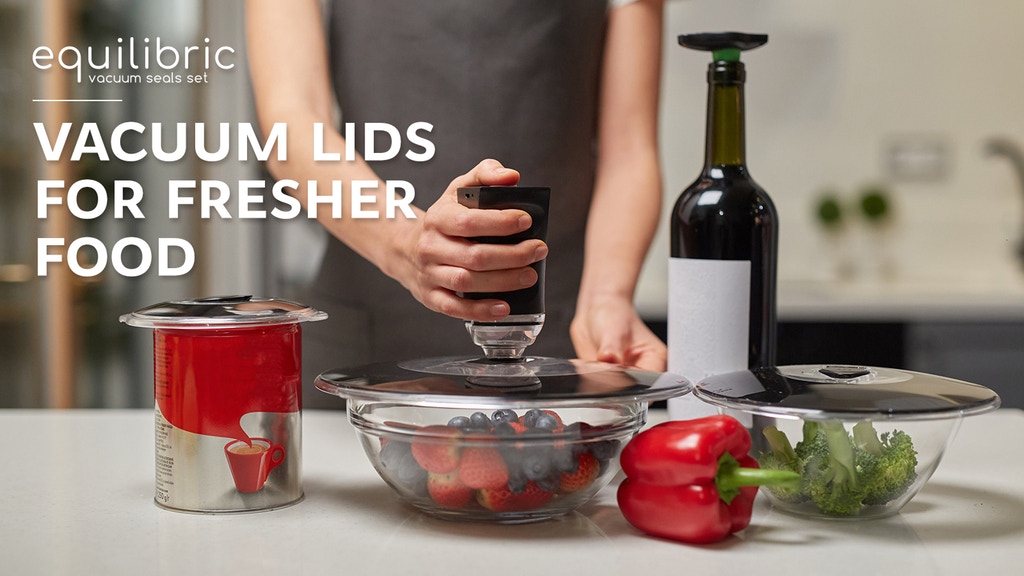 Why does fresh food have the lifespan of a terminally-ill fruit fly?
Why must it cost so much?
How come I end up throwing so much of it away?
These are life's eternal questions, friends, and I have finally found the answer:
Equilibric Vacuum Lids pump air OUT to seal freshness IN.
They keep food at peak taste LONGER than standard tupperware and couldn't be easier to use.
Just five seconds and the push of a button is all it takes.
P.S. This 5-piece set comes with a special coating that fits practically ANY dish!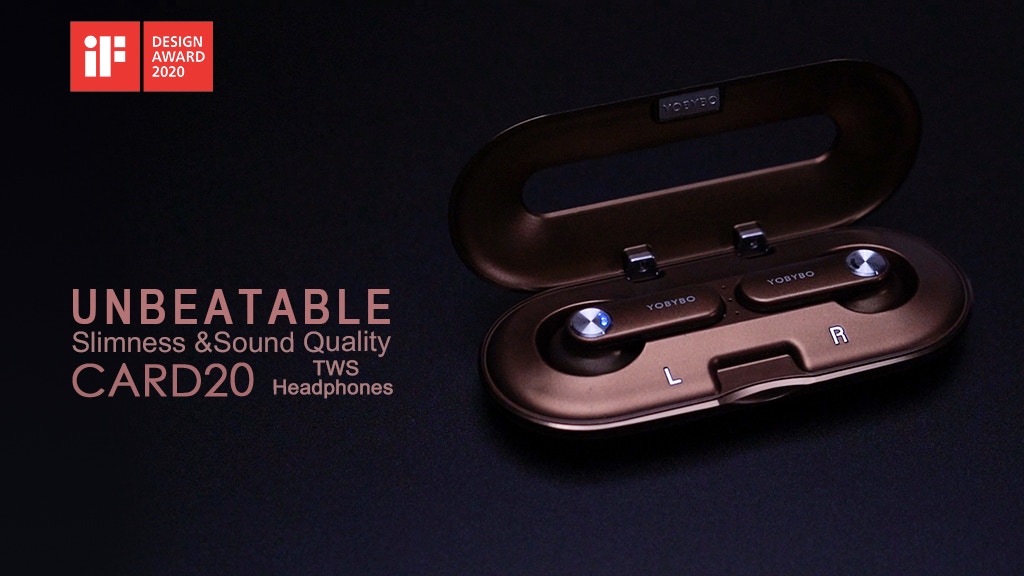 One day we'll download music straight into our brains…
But until those pesky engineers get off their lazy butts, we need earbuds.
CARD20 Earbuds offer TRUE wireless performance like NO other.
Their ergonomic design forms to your ears like an absolute dream.
Experience pulsing beats, and pure, powerful sound from some of the LIGHTEST, slimmest earbuds known to man.
The only downfall is a pretty steep price tag of $400
PSYCHE!
These bada** buds are just 79 bucks!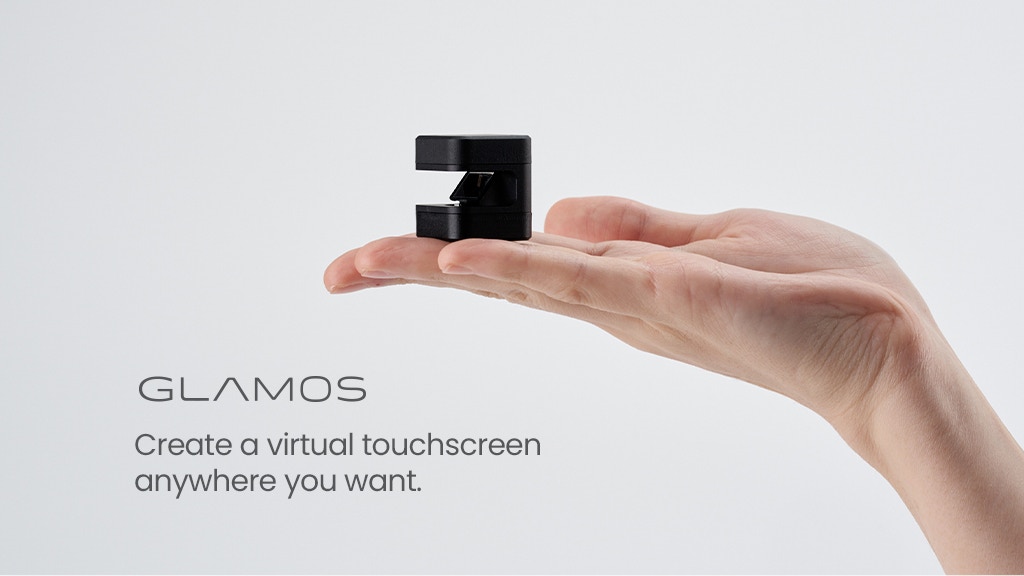 Ok, this is some Star Wars sh*t right here.
Glamos uses the same LiDAR technology found in SELF-DRIVING CARS to create virtual touchscreens.
Meaning you can ditch your clunky TV remote once and for all.
Rapid-rotate sensors capture mid-air motion, bringing your devices to LIFE in all-new interactive ways.
It's supremely cool tech that you won't find anywhere, but HERE.
P.S. Go for the Glamos Pro, outfitted with Bluetooth technology.
(For just 20 bucks extra, it's worth it.)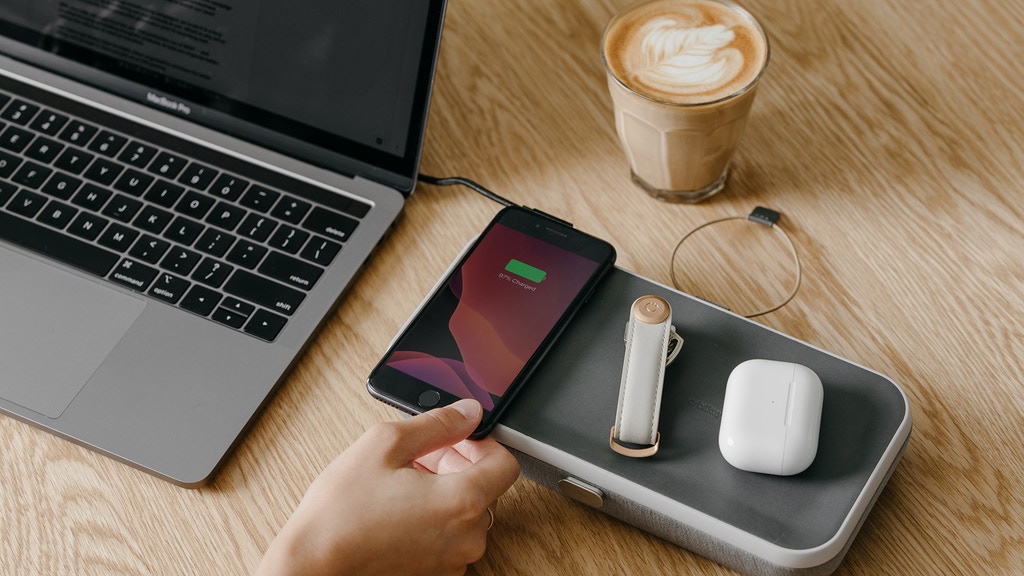 If this portable desk organizer were a song, it'd be a #1 hit, baby!
Orbitkey Nest is a brilliantly designed organizer with a BUILT-IN wireless charger.
One thing's for sure…
You'll want to take EVERYWHERE.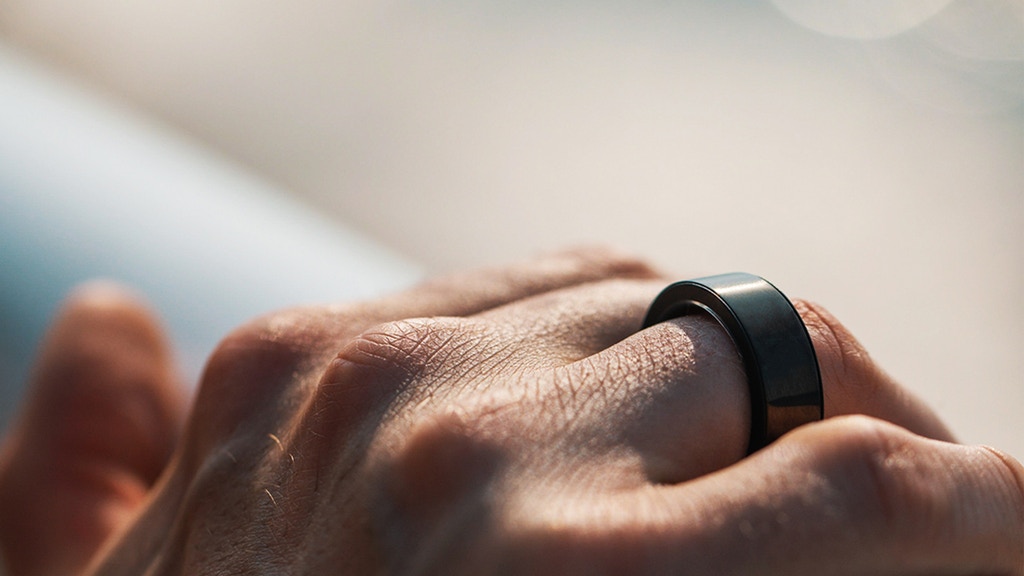 Is the lady in your life demanding a ring?
Get down on one knee and slide this bad boy onto her finger.
Circular™ Smart Ring tracks your health and vitals 24/7.
The best part?
It actually interprets this data to help YOU live a better life.

---
Want awesome projects like this delivered straight to your inbox?
Join the 259,000 members who are already a part of the HypeSquad.
Oops! We could not locate your form.