Last weekend, I was assigned to hang a few pictures in our guest bedroom.
Simple enough, right?
WRONG!
Now there are 17 extra holes in our wall and I've been sleeping on the couch.
Why?
Because I used a standard drill instead of SDS Ultra Plus.
It's a mini electric drill pen and benchtop press that's perfect for drilling smaller, more delicate holes.
Here's everything you need to know about this Kickstarter fan-favorite.
---
Kickstarter Review – SDS Ultra Plus
---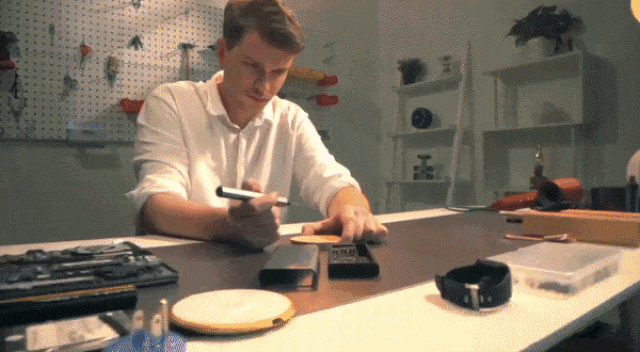 I used to be like you.
Happy and with a full head of hair, I would pick up a full-size drill whenever I needed to, you guessed it, drill a hole into something!
But here's the problem:
Standard drills are sometimes TOO powerful.
If you're making holes in thinner materials like wood, acrylic, plastic, or aluminum, a regular drill is going to damage or even destroy these delicate materials.
You'll be left with a pile of wasted material and a head full of broken dreams.
The next time you're crafting, jewelry making, or knocking out DIY projects around the house, use the SDS Ultra Plus instead.
---
Here's What SDS Ultra Plus Can Do
---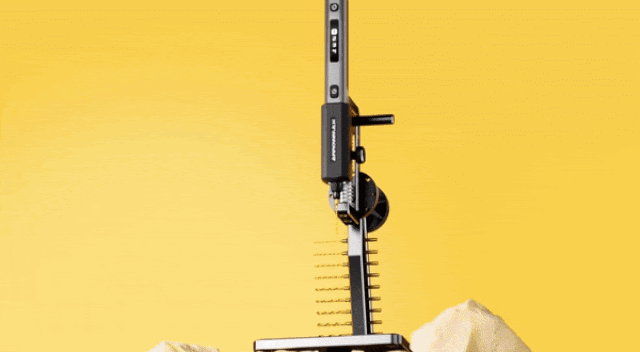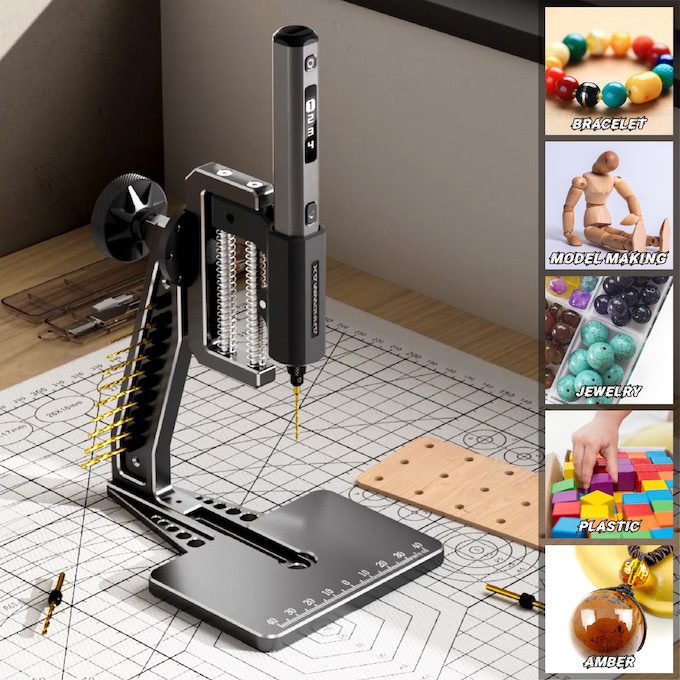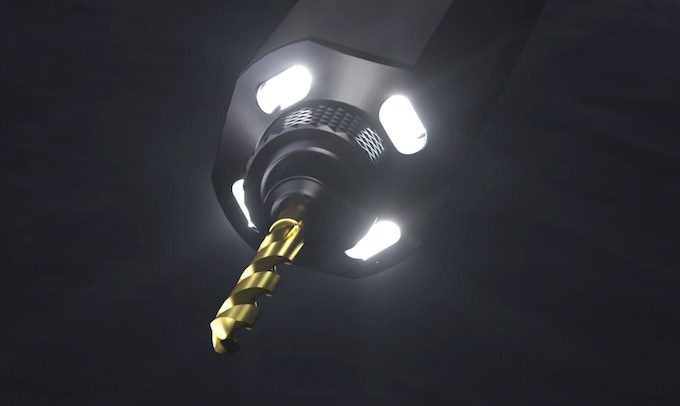 This 4-speed wizard features 360-degree rotation, adjustable height, built-in shadowless LED lights and 500mAh of adjustable power.
Oh crap, I just gave away all the best features without making you read a needlessly long blog post…
Don't tell Google!
Anyway, you'll be able to use all those amazing features when you're drilling holes in just about anything that's not rock-hard metal or concrete.
Dedicated slots for 10 drill bits allow you to quickly swap your bit without the hassle of traditional drills.
Plus you'll actually be able to SEE what you're doing for a change with 4 shadowless LED lights built right into the drill.
Once you're done drilling, SDS Ultra Plus even polishes and sands objects!
---
SDS Ultra Plus Offers Unreal Stability
---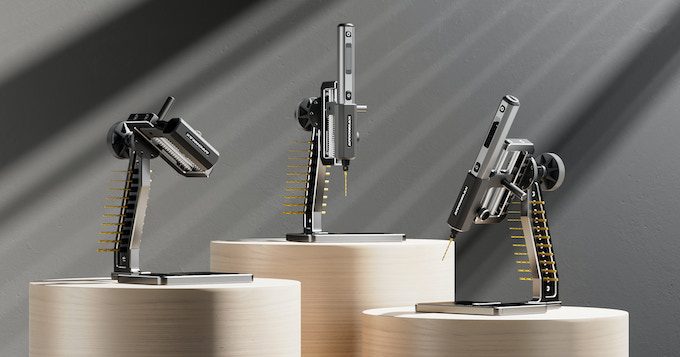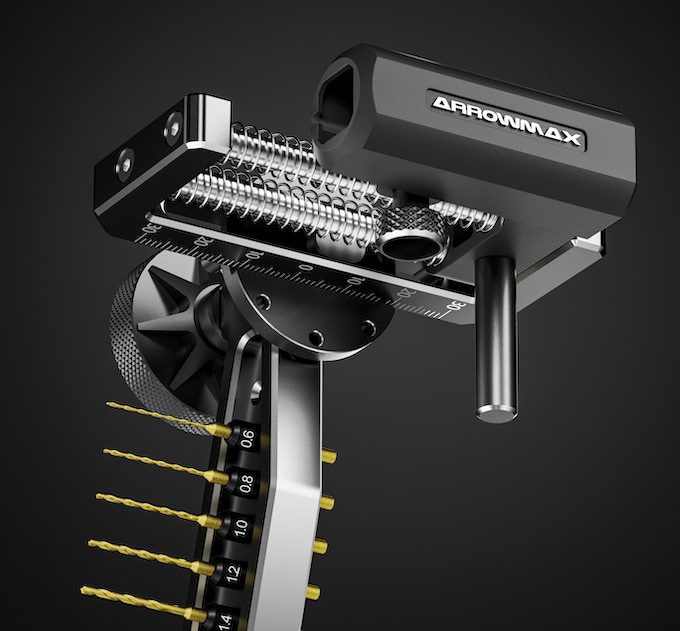 Because my hands are shakier than a college kid suddenly dealing with a surprise parent's visit, the Hedgehog Benchtop Drill Press really comes in handy.
It gives you more control and accuracy when you need absolute precision.
The press's adjustable height and multi-angle 360-degree rotating head give DIYers and makers complete control when handling the most delicate items.
Whether you're making handcrafted jewelry to sell in your online store or creating a custom toy for your son or daughter, this high-quality press will ensure even someone with the shakiest hands can drill perfect holes.
---
SDS Ultra Plus Early Bird Specials
---
You know the old saying, the early bird gets the best Kickstarter deals.
And SDS Ultra Plus is no different!
Right now, they're offering a wildly popular early bird bundle that includes:
(1) SDS Ultra Mini Electric Drill Pen
(1) Hedgehog Benchtop Drill Press
(1) Aluminum Carry Case
(1) Magnetic Drill Stand
(1) HSS Drill Bit Set with 10 Unique Bits
(1) Type-C Charger
This highly discounted bundle offers EVERYTHING you need to get started drilling more precise holes EASIER.
You'll save over 40% off the retail price.
But don't wait around, the clock is ticking on this Kickstarter campaign and early birds will not last.
Click below to check out the Kickstarter campaign page for SDS Ultra Plus.
And don't worry about me, I'm now a picture-hanging pro — although for some reason I'm still sleeping on the couch. 😳