Sign up for exclusive discounts on the coolest upcoming products, and be the first to know once they're available.
The hottest products on the web available for pre-order right now. Find the latest tech and coolest gadgets all in one place.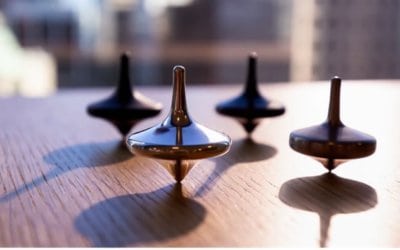 An epic spinning top that's practically endless.
read more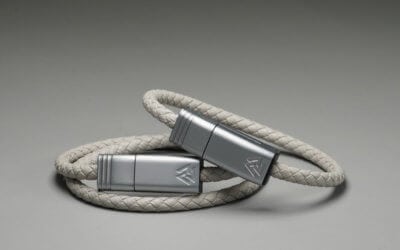 An absurdly useful wearable charging bracelet. (It comes in tons of colors!)
read more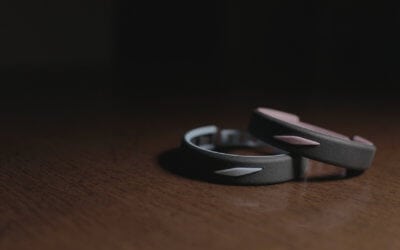 Propel yourself into a world where you can control your dreams!
read more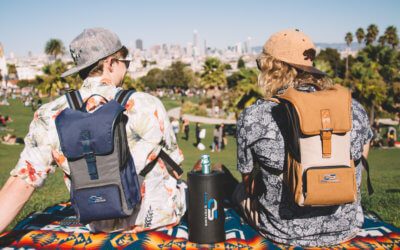 An ultraportable beverage cooling system.
read more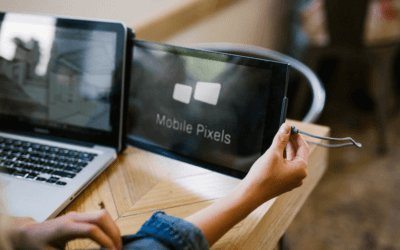 Boost your productivity with a 2nd laptop screen.
read more
Can't wait? These top products are ready to ship. Check out our full collection of innovative products.
Tons of different styles, the perfect pair of shades.
read more
Organizing your hats has NEVER been easier!
read more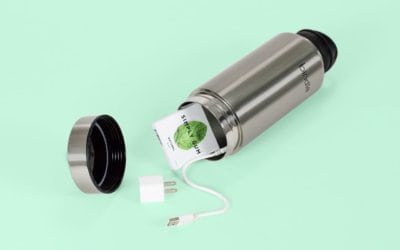 A vacuum-sealed, dual-walled water bottle with hidden storage.
read more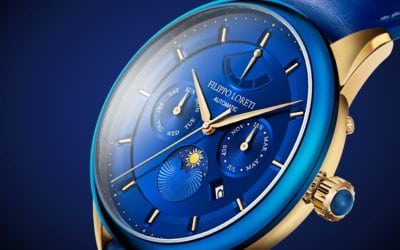 Stunning luxury watches at surprisingly low prices.
read more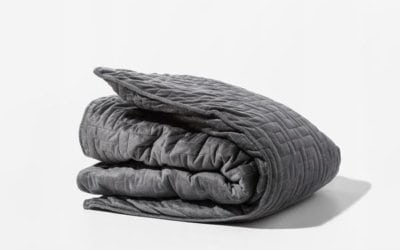 A truly revolutionary weighted blanket to help you sleep.
read more
Save Money

On The Newest Tech
Sign up for our newsletter and get notified of the newest projects before they hit the market, allowing you to take advantage of pre-campaign prices.