Discover what the hype's about. Sign up for exclusive discounts on awesome upcoming products and be the first to know when they become available.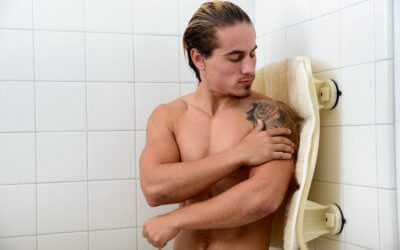 Exhilarating and refreshing exfoliation for your back
read more
The hottest products on the web available for pre-order right now. Find the latest tech and coolest gadgets all in one place.
Can't wait? These top products are ready to ship. Check out our full collection of innovative products.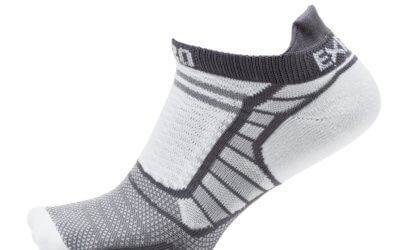 The exceptional running sock for superior foot protection
read more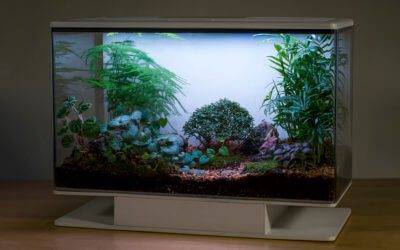 Maintenance-free plant care and smart technology in one beautiful design.
read more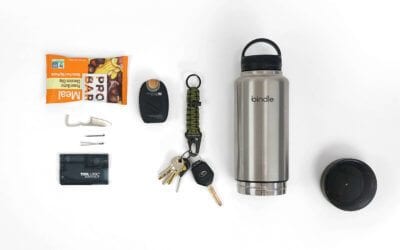 A vacuum-sealed, dual-walled water bottle with an integrated storage compartment to keep your drink cold and your hands free.
read more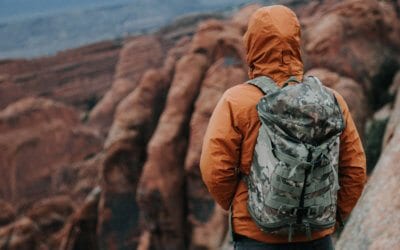 Enjoy the outdoors anywhere, anytime with the most versatile backpack in the world.
read more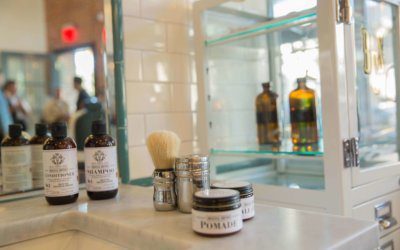 Grooming Essentials Delivered Right to Your Door
read more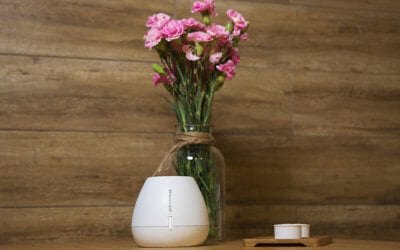 The waterless smart diffuser that allows you to choose your scent right from your phone
read more
Save Money

On The Newest Tech
Sign up for our newsletter and get notified of the newest projects before they hit the market, allowing you to take advantage of pre-campaign prices.