These 2022 Kickstarter projects DOMINATED the competition on their way to crowdfunding riches.
See what made these hot Kickstarter projects stand out from the pack: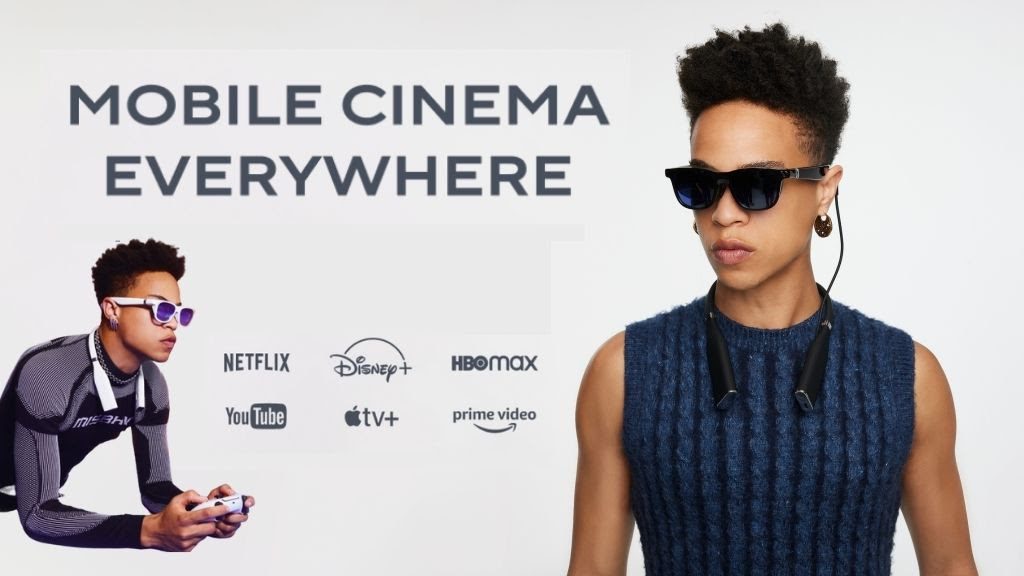 HDTV salesmen in 2005:
"WOW! This TV is only three feet thick and weighs UNDER 500 pounds. Can you believe it?!"
Thankfully, things have changed.
The VITURE One XR Glasses are the future of streaming and gaming.
They offer instant access to a PRIVATE 120-inch screen no matter where you are.
Play PS5 games on a plane.
Watch Netflix on a bus.
Anything a TV can do, these glasses do better.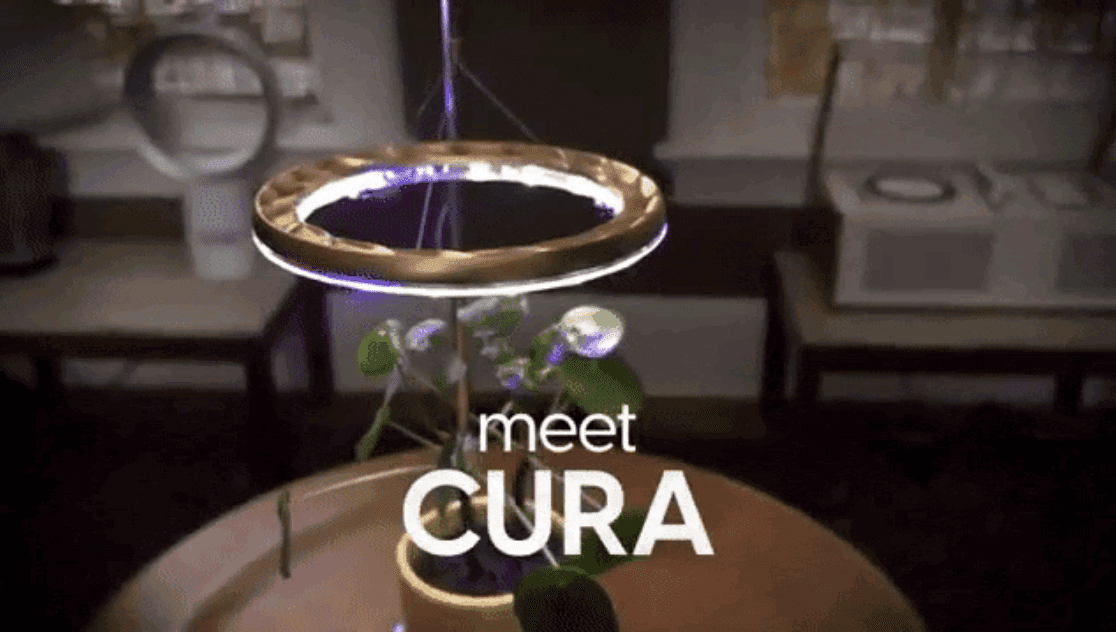 "HELP US." -your plants
Does anyone else's fiddle-leaf fig look more like a no-leaf fig these days?
I just wanted a nice, simple houseplant…
Now I'm waking up at 3 a.m. to hand massage its stems back to life.
CURA takes care of your plants FOR YOU.
Its automated watering and smart lighting help ANY plant feel its best.
No more guessing on when and how much you should water.
Just select a preset grow plan on the app and you're DONE.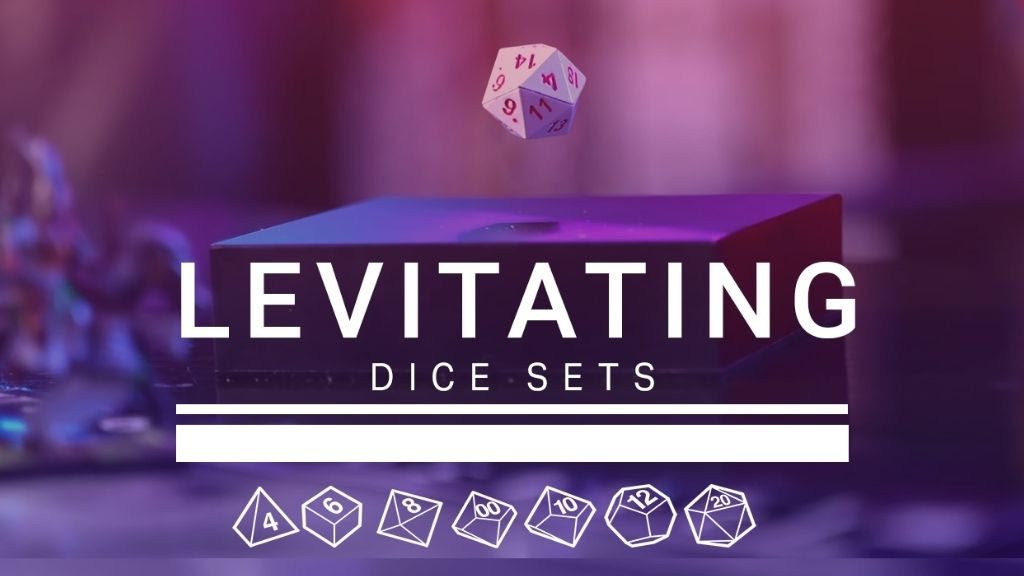 I'm just gonna be honest with you…
Going back to normal dice after using Levitating Dice is going to be TOUGH.
But with the support of your family, friends, and five to seven years of therapy, you may fully recover.
These endlessly rotating dice use a magnetic forcefield to float rhythmically as they wait for battle.
Dominate game night and tell your friends who bring "normal" dice to get that weak sh*t out of here.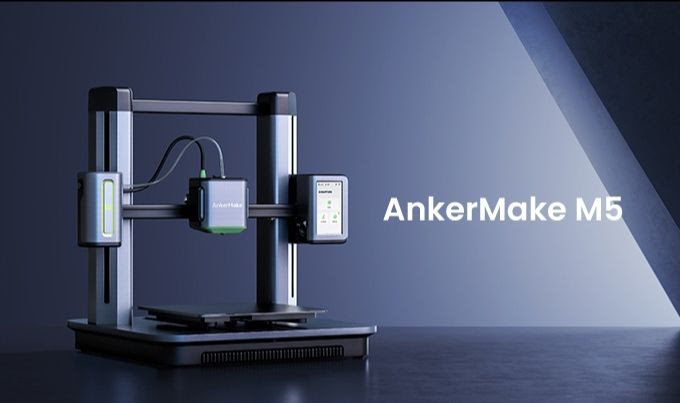 I Googled "4D Printer" and was immediately put on a government watchlist…
(Just what are they hiding?!)
Until we're allowed to experience 4D, you need to see this:
The AnkerMake M5 3D Printer brings world-class printing home.
While standard 3D printers are just getting warmed up, this makes highly intricate 3D prints from start to finish 5X FASTER.
Its 49-point auto-leveling and built-in AI camera allows you to print one-of-a-kind creations in 70% less time.
I'll keep working on the world's first 4D printer from my jail cell.
YOU can back the AnkerMake M5 right now.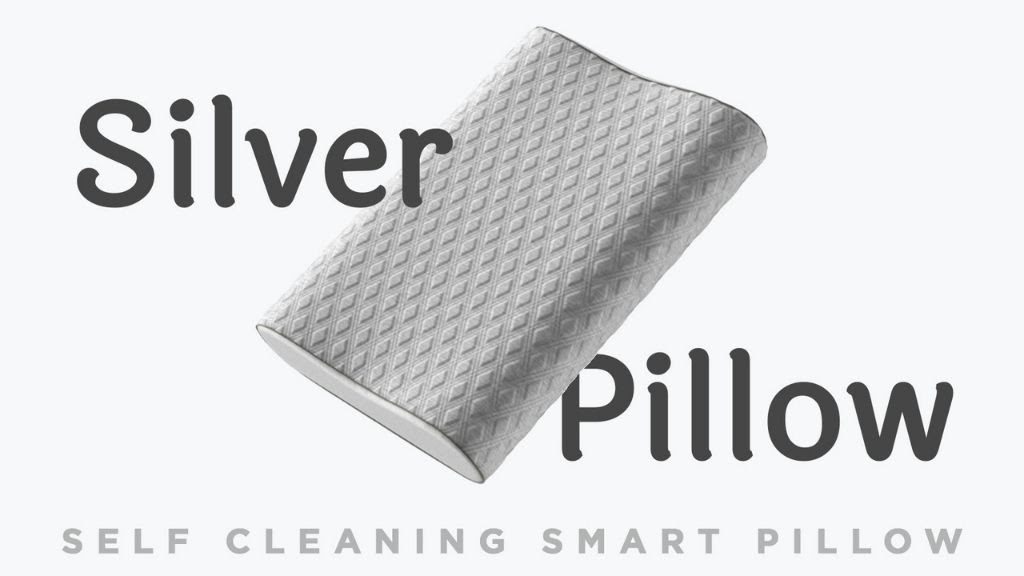 When's the last time you washed your pillow?
"Last week!"
LIAR!
That was your pillowcase.
That lump of feathers you sleep on every night is dirtier than your local landfill.
The Silver Pillow is different.
Its silver mesh fabric protects against germ transfer while regulating temperature so that you're ALWAYS using the cool side of the pillow.
The ultra-breathable design protects your neck and spine so that you don't wake up stiffer than a board.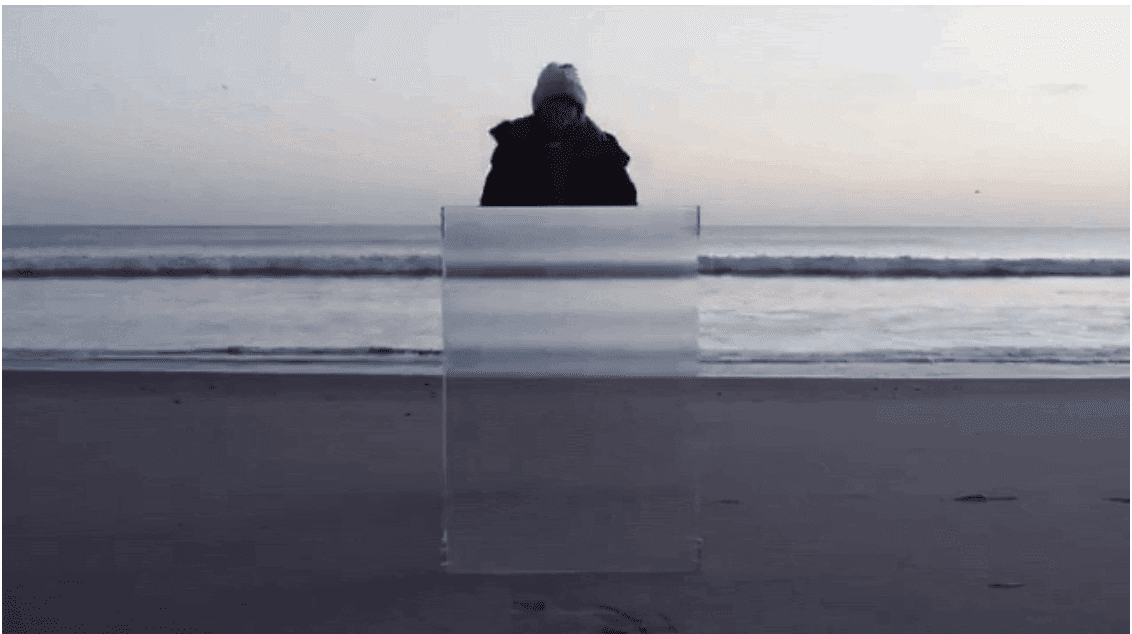 This works by reflecting light rays horizontally along an axis to…
What's that?
You don't care how it works?
ME NEITHER!
All I know is this is a freakin' real-life INVISIBILITY SHIELD.
One second you're there, and the next you've completely disappeared behind this free-standing shield.
It's like Harry Potter and Elon Musk met up and were like, "hmmm what should we invent together?"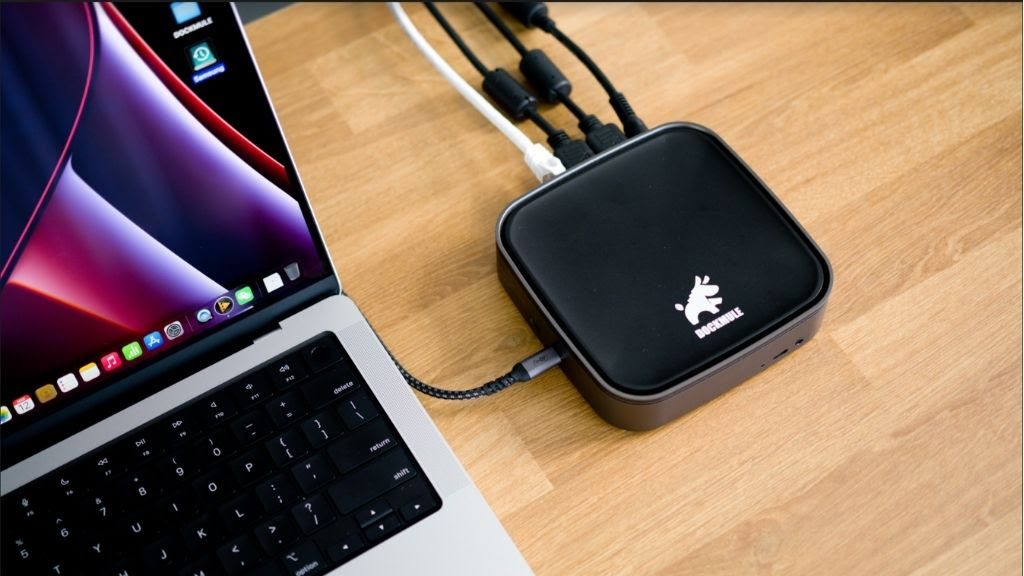 Ports are endangered.
Why?
Habitat loss due to climate change big tech absolutely hating them.
The solution?
One quick connection unlocks 16 EXTRA ports for your Mac, iPad, Windows, or Android device.
Access additional monitors, transfer data, and expand your device's storage all at once.
It's the ultimate way to give a big ole middle finger to the port killers in Silicon Valley!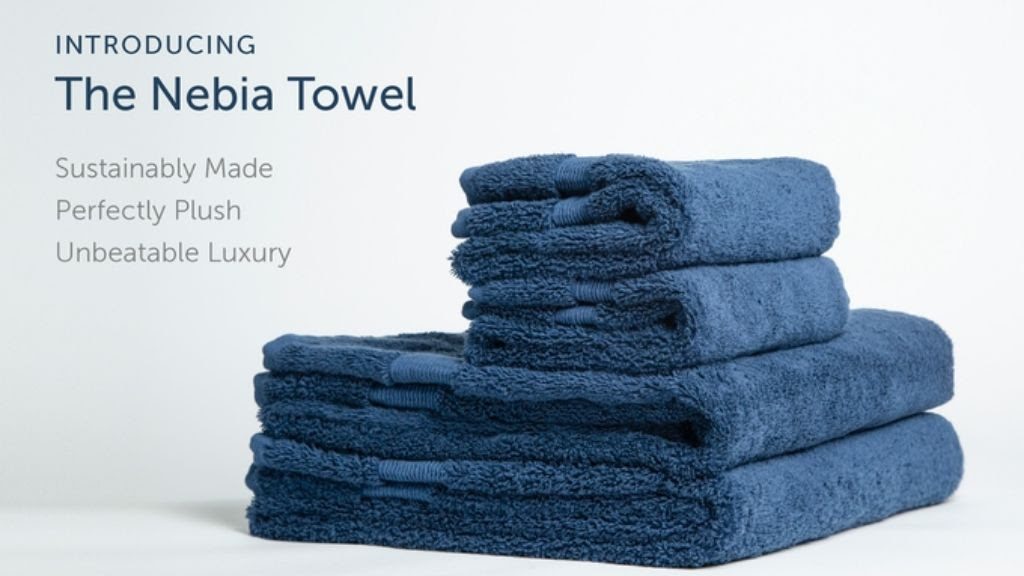 When you stay at a fancy hotel, you're contractually obligated to take the mini shampoo bottles home with you.
Now is it possible that one of their expensive bath towels slipped into my luggage over the years??
Who can say!
But here's what I do know:
The Nebia Towel offers 5-star luxury that you DON'T have to feel guilty about.
Its sustainably woven blend of soft cotton and upcycled fibers is as cozy and plush as a baby koala nuzzling its mother.
The oversized design is ultra-absorbant and dries fast, leaving you with a wonderfully fluffy towel each and every morning.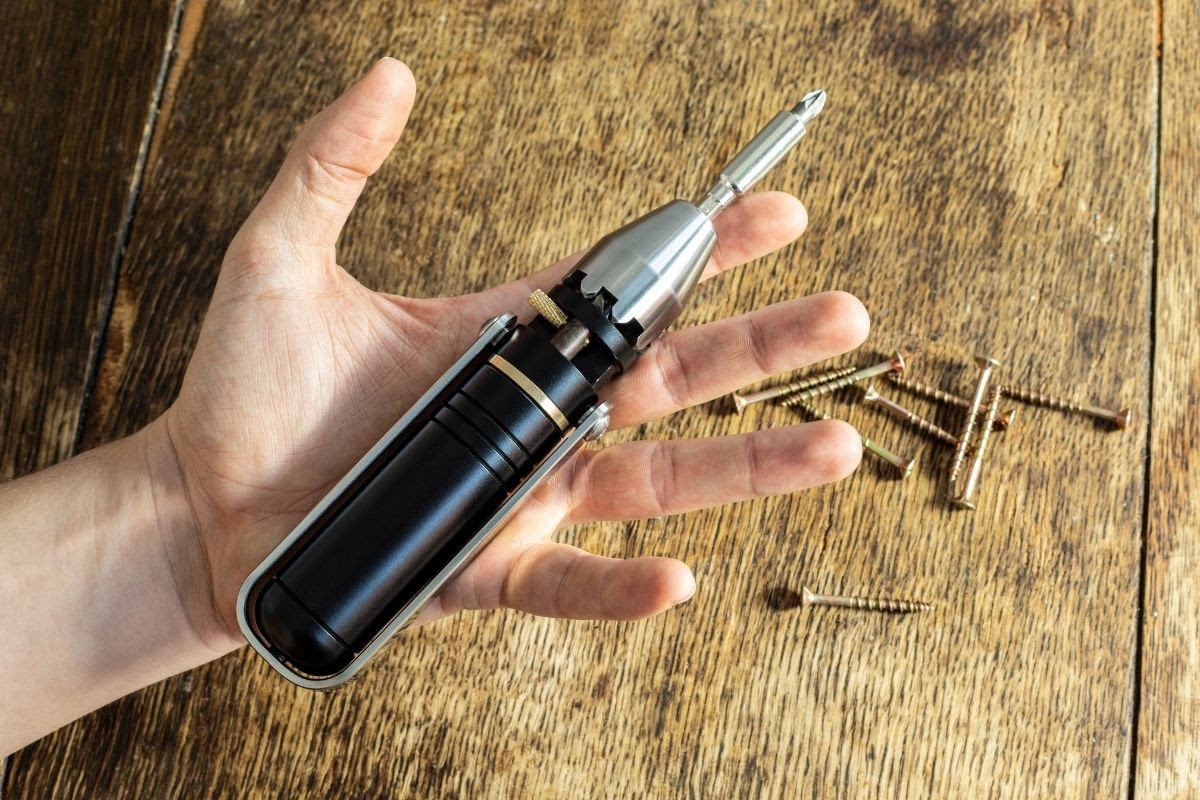 Nice try, pal, but I already have every tool that's ever been…
OH MY.
Not this one!
The MetMo Driver is a high torque beast designed to finish stubborn screws.
So if your cordless drill craps out early, this comes to the rescue to finish the job FAST.
It's so powerful you don't even need pilot holes.
And since it's powered by the strongest things on earth (your hands), it'll NEVER run out of battery.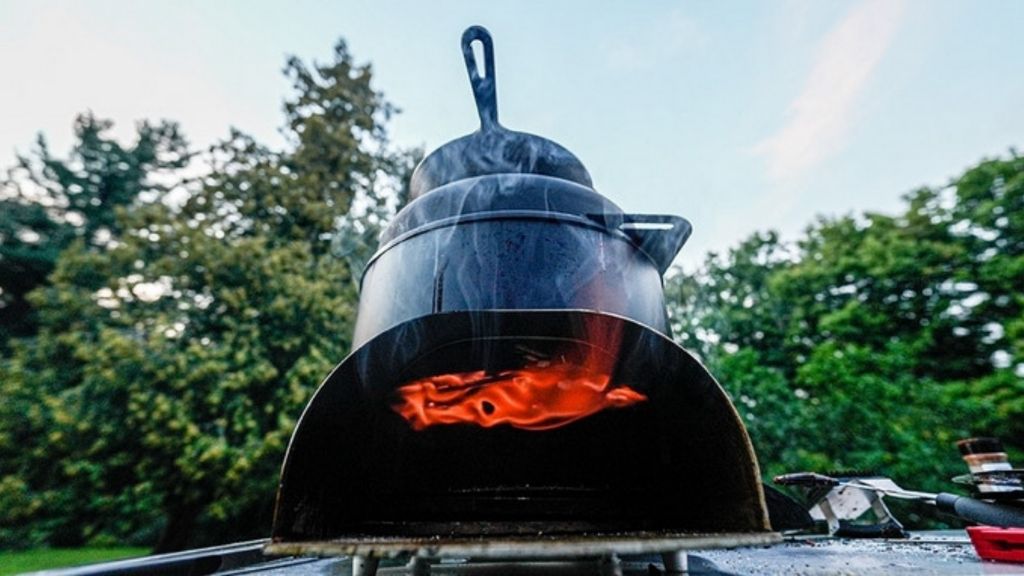 Gen Z:
"Oooooh fire shots always do well on TikTok."
Everyone else:
"GET OUT THE WAY OF MY MEATS!"
Although the law forbids you from physically harming trendy child stars, you should do EVERYTHING in your power to protect your grill.
The Wild Fire 4-in-1 Grill is the ultimate outdoor cooker.
It cooks meats and pizzas lightning fast at infinitely adjustable temps that can go over 1,000°F.
The best part?
It's designed to quickly lock in flavor WITHOUT drying your food out.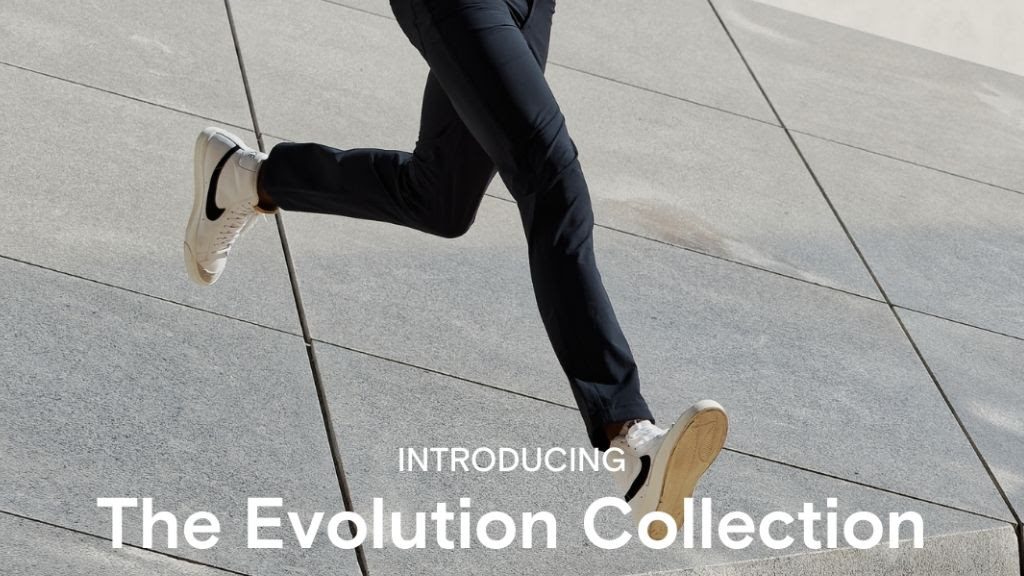 Here's what I just found in my closet:
-Three pairs of ill-fitting jeans so old they're back IN style
-Nine mismatched socks whose partners are missing and presumed dead
-ZERO pairs of suitable travel pants
IT'S TIME TO CHANGE THAT.
The Evolution Collection by Western Rise features ultra-packable travel pants 5X STRONGER than denim and a whole lot more comfortable.
Their four-way stretch fabric is wrinkle and stain resistant.
So if your seatmate spills their Coke on you, don't worry!
Just ask them to fork over their pack of airplane cookies and you'll be all square.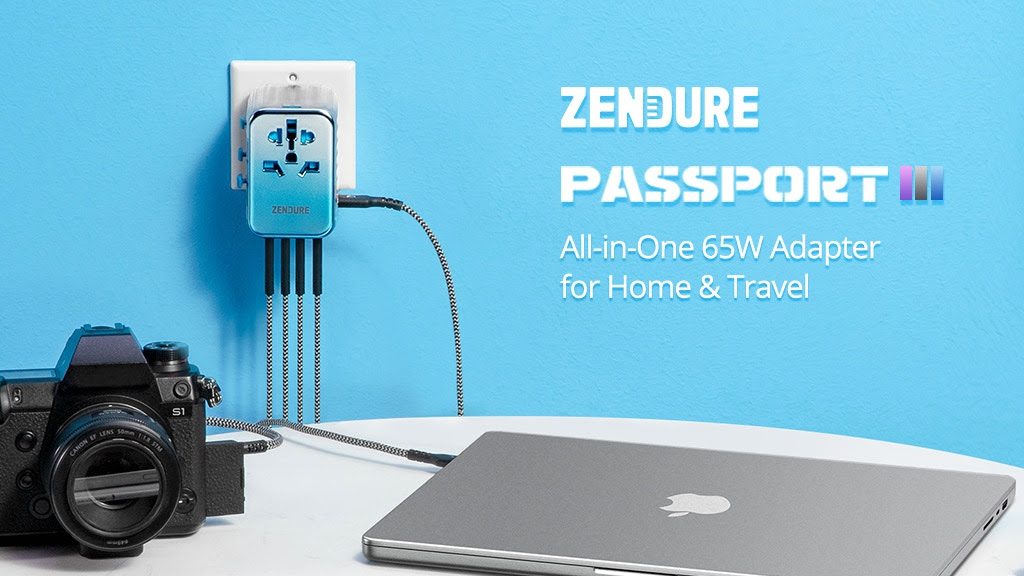 You just arrived for the trip of a LIFETIME.
The hotel is poppin', the drinks are flowin', and the beach is calling your name.
You plug your phone in for a quick charge then POOF!
(There go all the pictures of your six-month-old nephew.)
There are 14 DIFFERENT plugs used around the world — each with their own unique power output.
Lucky for you, Passport III works with just about all of them.
Safely charge your devices in 200 countries and regions.
From Aruba to Zimbabwe, this 65W travel charger works fast no matter where you are.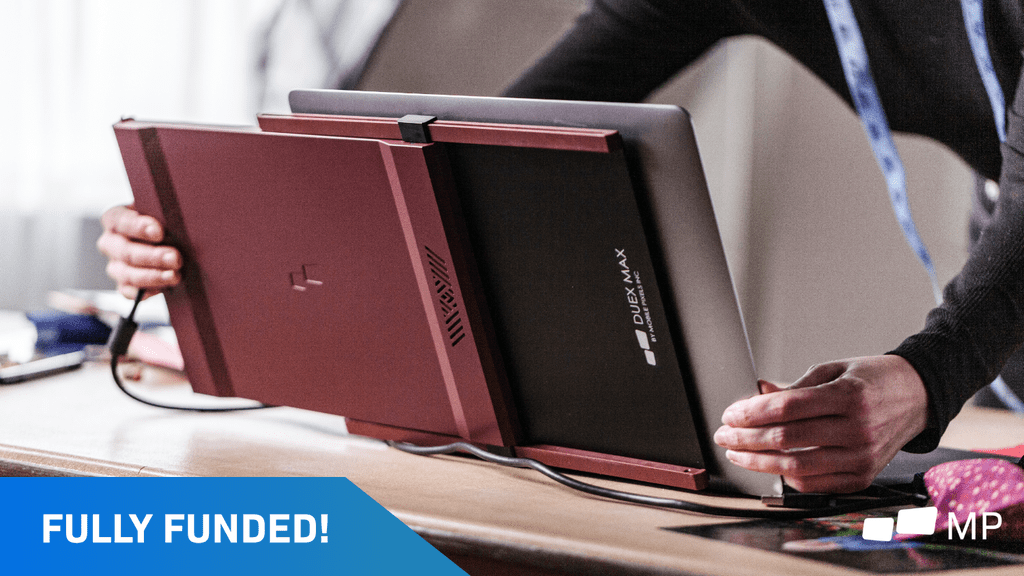 Adding an extra laptop screen has always been a tradeoff:
A. Toggle between 50 tabs on one screen
B. Lug around a 12-pound BRICK just so you can get some work done
I guess between the two I'd pick…
Wait a sec.
THERE'S NOW AN OPTION C!!!!I
DUEX Max offers the best of both worlds.
Its spacious 14.1-inch HD screen extends instantly when you need it, and slides discreetly back home again when you're done.
Compact magnets hold everything securely to your laptop, and since it weighs UNDER two pounds, your forearms won't look like beach balls at the end of the day.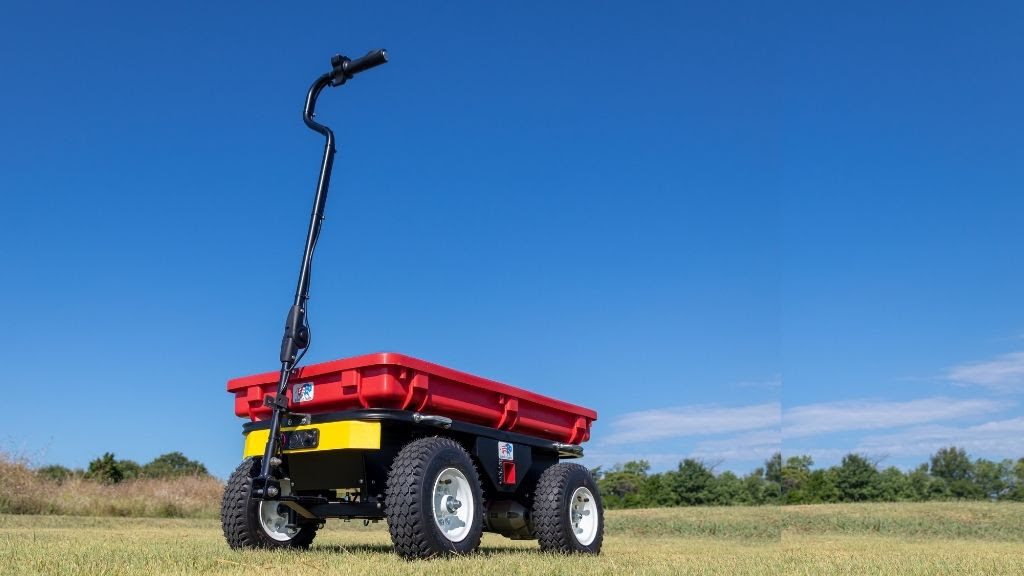 Option 1:
-Go to the gym daily
-Befriend a bodybuilder
-Start taking his totally natural, 100% legal, definitely not steroids, supplements.
Option 2:
This electric-assist cart system will have you moving up to 500 pounds easier than an offensive lineman picking up a toothpick.
The powerful battery propels the cart and ALL of your gear over almost any terrain.
So you can focus on enjoying the great outdoors WITHOUT worrying about pulling a hammy.
P.S. These heavy-duty carts are made in America with premium materials!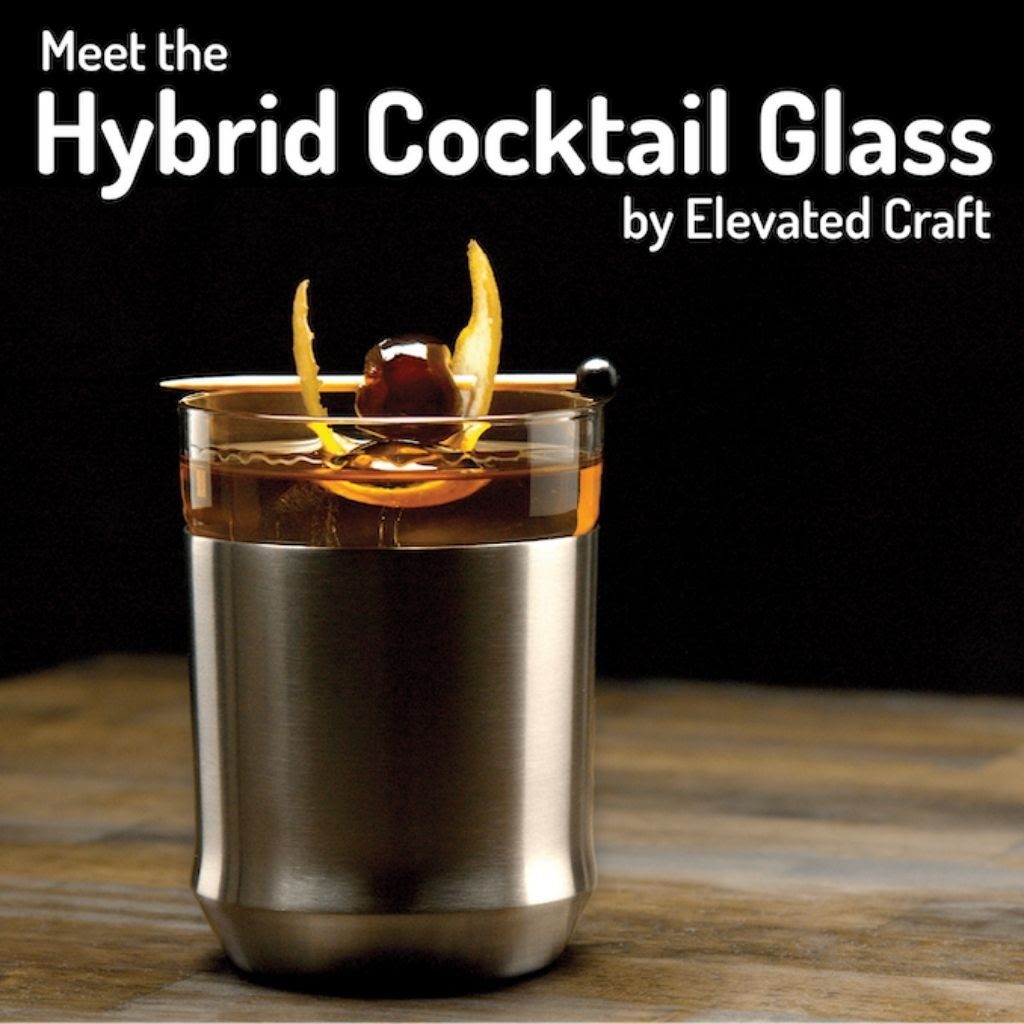 What I said:
"Two Old Fashioneds, please."
What the bartender heard:
"Two shots of room-temperature Fireball comin' right up."
Don't spend $17 for an overworked bartender to make you a mediocre cocktail.
Make your own craft cocktails AT HOME with the Hybrid Cocktail Glass by Elevated Craft.
Its vacuum-insulated stainless steel base offers perfect temperature control.
That means NO more watered-down drinks and no more freezing hands.
The best part?
The integrated measurement lines ensure you don't accidentally "heavy pour" yourself into a drunken stupor on a Tuesday night.
(Unless that's what you're going for, of course.)
P.S. The 2-pack reward comes with a FREE bonus glass to keep in the freezer!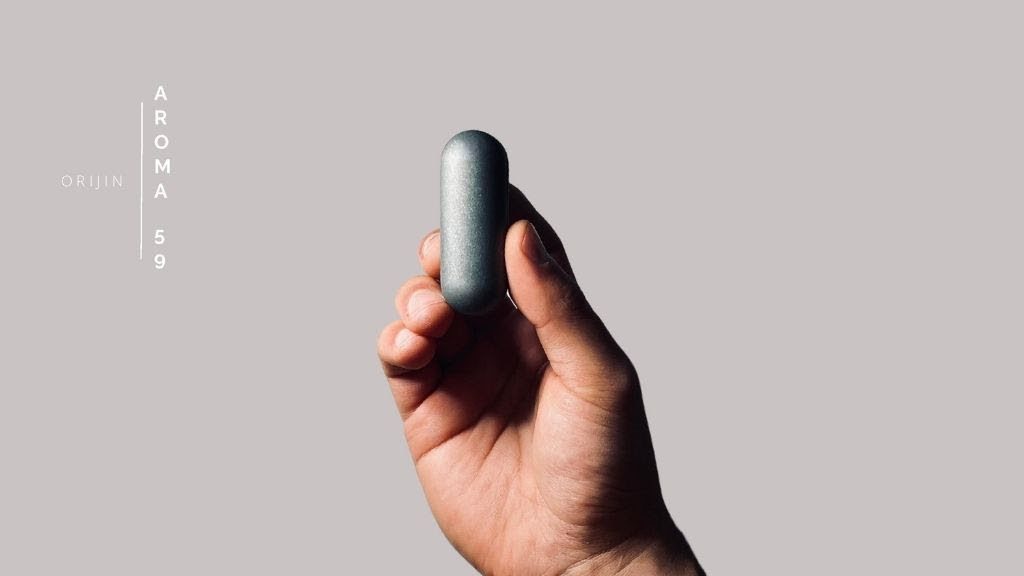 Me in high school:
"Hey Dad, do you usually put on one bottle of cologne or two?"
Needless to say, I smelled like the inside of an Abercrombie & Fitch.
AROMA | 59 is a line of solidified fragrance capsules that smell fantastic WITHOUT knocking out everyone within a half-mile radius.
So while your co-workers smell like they're made out of a Yankee Candle, you'll intrigue every nose around you without overwhelming them.
P.S. "The Collection" lets you experience all three scents for the best price!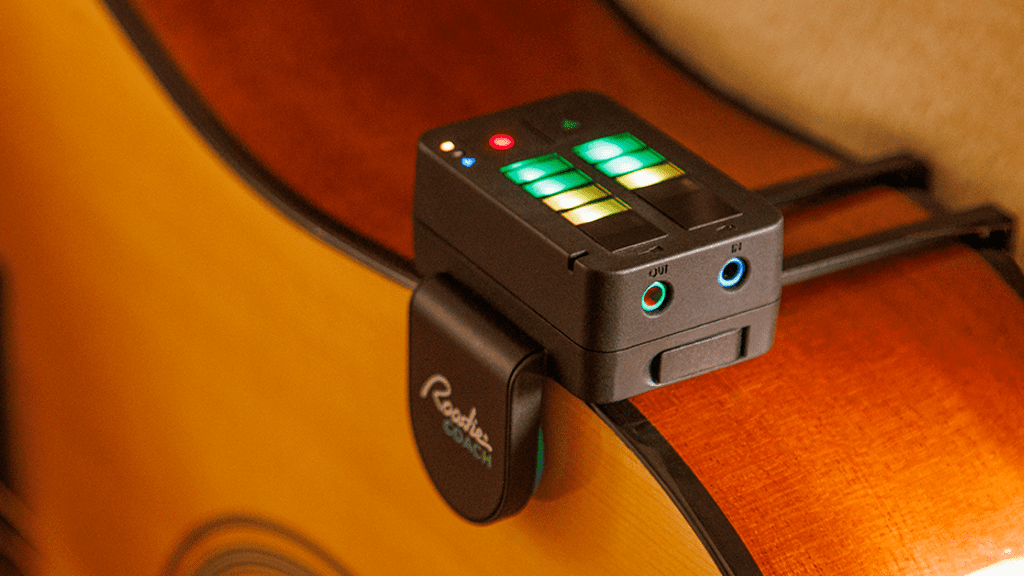 They told me I'd never make it big.
They said I didn't have "it."
But day after day I played my heart out in that Nashville cafe until it finally happened…
They said 11 words I'll never forget:
"Hey, you can't play here anymore. You kinda suck at guitar."
If only Roadie Coach had been around back then.
It's a personal music tutor that records your performances and HELPS YOU IMPROVE with personalized tips and real-time feedback. 
It's great for beginners learning to play or experienced musicians who don't want to pay $1,000 a month for an in-person instructor.
Simply put, this helps you learn to play better, FASTER.
P.S. It improves singing, too!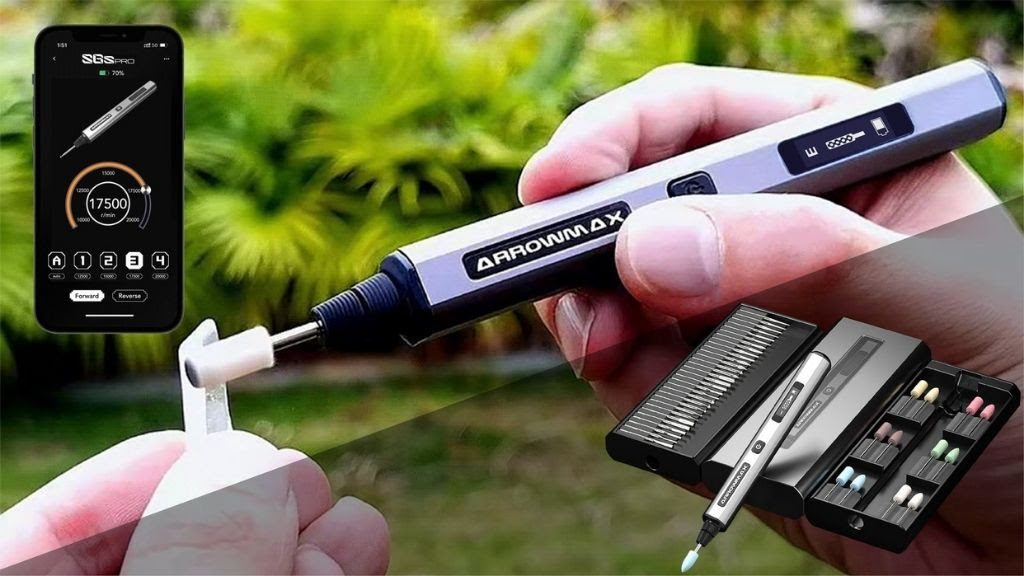 My friend: "Did you really engrave your name on this spoon?"
Me: "Yes."
My friend: "And you polished my grandpa's old ring?"
Me: "I did."
My friend: "And you tattooed 'wide load' on my butt while I was sleeping?!"
Me: "Unfortunately for you, yes."
SGS PRO is an all-purpose engraving and polishing pen.
It grinds, sands, polishes, and engraves EVERYTHING from wood to gold to your friend's behind.
Use any of the 30 included engraving bits and 12 polishing attachments to complete ANY project with ease.
P.S. Go for the Pro version instead of the Mini, it's more powerful!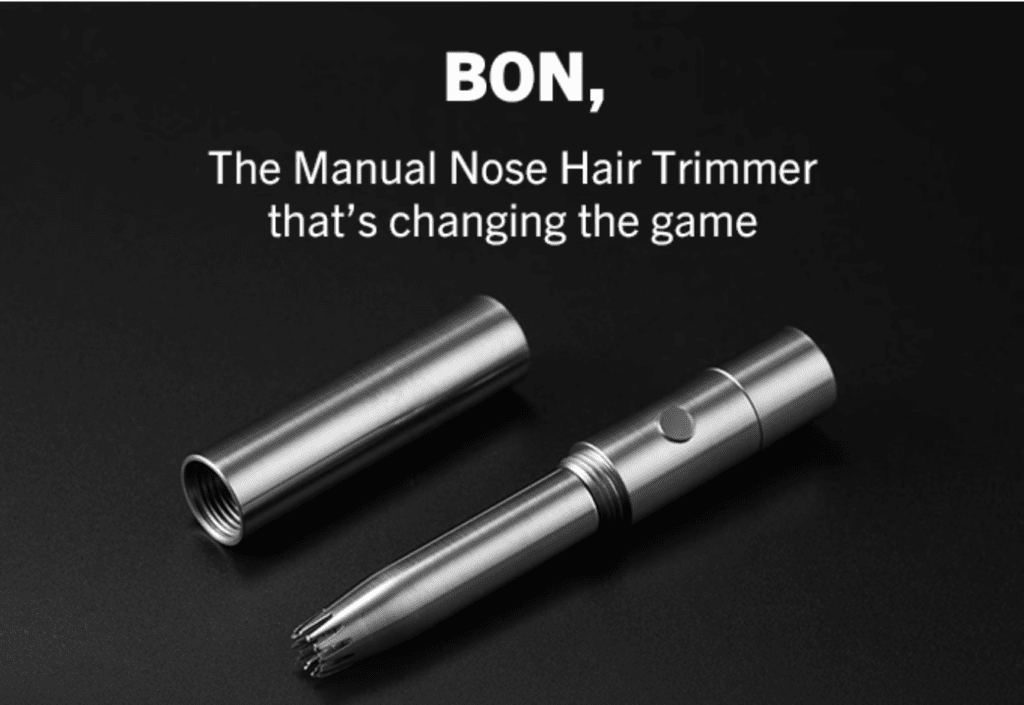 One minute your name is Nelson, the fun-loving 30-something with your whole life ahead of you.
The next you're being called "Nose Hair Nelly", the gross dude with nose hair thicker than a wolverine's fur.
Don't become Nose Hair Nelly.
The BON Trimmer is a PAIN-FREE nose hair trimmer that's quiet and discreet.
It effortlessly tackles nose whiskers without sounding like a jet engine is powering up under your nose.
Pair it with their smooth-cutting nail clippers and you'll be well on your way to PEAK grooming.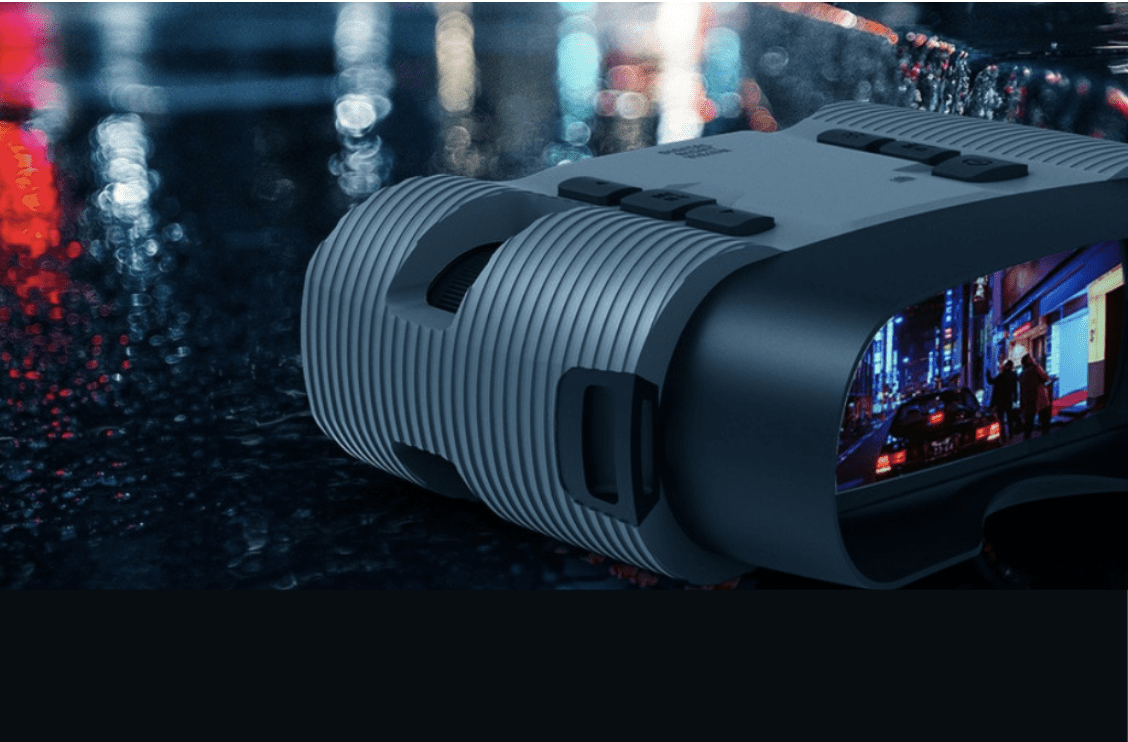 I would NEVER use these night vision binoculars to spy on my neighbors.
That would be creepy!
But let's just say I now know what's Jeff's been up to in that garage of his…
ACPOTEL Night Vision Binoculars offer military-grade performance at a fraction of the cost.
Their extra-long range extends over 500 meters, even in total darkness, giving you over 1/3 of a mile of high-definition visibility.
An extra-large HD screen and 8X digital zoom allows for day or night viewing of animals, nature, or your teenager's first date.
P.S. The only downside is the battery only lasts a few days 🙁
JK, it goes 2 years between charges!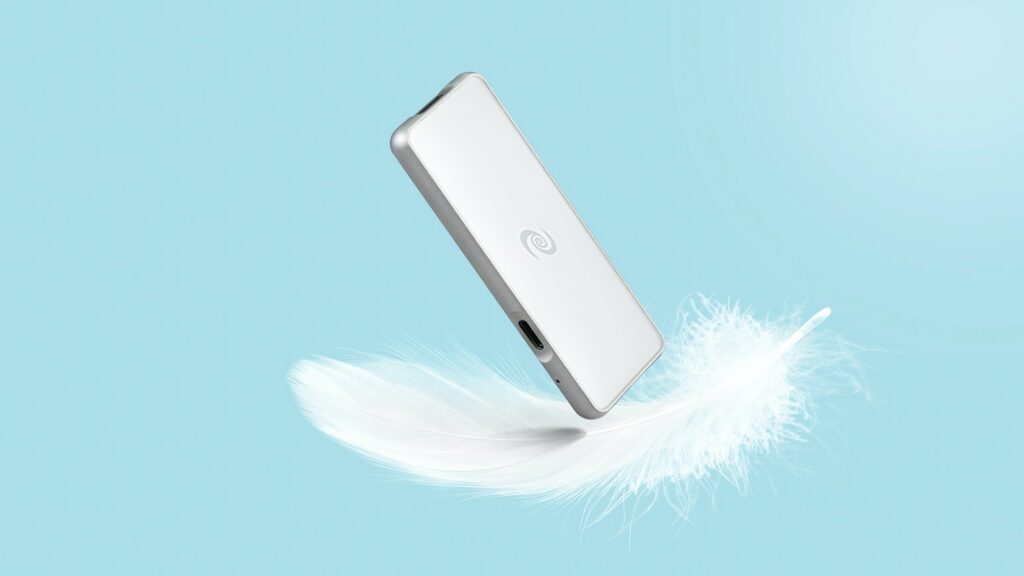 I'm sipping cocktails at a beachside resort in Cancún right now.
Or am I carving up 12-inches of fresh powder in Aspen?!
Ok, I'm actually freezing my buns off sitting at my desk 🙁
Nobody knows that but me thanks to Deeper Connect Pico.
It's a decentralized VPN that keeps your online info secure and PRIVATE.
The 7-layer firewall protects against hidden threats aimed at stealing your personal data.
While enterprise-grade encryption stops seedy guys named Vladimir from knowing you searched for "how to return homemade socks" at exactly 11:32 this morning.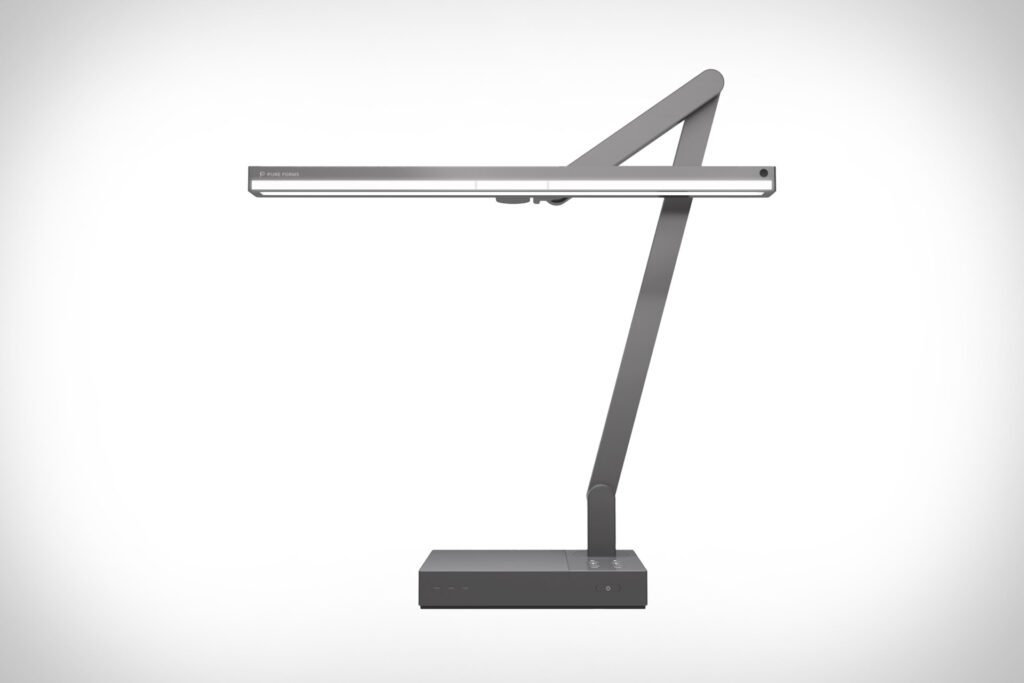 "Damn, now that's one sexy lamp." -Thomas Edison
Did the inventor of the lightbulb REALLY say that?
Debatable.
What's not up for debate is this:
The Desk Lamp by Pure Forms belongs on your desk.
It's an elegant lighting upgrade featuring smooth-gliding joints that cast brilliant light wherever YOU need it.
The built-in webcam light gently illuminates your face so that your co-workers know, perhaps for the first time, that you don't work in a 13th century dungeon.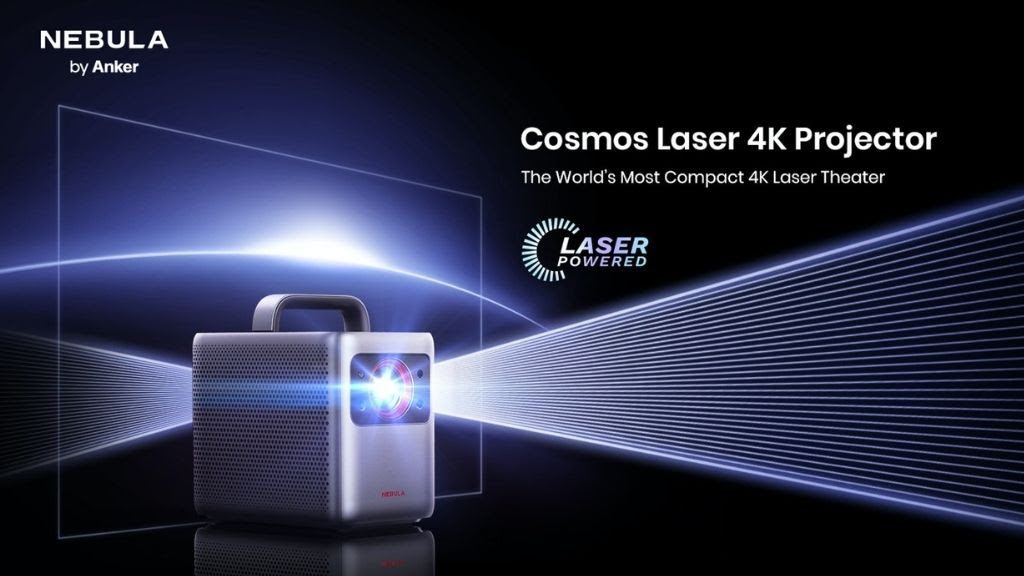 My girlfriend asked for a 150-inch screen to watch her shows…
So I taped three 50-inch TVs together and called it a day.
All good, right?
WRONG!
I've been kicked out of the house and now she's watching The Bachelor on this:
The Nebula Cosmos Laser 4K projector.
It's an ultra-bright 2400 Lumen showstopper that projects in dazzling 4K.
Experience uncompromised brightness DAY OR NIGHT everywhere from your living room to the backyard. 
Sports, movies, shows — no matter what you watch — this laser-powered theater offers a NOTICABLE upgrade to standard projectors.