I like eating hotel ice.
Sue me.
Is it teaming with bacteria?
Probably.
But it hasn't killed me…
Yet.
CleanseBot's bacteria killing robot won't clean your hotel's ice.
But it'll completely sanitize your bed.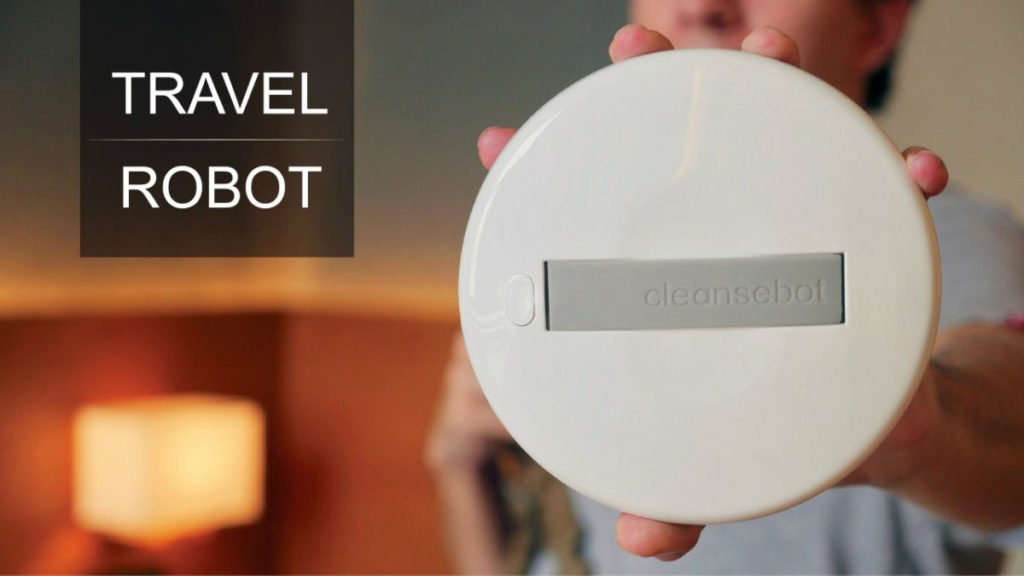 What's that stain?!
Here's an age-old question:
Do hotels clean comforters?
Answer:
I have no clue.
I'm assuming they clean them periodically.
But wouldn't you rather be safe than sorry?
CleanseBot takes the guesswork out of sanitation, acting as a Roomba-like cleaner for your hotel room.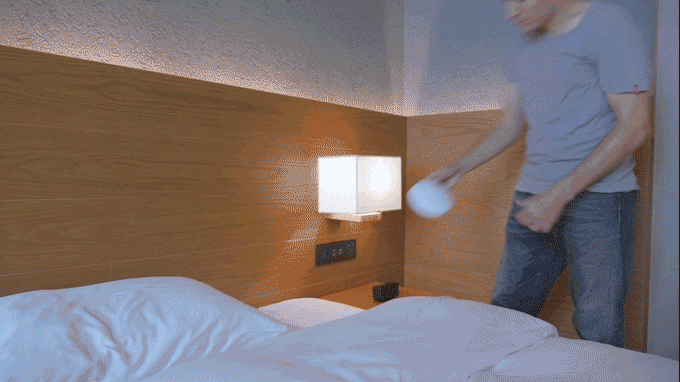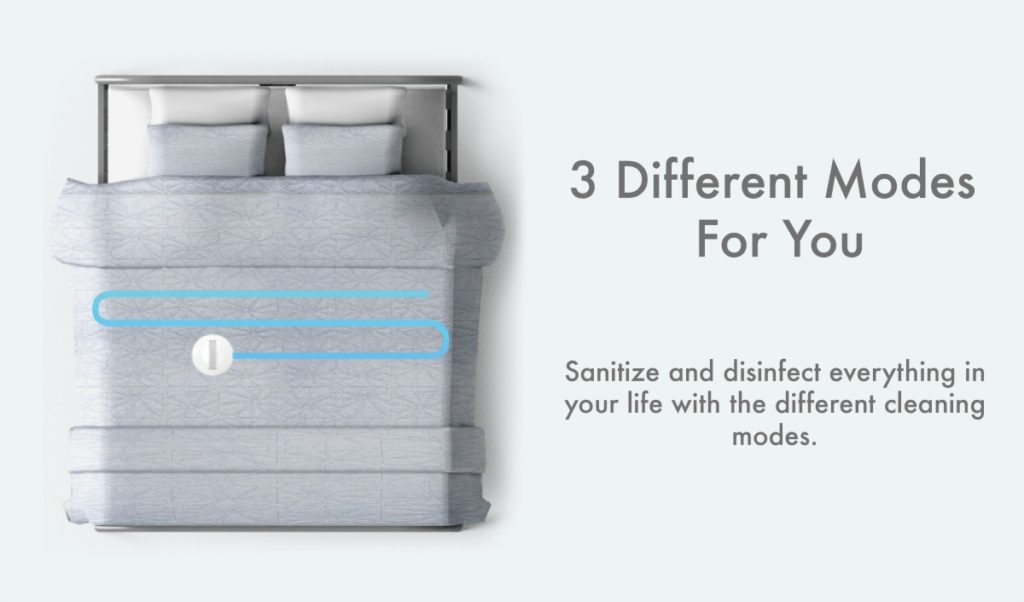 How does Kickstarter's CleanseBot work?
Just put CleanseBot on your bed and watch it go to work.
This little robot will travel over every square inch using four UV-C lights to sterilize your bed sheets.
It's able to go over, under, and through even the heaviest of sheets so don't worry about it getting stuck.
18 high-tech sensors and a ultra-long battery mean you can use this ideal travel robot to clean the entire room while you're out exploring
So when you come from a night on the town, you'll feel good knowing your room's in perfect condition.
This is truly the ultimate travel partner and a virtual no-brainer for germaphobes.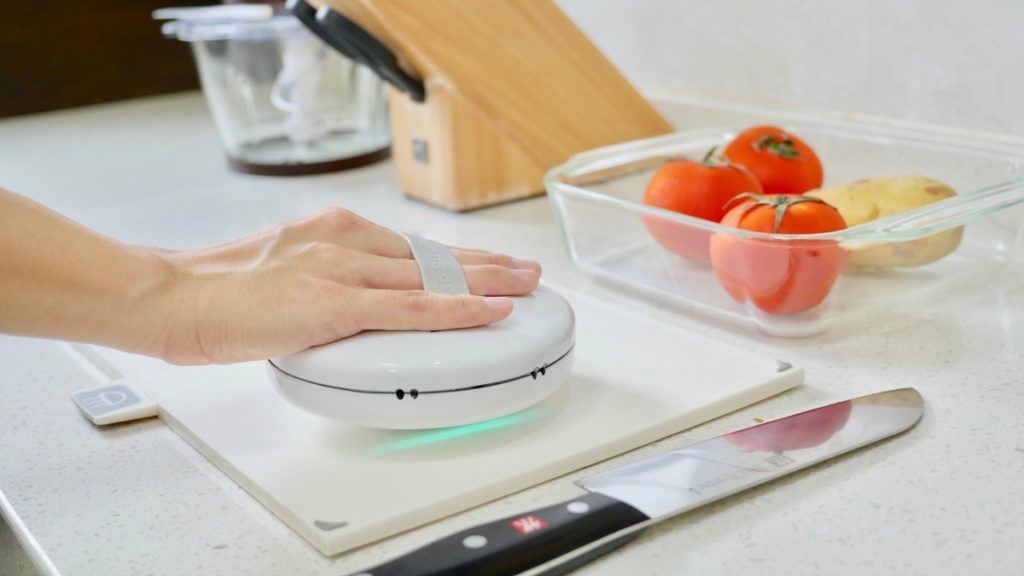 What else can CleanseBot do?
Pshhhhh you thought this only cleaned beds?
WRONG!
It has a clutch handheld mode that can sterilize just about anything.
"Can it clean my cat, Grant?"
Uh, sure, I guess.
"What about my stinky feet?"
Ok this is getting weird.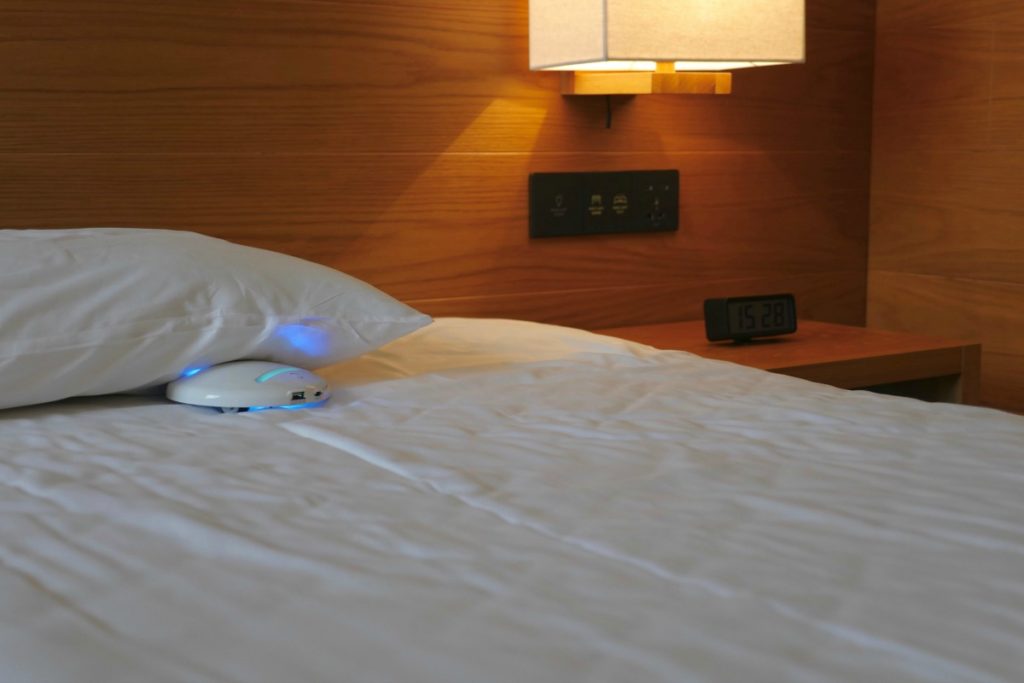 There are early birds available for just $99
This bacteria killing robot won't break the bank at under $100.
And it may even prevent you from becoming seriously ill while traveling
So unless you enjoy puking in the middle of that business conference, consider getting CleanseBot before their Kickstarter campaign ends on January 6th.
P.S. Is stealing incredibly large amounts of hotel shampoo wrong? Asking for a friend.