Kickstarter board games are insanely popular.
They've raised hundreds of millions of dollars and been played by tens of thousands of happy gamers.
Here are the 10 absolute best Kickstarter board games since Kickstarter launched in 2009.
---
Most Popular Kickstarter Board Games of All-Time
---
The rage I experience when I draw an Exploding Kitten card has no equal.
It's almost as bad as when I stub my toe walking up stairs.
Exploding Kittens is an outrageously fun card game that absolutely killed it on Kickstarter back in 2015.
Now four years later, it's just about everywhere.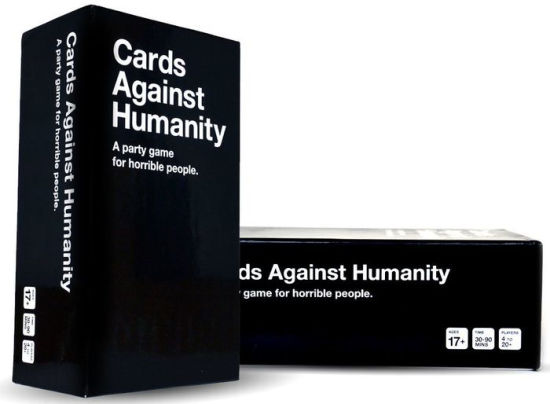 Looking for a quick and easy way to feel incredibly uncomfortable in front of your grandma?
Look no further than Cards Against Humanity.
An undeniably awkward (and super fun) card game that lets you combine totally unrelated cards to create wildly inappropriate phrases.
P.S. You may be wondering how the heck this world-famous Kickstarter board game only raised $15k. The biggest reason? It debuted in 2010, long before Kickstarter's heyday.

Unstable Unicorns is sorta like Exploding Kittens with a few cool twists.
Players play cards in "Stables," which everyone can see.
So you know exactly who's about to win the game…
And can then do everything humanly possible to stop the SOB before it's too late!

Joking Hazard is a lot like most party games…
If in most party games someone can play "Awesome!" in response to a card that says "I have cancer."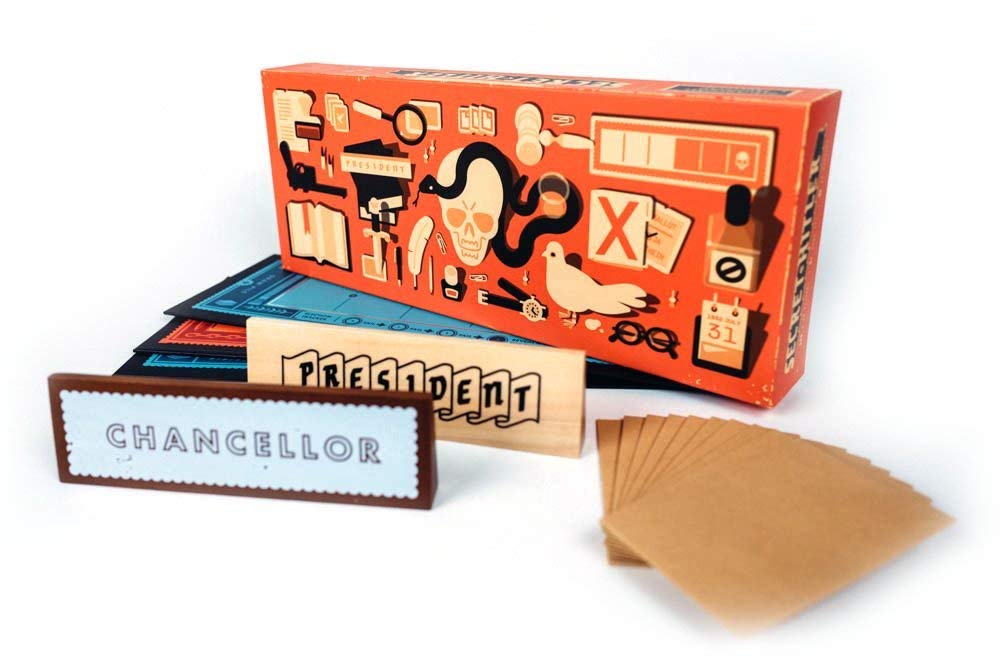 Secret Hitler is actually pretty controversial (for obvious reasons).
The game itself promotes lying and deception in order to win.
My ex-girlfriend should play, she'd be excellent.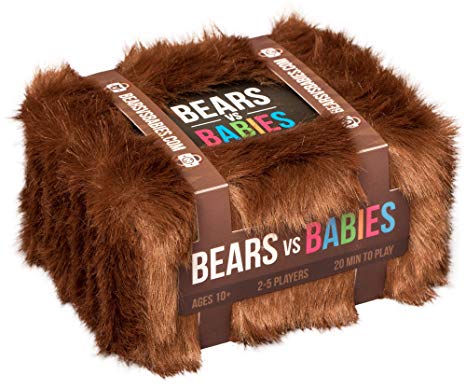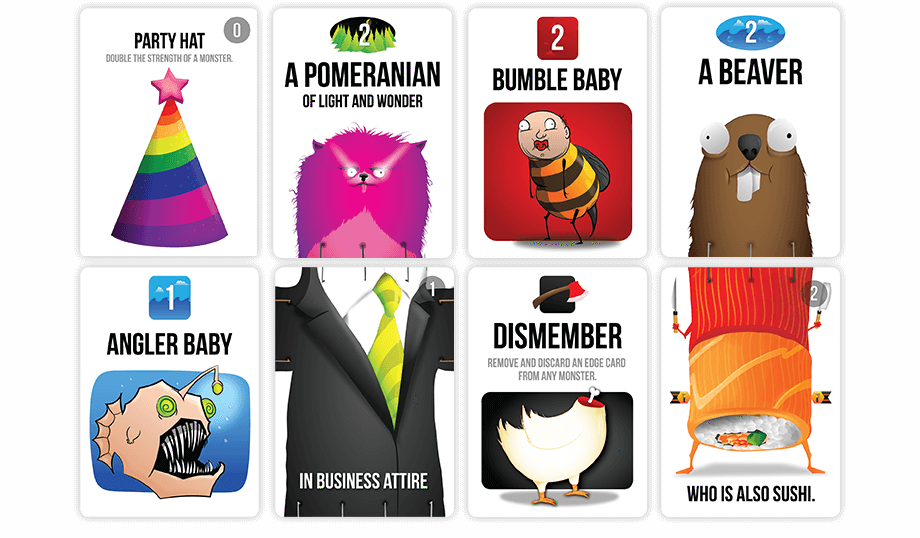 Bears vs Babies, eh?
I'd MUCH rather face a starving grizzly than a crying baby on a cross-country flight.
That's the truth.
You know what else is true?
The Bears vs Babies Kickstarter board game is made by the same team that created Exploding Kittens.
It's a card game where you build monsters that eat babies.
Sounds freakin' awesome to me.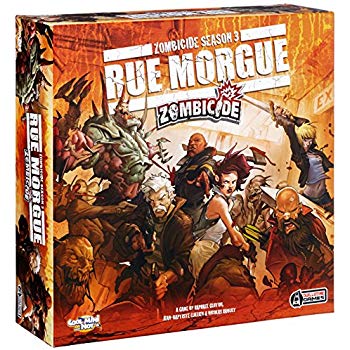 CMON launches Kickstarter board games like it's their job.
Oh wait, it is their job.
A whopping 35 projects later, these guys are Kickstarter gaming royalty.
They've launched 6 different versions of Zombicide, raising a combined total of over $18 million with their zombie-themed board games.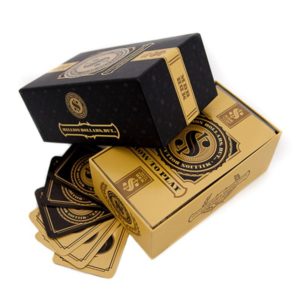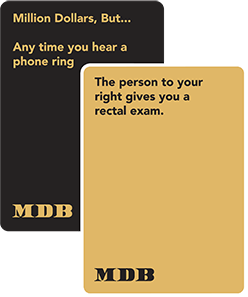 Bet you didn't think you'd be reading the words "Rectal exam" today, did ya?
In Million Dollars, But, the group debates who has the most preposterous scenario.
P.S. Their campaign video is hilarious, and is filled with gems like this:
"Our cards are handwritten in China by laser printing machines in mass quantities, where they're then placed in the most advanced storage technology on the market… a box.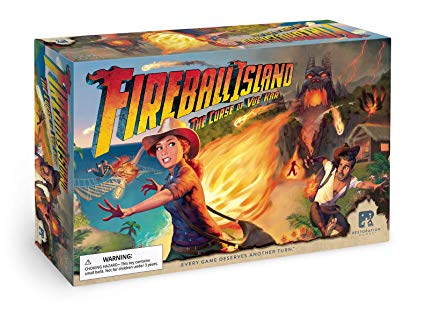 Apparently Fireball Island was a really popular board game from the 1980's.
But I wasn't even alive then and I'm far too lazy to do any research, so we'll just have to leave it at that.
This modern version has you avoiding fireballs on, you guessed it, an island!


First Fireball Island, now Dinosaur Island?
Just how much more deadly can these islands get?!
Dinosaur Island pits players against each other in a quest to build the best dinosaur theme park.
I'm sure nothing could go wrong.

---
143,000 people have already joined The HypeSquad. Have you?