Looking for the best-selling Amazon Prime gifts of 2020?
(Of course you are, why else would you click on this dang article?!)
Well you're in good hands, friends.
Feast your eyes on these:
---
Outdoor Gear
---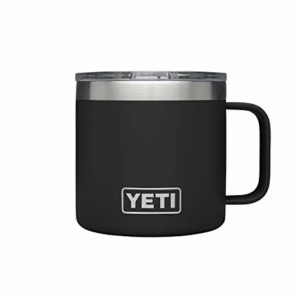 "YETI's are so expensive!!!"
Yeah, yeah, cry me a river.
They're expensive because they work, people!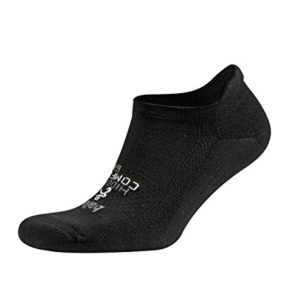 I remember my 7th grade soccer coach talking to us after practice one day.
"Guys," he said, "one day Balega will be bigger than Nike."
That was 14 years ago and last time I checked, Balega is not bigger than Nike.
But they do make a damn good pair of socks.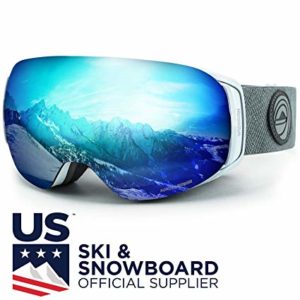 I always wanted a really reflective pair of ski goggles, but never thought I was cool enough…
But dammit 2020 is the year I finally get them!
#screwthehaters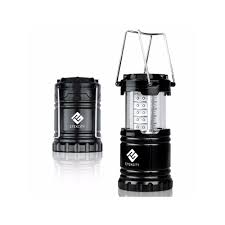 I went camping one time with just the light from my iPhone.
"I'll be fine," I thought.
I was not fine.
Learn from my mistake, get these instead.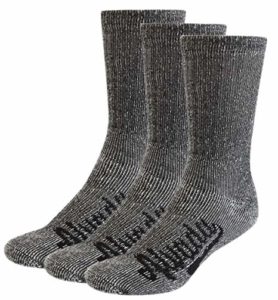 Sorry, sheep.
But Merino wool is so in right now, it hurts.
This moisture-wicking fabric will have your feet feelin' like a million bucks.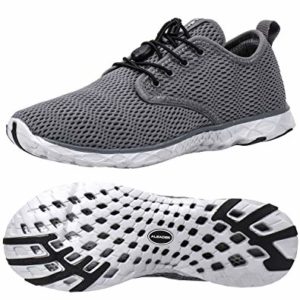 "Pshhhhhhh who needs water shoes when you can go barefoot?"
**Slices foot open on an old beer bottle left by some moron**
"Why didn't I buy these shoes?!"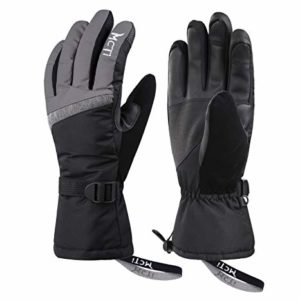 My fingers get colder than my ex-girlfriend's heart out there on the slopes.
Well, they used to.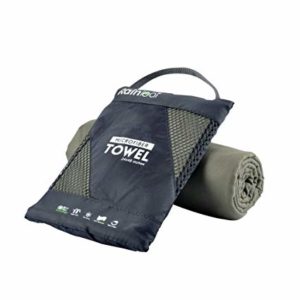 Wait, is this a ShamWow?!
It's not… dang it.
Oh well, it's still pretty cool!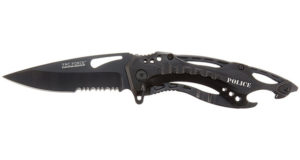 That thing looks sharper than my great aunt's elbows!
It can cut through practically anything.
Yes, even your finger, so for the love of God be careful with it!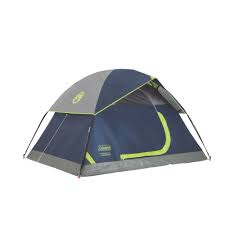 I once went camping without a tent so I could "sleep under the stars."
3 hours and 47 mosquito bites later, I ordered this tent.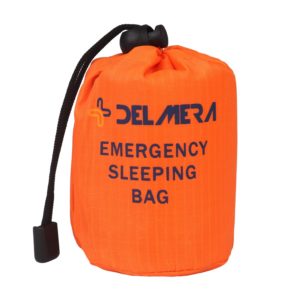 I live in North Carolina.
My parents live in Montana.
They drive to visit me.
It's 40 hours of continuous driving…
They need this.
You need this.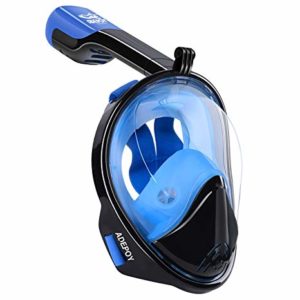 See that 12-foot Great White that's about to eat you in crystal clear detail.
This is the ultimate 2020 gift for snorkle lovers.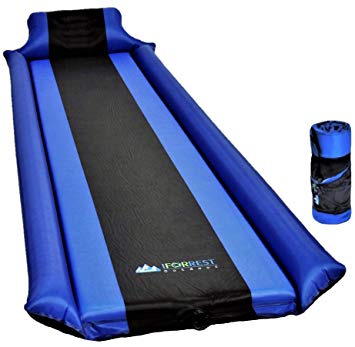 I currently use my parent's old sleeping pad when I go camping.
It was made in like 1987 and holds air about as well as a pre-popped balloon.
This would work much better.

---
Enjoyed this post so far? Join The HypeSquad!
Oops! We could not locate your form.
---
Electronics & Tech
---
"Hey Alexa, does this shirt make me look fat?"
"Any shirt would make you look fat, Grant."
While getting roasted by Alexa is one of my favorite pastimes, the Echo Dot is one of the hottest gifts you can give in 2020.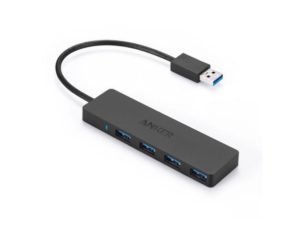 Anker's Data Hub lets you transform one USB port into four.
If only it transformed one pumpkin pie into four.
Maybe that's why Alexa always calls me fat.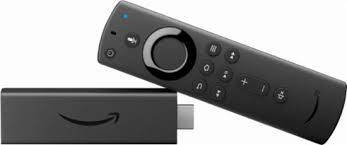 Tom Hanks in Castaway voice:
"Fiiiiirreeeeeeeeeeeeeeee!"
Amazon's Fire Stick is a no-brainer for someone who doesn't have a Smart TV.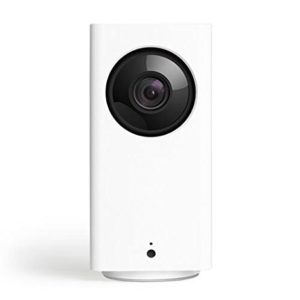 For 26 bucks you're not going to find a better wireless security camera.
It saves two weeks of footage for free with no monthly fees.
Even though 90% of that footage will show me in my underwear eating yogurt in the middle of the night.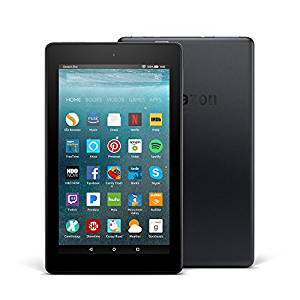 No they're not as cool as iPads…
But at this price?
Who cares!

Wow that picture is CRISP!
An excellent 2020 gift for someone who likes workin' with 2 screens.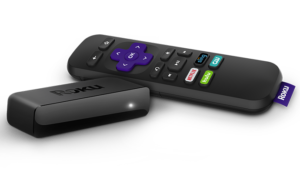 I personally like Fire Stick's better than Roku's.
But who the heck am I to make your life's decisions for you?!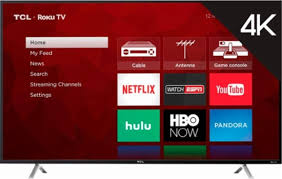 I remember when HD TV's were about 4 feet thick and weighed like 1,000 pounds.
Thank God those horrible days are behind us.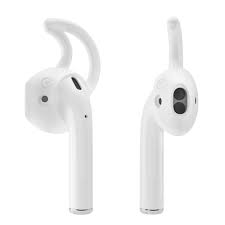 I've always liked reading Amazon reviews.
For instance, the top review for EarBuddyz starts out like this:
"I have strange, misshapen alien ears."
Interesting.
I'm pretty sure these help AirPods stay in normal ears, too.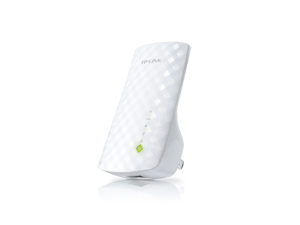 Salesman: "Dude this internet is faster than Dale Jr. on the last lap of the Daytona 500."
Installation guy: "Yeah, ummmm, this internet is downright terrible."
If that sounds like your friend's situation, consider snagging this sweet WiFi range extender for them.

---
Board Games
---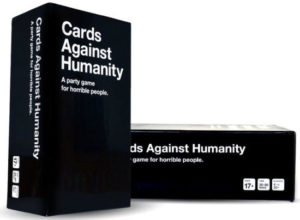 Looking for a quick and easy way to feel incredibly uncomfortable in front of your grandma?
Look no further than Cards Against Humanity.


Super trendy? Check.
Outrageously fun? Check.
Memes you've never, ever seen before? Check.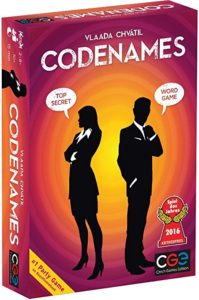 I've never actually played Codenames before…
But when you have an average rating of 4.8 out of 5, you make the best gifts list of 2020.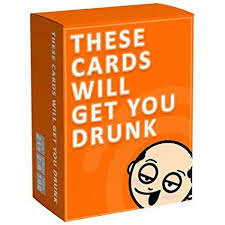 YES, PLEASE!!!!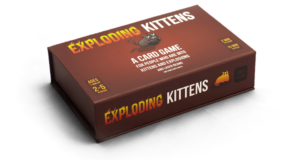 The rage I experience when I draw an Exploding Kitten card has no equal.
It's almost as bad as when I stub my toe walking up stairs.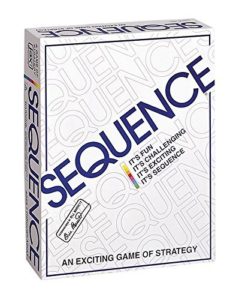 Sequence is sorta like Solitare on steroids.
Like really good steroids.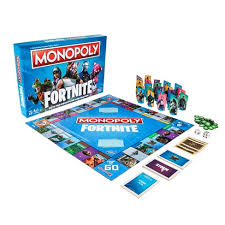 Well at least Fortnite isn't everywhere.
We can still have a nice peaceful family game night withou… DAMMIT!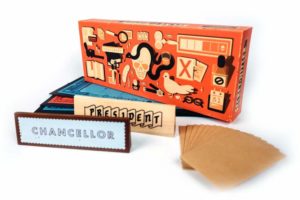 Secret Hitler is actually pretty controversial (for obvious reasons).
The game itself promotes lying and deception in order to win.
My ex-girlfriend should play, she'd be excellent.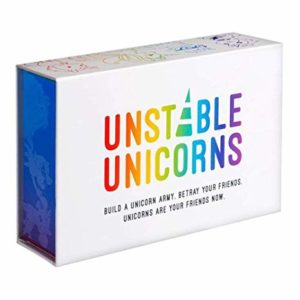 Unstable Unicorns is sorta like Exploding Kittens with a few cool twists.
Players play cards in "Stables," which everyone can see.
So you know exactly who's about to win the game…
And can then do everything humanly possible to stop the SOB before it's too late!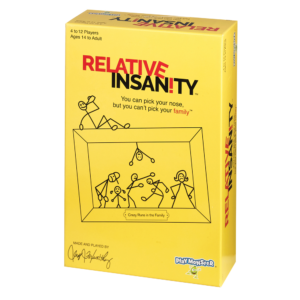 Created by Jeff Foxworthy, eh?
The dude from Are You Smarter Than A 5th Grader?!
Guess his life turned out alright after all.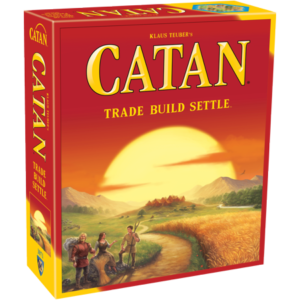 Perhaps the most iconic board game of all time?
Probably.
I'll trade you 3 sheep for some wood… I'm desperate!

---
Tools & Home
---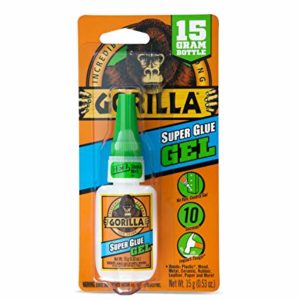 I got some of this on my hands back in 2012.
It's still there…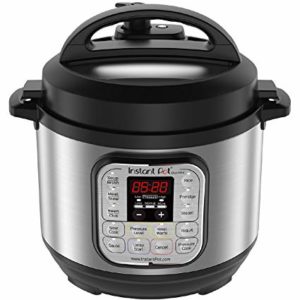 Pressure cookers are LEGIT.
They cook food insanely fast, and are a heck of a lot better wedding gift than a toaster.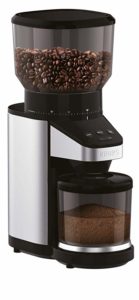 I've spent roughly the equivalent amount of money as a 4-year college degree at Starbucks.
This will help.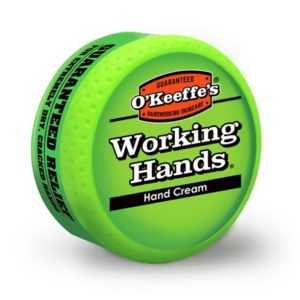 It's winter and you know what that means:
1. My hands are incredibly chapped and dry.
2. I'm eating a sh*t load of chili.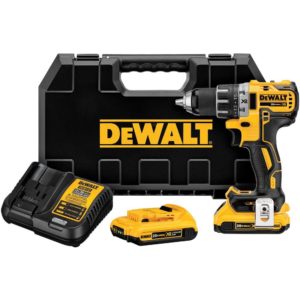 This is one of the best-selling drill sets in Amazon's history.
The handyman in your life needs this, and he needs it NOW!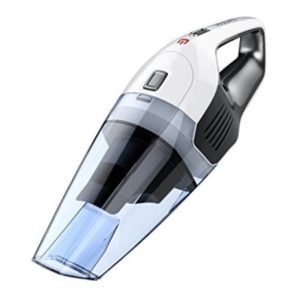 I actually have one of these and I can promise you one thing:
IT WILL CHANGE YOUR LIFE.
You will NEVER, I repeat NEVER, use a broom again.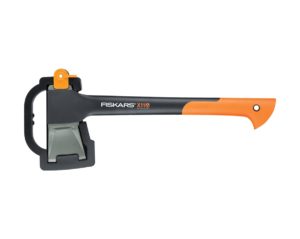 The thought of chopping wood with this makes my insides tingle.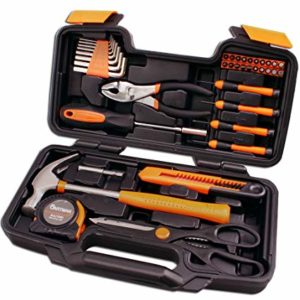 I like to picture a bunch of guys in suits sitting around a table:
"Hmmm, how many tools should we include in this set?"
One guy says, "38!"
And they're like, "That's not nearly enough."
Then another guy says, "Ok then, 40!"
And they're like, "Whoaaaa what are we made of money?"
Then finally some guys says, "39!"
And they're like, "ahh perfect!!!"

---
183,000 people have already joined The HypeSquad.
Have you?
Oops! We could not locate your form.