3D printers…
As mysterious to me as the inner workings of a woman's heart.
They're undoubtably cool, yes.
But holy crap are they complicated.
Well, they used to be.
Because Kickstarter's Snapmaker 2.0 makes insanely intricate 3D printing delightfully easy.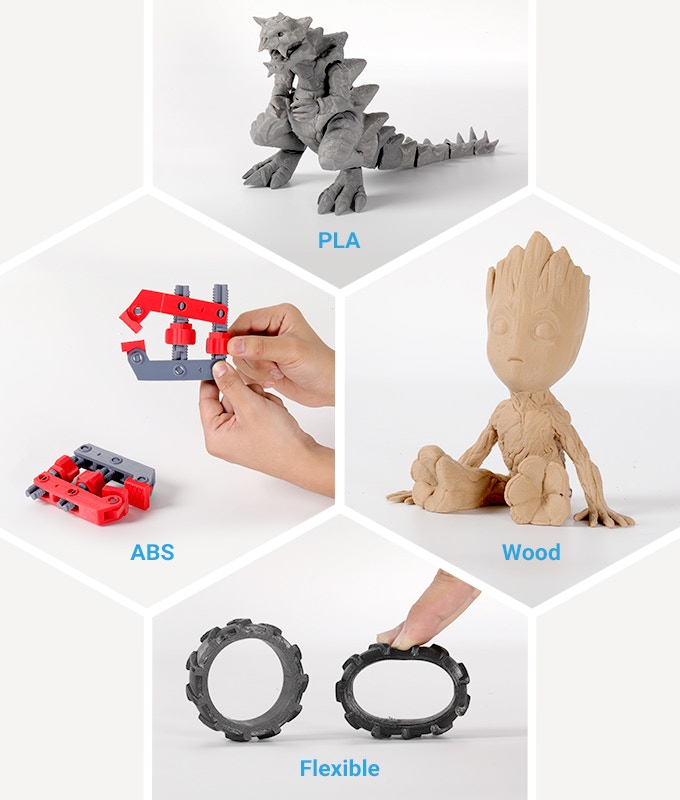 Fully funded in about 10 seconds…
Snapmaker 2.0 had a decent day one on Kickstarter.
If you call raising nearly $3 million in 12 hours, "decent."
It'll blow by BauBax Travel Pants, which previously held the record for the most funded non-gaming Kickstarter project of 2019.
But what makes this revolutionary 3D printer so cool?
Well for starters it's way more than a 3D printer.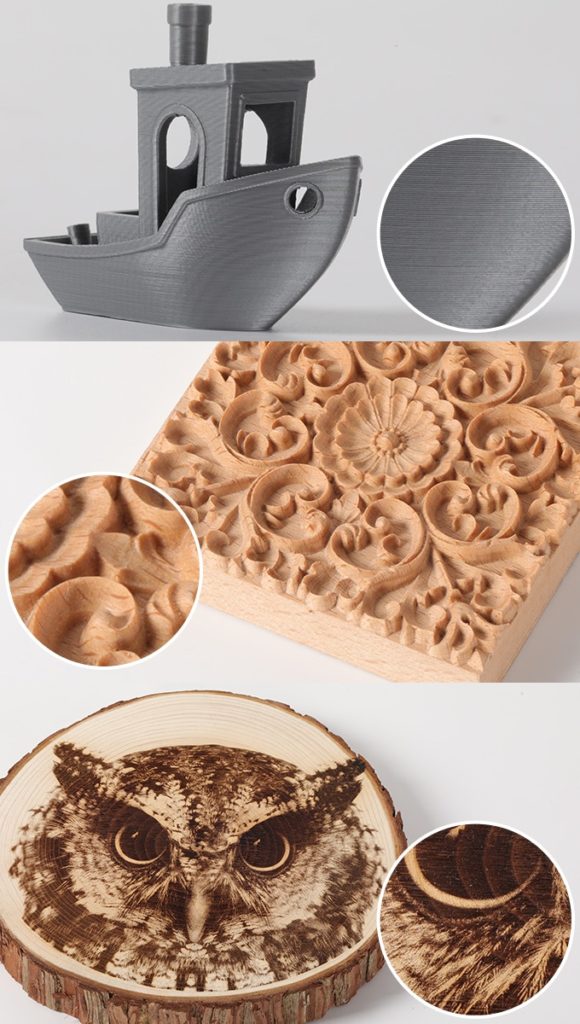 This 3D Printer Can *Literally* Do It All
Snapmaker 2.0 is completely modular.
So you can easily swap out components depending on what project you're working on.
Need a beautiful new urn made for Mother's Day?
This can do it.
Need a wooden cutout of a model airplane?
This can do it.
Looking for a custom inscription on that ancient leatherback book your grandpa gave you?
Yup, Snapmaker 2.0 can do that too.
It's a 3-in-1 no-brainer for inventors and hobbyists alike.
(Wait, is giving your mom an urn on Mother's Day a thing?!)
What makes this 3D printer so different?
But by far the most appealing aspect of the Snapmaker 2.0 is its 3D printing capabilities.
This all-metal printer is built to last a lifetime, with exceptionally high-quality components and a sleek look that's undeniably eye-catching.
5 Features That Separate Snapmaker 2.0 From Other 3D Printers
Speed – Snapmaker 2.0 is 5X faster than its predecessor.
Precision – Its computer-controlled tools are hyper-accurate.
Quality – Auto-leveling technology produces top-quality 3D molds each and every time.
Flexibility – Choose from DOZENS of materials to 3D print — from ridged wood to flexible plastics.
Consistency – Built-in sensors ensure the same flawless result time after time.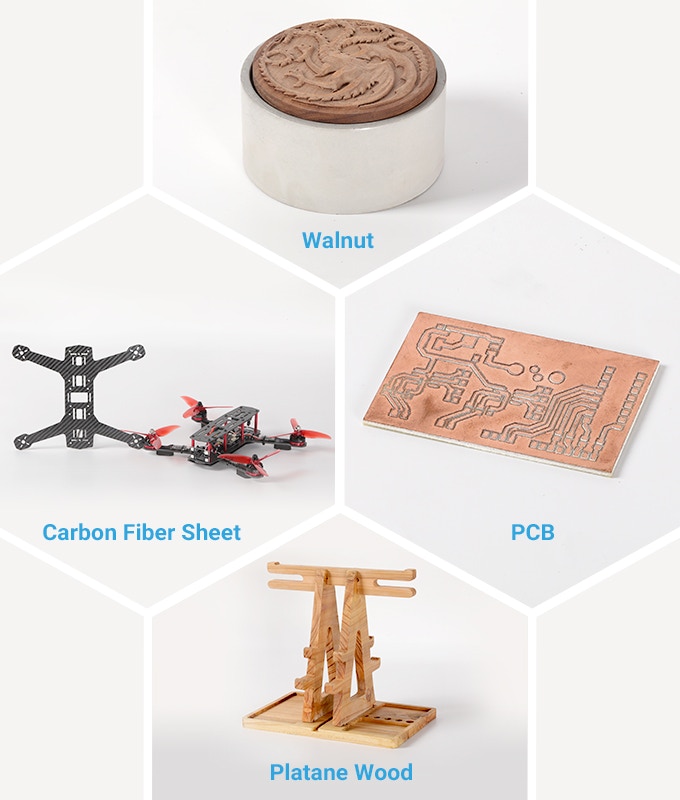 But be prepared to be shocked by the price…
Snapmaker 2.0 is a premium tool for makers that doesn't come cheap.
It starts out at a whopping $9,000.
Just kidding.
It's only $719.
But now that I put that completely arbitrary number in your head, $719 seems like a real steal, doesn't it?!
Ahhh, marketing.
Snapmaker 2.0 – The Undisputed Total Package
Anyway, this is one of the most complete, user-friendly 3D printers ever made.
It features exceptionally complicated technology presented in a wonderfully simple way.
If you've been thinking about hopping on the 3D printer bandwagon, look no further than this, my friend.

---
Want awesome projects like this delivered straight to your inbox? Sign up for The HypeSquad, our hilarious weekly email featuring the 5 best Kickstarter projects + more!
Oops! We could not locate your form.