Train your brain to reduce stress with our EEG headband and app
Now available on Kickstarter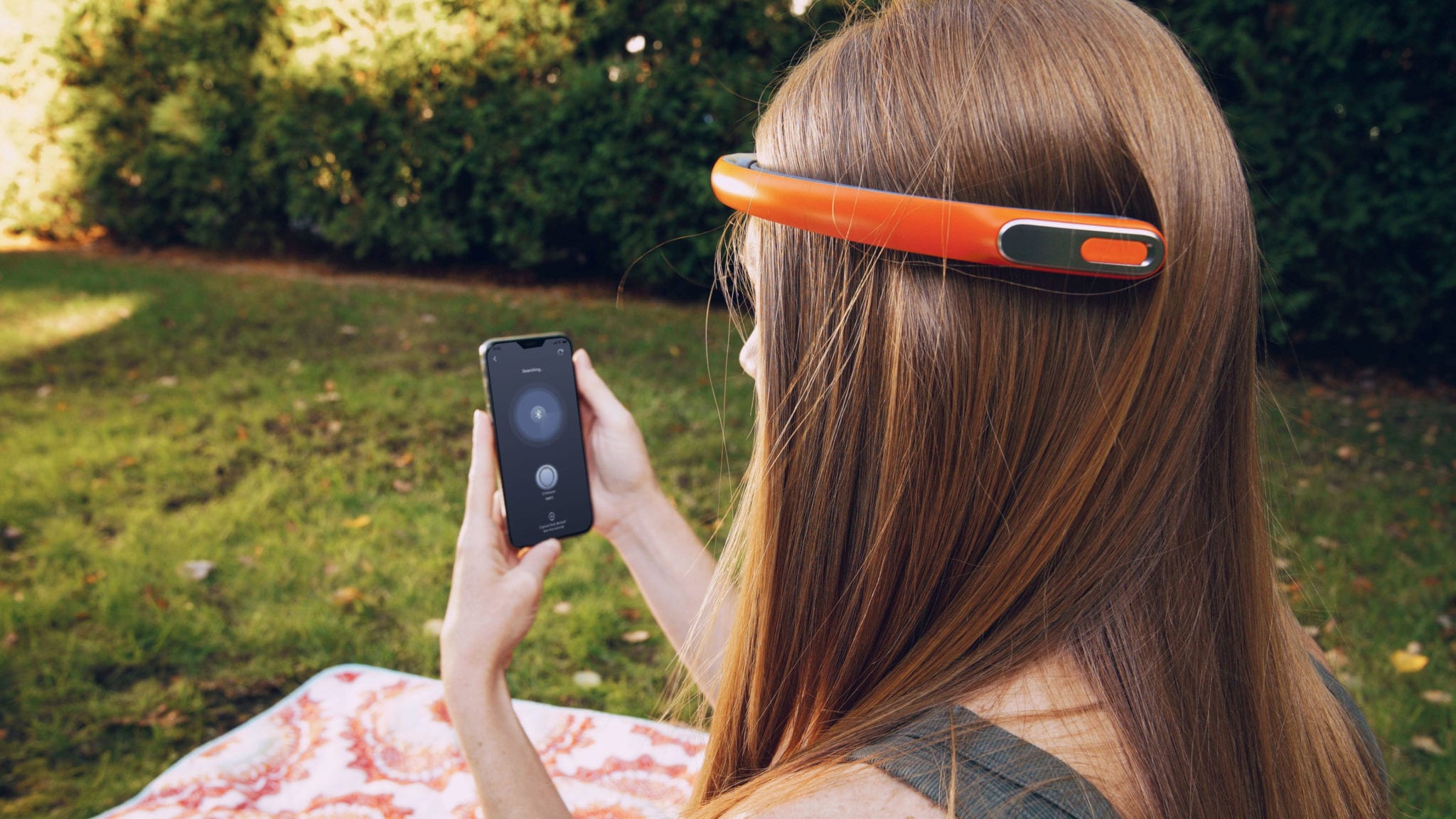 Now available on 

Bringing the power of neuroscience to people
Reduce your stress, improve your well-being, and get more done with FocusCalm.
Feel better in just 12 minutes per day! The wearable EEG headband measures your brain activity as you learn what it feels like to be in a low-stress state.
Complete guided activities like meditations and games to practice managing feelings of stress. Then, through challenging focus games, improve your abilities to quickly and consistently stay in a FocusCalm state.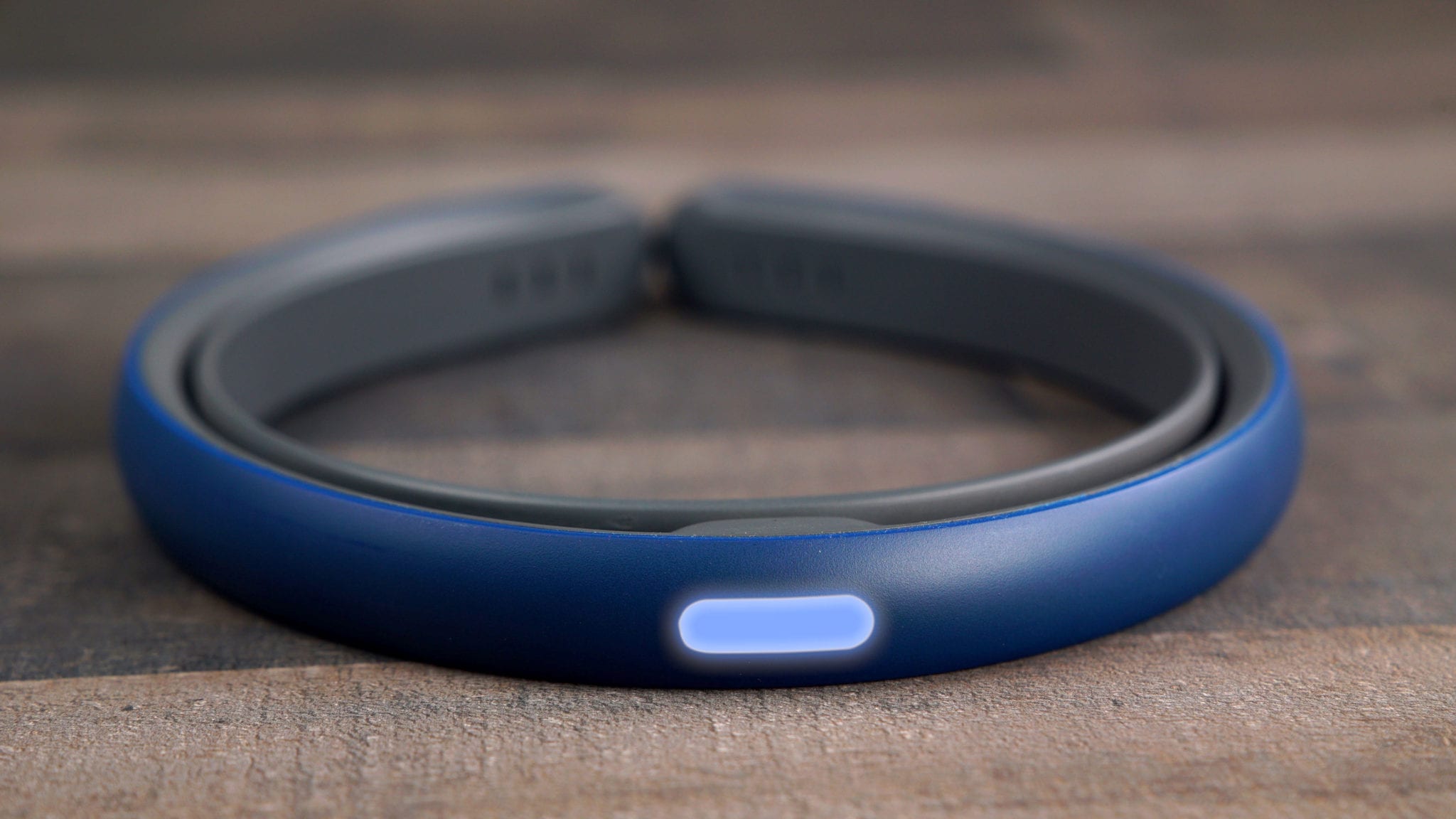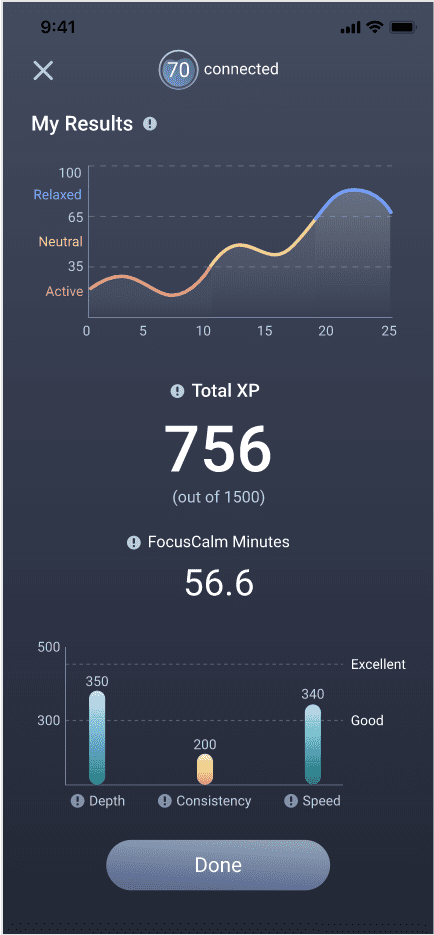 Learn
The FocusCalm app helps you learn how to control your stress levels by providing real-time feedback on your brain activity so you can learn what a low-stress state feels like.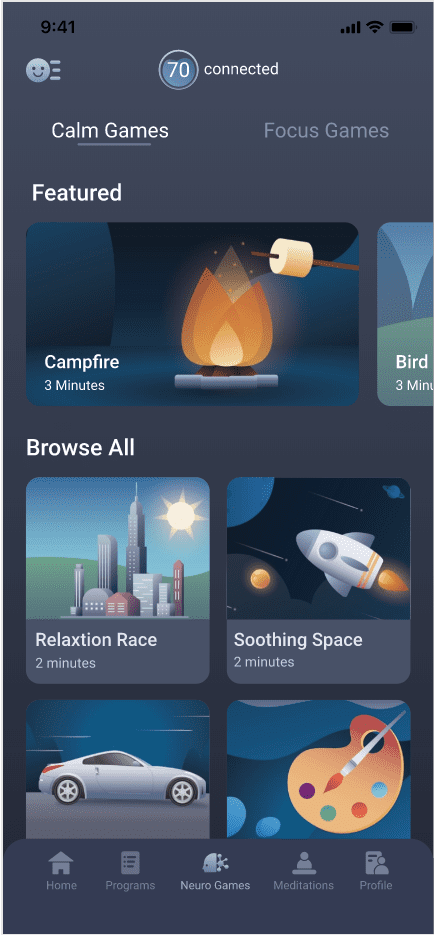 Practice
With each exercise or game you complete, your ability to block out stress and anxiety gets better and better… so you feel better with just a few minutes of activity per day.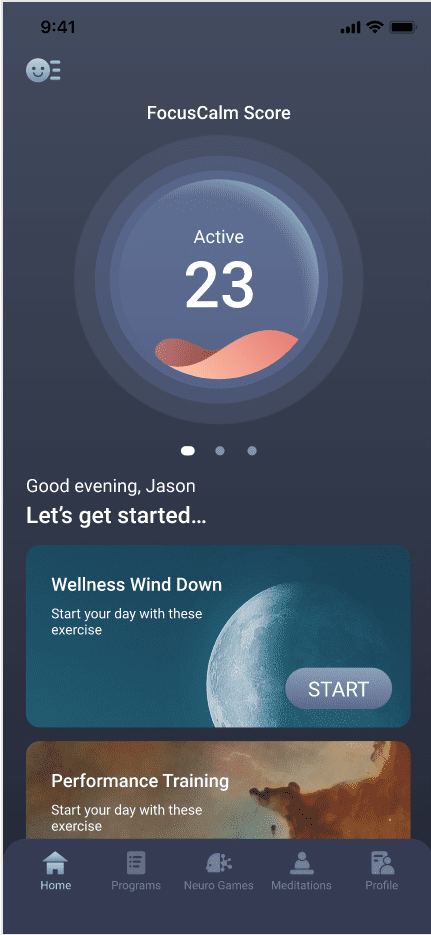 Challenge
Focus games within the app let you practice keeping your stress levels low while engaging your mind. Studies have shown that exercises like these actually change the way your brain responds to stress.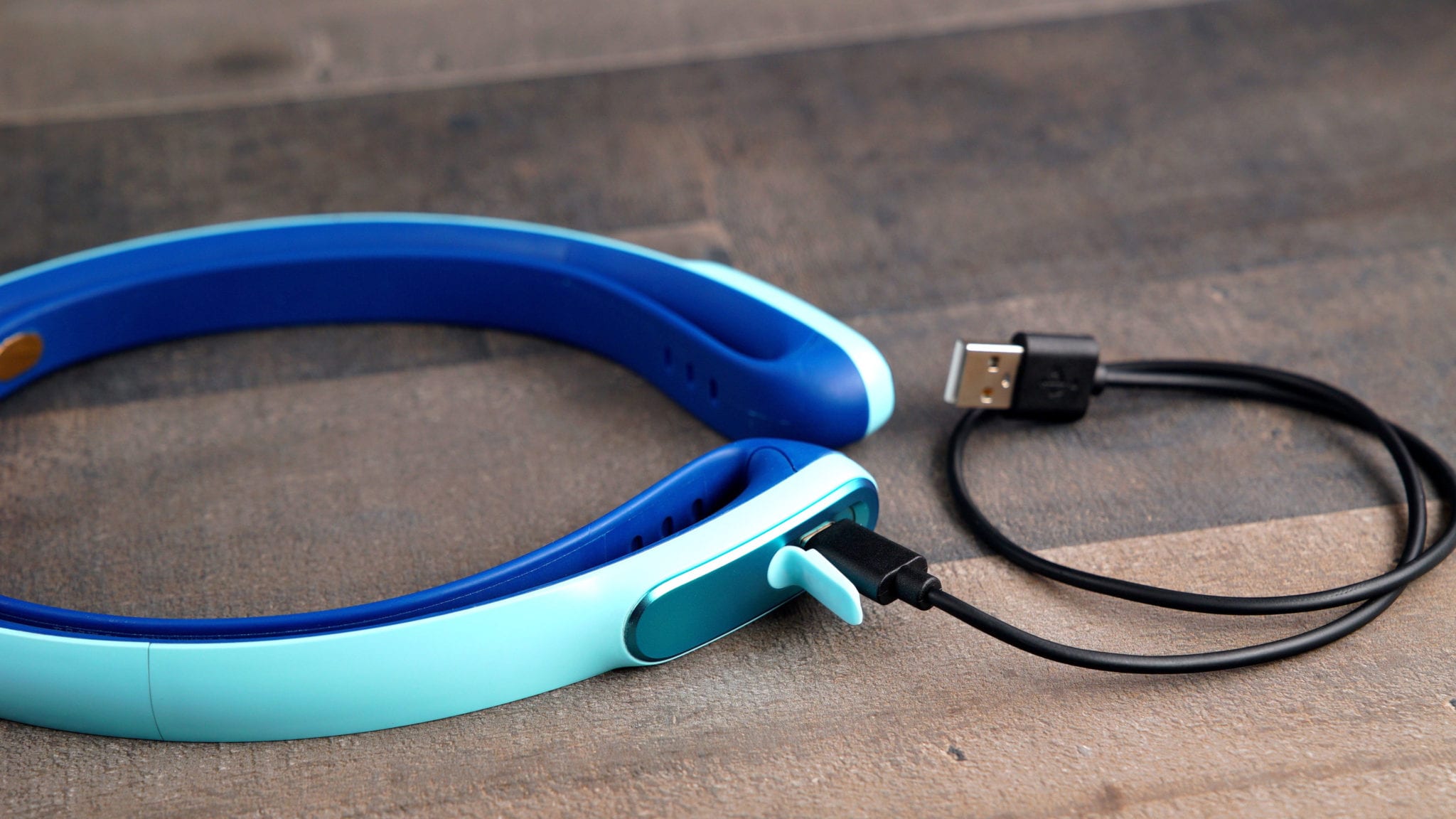 FocusCalm is a wearable EEG headband that tracks more than 1200 features per second from your brain's activity…far more than any other consumer EEG device.
As you wear the FocusCalm headband while playing games and completing exercises in the app, a sensor on your forehead picks up small fluctuations in the electrical activity of your brain.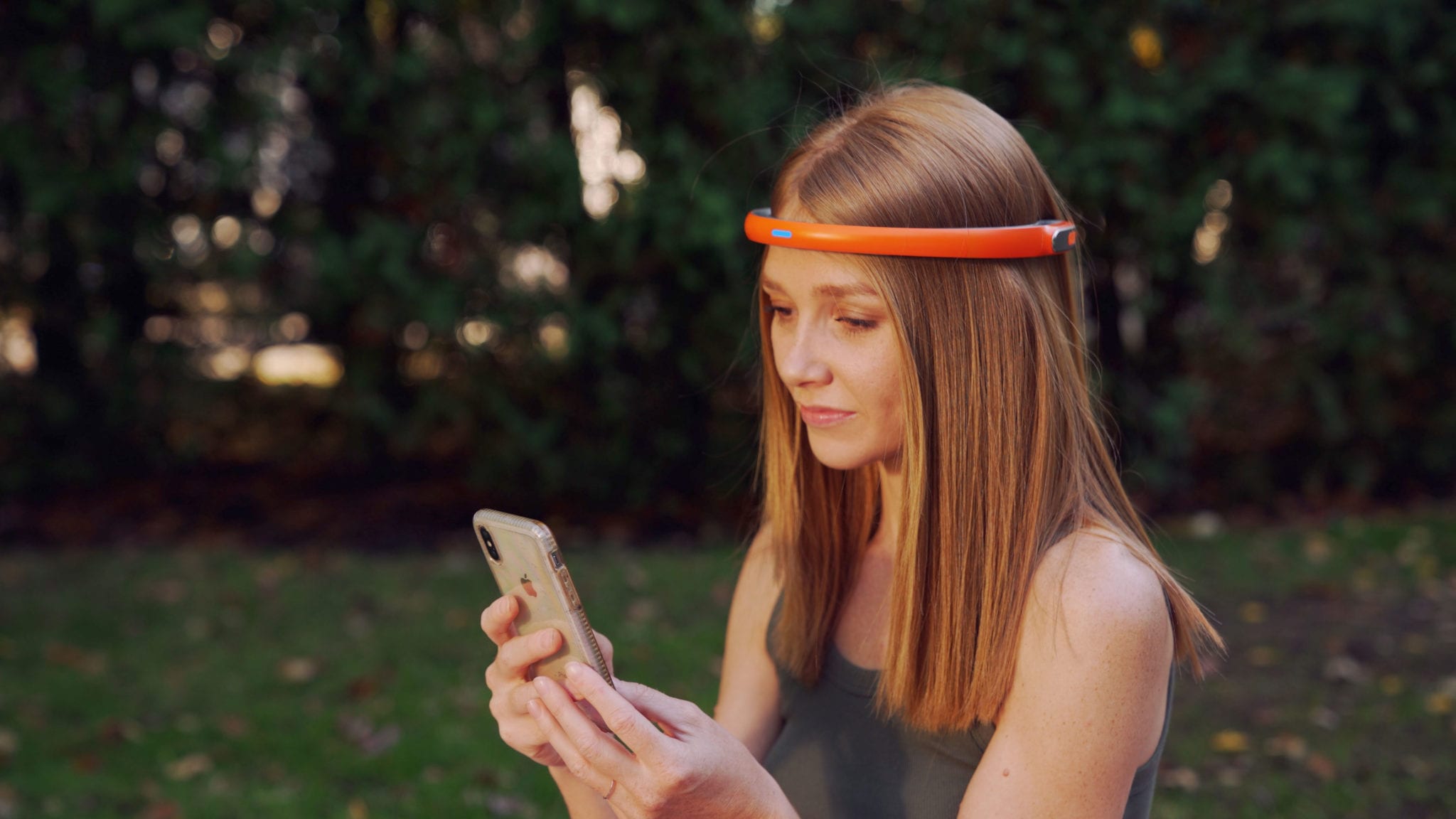 Engage with the app for only a few minutes a day to get meaningful results.
The FocusCalm app includes special training programs, guided meditations, neurofeedback games, a tracker, a wellness calendar, expert instruction from psychologists, doctors and coaches, and more.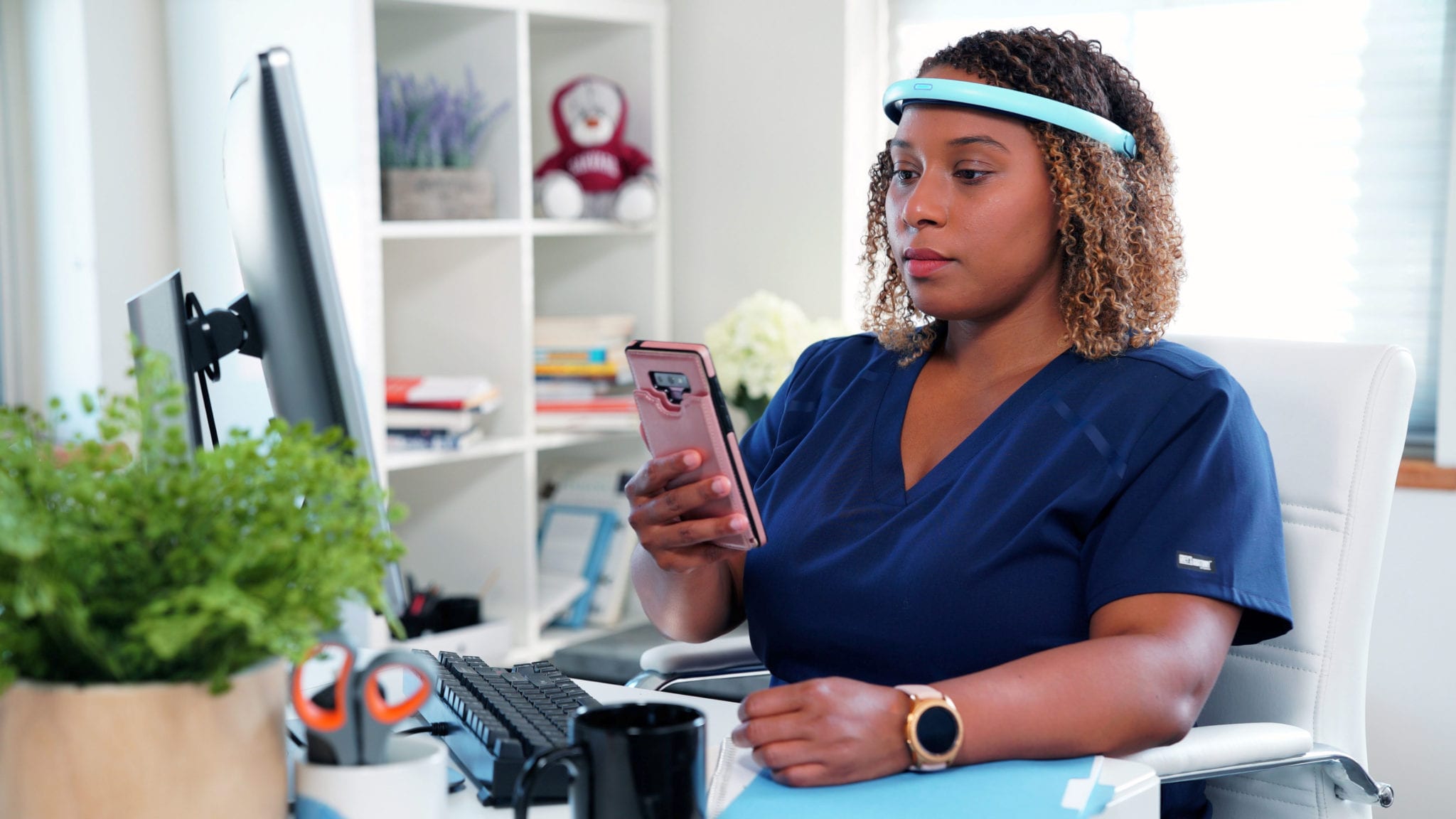 Real-time recording and analyzing
The app tracks your brain's progress in three dimensions: depth, consistency, and speed. 
The app also keeps track of how many minutes you spend in a relaxed state of mind. Similar to a step-counter goal of 10,000 steps, research shows 12 minutes of relaxed mindfulness per day provides measurable health benefits. With FocusCalm you can scientifically track how many minutes your brain is in this zone.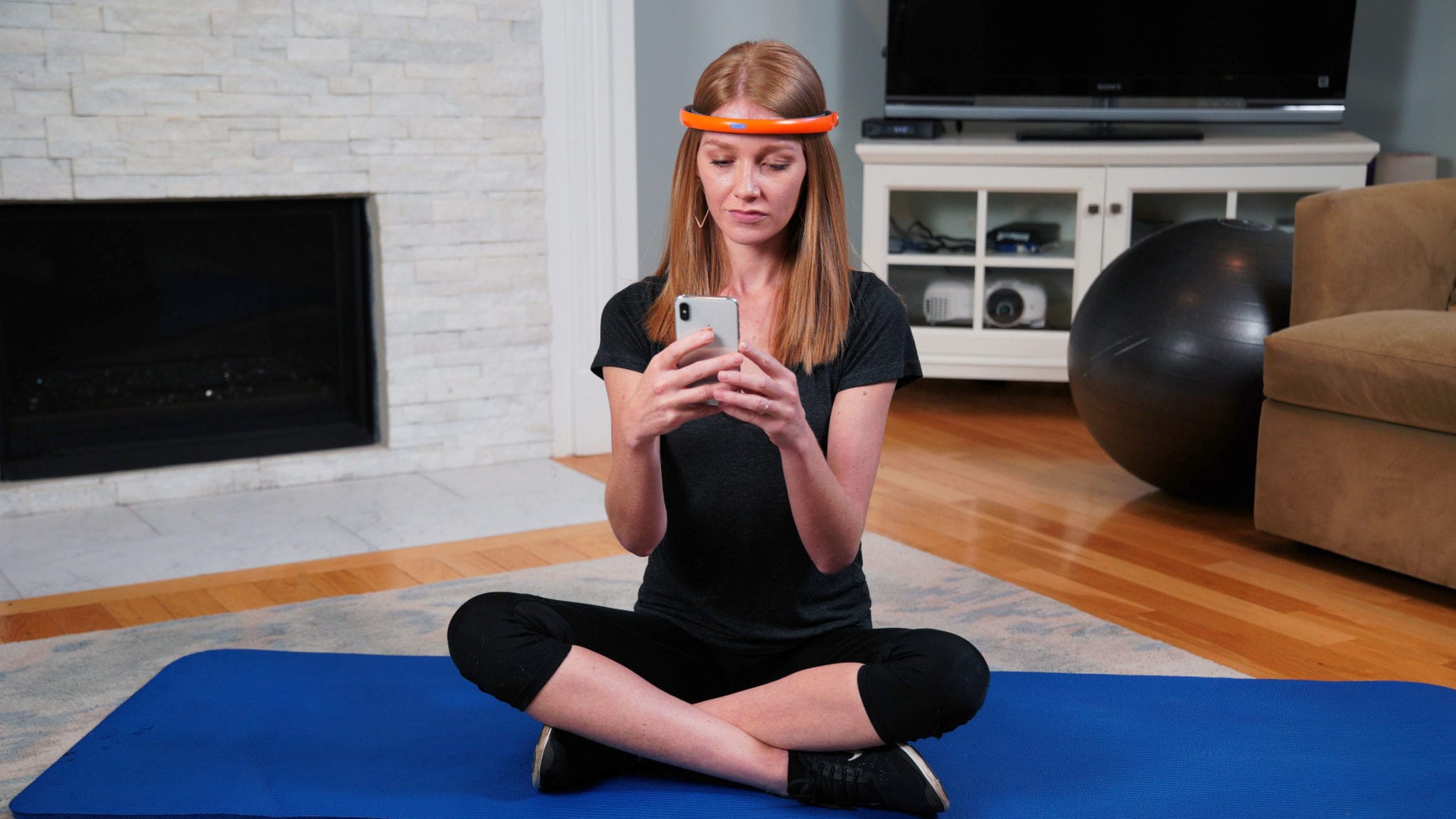 The programs combine certain meditations and games for a specific purpose like getting ready to sleep, getting ready for your day, preparing to perform, winding down after a long day or seeking immediate relief from stress.
Each program takes about 15 minutes to complete.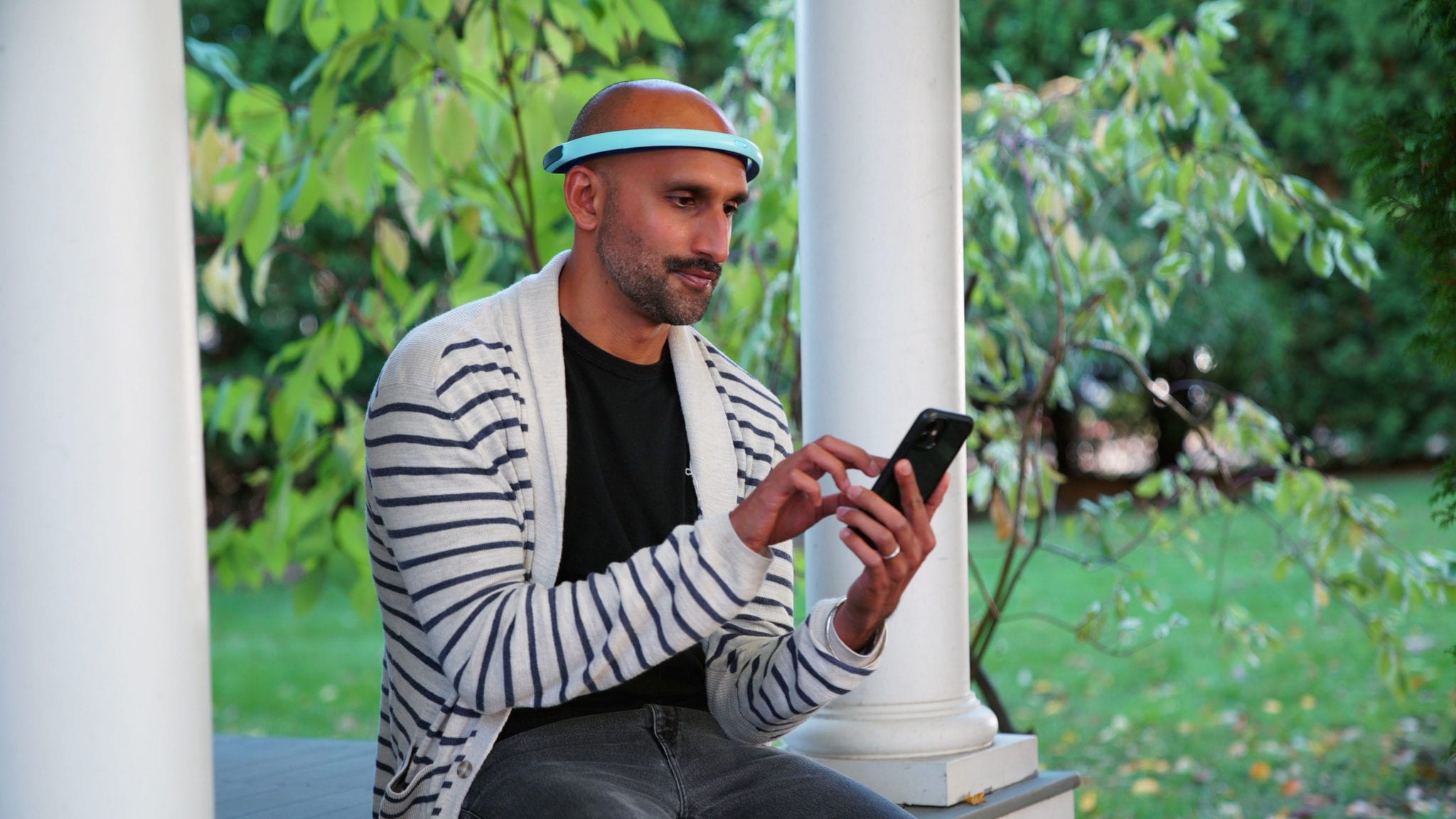 Within the app, you can play calm games or focus games.
Calm games:  Make spaceships fly, campfires grow bigger, and cars go faster as you work to reduce your stress-related brain activity. By playing these games, you reinforce your ability to enter into a state of relaxation.
Focus games: Strengthen your executive functions like memory, attention, and decision making. These focus games test your ability to stay calm under pressure.
Now available on Kickstarter