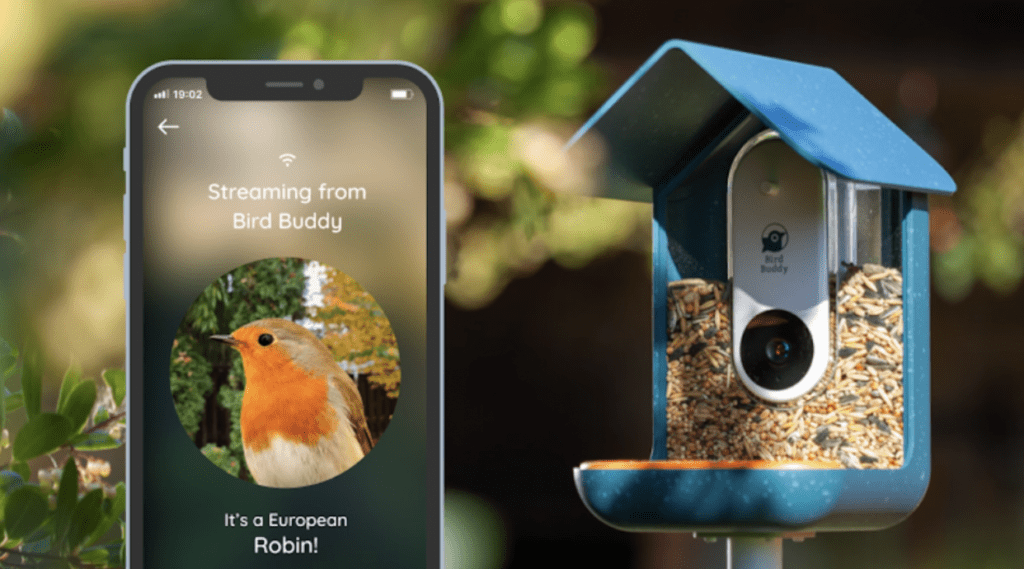 Bird Buddy is a bird feeder turned smart, just like most other things in our lives. This bird feeder notifies you of bird visitors and captures their photos. It's almost like a smart doorbell, but for nature! This campaign raised $4 million.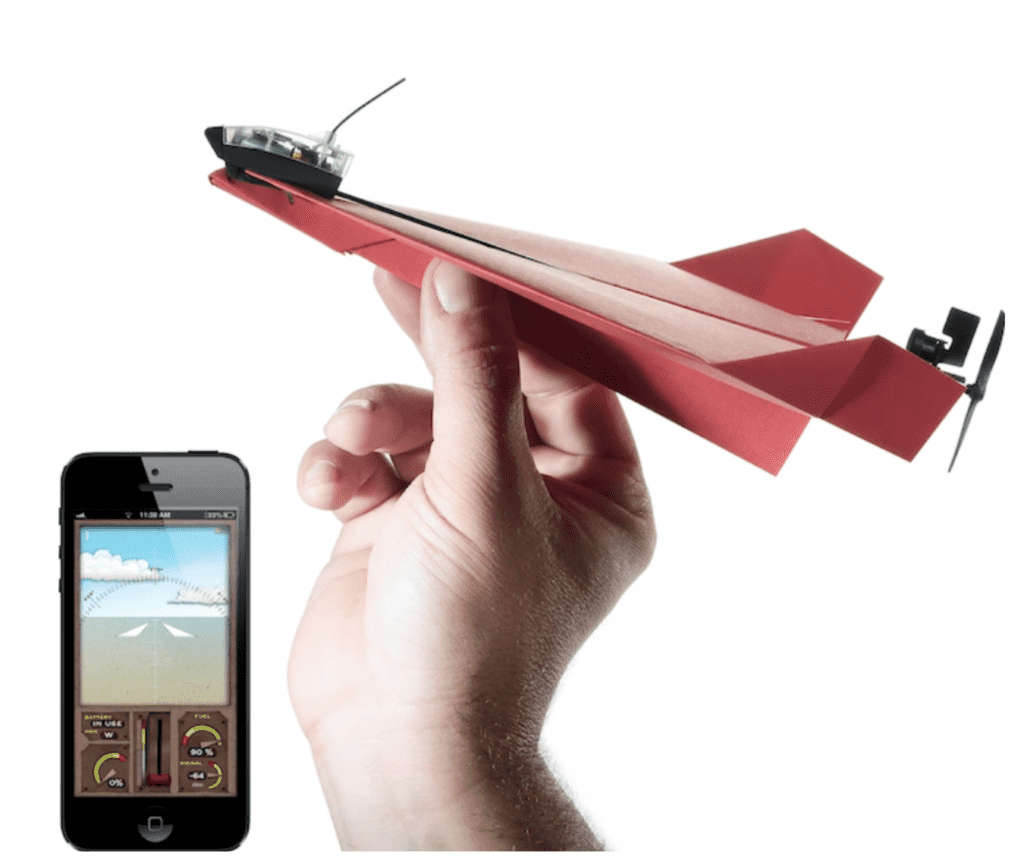 Most kids create paper airplanes at least once. This product takes it a step further. PowerUp 3.0 is a smartphone-controlled paper airplane. The best part, you can stick it on any paper airplane you create. This campaign raised $1.2 million.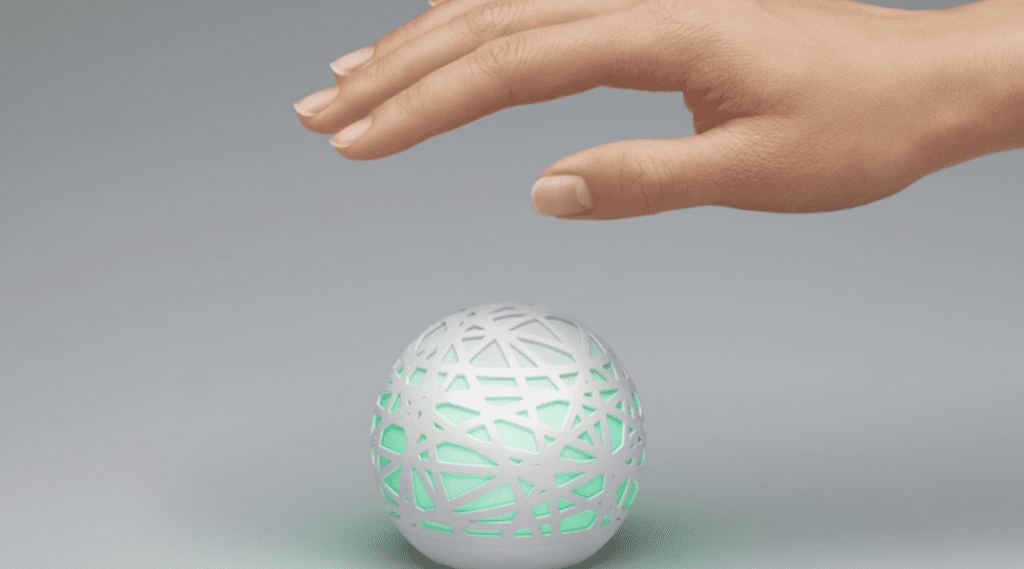 Sense tracks your sleep behavior, monitors the environment of your bedroom and wakes you up at the right point in your sleep cycle. You can control Sense with iPhone and Android applications. This campaign raised $2.4 million.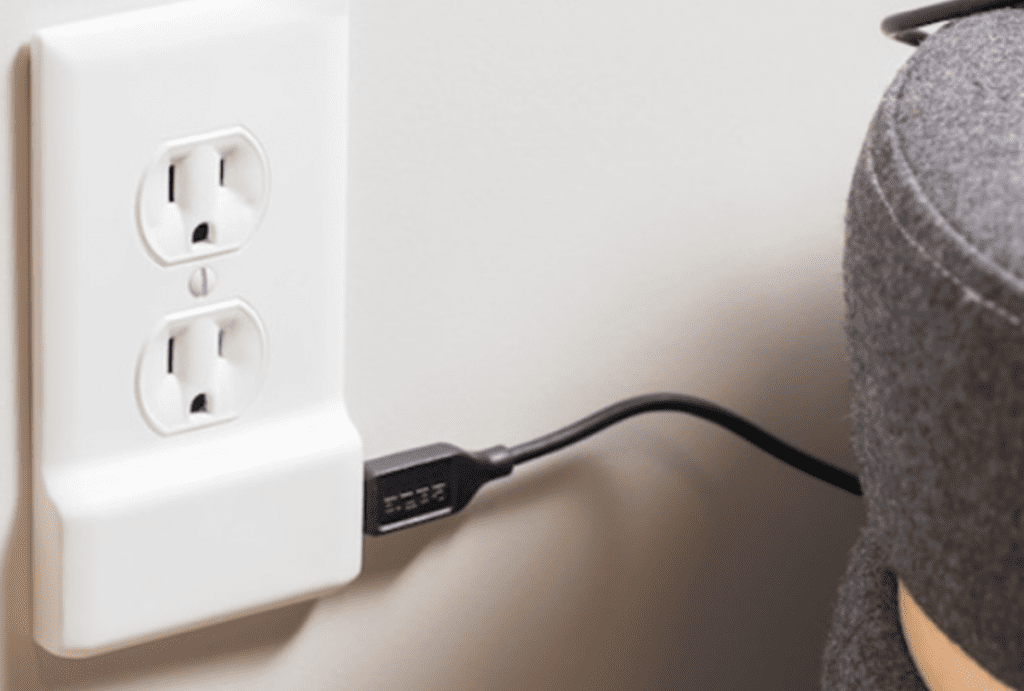 SnapPower charger allows you to turn any outlet plug into a USB charger. You don't even have to drill any holes. With this cover plate, you can simply snap and enjoy the ease of a USB charger. This campaign raised almost $850,000.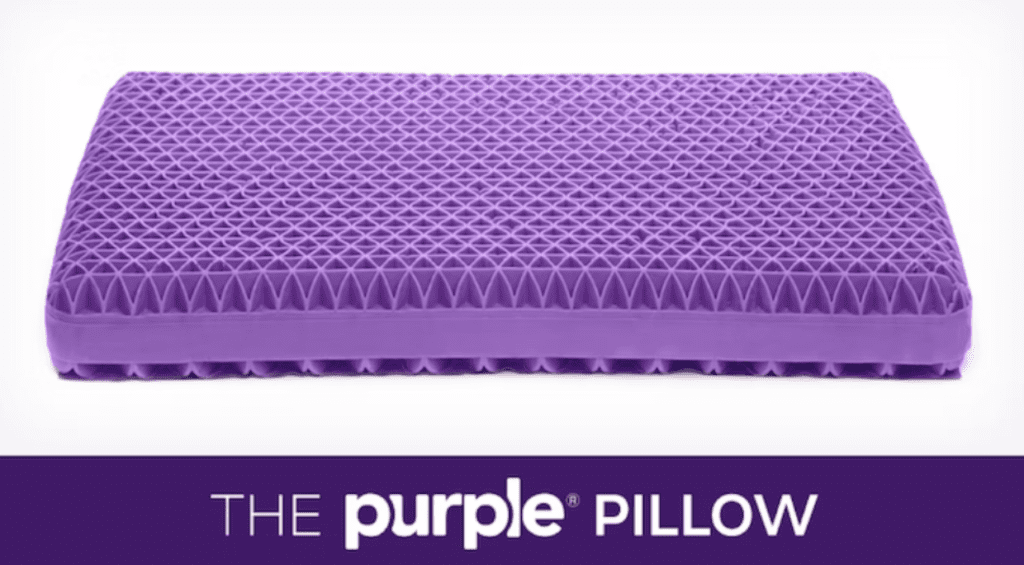 Pillows come in all shapes, sizes and materials. The Purple Pillow is the world's first no-pressure head bed. It's made up of three parts and is like a bed for your head. This campaign raised $2.6 million.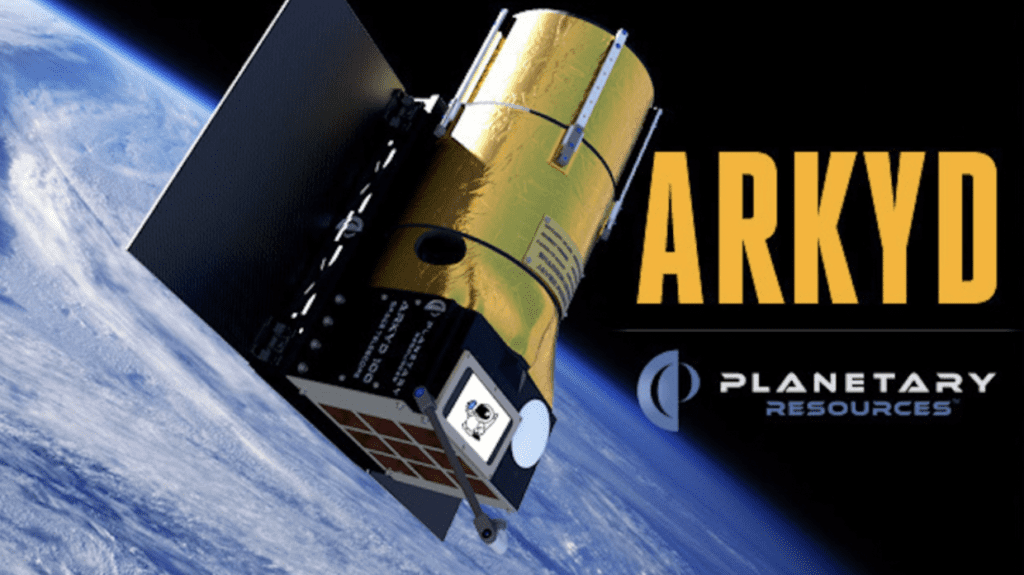 ARKYD is the world's first publicly accessible space telescope. With this, you can take amazing photos of space or have your picture displayed above the earth. This campaign raised $1.5 million.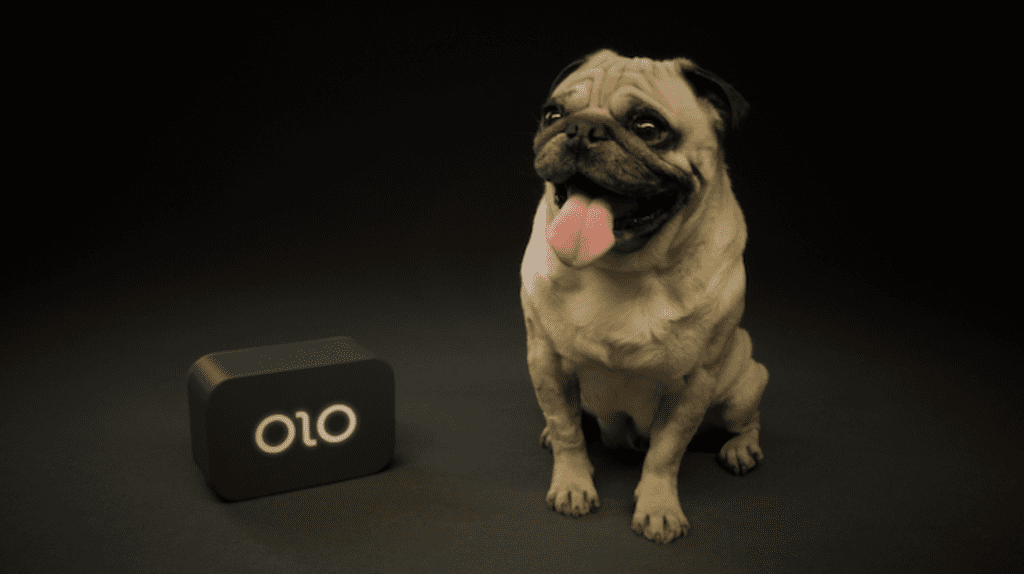 OLO is a $99 smartphone 3D printer. It's portable and works via an app. It's simple to use, lightweight, stylish and inexpensive. This campaign raised $2.3 million.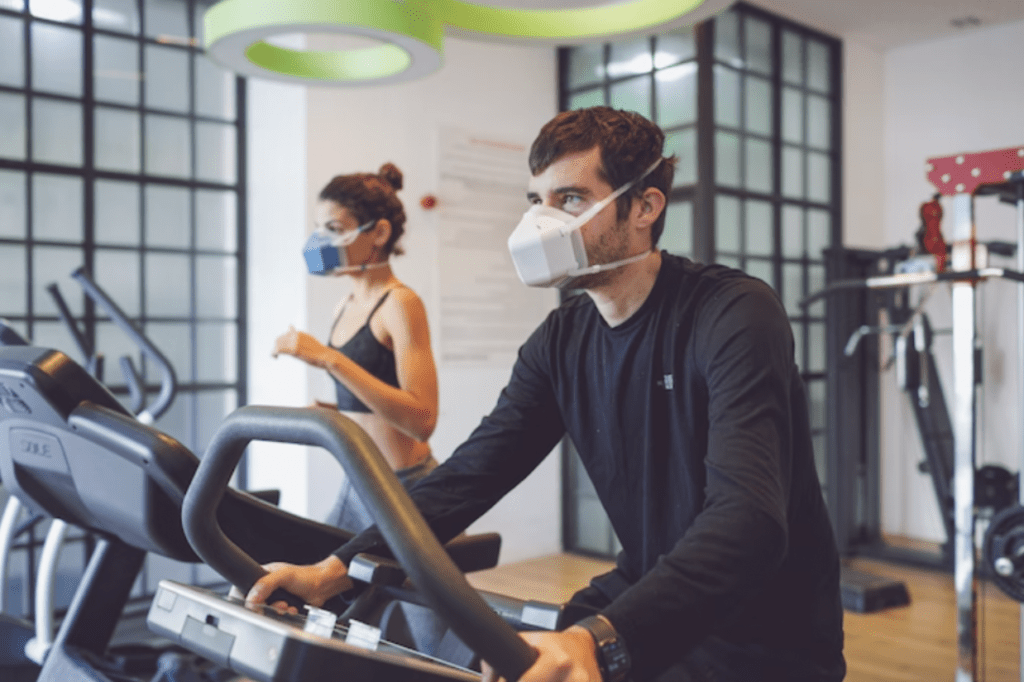 UVMask is a next-generation reusable air purification and antipollution face mask with the most powerful UV-C technology on the market. It has a passive air filter and provides 8-hour protection. This campaign raised $3 million.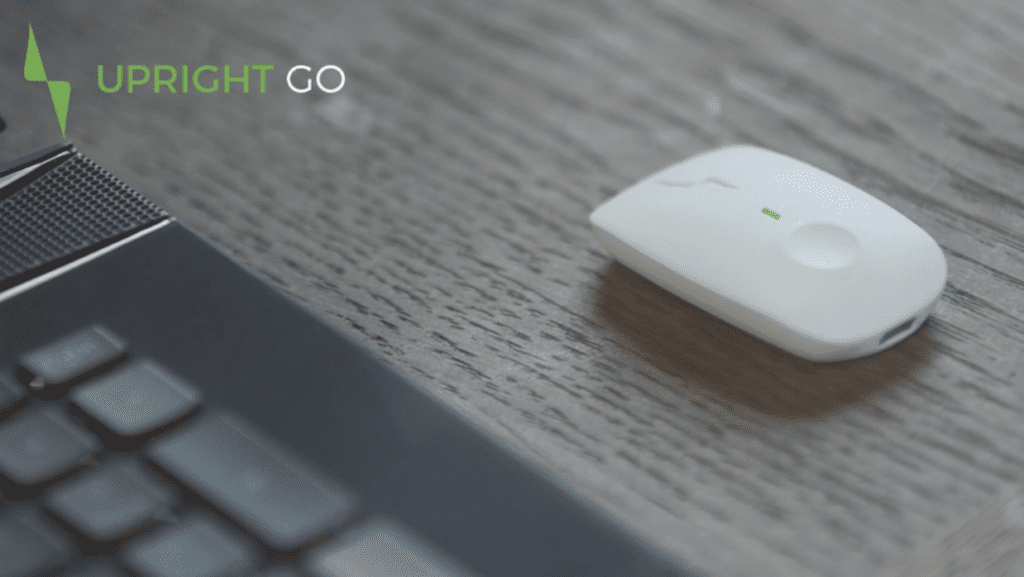 UPRIGHT GO is meant to help your posture. This small device helps correct your posture in 2-3 weeks and has a companion app. You wear this device. This campaign raised $1.1 million.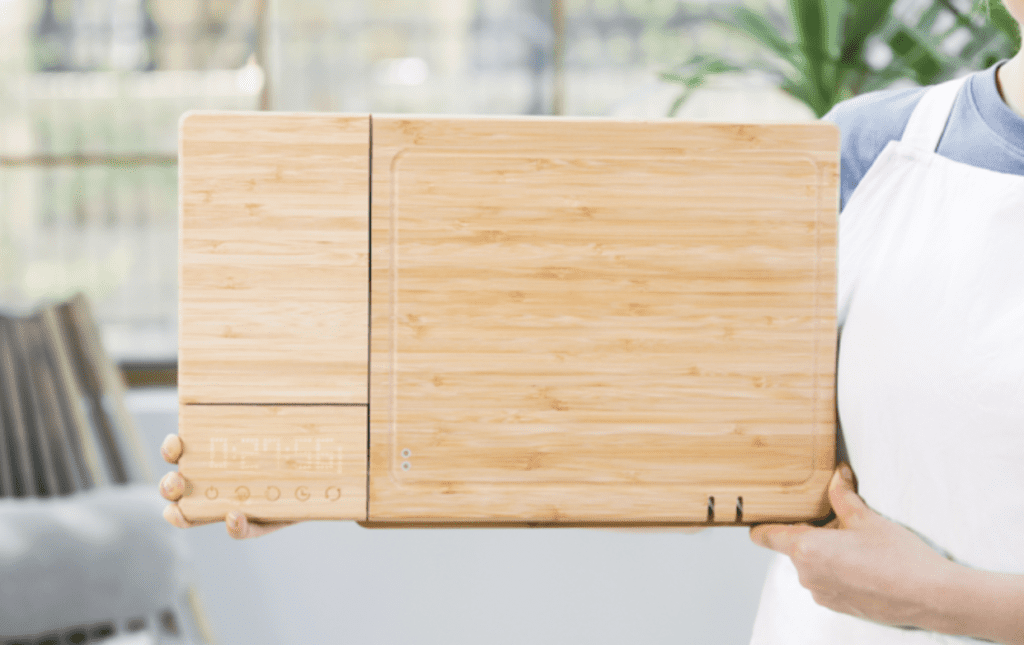 ChopBox is the world's first smart cutting board with ten features. This 100% organic bamboo board has two knife sharpeners, a battery that will last up to 30 days, a weighing scale and is waterproof. This campaign raised almost $1.8 million.
Which campaign was your favorite?