Meet your personal climate control system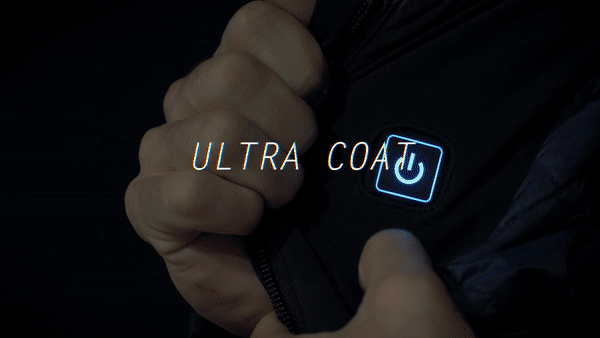 Coming Soon to 

Regulate your temperature, no matter your adventure
Tranzend's Ultra Coat is a stylish and functional self-heating jacket with 4-way stretch and ultimate weather resistance to keep you ready for any adventure.
Ethically upcycled out of coffee grounds and plastic bottles, Ultra Coat has coil-free, tri-zone heating panels that ensure even heat distribution – and it's powered by most rechargeable USB power banks.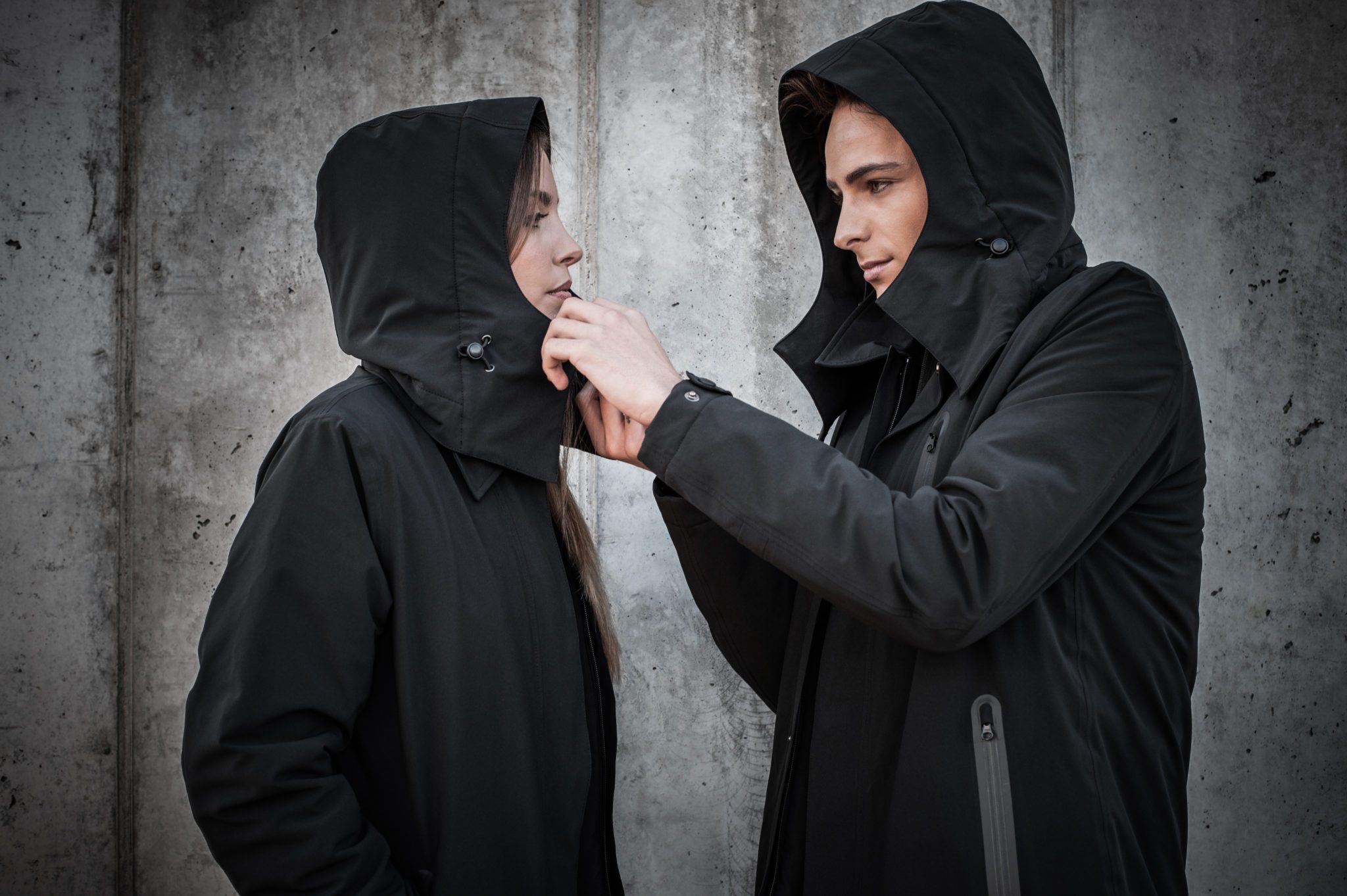 Sign up for your chance to win!
Sign up by clicking the button below, then share this contest and refer your friends to earn more entries.
The winners will be chosen at random at the end of the contest— the more entries you earn, the more likely you are to win. Good luck!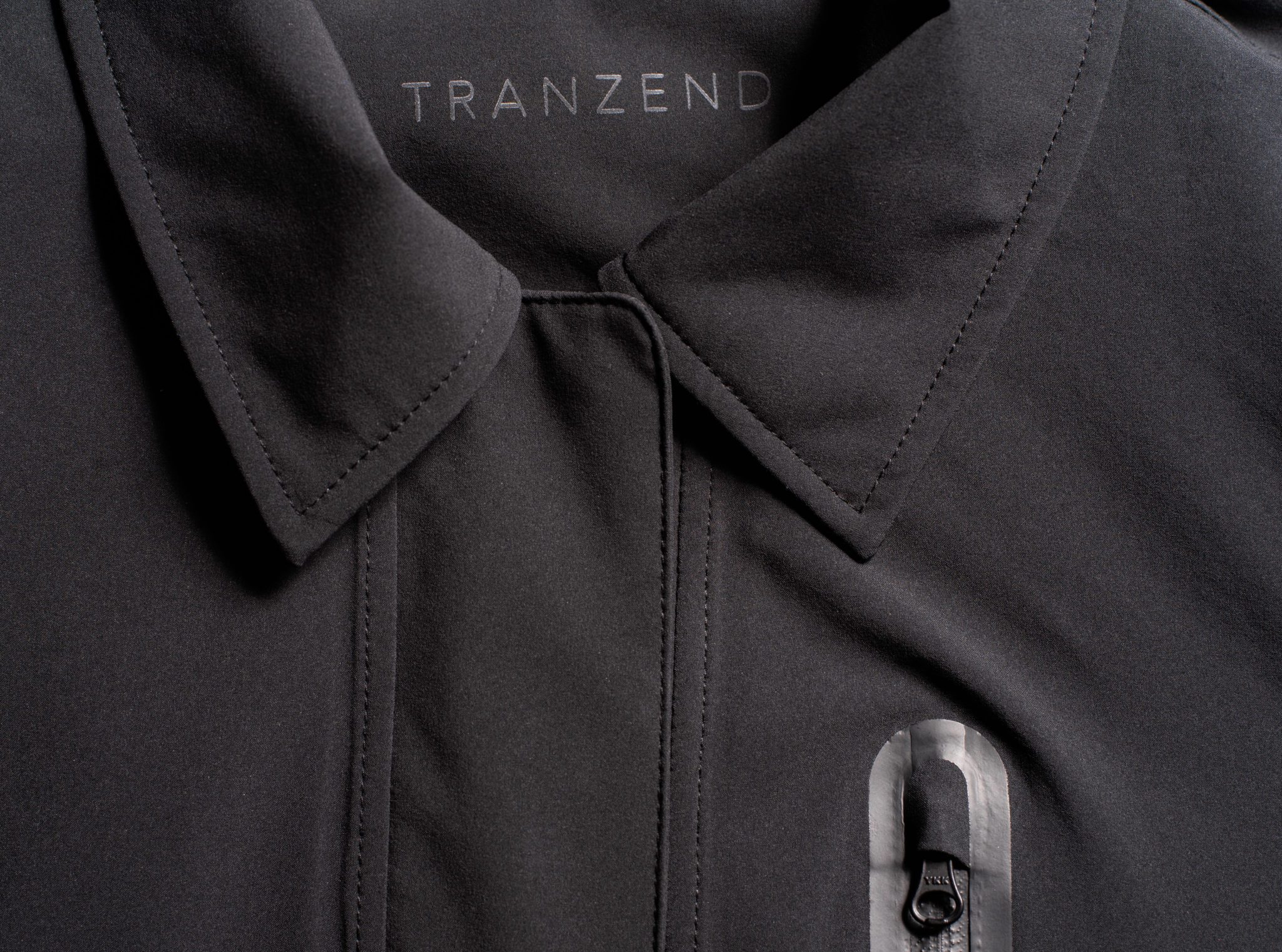 Made from recycled plastic bottles and coffee grounds
Using Eco²sy® multi-layer insulation technology, recycled plastic bottles and coffee grounds are up-cycled to make yarns for the fabric and membrane of Ultra Coat, minimizing the manufacturing impact on the environment. 
By integrating super refined coffee ground into our yarn, the fibers absorb the odor that your body produces throughout the day, making Ultra Coat odor-free.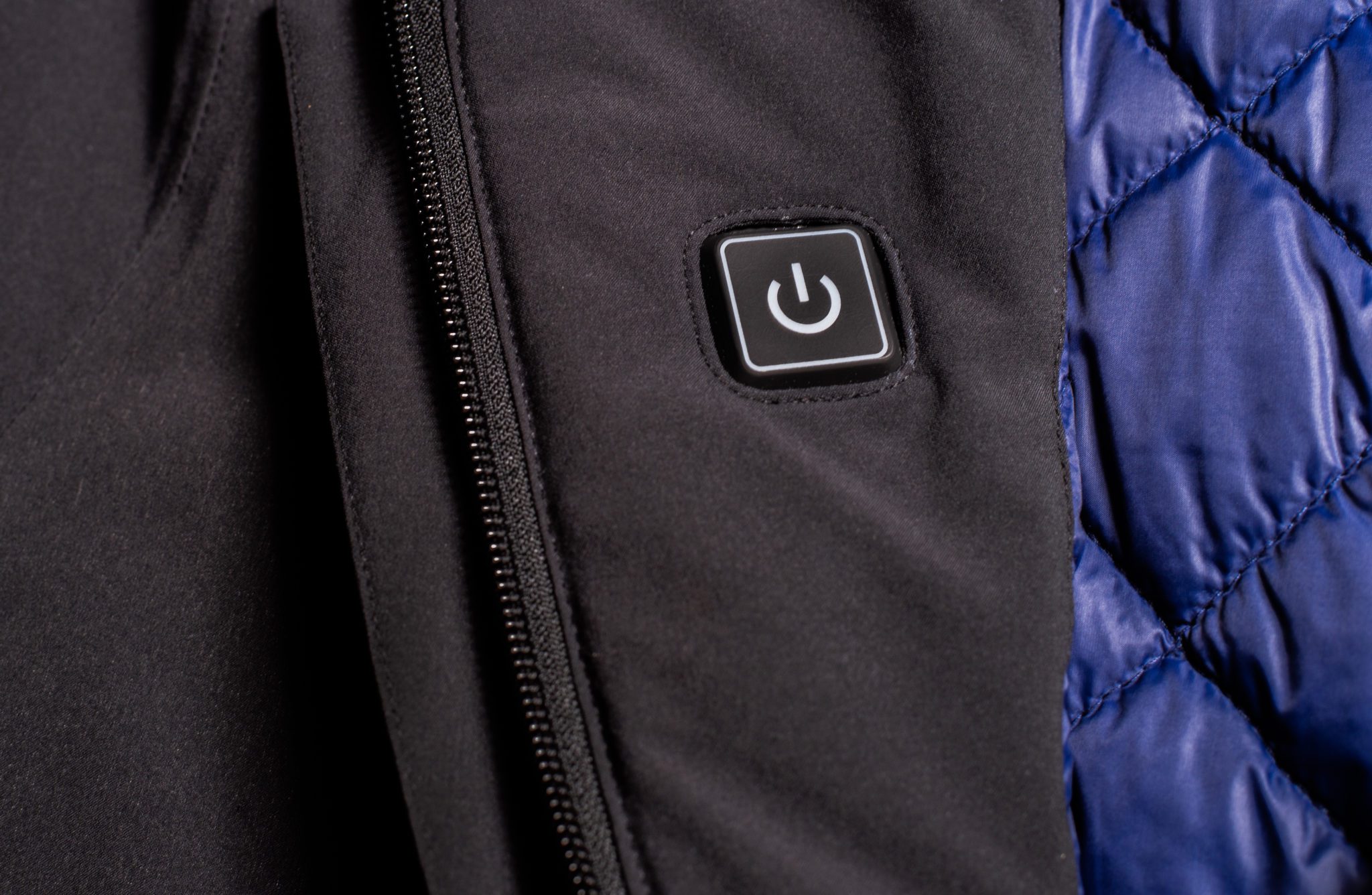 Heats instantly and regulates temperature
With the click of a button, you can instantly turn up the heat. Ultra Coat's flexible, ultra-thin, carbon fiber tri-zone heating panels are coil-free and evenly distribute heat.
To keep you from getting too hot, Ultra Coat features a built-in microprocessor that monitors the electric and electromagnetic currents to regulate heat settings. Ultra Coat is powered by any lightweight, removable, USB-rechargeable battery (power bank).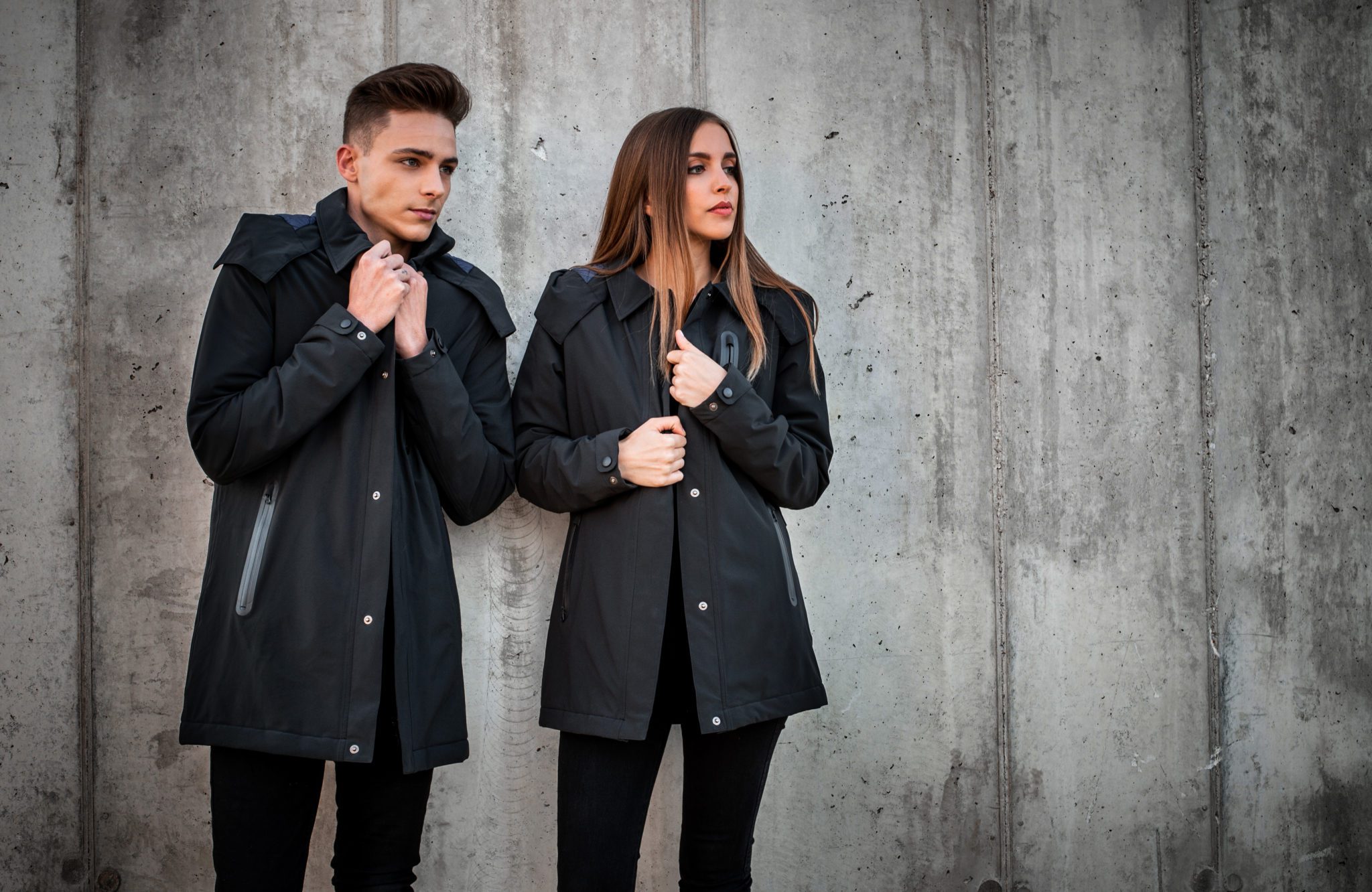 With Ultra Coat, you won't overheat or feel sweaty. The material is breathable and provides great ventilation — any moisture generated is quickly removed to keep your body dry.
The innovative 4-way stretch fabric allows rapid free-range of movement with maximum comfort, giving you an ultra-stretch feeling.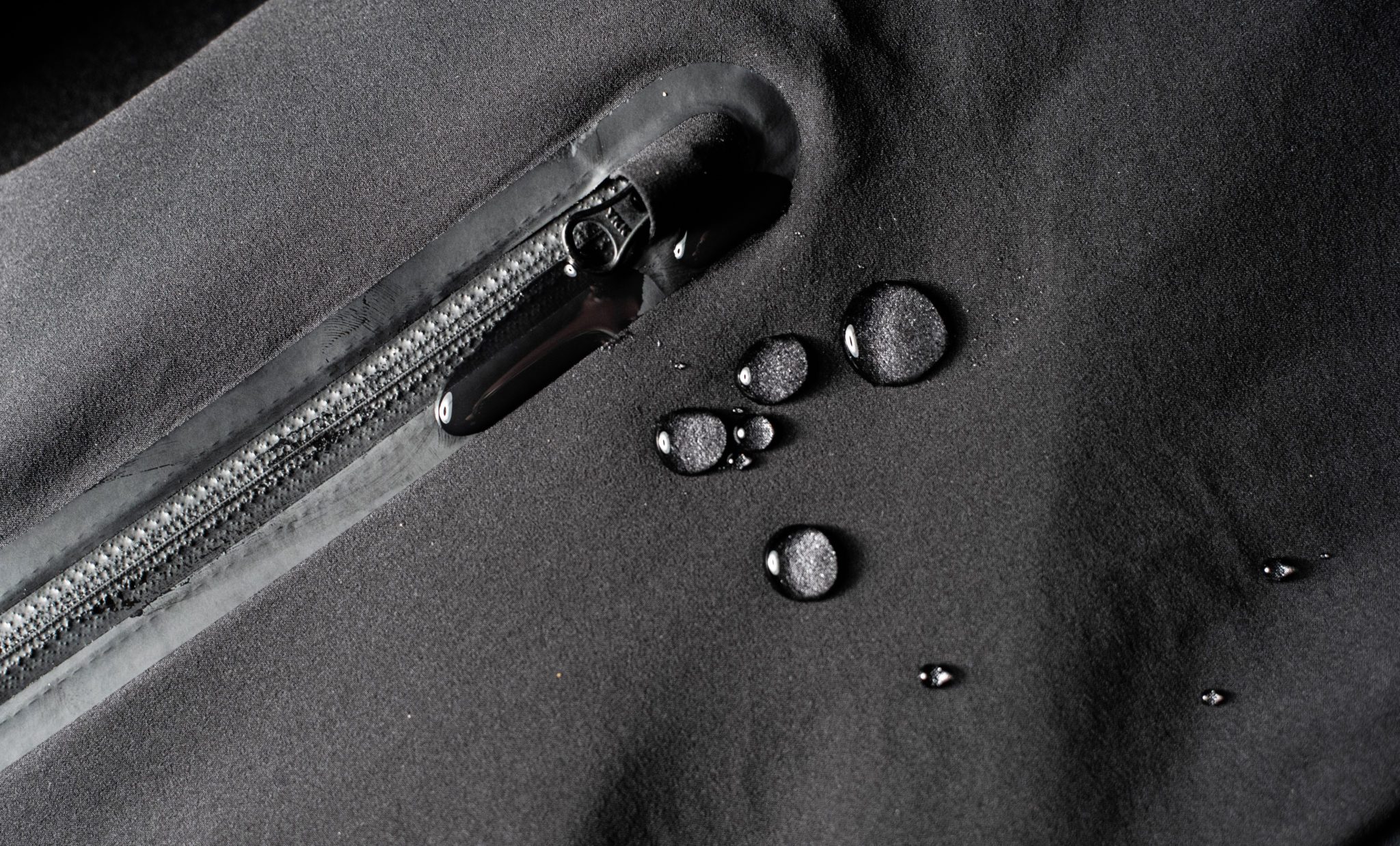 The fully weather-sealed jacket is waterproof and promises to keep you dry — Ultra Coat features DWR technology and sustainable bio-based high water pressure resistance membrane. A stitched-in interior snow skirt isolates the cold air coming from the bottom of the coat and keeps snow from getting into your coat.
It's also windproof — the yarn is very tightly woven, the gaps between the threads are too small for air to pass through at high speed, and there is an extra preventative layer inside the sleeves. The tightly woven fabric has micro holes and pores that provide ultimate UV protection.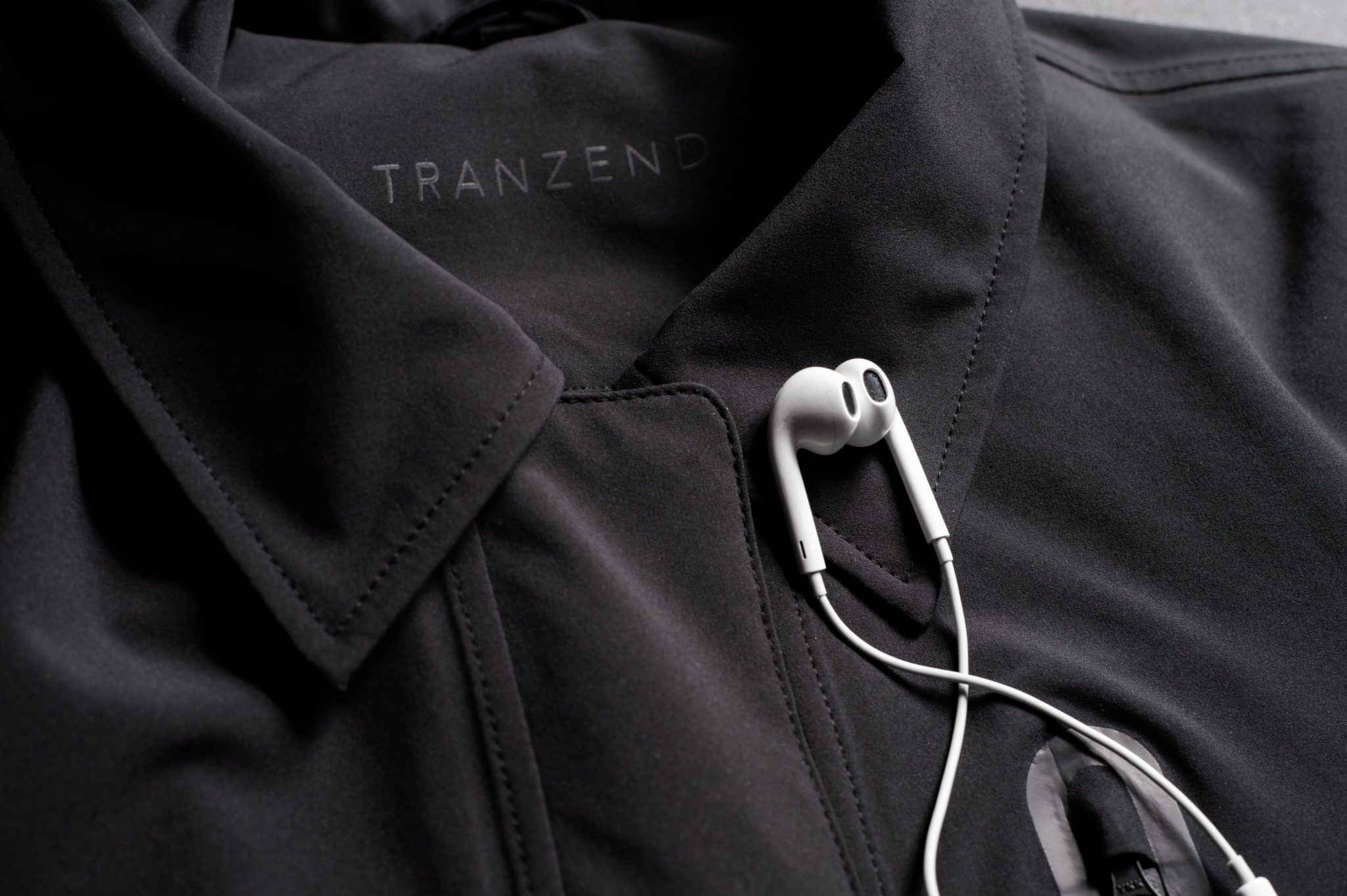 Ultra Coat has a magnetic fastener at the end of the collar for you to rest your earbuds. It also has laser-cut microfiber pockets at your sides and extra pockets at the wrists. 
It has a detachable magnetic hood — it can be attached to endure weather or removed to dress up your look. Additionally, when it's time for a refresher, Ultra Coat is machine-washable and can tumble dry on low.
Enter to win and learn more about our campaign!