Discover what the hype's about. Sign up for exclusive discounts on awesome upcoming products and be the first to know when they become available.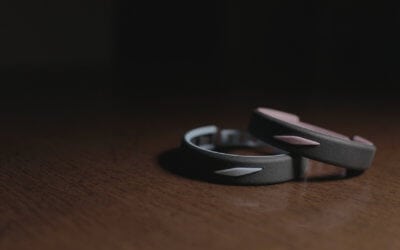 Propel yourself into a world where you can control your dreams!
read more
The hottest products on the web available for pre-order right now. Find the latest tech and coolest gadgets all in one place.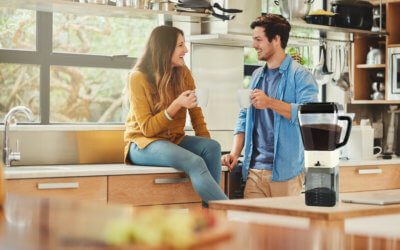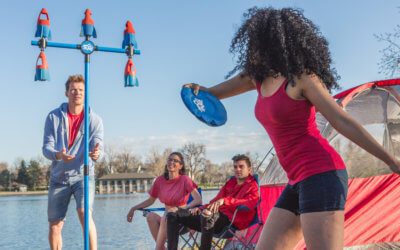 Turn your backyard into a crazy fun splash park
read more
A beautiful portable projector, superior in performance and functionality
read more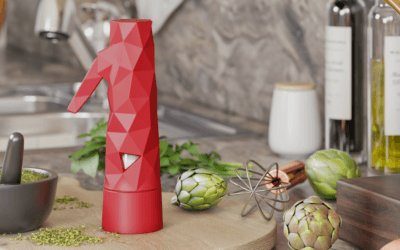 The Perfect Pinch of Salt for better taste and lower sodium intake
read more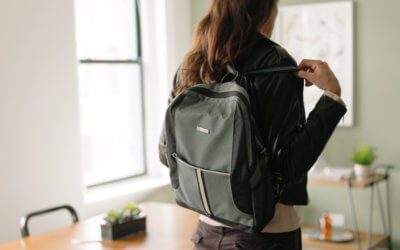 The World's first convertible, anti-theft bag that fits all of your belongings View our terms and conditions here Now Available on  The Most Stylish & Secure Way to Travel The Secura Destinations bag is jam packed with secure features that allow you to quickly adapt...
read more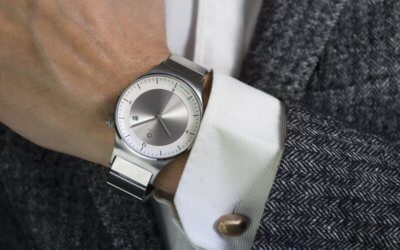 The Passo Watch is a timepiece that combines Italy's trendsetting design with Switzerland's renowned watch craftsmanship.
read more
Can't wait? These top products are ready to ship. Check out our full collection of innovative products.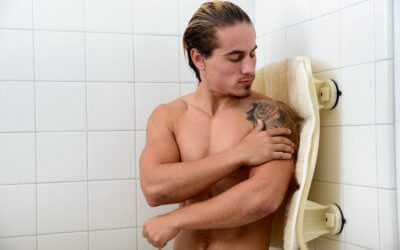 Exhilarating and refreshing exfoliation for your back
read more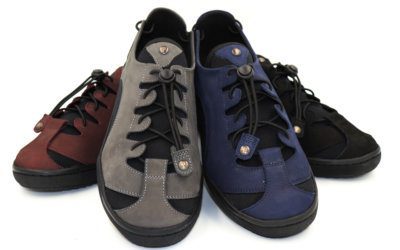 Pandere shoes are cute, adjustable shoes for women with swollen feet
read more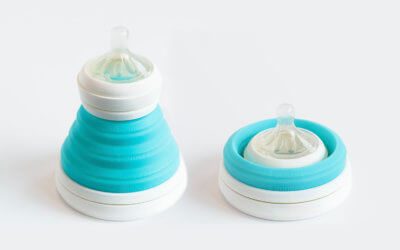 Collapsible, portable, and oh-so-adorable
read more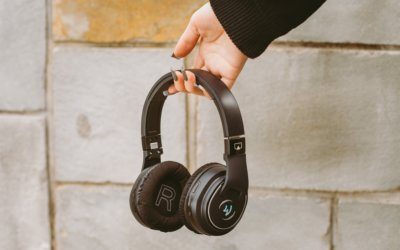 The World's first wireless headphones that deliver uncompressed, Hi-Fi audio via AirPlay technology.
read more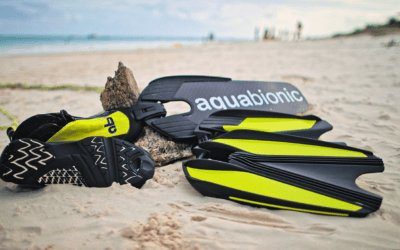 The world's first aquatic boot-binding system for snorkel and scuba diving fins
read more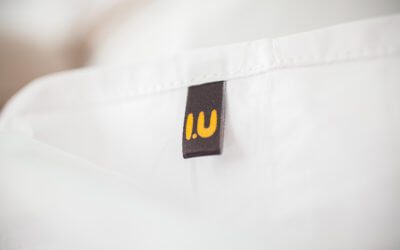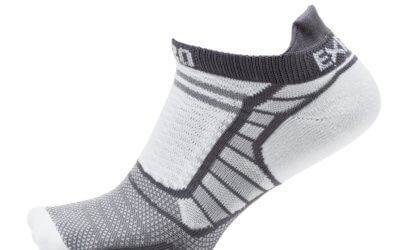 The exceptional running sock for superior foot protection
read more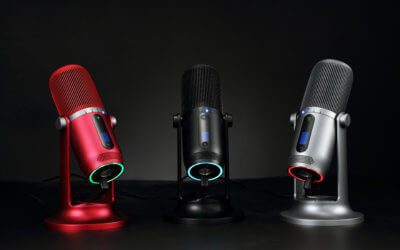 The Professional, Noise Reduction Microphone
read more
Save Money

On The Newest Tech
Sign up for our newsletter and get notified of the newest projects before they hit the market, allowing you to take advantage of pre-campaign prices.