Your house slipper, reimagined
Now available on Kickstarter!
Now available on

Unwind, unplug and recharge
in your 3:AMs
The Muvez 3:AMs convertible slippers combine the functionality and detail of an athletic shoe with the comfort and convenience of casual house slides.
The patented 3:AMs dual sole technology enables you to slip out of your lightweight outsoles and sport breathable indoor slippers when entering your home, effectively leaving dirt at the door. When you're ready to head back out, slip back into your durable outsoles specifically designed to provide increased protection and extra shock absorption for unmatched comfort.
You'll want to keep your 3:AMs on your feet all day long.
When you're wearing your 3:AMs outside, the outsole provides protection, extra shock absorption and unmatched comfort.
When you come inside, slip out of the outsole and sport the breathable knit insole around your home, leaving dirt and bacteria at the door.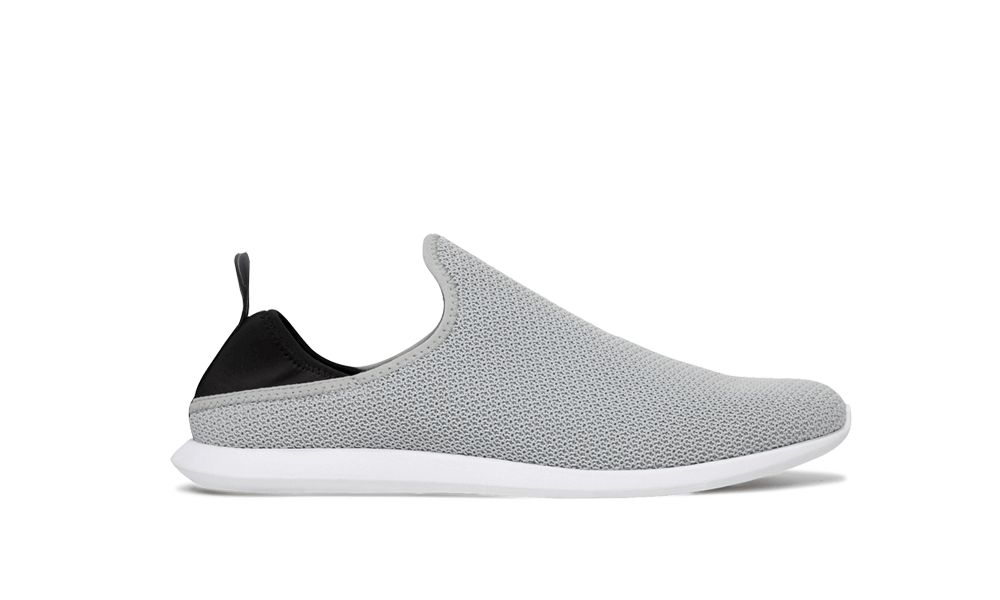 EVA foam soles are ultra light, yet extremely durable, so your 3:AMs will keep you feeling light and airy.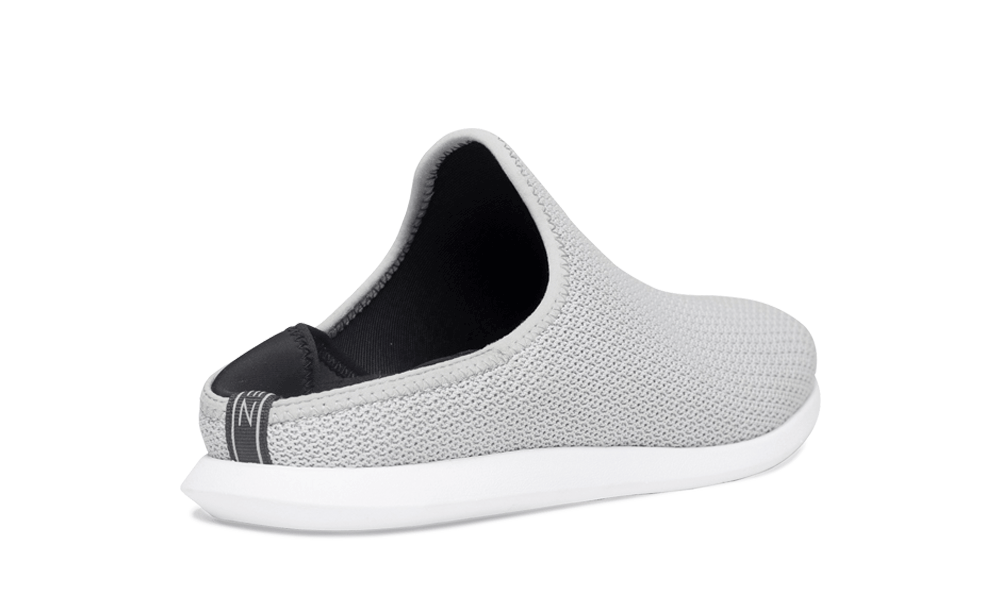 With a collapsible neoprene heel, your 3:AMs are easier than ever to put on and take off. 
Go ahead — slip your 3:AMs on and sport a slide look or a sneaker look.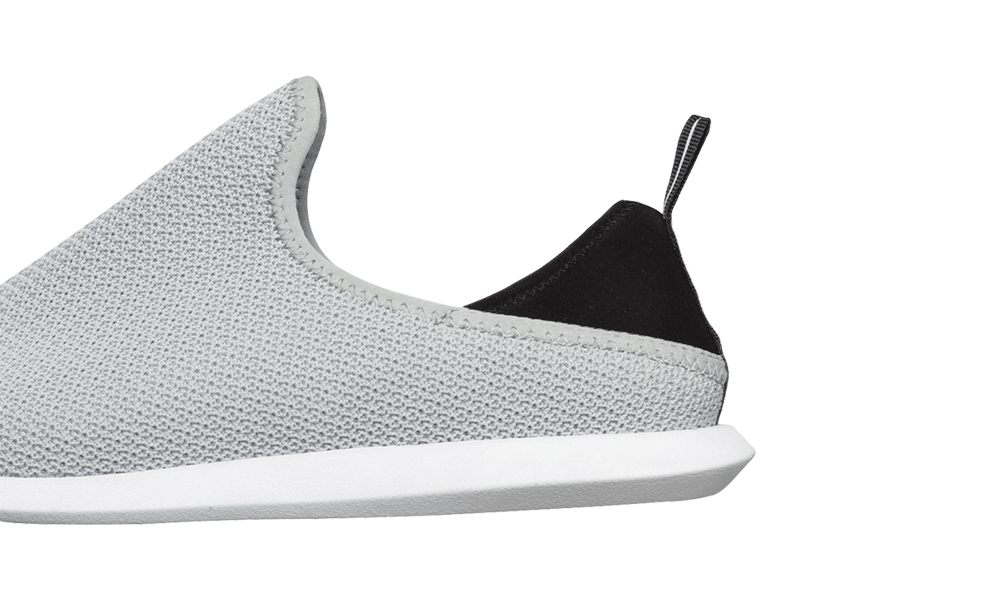 The heel's elastic material ensures your shoes hold tight during movement.
Pre-order your 3:AMs on Kickstarter today