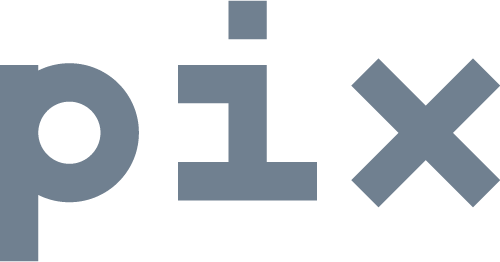 Available Now on

Change your look on the go
PIX is the first smart animative backpack that allows you to control its appearance right from your smartphone. Choose from a library of pictures, animations, widgets and games, or create your own.
With PIX, you can reveal your creativity, express yourself and upgrade your style.
Here's What People Are Saying About PIX
Stand out from the crowd with our library of pictures, animations, widgets, games and notifications, or create and upload your own designs.
You can display the time, weather and notifications through PIX's widgets, and you can also play 'old school' games like Tetris, Snake, Arkanoid, and more!
Control your PIX backpack's appearance with the touch of your fingertips using the PIX app on your mobile device.
The PIX app allows you to easily change up your style with your mood.
You can also download more widgets through the app.
The PIX backpack offers several separate compartments complete with room for your laptop, tablet and other belongings, and smaller hidden compartments for valuables such as your passport and money.
Durable, Functional Design
The PIX backpack, which comes in grey, yellow, purple, and blue, has an incredibly durable design that is water and shock resistant, so it will remain unharmed if you accidentally drop or hit it.
Just plug in your powerbank and you're ready to go!
*You can use any powerbank with a 2A output and USB Type-A to power PIX.
Available Now on Kickstarter!