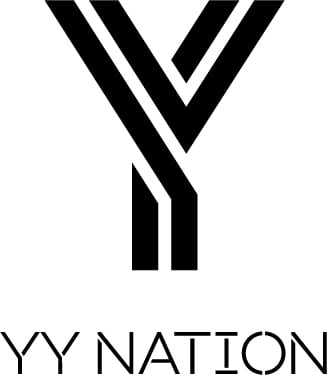 Every component of these shoes is made using pre-consumer, post-consumer waste and plant material.
Pre-order the Legacy Footwear Collection now on Kickstarter!
Now available on 

For a pair of shoes to be truly comfortable, they have to be the perfect fit for the wearer, the maker, and the planet. We designed the Legacy Footwear Collection to perform like never before, and they're ultra-comfortable to support you through every adventure.
Every component of the collection is made using pre-consumer, post-consumer waste and plant material in an effort to help restore and preserve our environment. Our goal is to set the new standard in sustainable footwear.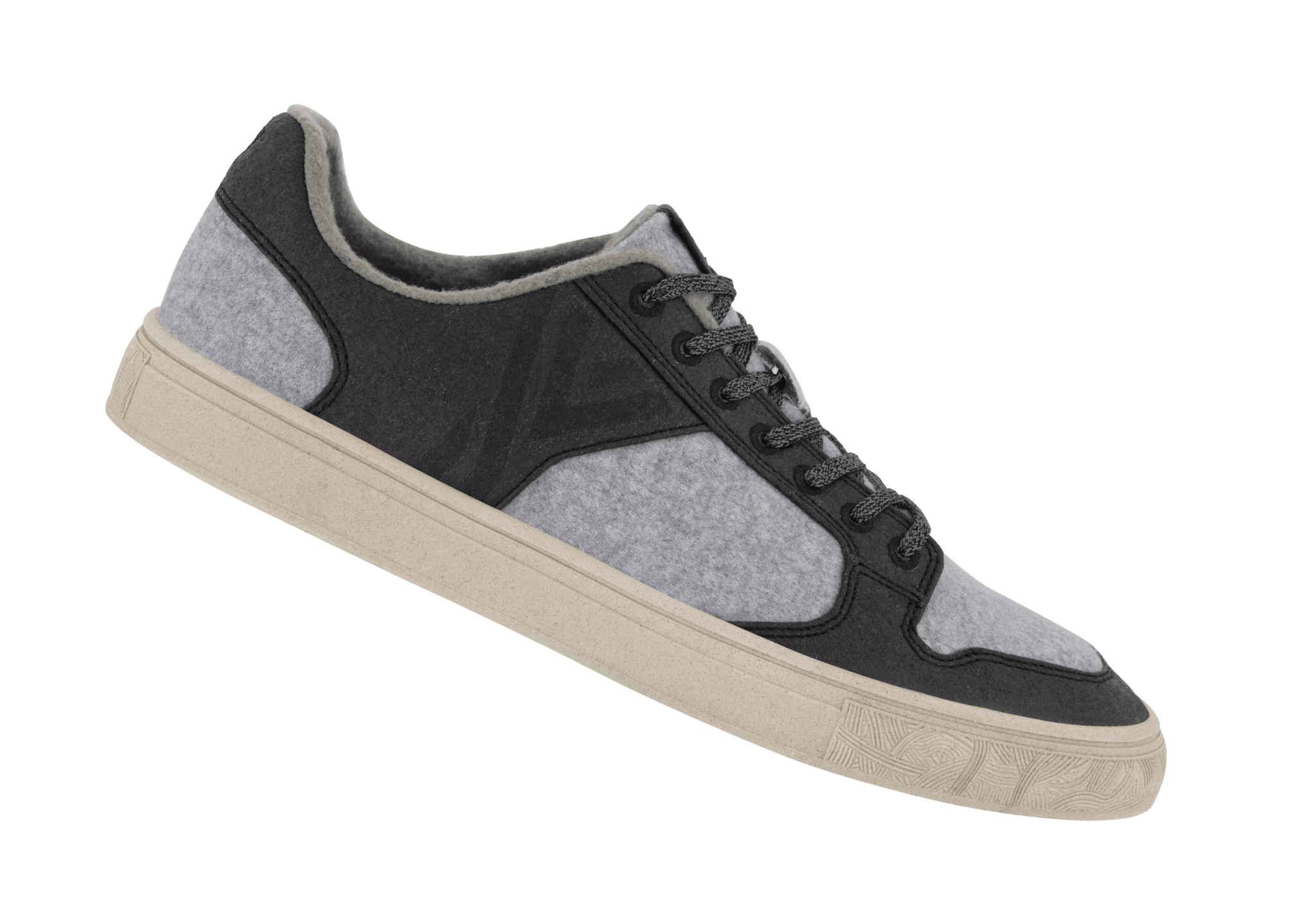 STRATO
Look good and feel good in our classic Strato style. These lace-up shoes are sure to support you no matter where life takes you.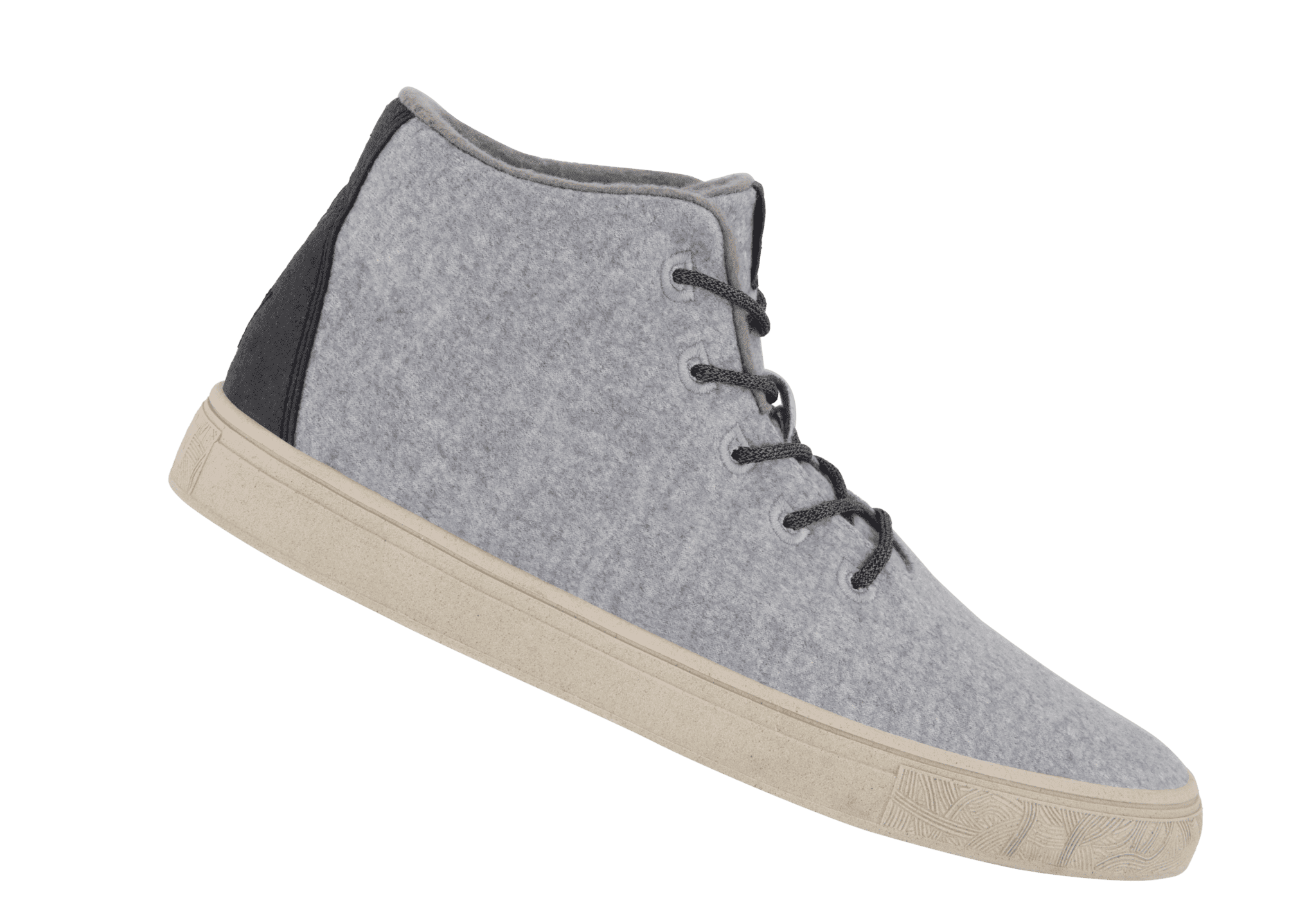 ALTO
Our high-top sneakers are perfect for all adventurers. The pineapple leather accents add extra durability and strength to these shoes.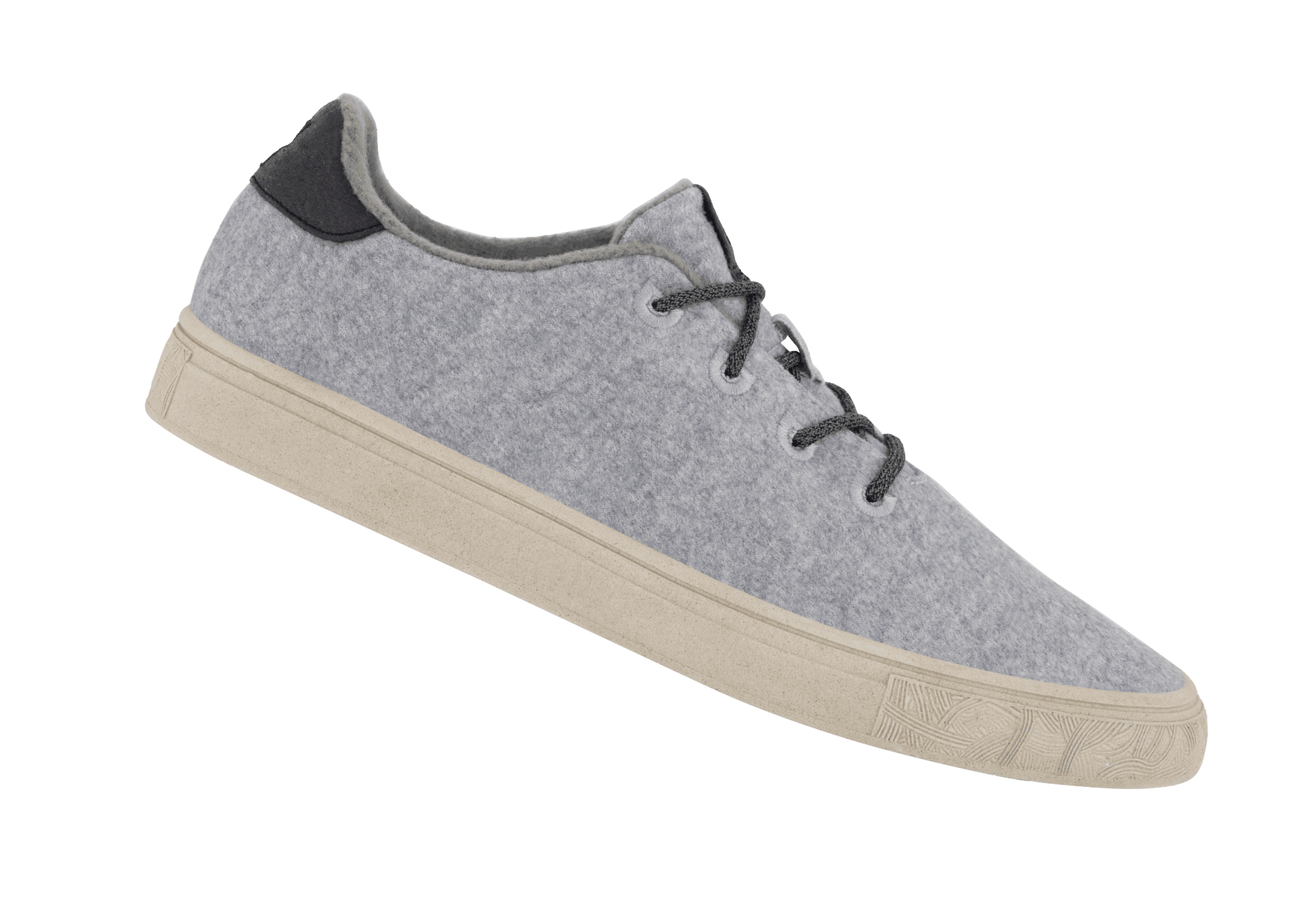 CIRRO
The Cirro style combines our classic shoes with unmatched functionality. This everyday lace-up shoe is sure to become your new favorite staple.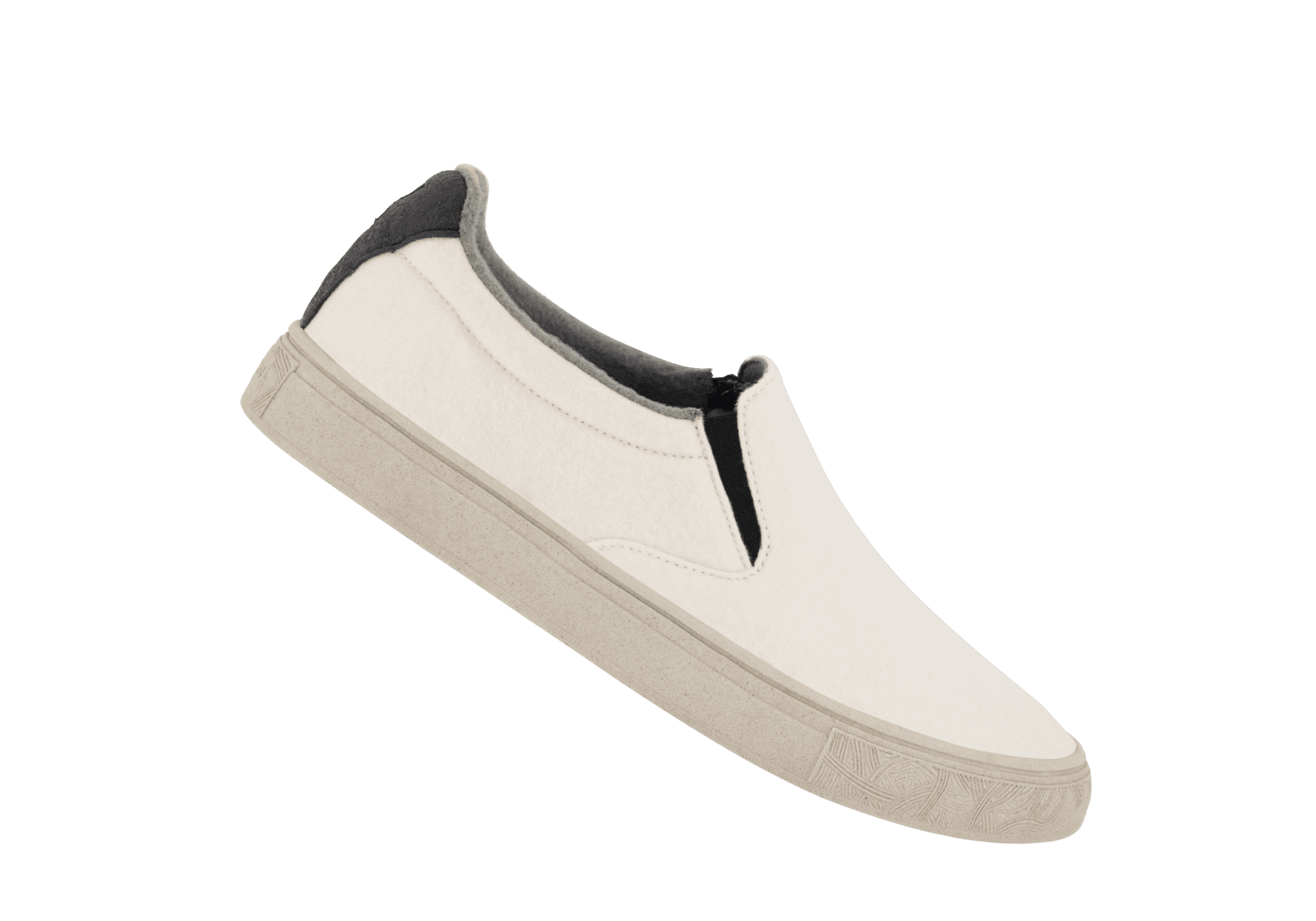 NIMBO
Simplicity is key to our Nimbo style. This versatile shoe is perfect for any occasion and it's so lightweight, you'll feel like you're walking on clouds!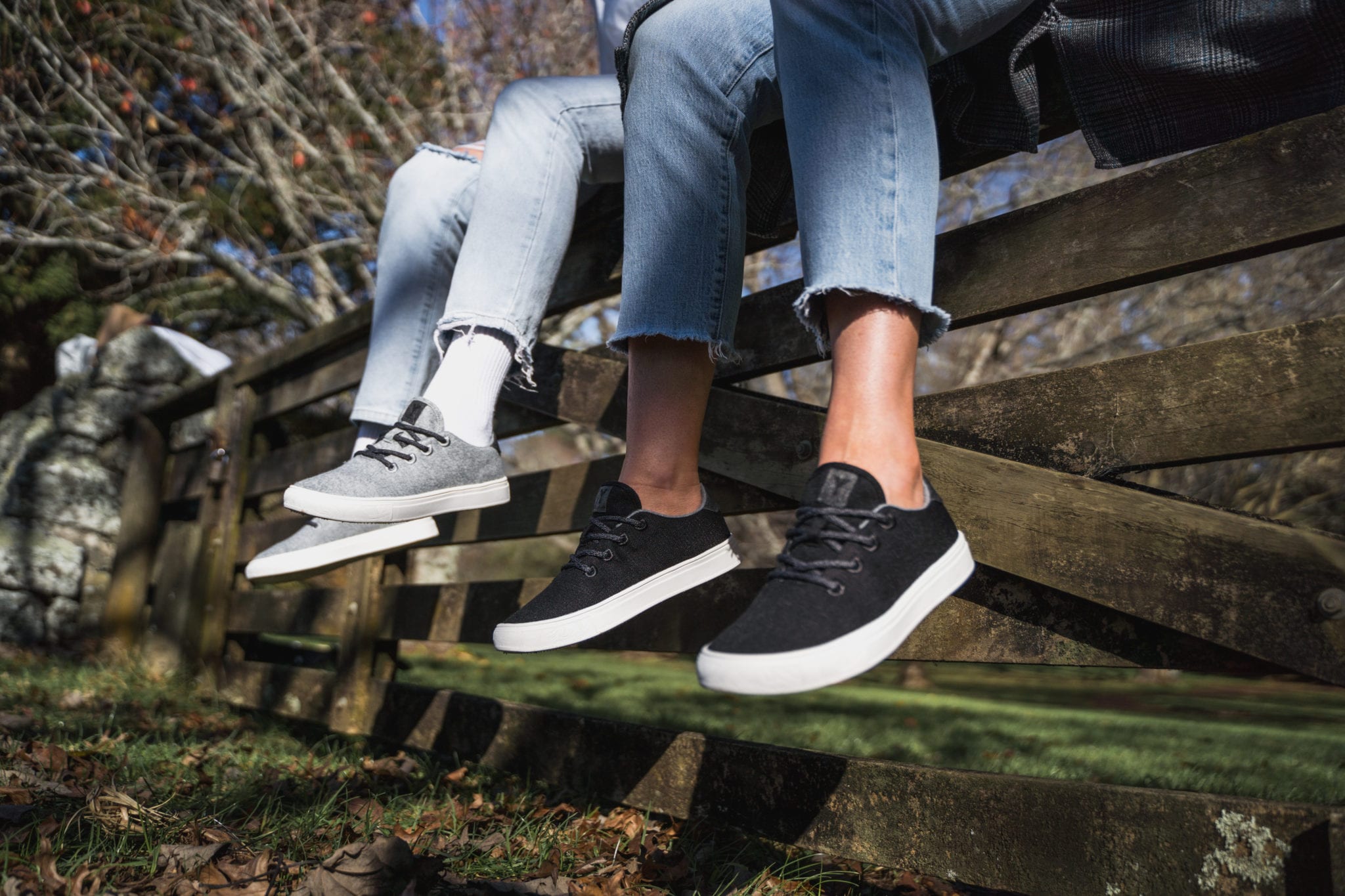 Each style comes in two upper options, crafted to keep you comfortable all day long.
Our Merino Wool Upper is designed with wool that is ethically sourced and traceable from New Zealand farms. It's so soft you won't want to take these shoes off!
The second upper is made from sustainably-sourced bamboo and nylon thread crafted from recycled plastic. Keep your feet cool and dry with this feather-soft, super sustainable, performance upper option.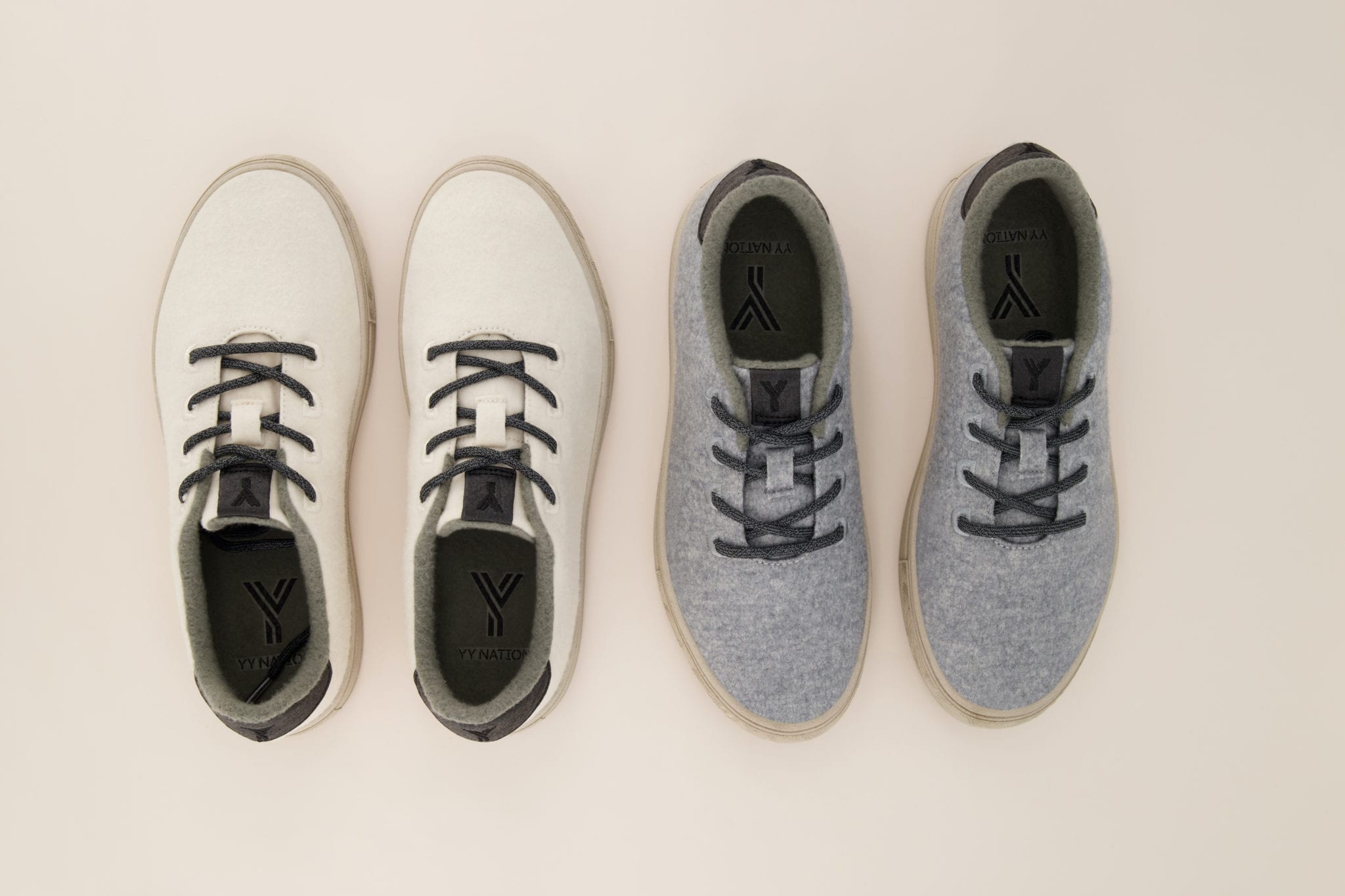 Our insoles are good for your feet and for the planet!
Using algae foam, the insoles of our shoes offer all-day support. The production of the insole removes algae bloom from the waterways and releases clean air into the environment.
Our insoles are topped with odor-reducing, moisture-wicking, and temperature-regulating Merino wool, so you can wear them with or without socks.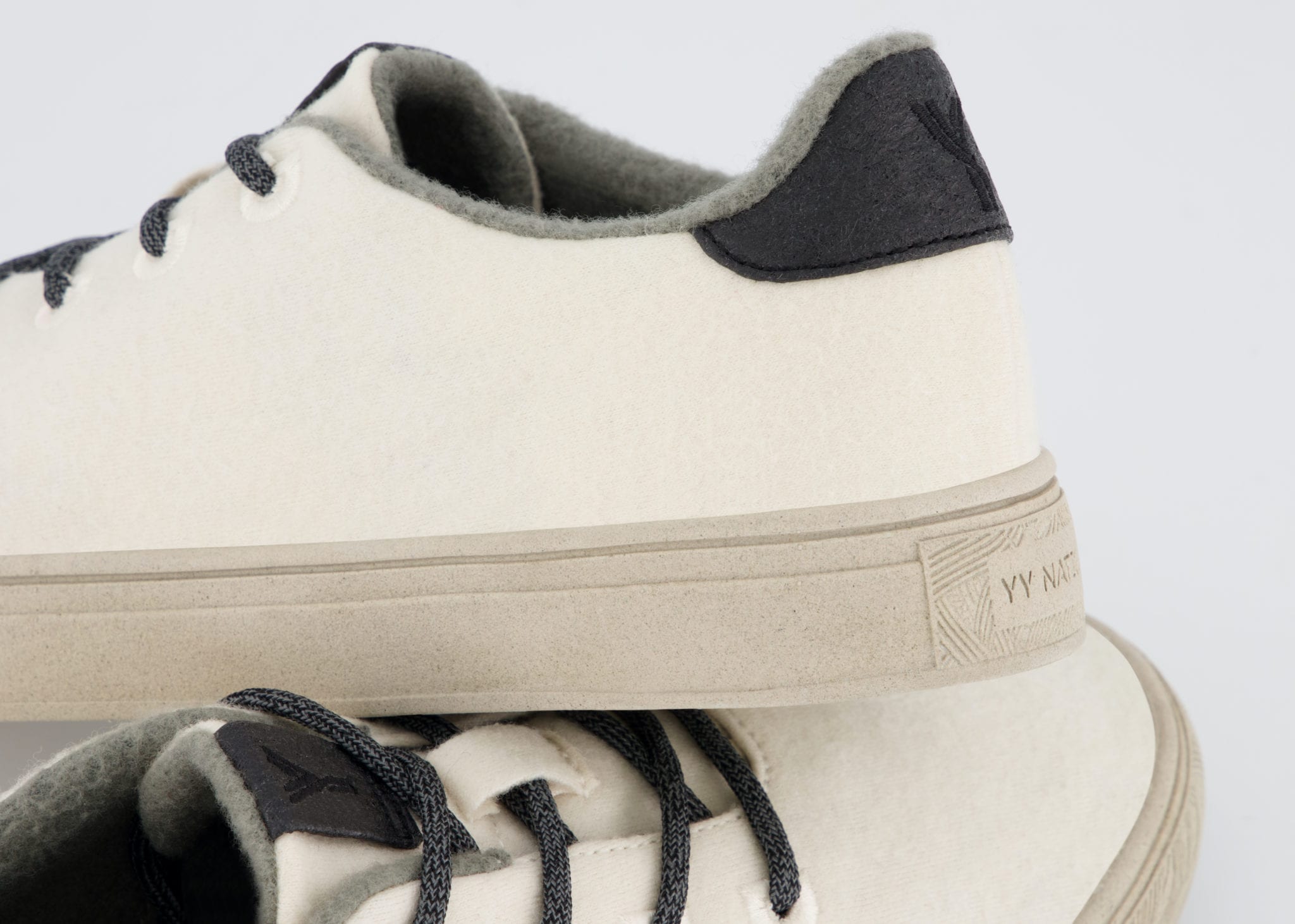 To craft our first outsole option, we've combined sugar cane with recycled rubber. Available in white or black, this combination of materials creates a tough outsole that can withstand any terrain.
Our second option is crafted from algae foam and recycled rubber to create a performance-ready outsole that is light, flexible and adventure-ready. This outsole is available in off-white or black.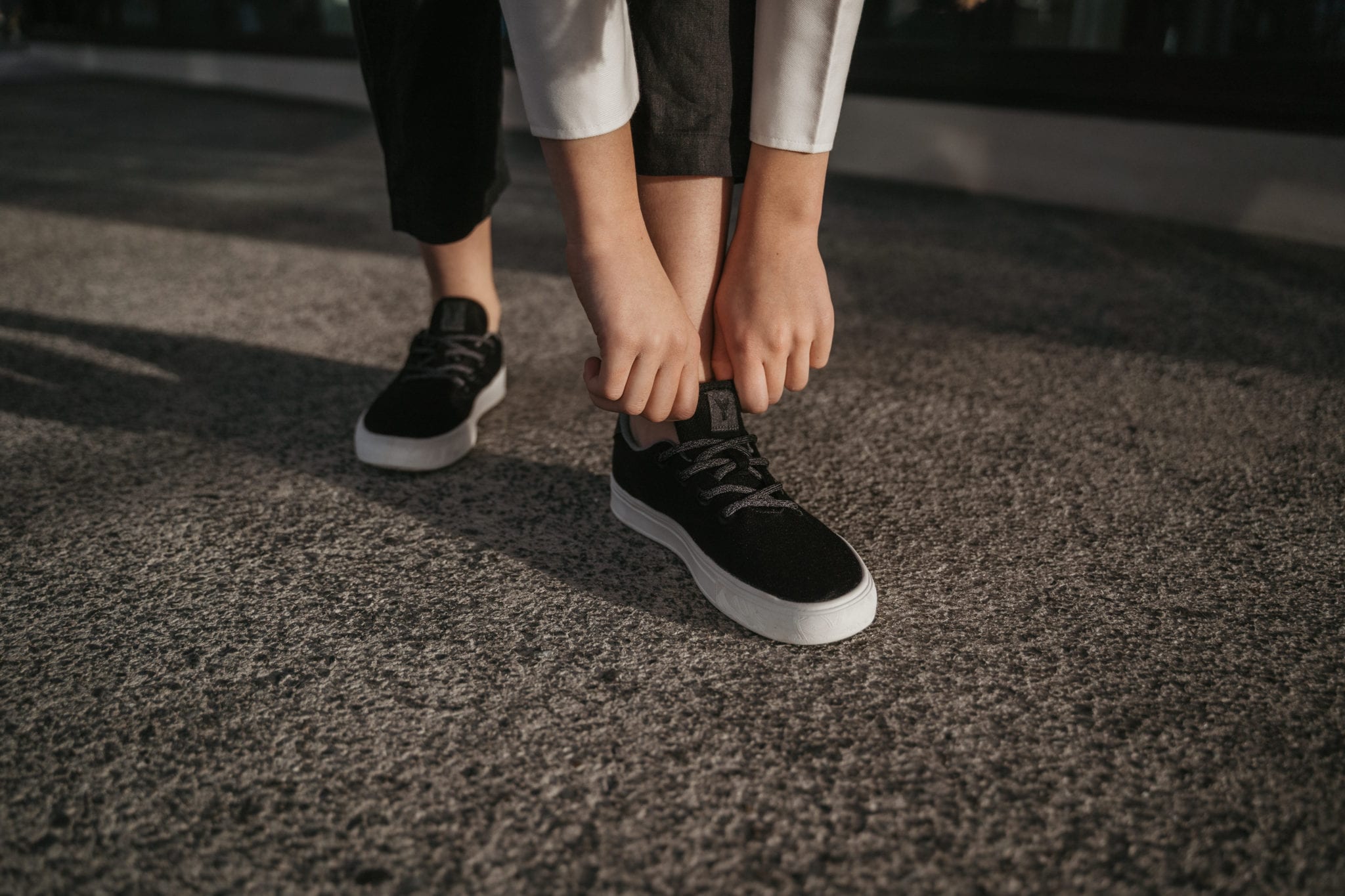 Contributing to Ocean Cleanup
Our laces are crafted from ocean plastics. This material is strong, long-lasting and durable and allows us to use material that already exists. We also utilize a water-based adhesive that is eco-friendly and creates shoes that will last a long time.
Additionally, our shoeboxes are made with FSC certified recycled material, and all of our packaging is recyclable after use!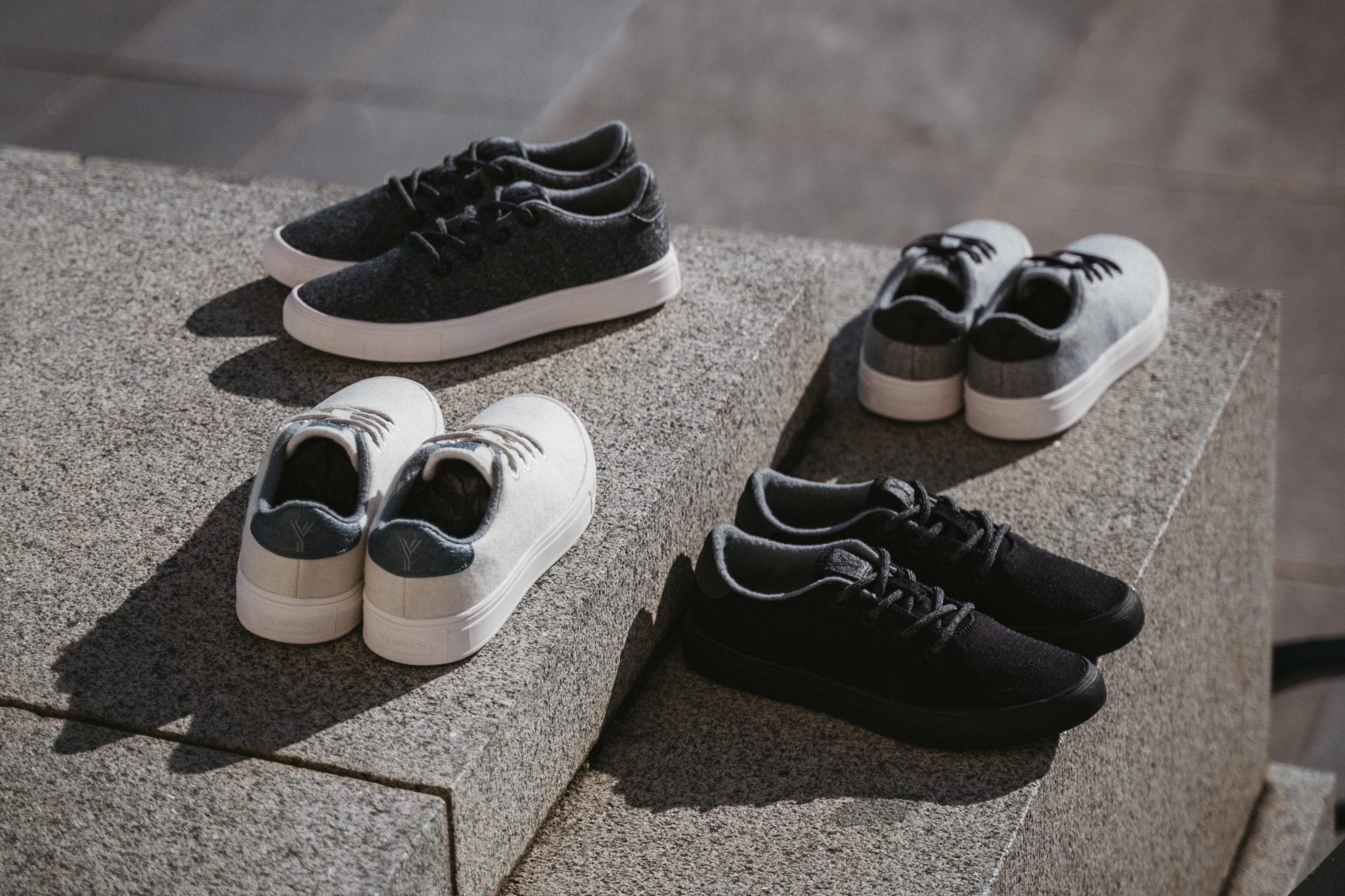 Each style is available in four colors:
Black
Charcoal
Light Grey
Off-White
The Legacy Footwear Collection will be offered in unisex sizing US size 3 to US size 15.
Pre-order the Legacy Footwear Collection now on Kickstarter!