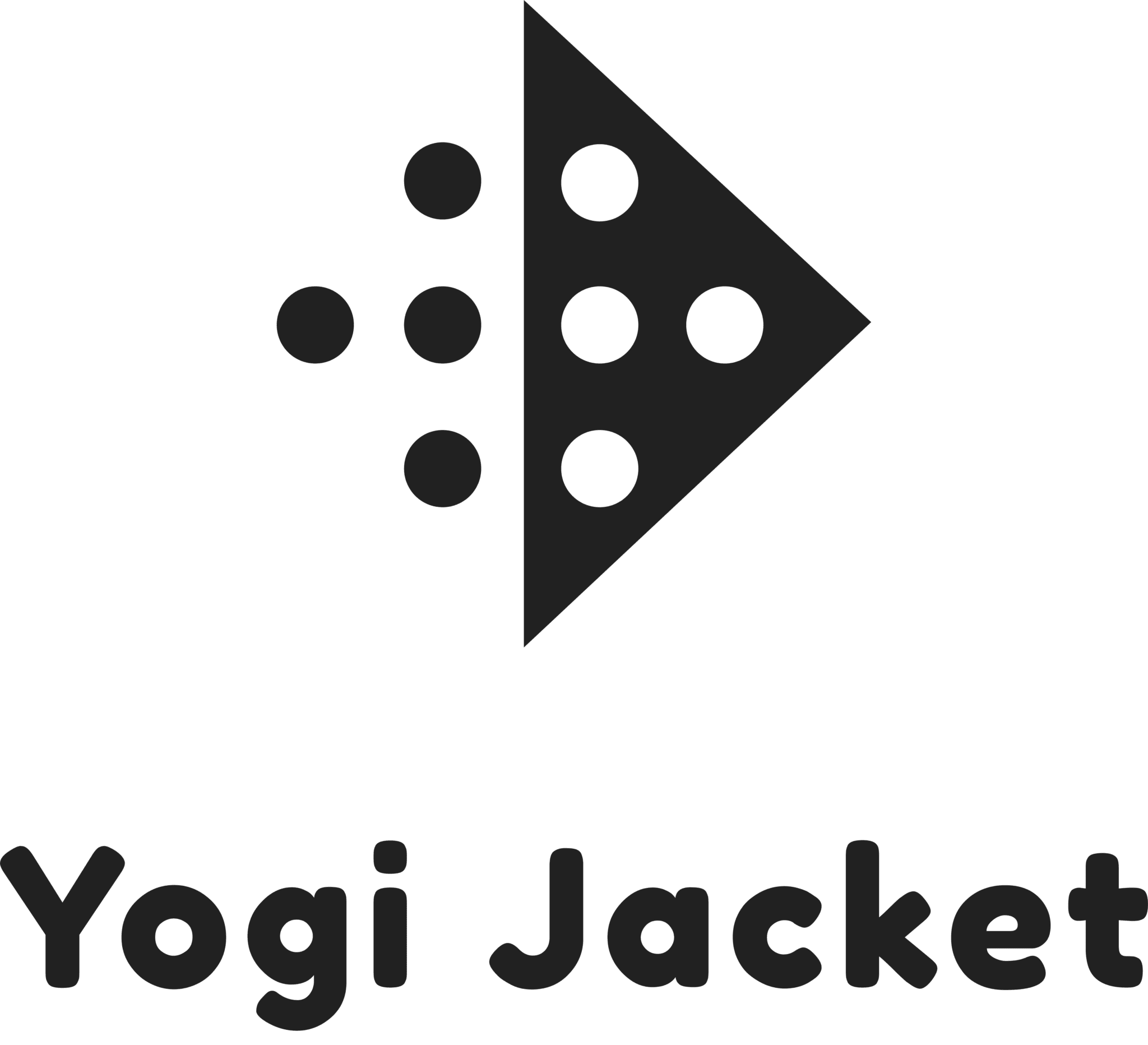 Naturally relieve pain and reduce stress
Only Available on 

The Yogi Jacket is the world's first everyday acupressure jacket that supports you in reaching a deep state of relaxation to elevate your overall well being. 
The Yogi Jacket can help:
Improve circulation
Increase energy levels
Reduce stress and anxiety
Alleviate headaches
Relieve tension and muscle aches
Relieve back pain
Improve sleep and relieve insomnia
Activate the parasympathetic nervous system
Revitalize and rejuvenate
Meet your personal masseuse for the price of just one spa session.
Here's What People Are Saying About Our Yogi Jacket…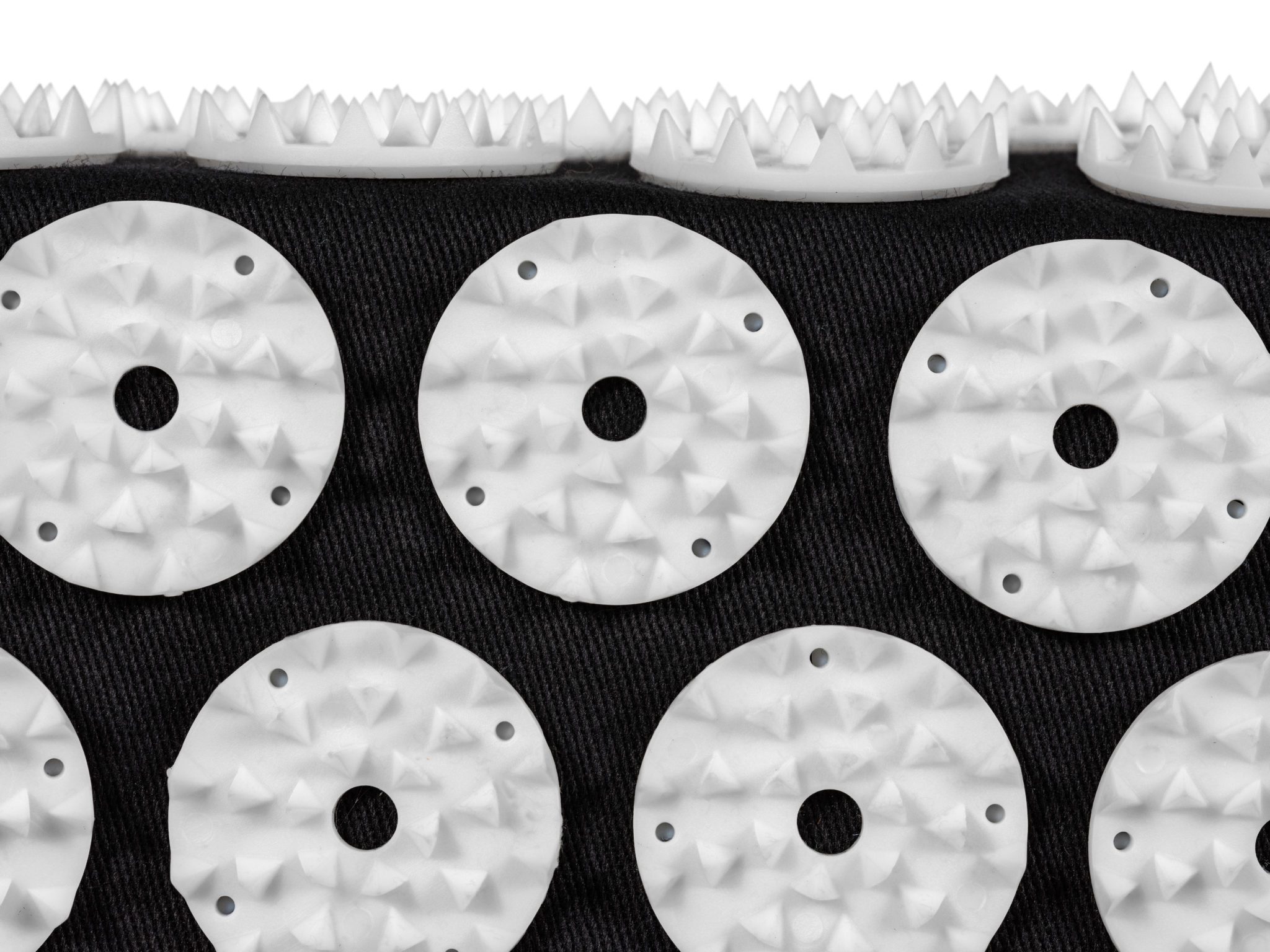 The Yogi Jacket's spikes pad — comprised of over 7,000 spikes — provides the feel and benefits of a professional acupressure treatment for a fraction of the price.
It relieves back pain and promotes relaxation of tense muscles throughout the day and is known for increasing blood circulation. Not to mention, the pad increases energy levels and stops headaches or migraines. It also promotes deep and restful sleep.
Wear your Yogi Jacket with or without the spikes pad; it can be easily removed at any time.
100% Polyester Woven Shell
& Water-Resistant Film Insert
Rain or shine, self-healing is possible. The Yogi Jacket's woven shell and water-resistant film insert allow you to experience acupressure no matter what life throws at you.
Yogi Jacket is machine washable, and the spikes pad can be washed by hand with soap and water.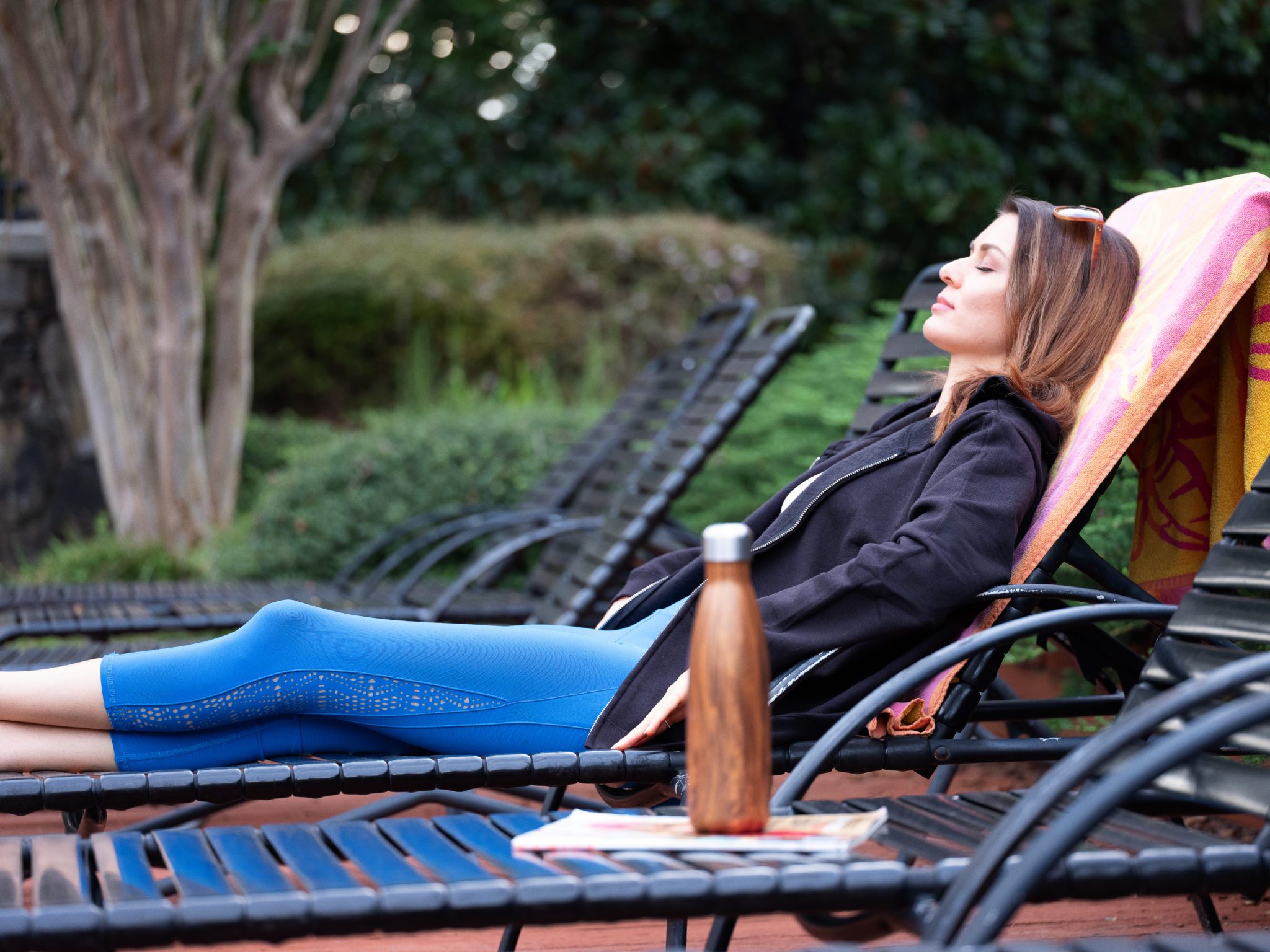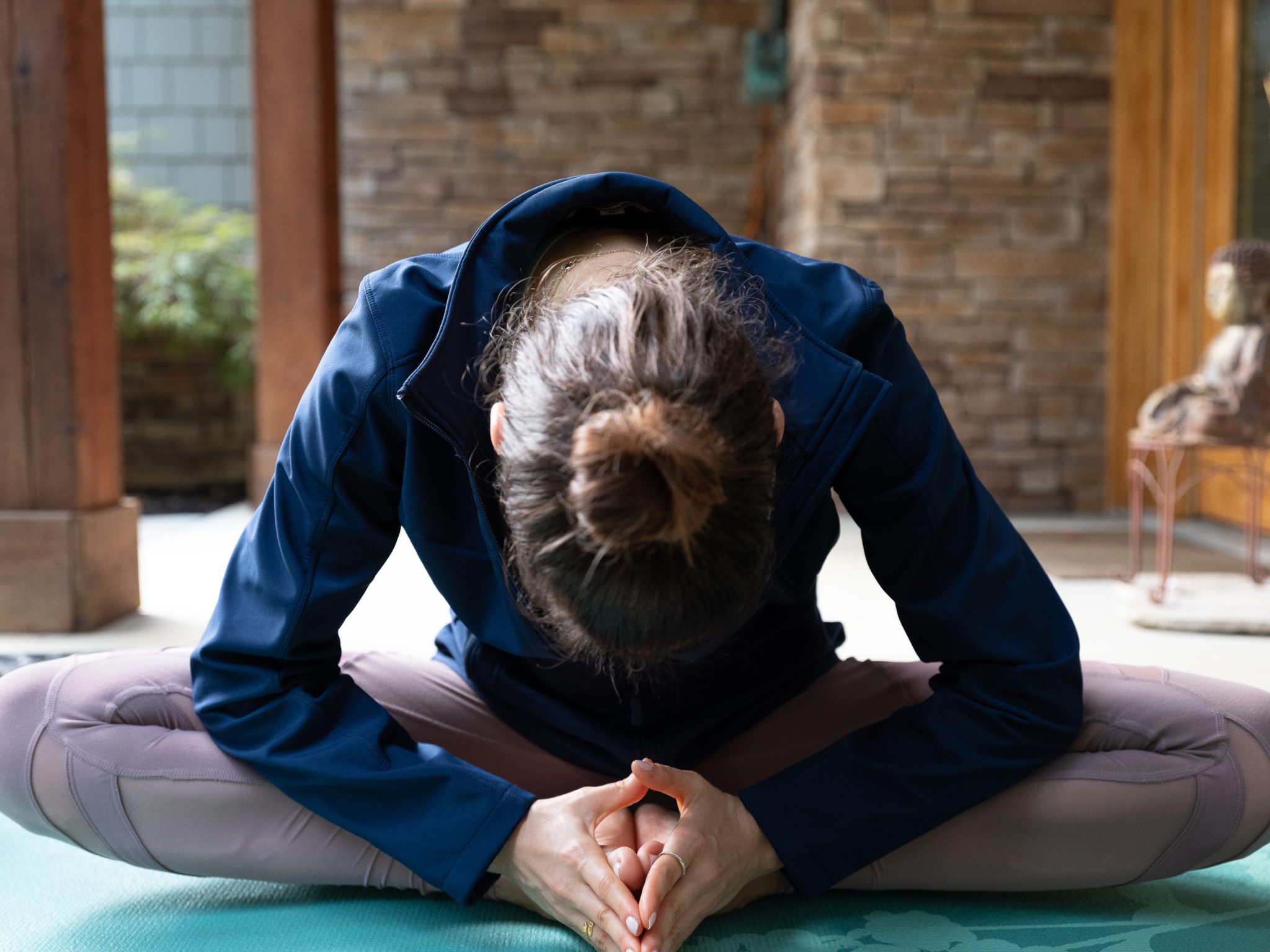 100% Polyester Microfleece Lining
Comfortable, yet lightweight. The Yogi Jacket is lined with microfleece, so you can wear it for every occasion without feeling like you're weighed down.
Fun fact: 10% of the polyester is made from recycled bottles!
Sometimes, you don't want everyone knowing your business. And that's OK. The Yogi Jacket's discreet design lets you put your well being first, without anyone else knowing.
If you prefer more casual comfort pieces in your closet, the Yogi Jacket is also offered in a hoodie style. The colors black and navy both provide you with the opportunity for personalization that matches your style.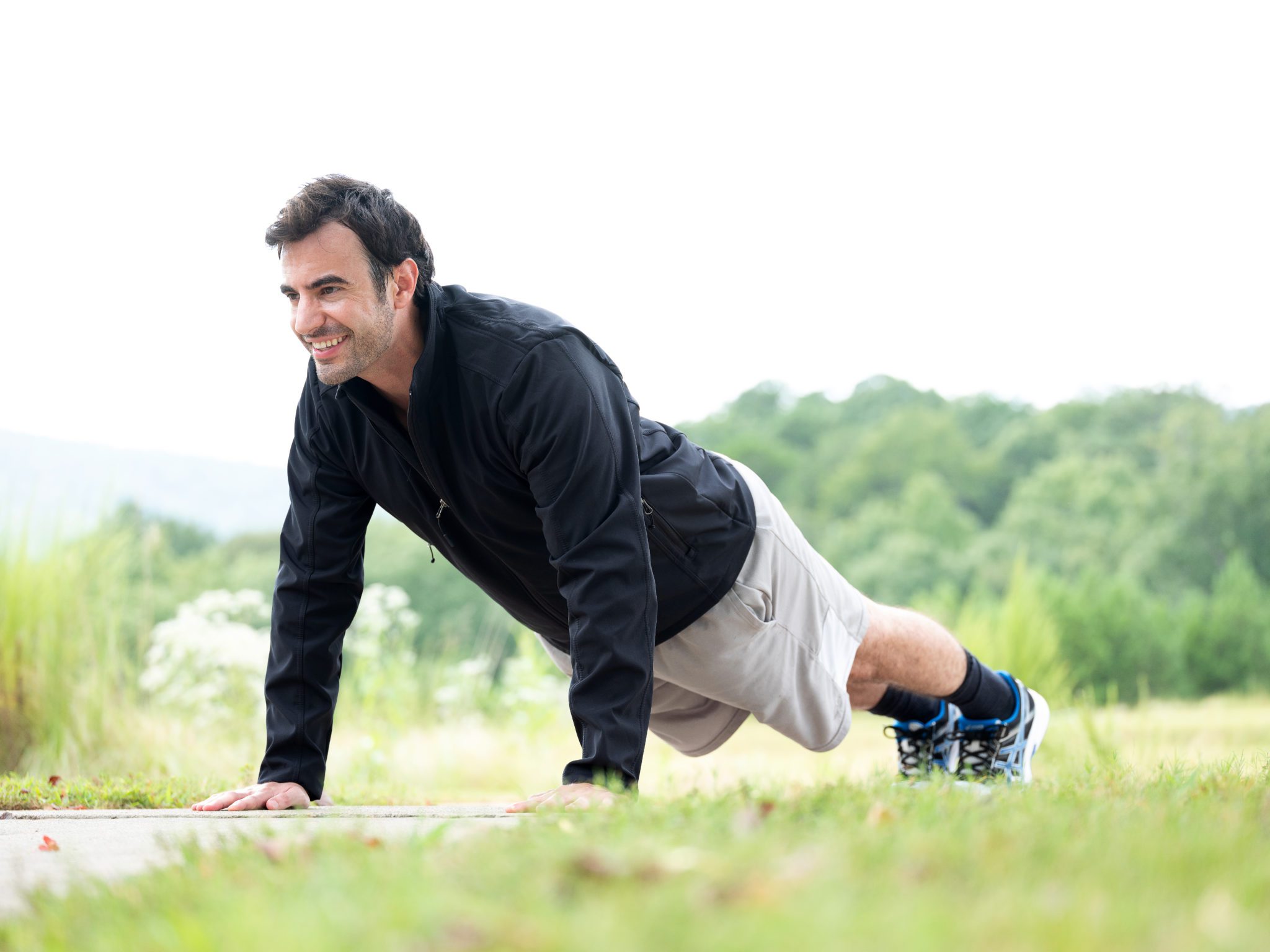 Only Available on Kickstarter!