Sign up to win TwentyFifty forks and get an amazing deal when we launch!
View terms and conditions here.
Coming Soon to 

Changing the world, one bite at a time
Food and beverage packaging makes up for about 70% of litter that is found on the streets and in the ocean, and what's worse is that it's not a problem that's going away.
That's why we created TwentyFifty.
TwentyFifty is a 100% biodegradable and compostable fork that promises a design tough enough to grab your food, yet pliable enough to compost in a natural environment without the need for a special, dedicated industrial recycling plant or machinery. Our Mission: Spark a change in global consumer behavior by raising awareness about plastic and the waste it creates.
TwentyFifty Launches on Kickstarter In
Sign up to win amazing prizes by joining our VIP community!
Before we launch our campaign, we're giving away some awesome prizes, including several packs of TwentyFifty Forks for free. Sign up using the box to the right, then share this contest and refer your friends to earn more points. The individuals with the most points at the end of the contest will win. If you're one of the first campaign backers on Kickstarter, you'll also receive an awesome deal when we launch!
You can view our terms and conditions here.
Here's What People Are Saying About TwentyFifty
Made with 100% Natural Grain and Water
TwentyFifty doesn't require a special, dedicated industrial recycling plant or machinery to decompose. It is 100% biodegradable and 'backyard' compostable.
Proprietary Dehydration Formula
TwentyFifty's formula creates a design that is strong enough to grab food and durable enough to resist a wide range of temperatures, so your fork doesn't melt or disintegrate.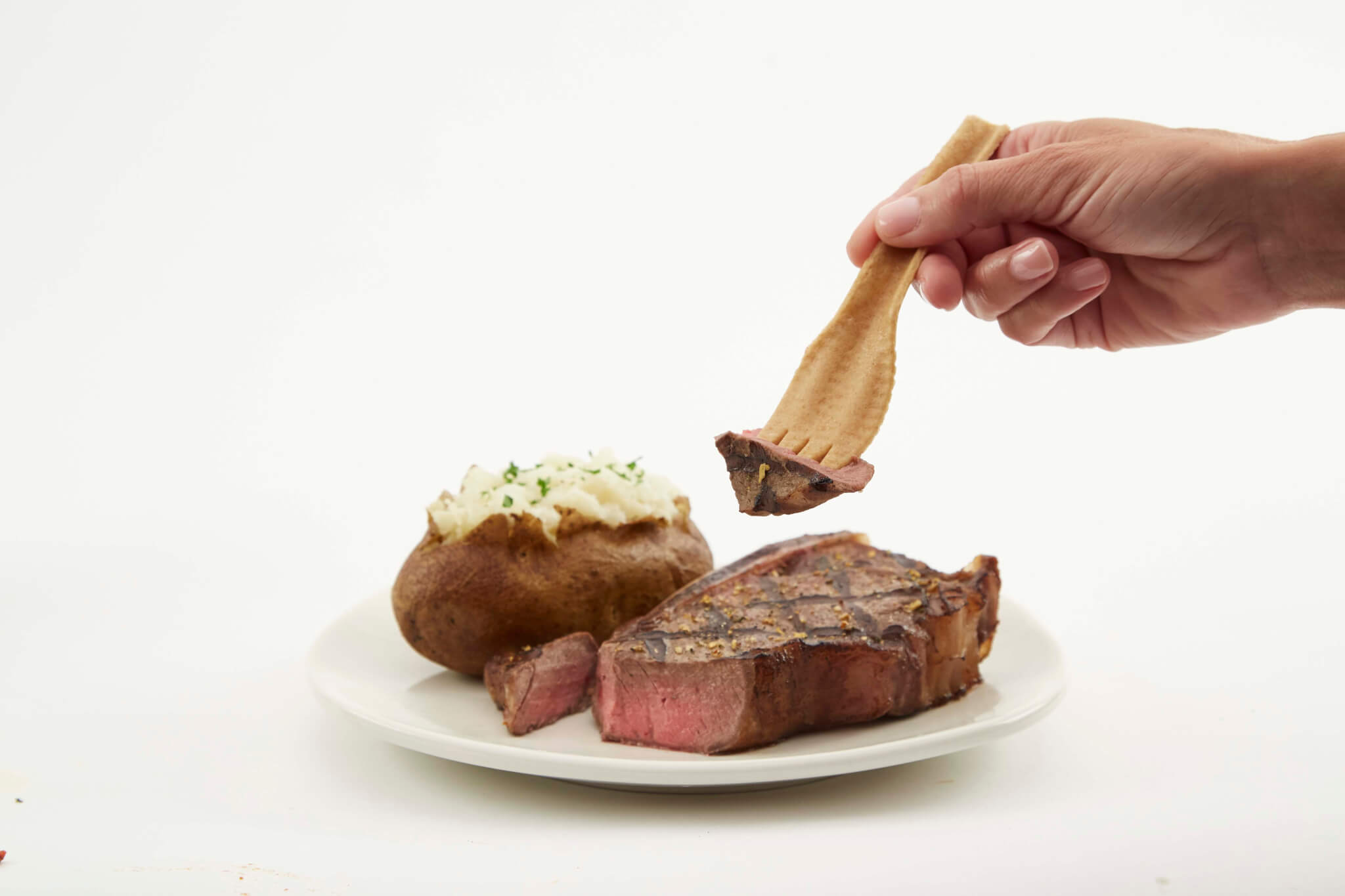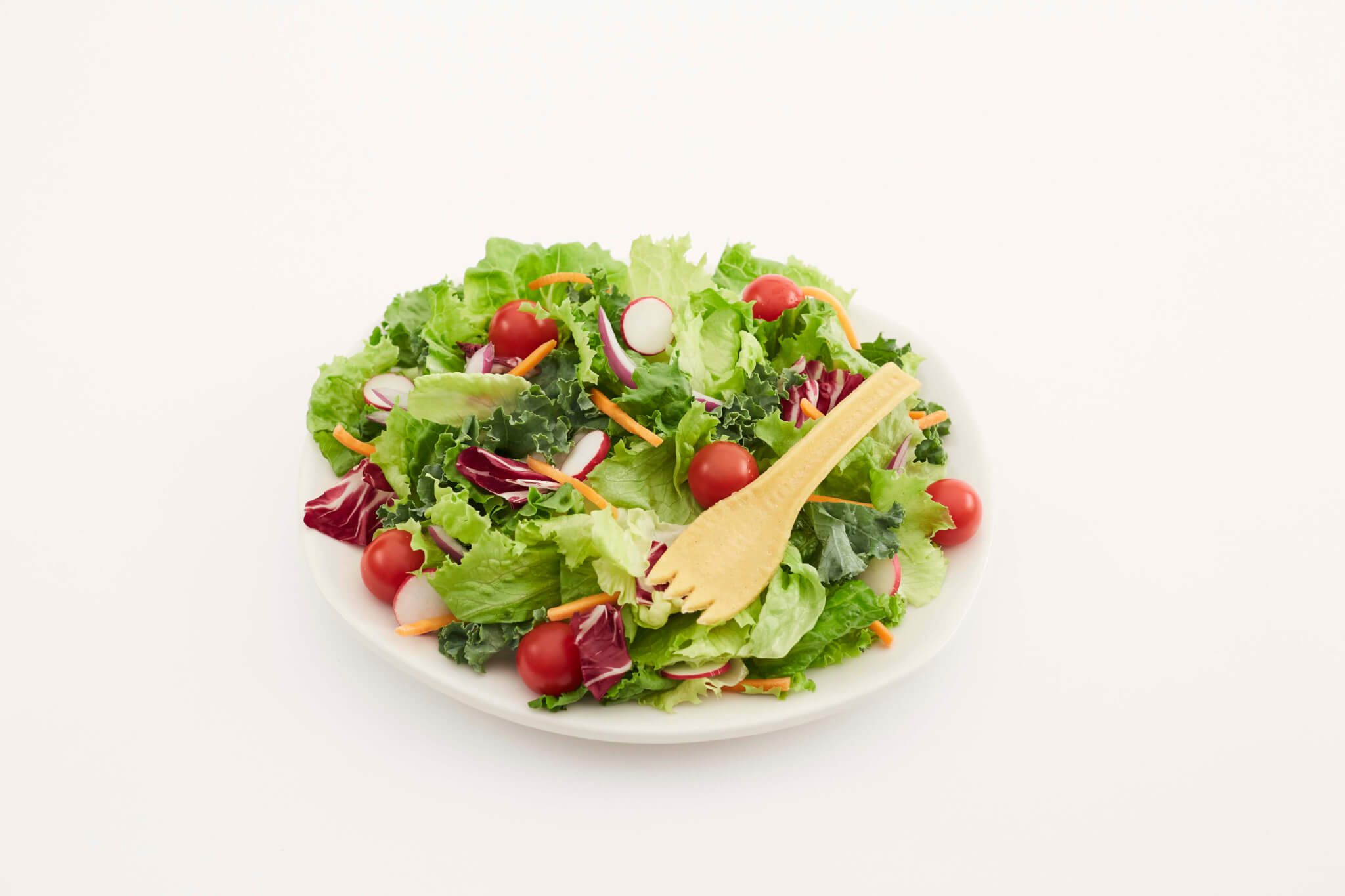 TwentyFifty's patent-pending manufacturing method allows the forks to be mass-produced without causing harm to the environment.
Play to win and learn more about our campaign!
Enter your email or connect your Facebook account to earn points and win!