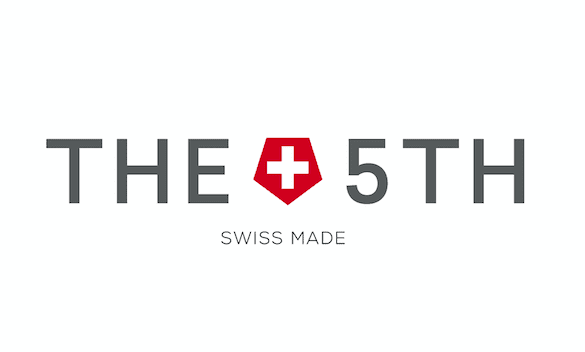 The first pure direct to consumer company introducing Swiss Made watches
Get the lowest price possible on Kickstarter!
Now available on 

Swiss Designed. Swiss Engineered. Swiss Made.
With an unmatched combination of quality and affordability, we're introducing five Swiss Made collections like no other. Traditionally crafted, these watches revolutionize the Swiss Made watch industry by cutting out the traditional supply chain and industry mark-ups.
With five beautifully crafted collections, there is sure to be a design that compliments you and your style.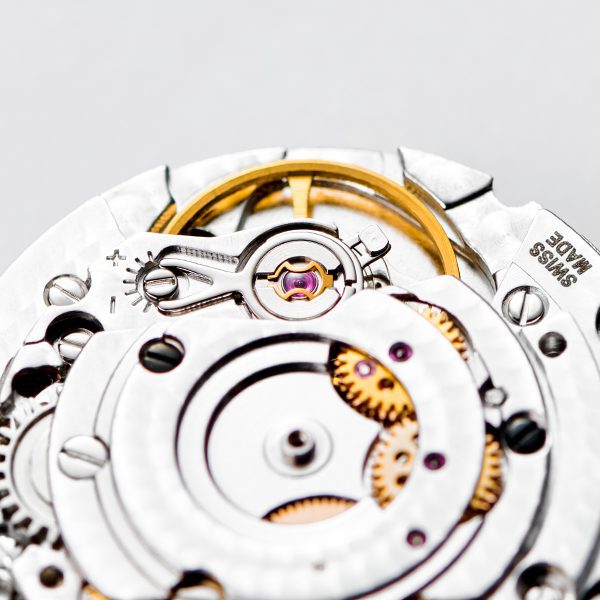 Changing the Swiss Made watch industry
The 5TH proudly introduces the brand's evolution to Swiss Made watches, combining traditional craftsmanship with contemporary design.
The Swiss series features five new collections that are designed, crafted and manufactured in Switzerland.
By removing the traditional distribution model and building direct to customer relationships, we are revolutionizing the Swiss Made watch industry.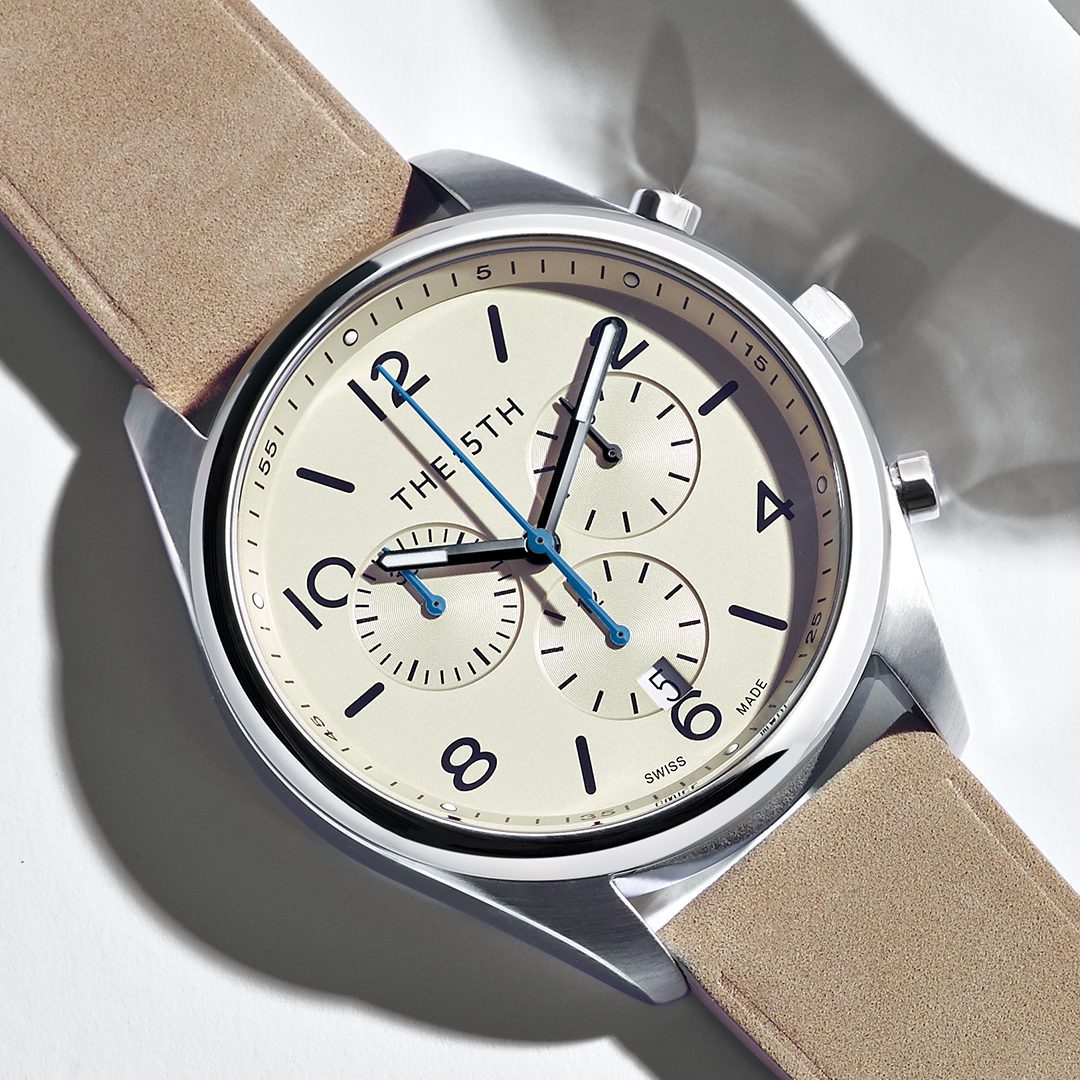 The Designer Collection is made for an individual who has a strong appreciation for design and creativity. They view themselves as an extension of their own creativity.
It has a beautiful matte, brushed finish with a very industrial look and printed dials.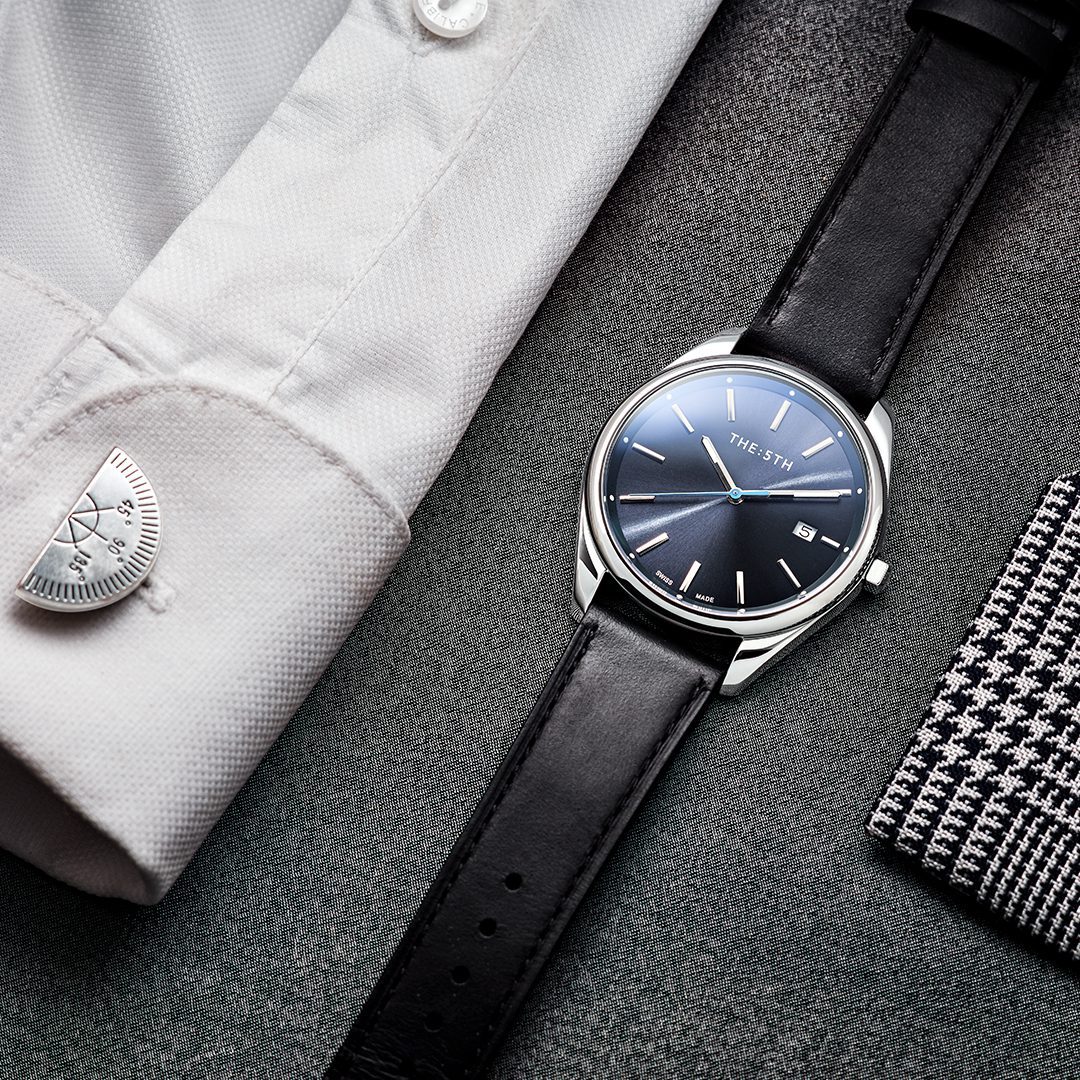 The Visionary Collection is made for individuals who are on the move, in the know and continuously pushing boundaries both in their professional and personal lives.
This collection features highly polished lugs, bezel, and belly case; it has a domed sapphire crystal, hand-applied indices and polished hands with super lumina for added visibility in the dark.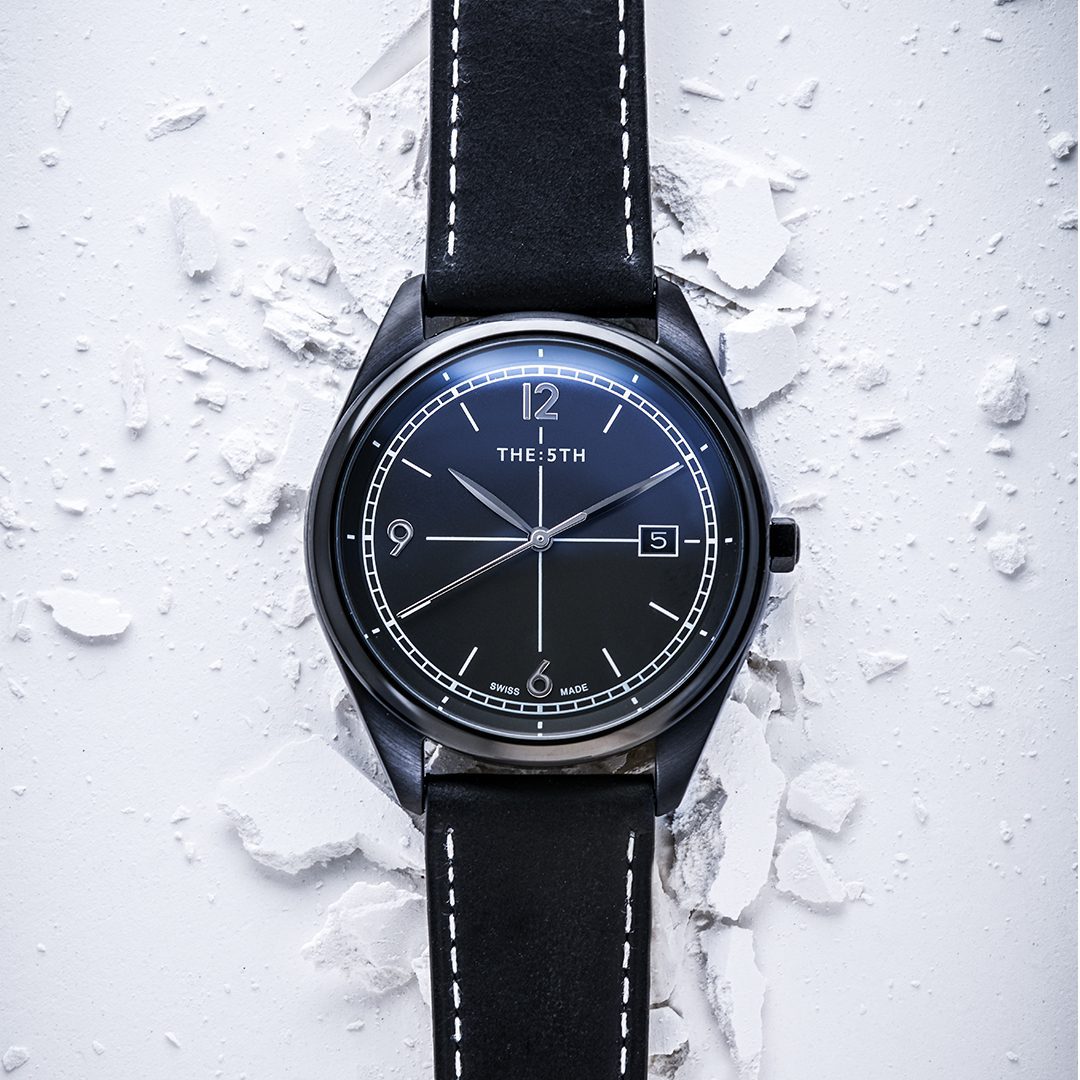 The Adventurer Collection
The Adventurer Collection is for someone with an adventurous spirit — curious, daring and and willing to take the road less travelled. Outdoors type with a taste for adventure.
This collection features hand-applied 3D metal and has a unique blue second hand that watchmakers create by applying a specific temperature to the steel hand.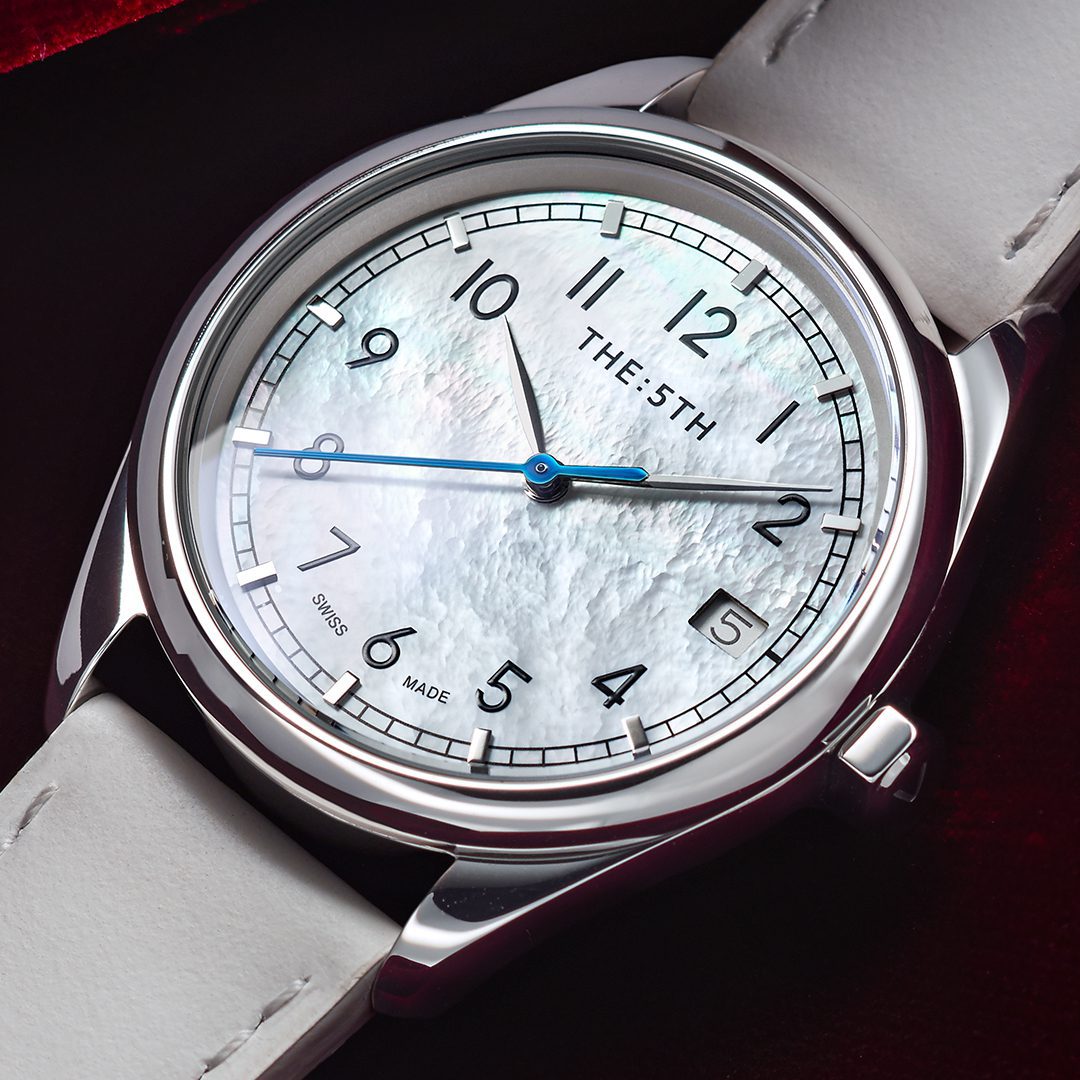 The Elegance Collection is for someone who appreciates the finer things in life. The pieces in this line are sure to provide you with feelings of elegance and class. 
This line focuses on the details with a highly polished case that will make the watch shine like a jewel.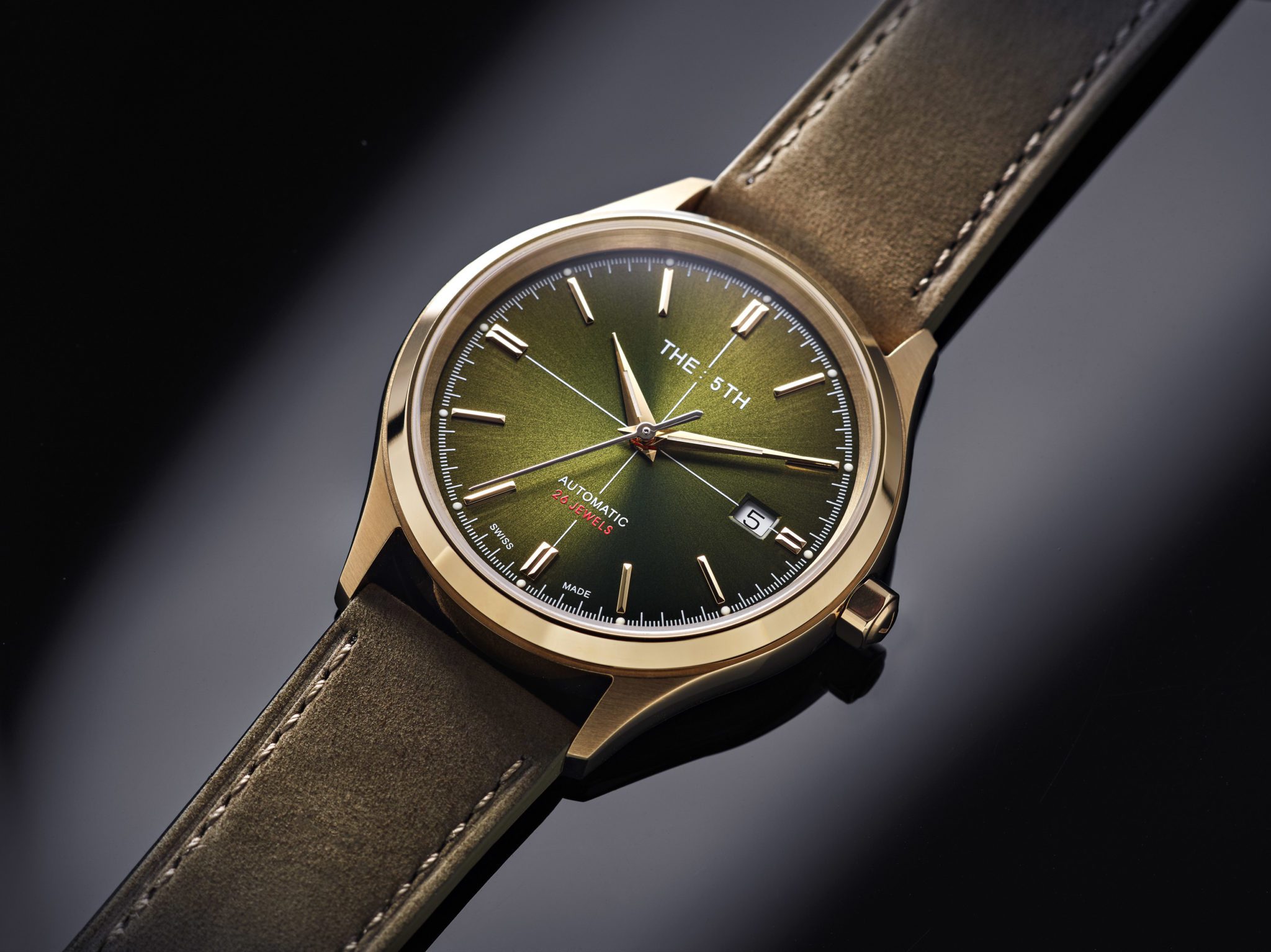 The Limited Automatic Collection
The Limited Collection is designed for someone who appreciates the technical prowess of Swiss watchmaking.
This collection speaks to the individuals who are deeply passionate about what they do. These watches are not just a reflection of what you can achieve in life, but how you carry yourself throughout the journey.
The watches in the collection have a decorated movement with Cotes de Geneve; glistening 26 jewels; turn brushed lugs, hand-polished belly-case, sapphire crystal; super luminova on hands and indices which glow in the dark.
We're live on Kickstarter!