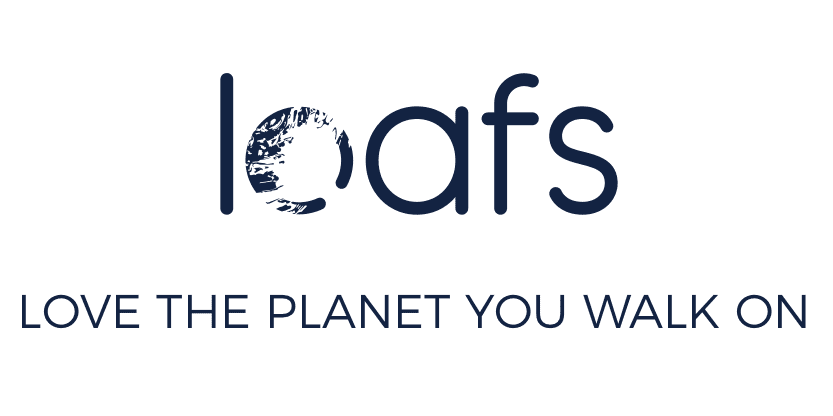 Now available on 

With The Pacific, you can look good, feel good and do good.
Sustainable and comfortable, The Pacific is made entirely from recycled materials –– our algae-based foam, the world's first plant-based foam produced with algae biomass, and chrome-free recycled leather, a material repurposed from leather trimmings that would otherwise be destined for landfill.
An all-day shoe, no matter your agenda.
Sophisticated, Comfort-driven Design
This multi-purpose sneaker has a sophisticated upper with a performance and comfort-driven bottom. Designed to support a life on the go, the Pacific streamlines your commitment to look good and do good. This forward-thinking footwear wears seamlessly from boardroom to bar while taking a big step towards a zero carbon future.
Our Contribution To Sustainability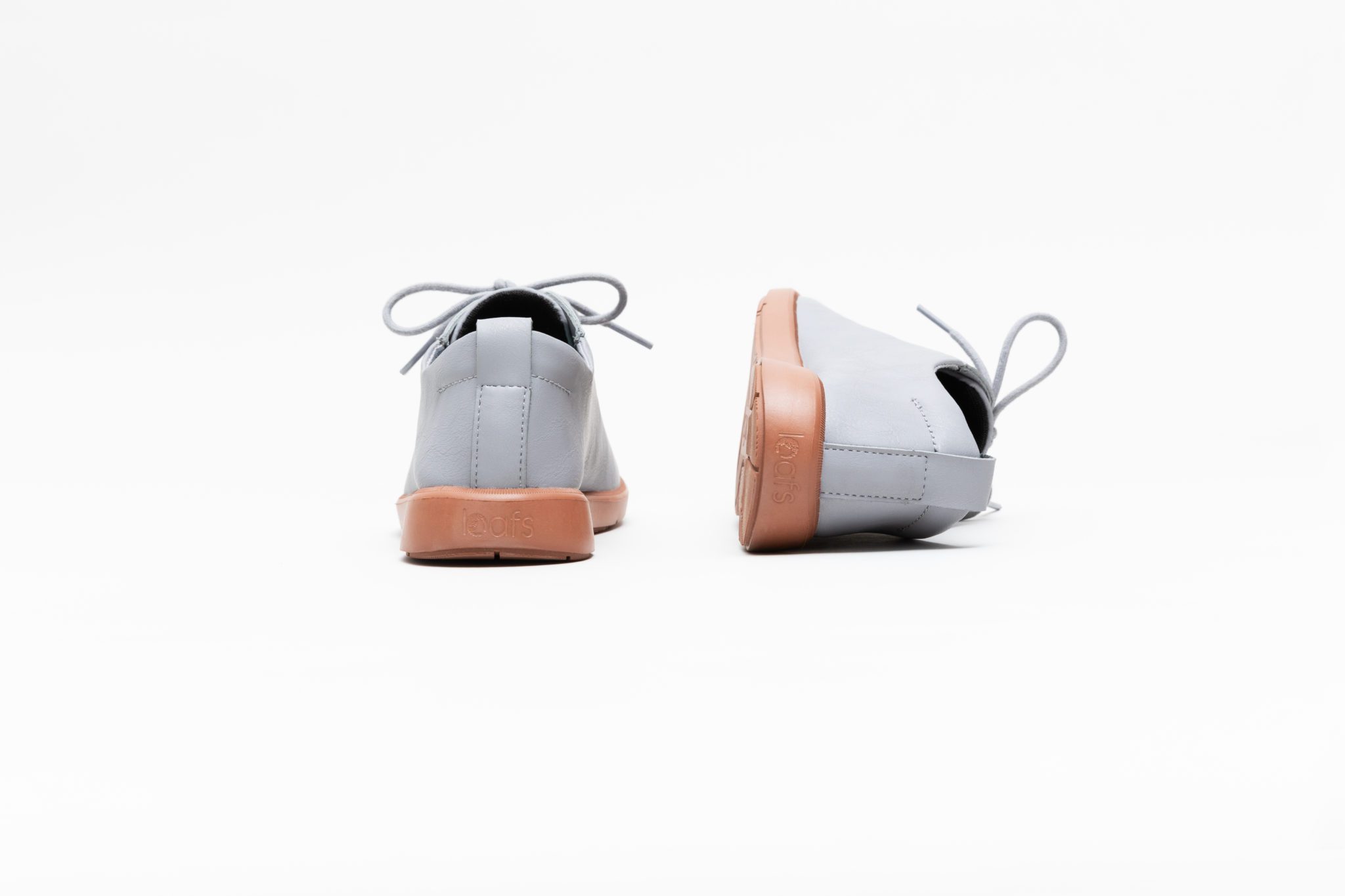 Cleaner Manufacturing & Materials
In order to maintain an eco-conscious approach, our shoes are manufactured using less toxic manufacturing processes when compared to conventional footwear manufacturing practices.
Water-based assembly cement, chromium-free leather, GRS-certified 100% recycled polyester, organic cotton shoelaces without wax are four of our highly-sustainable material substitutions. The recycled leather alone is produced using 95% recycled water, decreasing waste yield by 90% compared to standard leather manufacturing practices.
We took it a step further by designing packaging made of 100% recycled paper and soybean ink printing.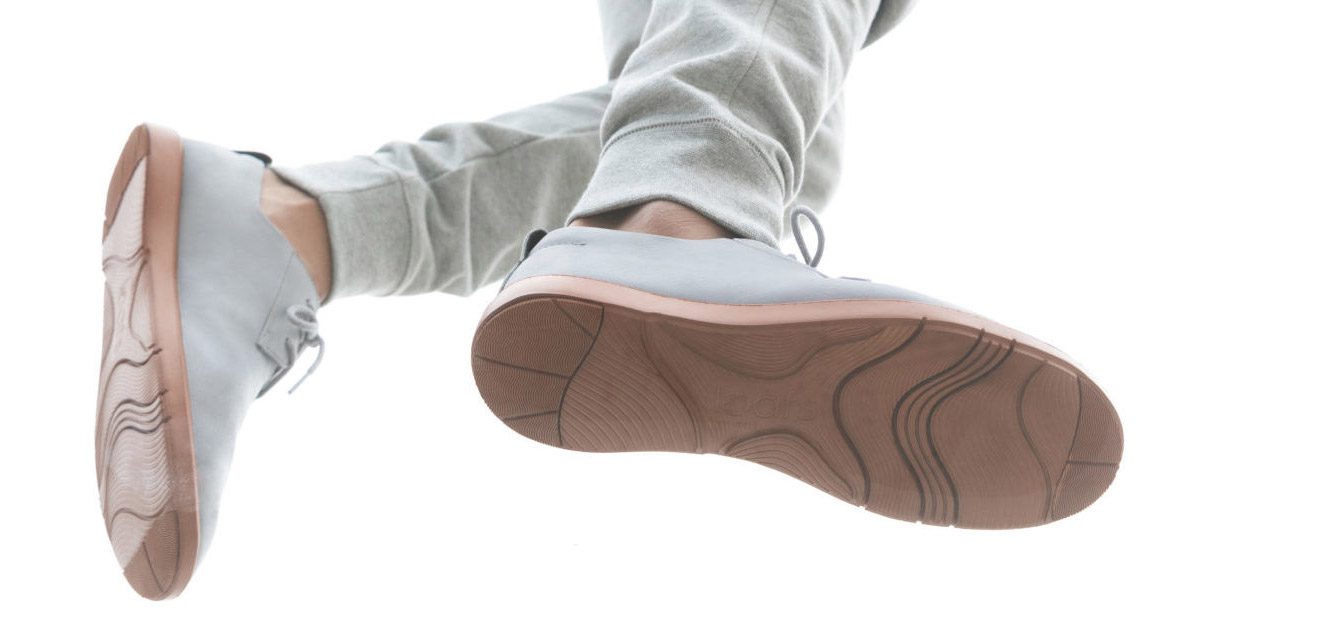 Buy One, Clean Up The Ocean
For each pair of The Pacific that is purchased after our Kickstarter campaign, we donate proceeds to clean up the Great Pacific Garbage Patch.
At year end, we will donate the greater of 10% of profits or 1% of sales to The Ocean Cleanup Project to literally and figuratively "walk the walk" in our effort to fight climate change. Many would argue The Ocean Cleanup Project to be the largest scale and most technically innovative ocean cleanup effort in history!
Join our community of doers and changemakers on Kickstarter.