Change your phone, change your world
Be the first to pre-order Teracube on Kickstarter and get 50% off!
Now available on 

An all-inclusive, cutting-edge smartphone experience at an affordable price
Teracube's 4-year warranty promises high performance for years to come — not only eliminating the need to buy a new phone every other year, but also significantly helping to reduce the amount of electronic waste.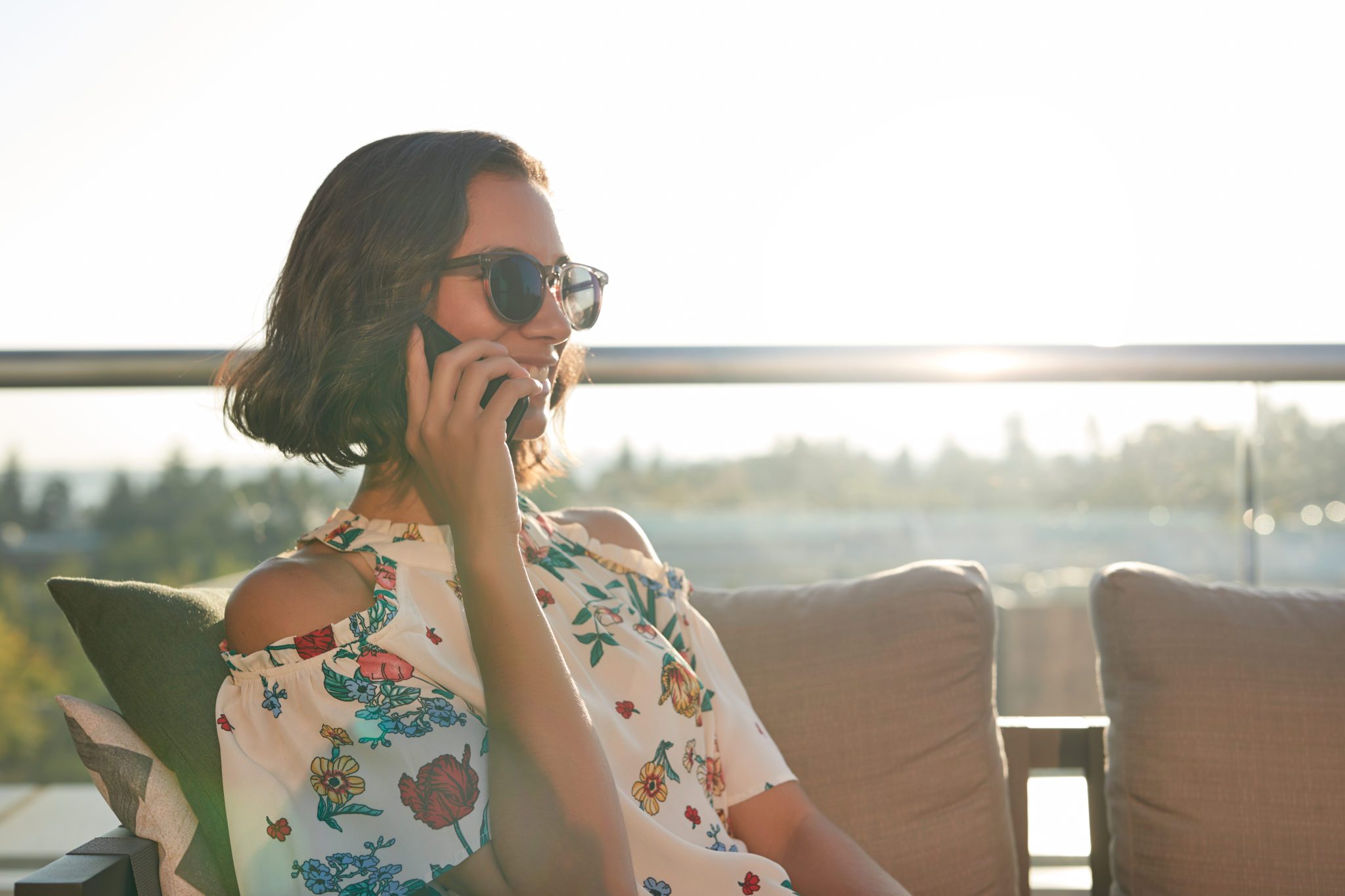 Most smartphones last an average of 1-2 years. Teracube is engineered to last longer. We offer a 4-year hassle-free warranty to ensure you can keep your device longer, without worrying about a lack of support or repair. 
The warranty includes a free battery change and white-glove service (parts, labor, and shipping all included).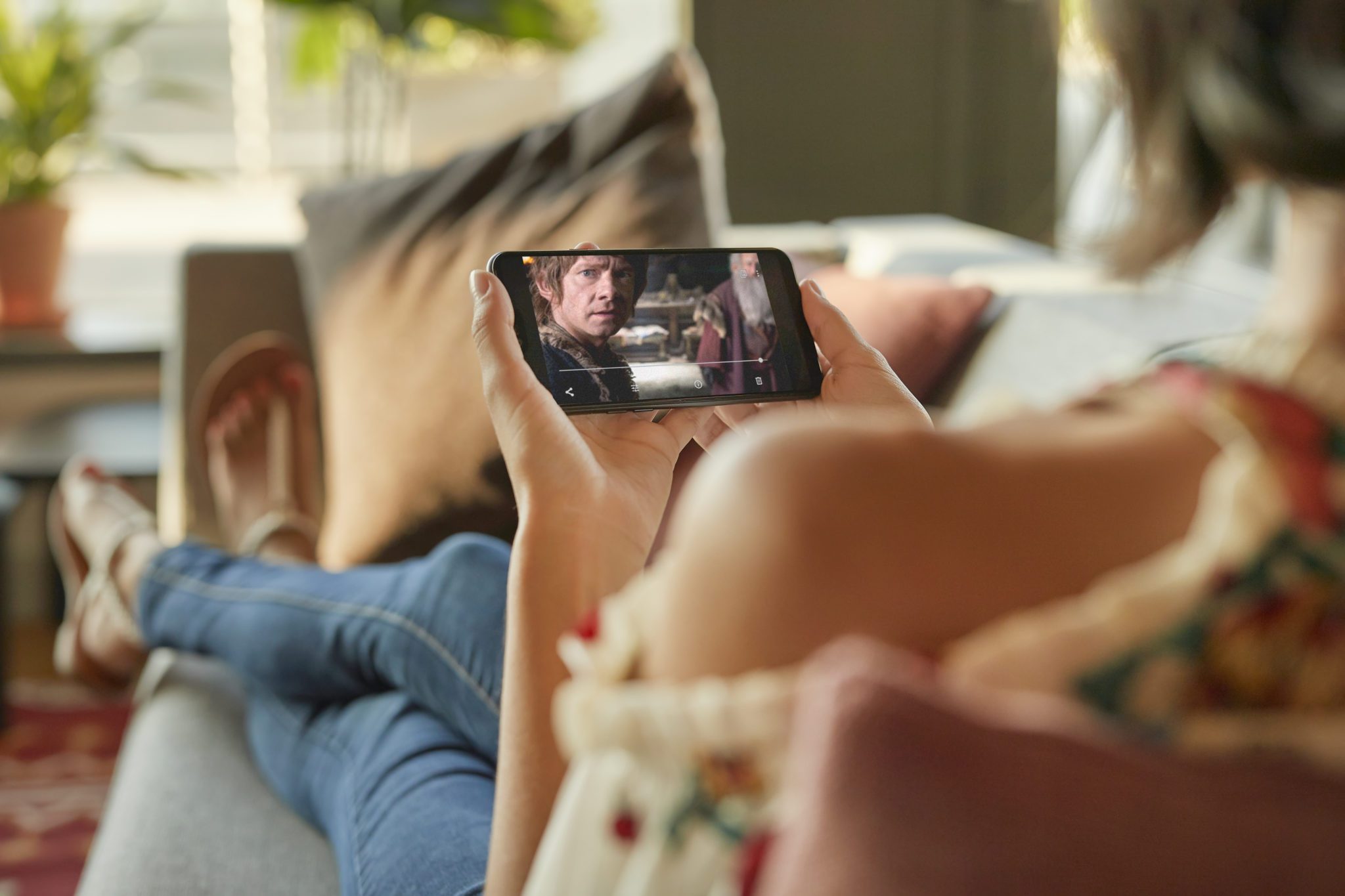 Teracube's dual rear cameras take vivid and sharp pictures. One camera captures the depth of the objects while the second captures colors and other details.
The front camera utilizes artificial intelligence technology to take beautiful self portraits for you to share with the world.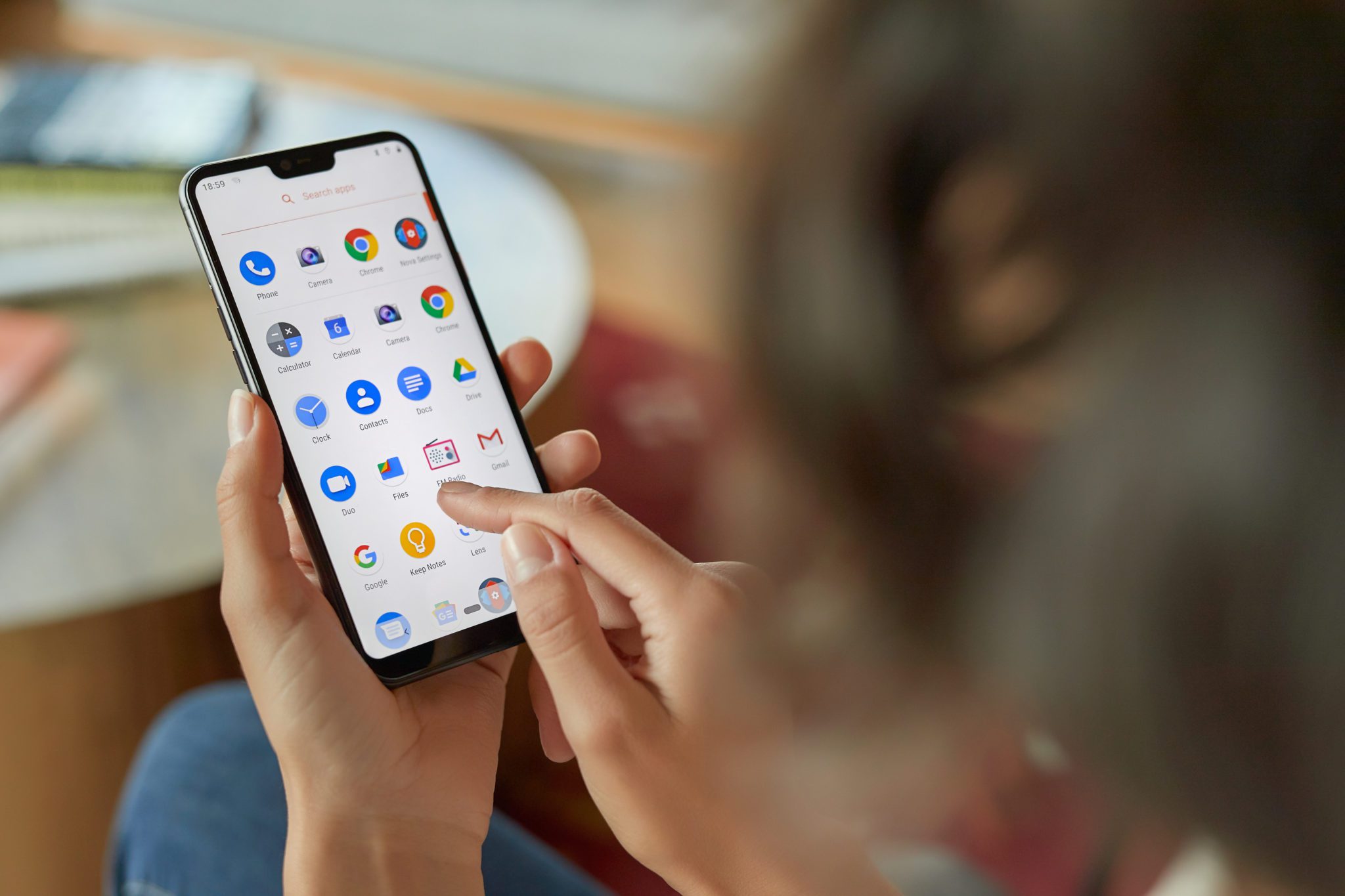 Ultimate processing power
Teracube has an octa-core processor which enables it to carry out more advanced tasks, such as handling high resolution videos and graphic-heavy games without draining the battery. The octa-core processor also gives Teracube a much faster load time.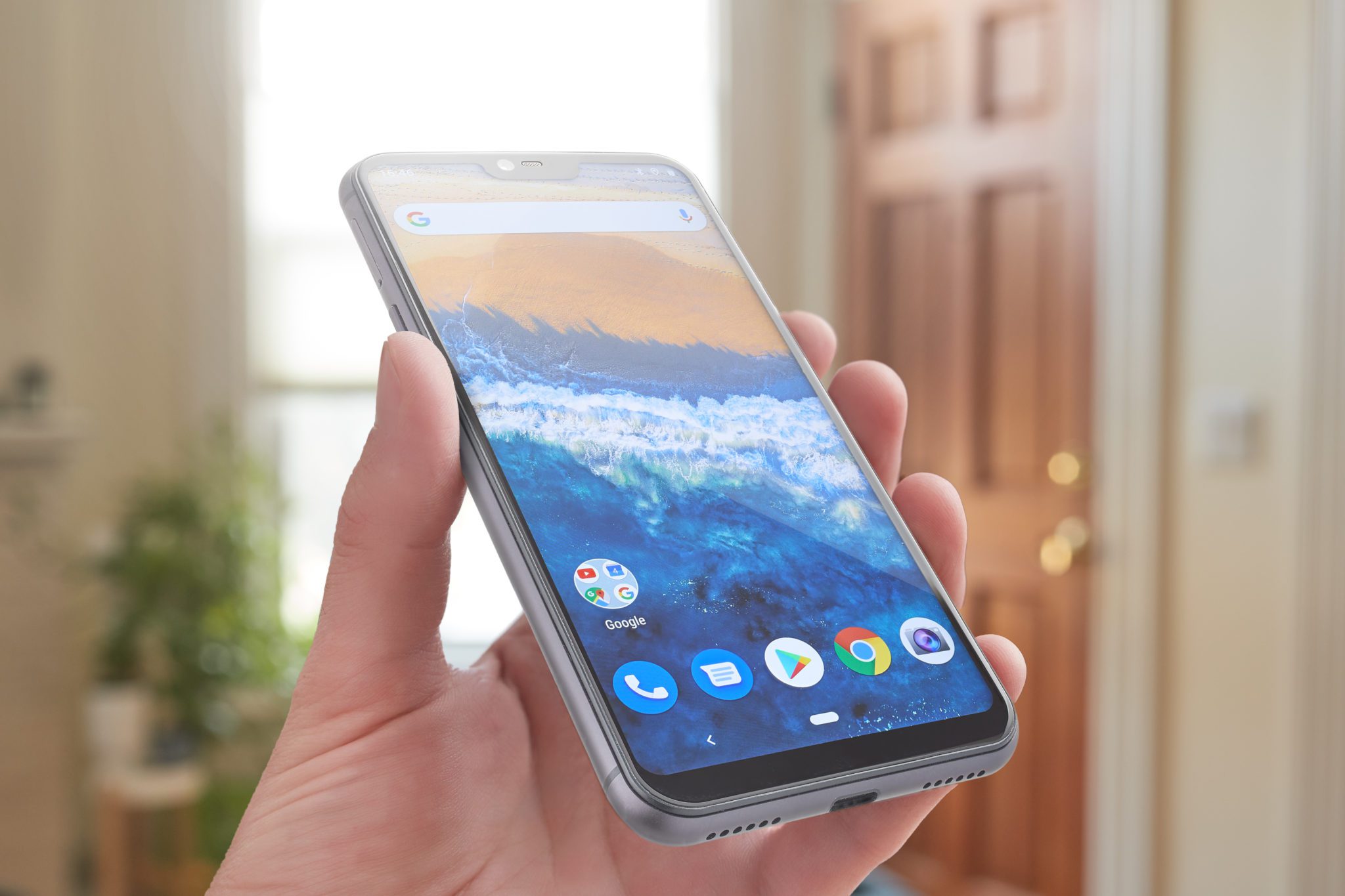 Teracube's display is constructed with sturdy Gorilla Glass to handle the demands of everyday life. The metal alloy frame provides ultimate strength making Teracube highly durable.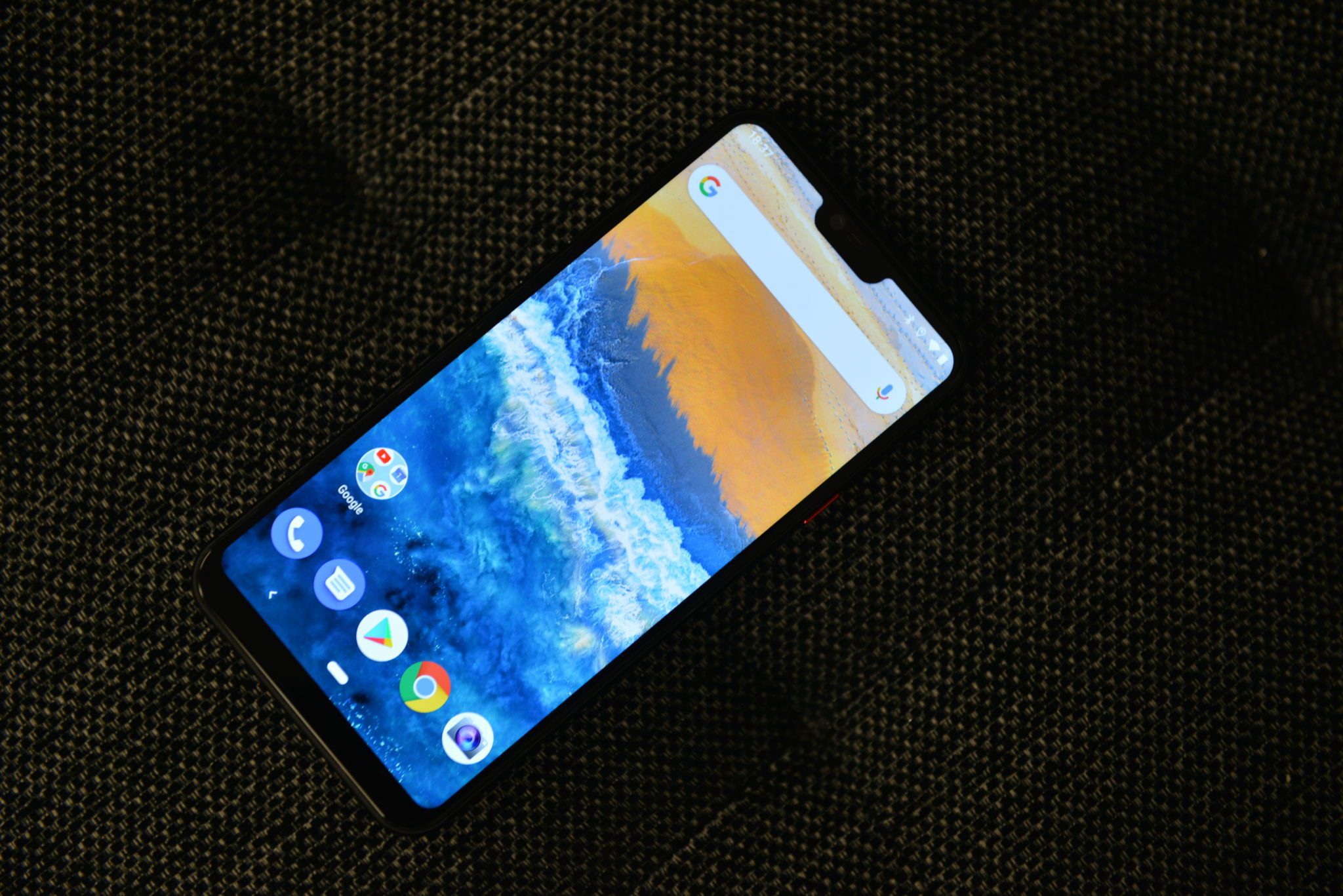 – 6GB RAM and 128 GB of storage
– Full HD+ screen  (1080×2280)
– Headphone jack
– Near-field communication (NFC)
– All-day battery
– US LTE bands fully support AT&T, T-Mobile, MetroPCS, Cricket and more
Teracube is now available on Kickstarter!