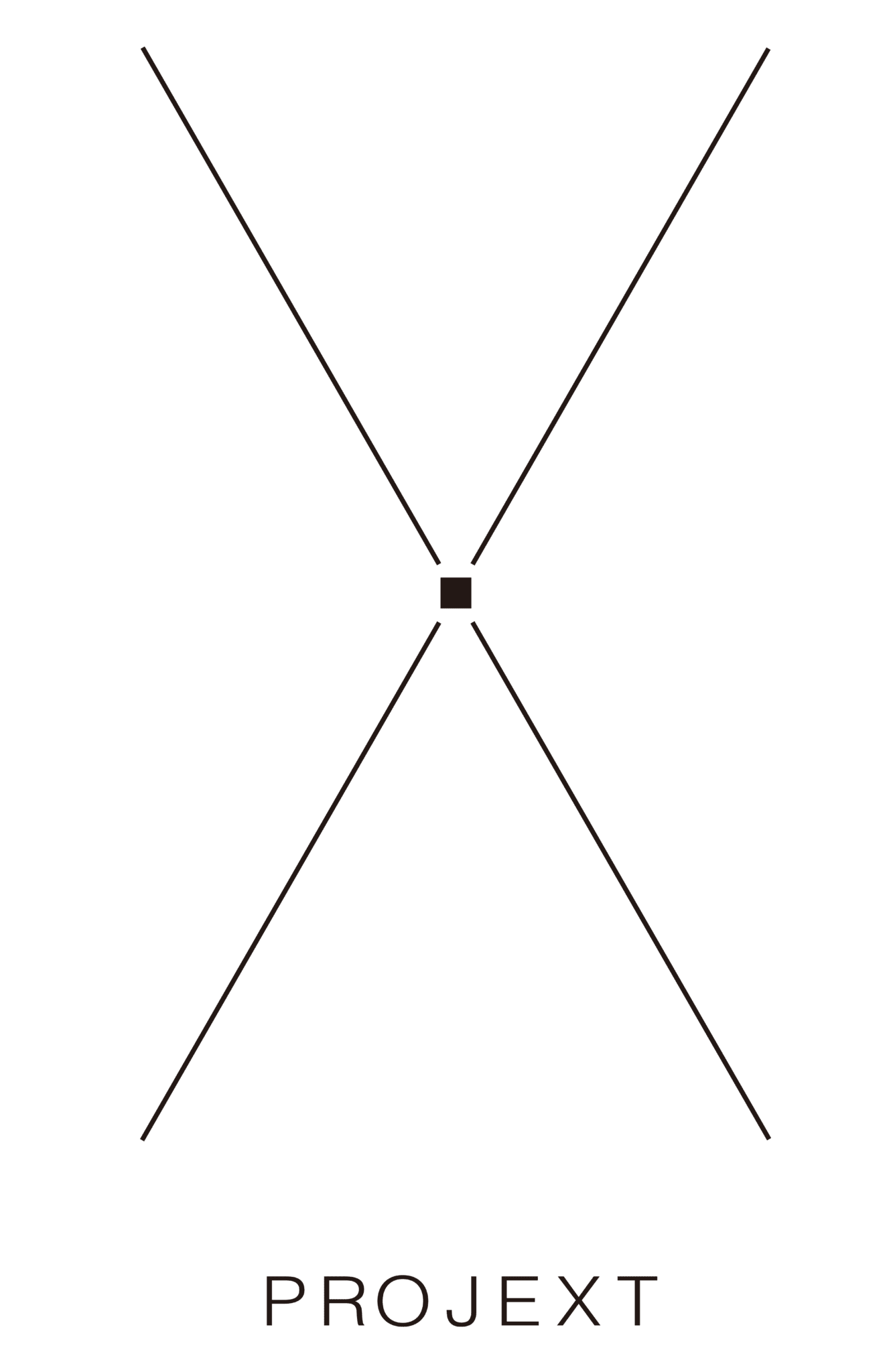 The sneaker that thinks outside of the box
Now available on Kickstarter!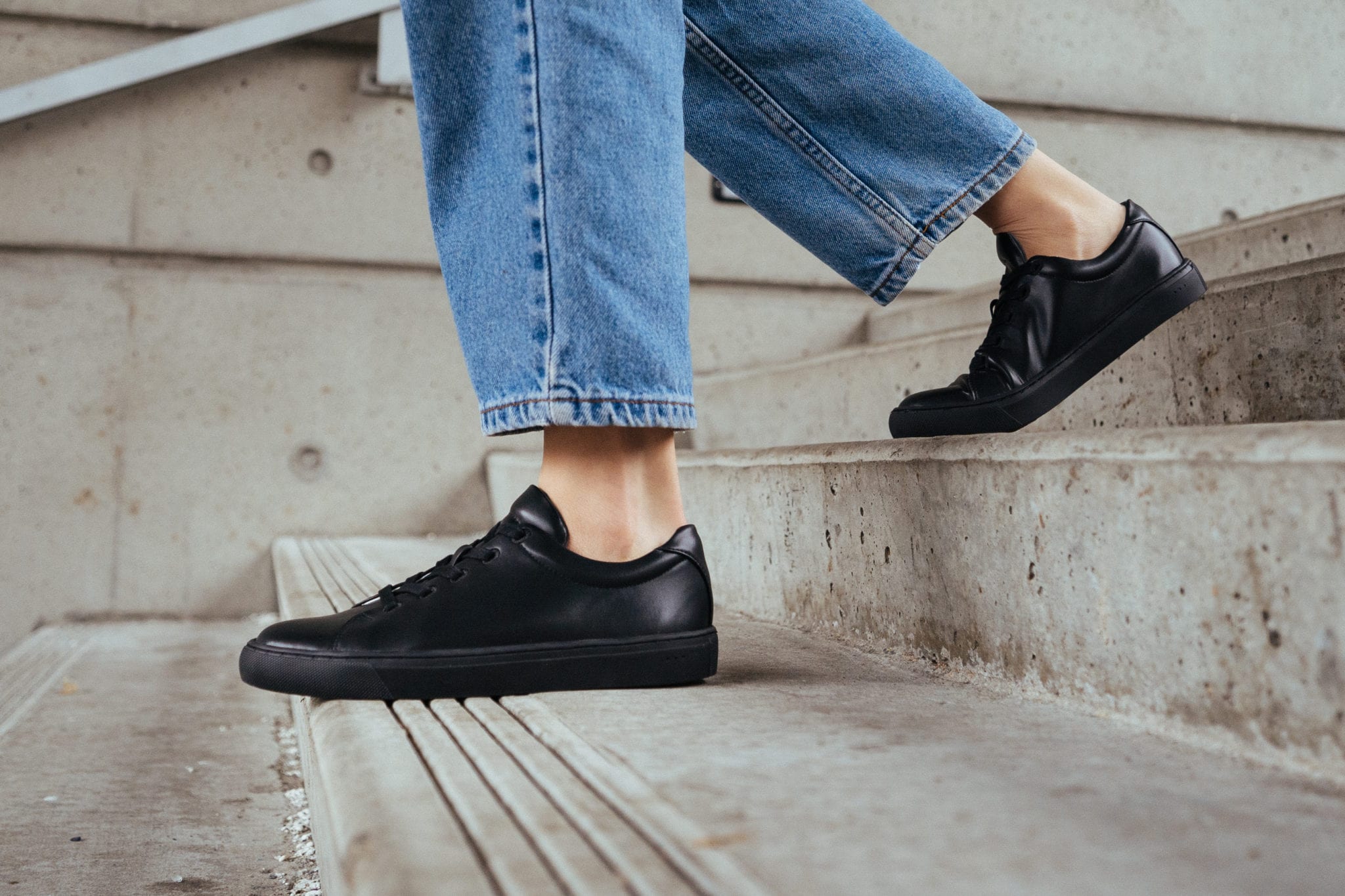 Now available on 

Experience ultimate style and comfort in Scooter One, our take on redefining the classic sneaker.
We've reimagined the classic sneaker to create a minimalist shoe that's functional, versatile, and designed for all-day comfort. Crafted with eco-friendly materials, Scooter One Shoes require minimal processing, keep material out of landfills, and are free of toxins.
Thoughtfully designed in Japan, Scooter One Shoes support you all day long and provide you with superior traction control and shock absorption.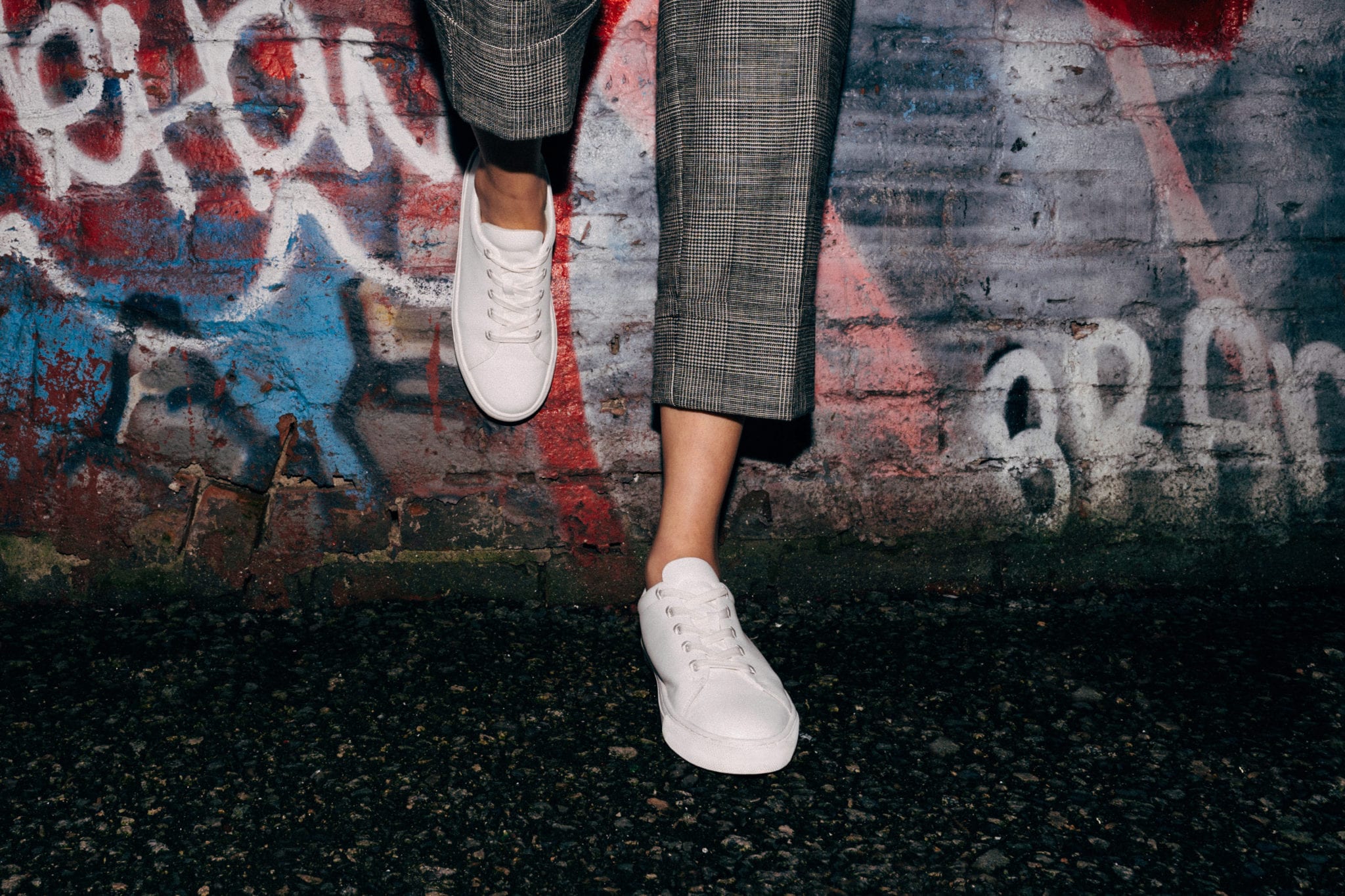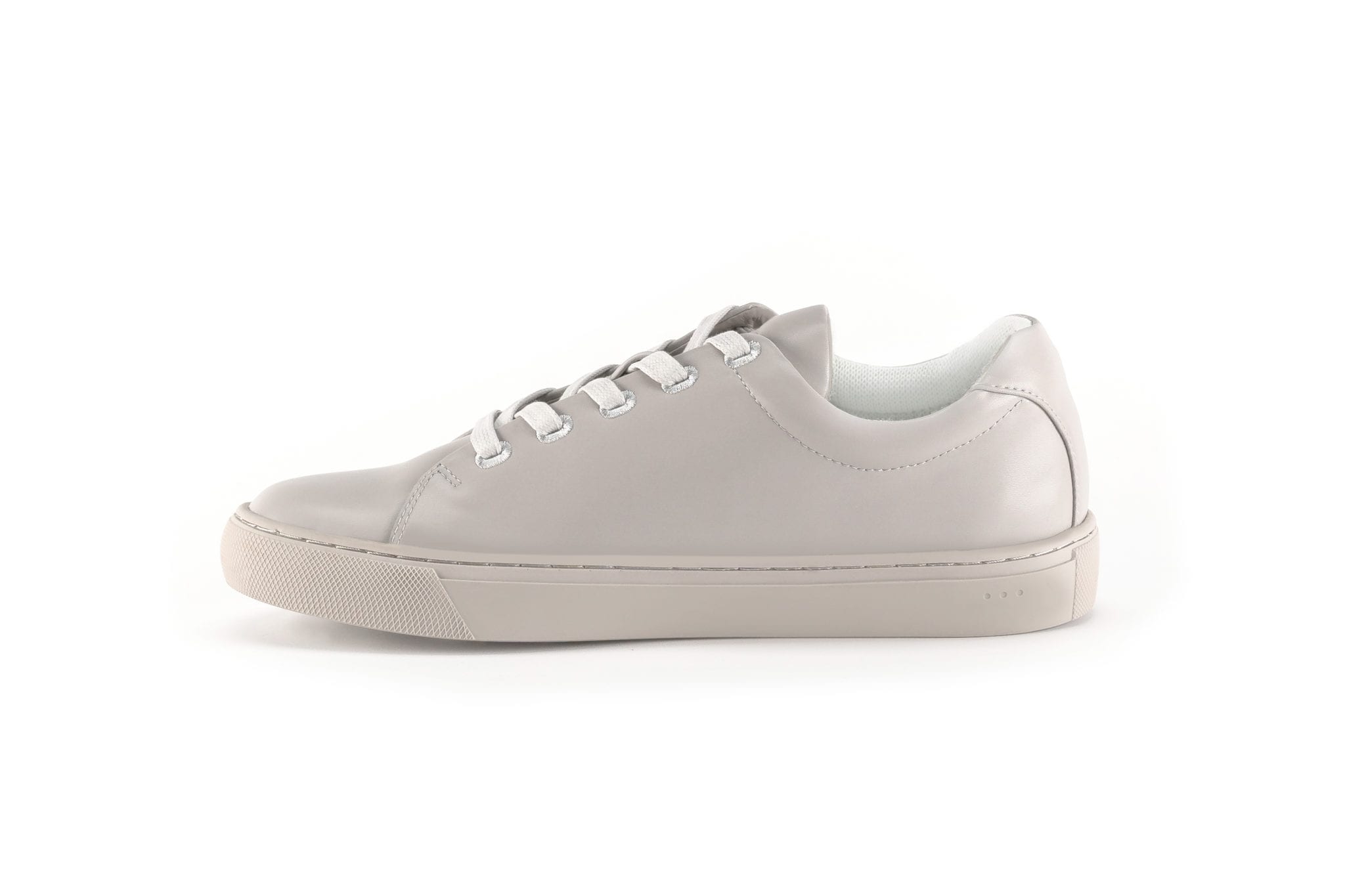 The shoe upper is made of Prime Fiber Leather, an integration of 100% sustainable upcycled leather and vegan leather. It requires very minimal processing, it looks beautiful and it keeps material out of landfills.
Prime Fiber Leather retains the same touch, appearance, and even smell of traditional leather. Plus, it's scratch-resistant, lighter and stronger than traditional leather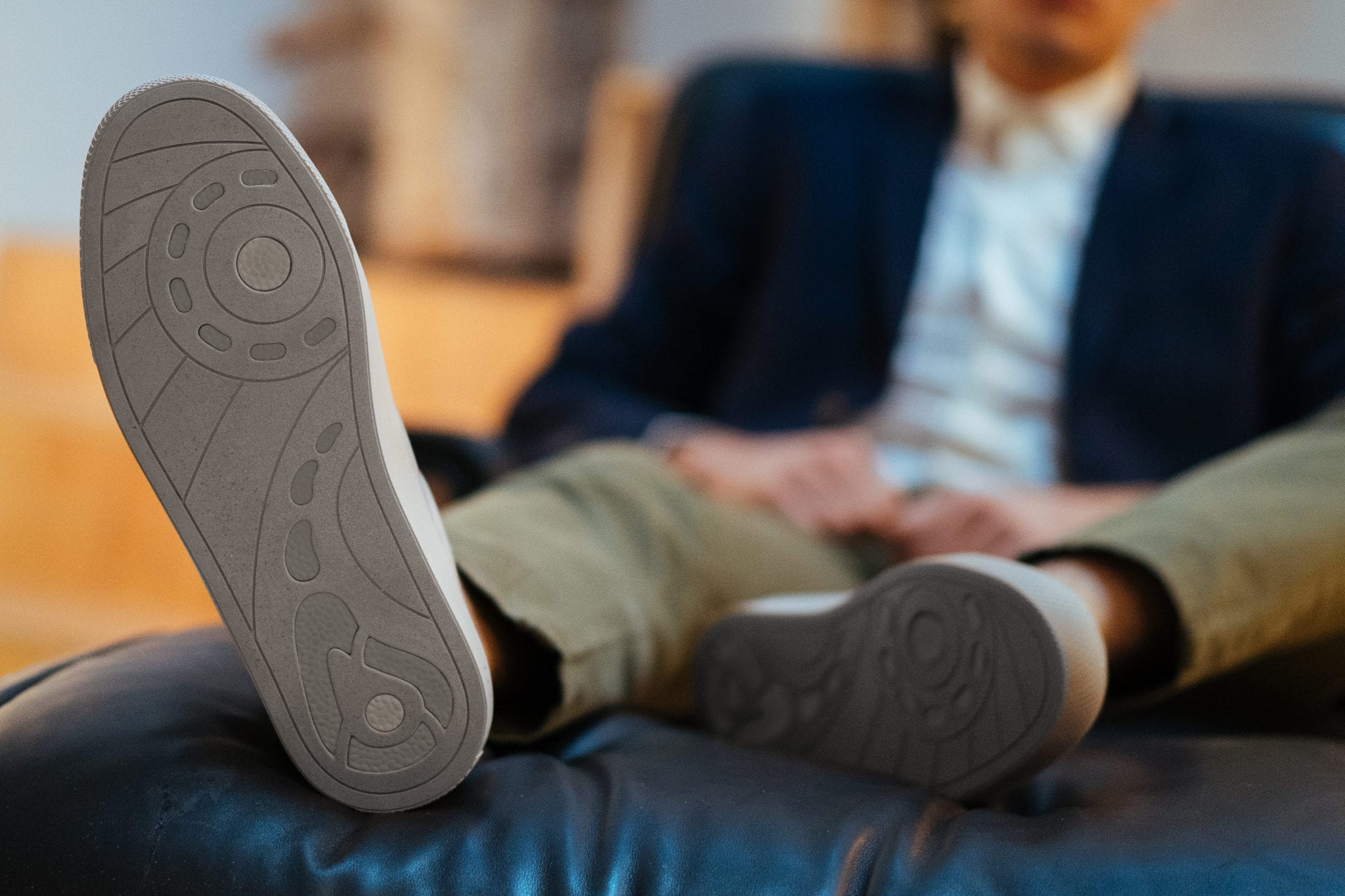 The lining and sock material are made of a unique blend of Merino Wool; an all-natural, renewable fiber mixed with Tencel fabric technology to create a cool and comfortable lining.
It's breathable, soft and comfortable, so you can wear Scooter One Shoes with or without socks. The Soufflé Fit Technology™ technology is also antimicrobial and odor-eliminating.
​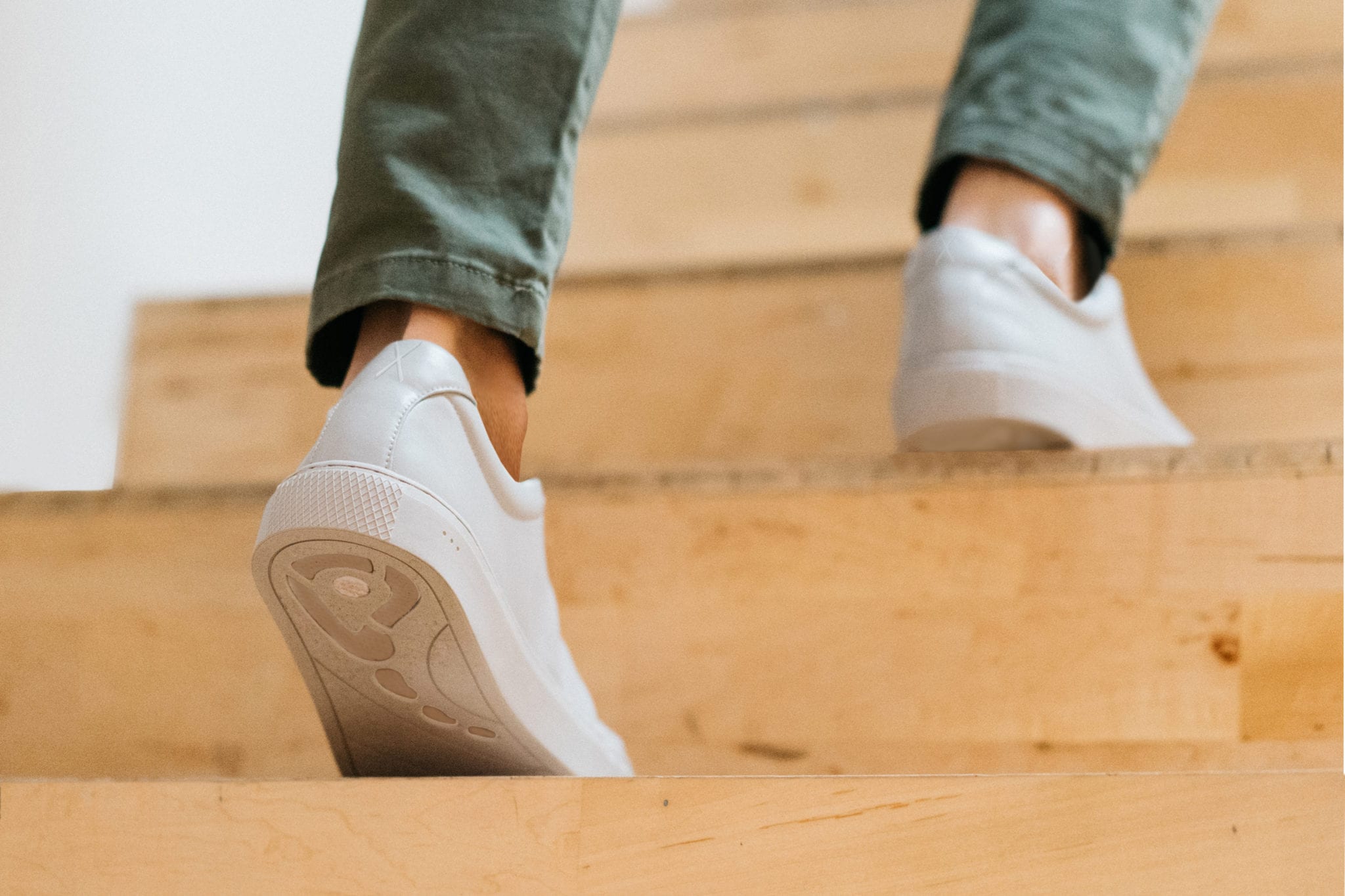 The midsole and rubber outsole of the shoes are made with Popcorn Technology ™, a unique dual-density technology that's ultra-flexible and molds to your every move for unmatched comfort.
Plus, the Popcorn Technology™ adds durability and traction to Scooter One Shoes.
​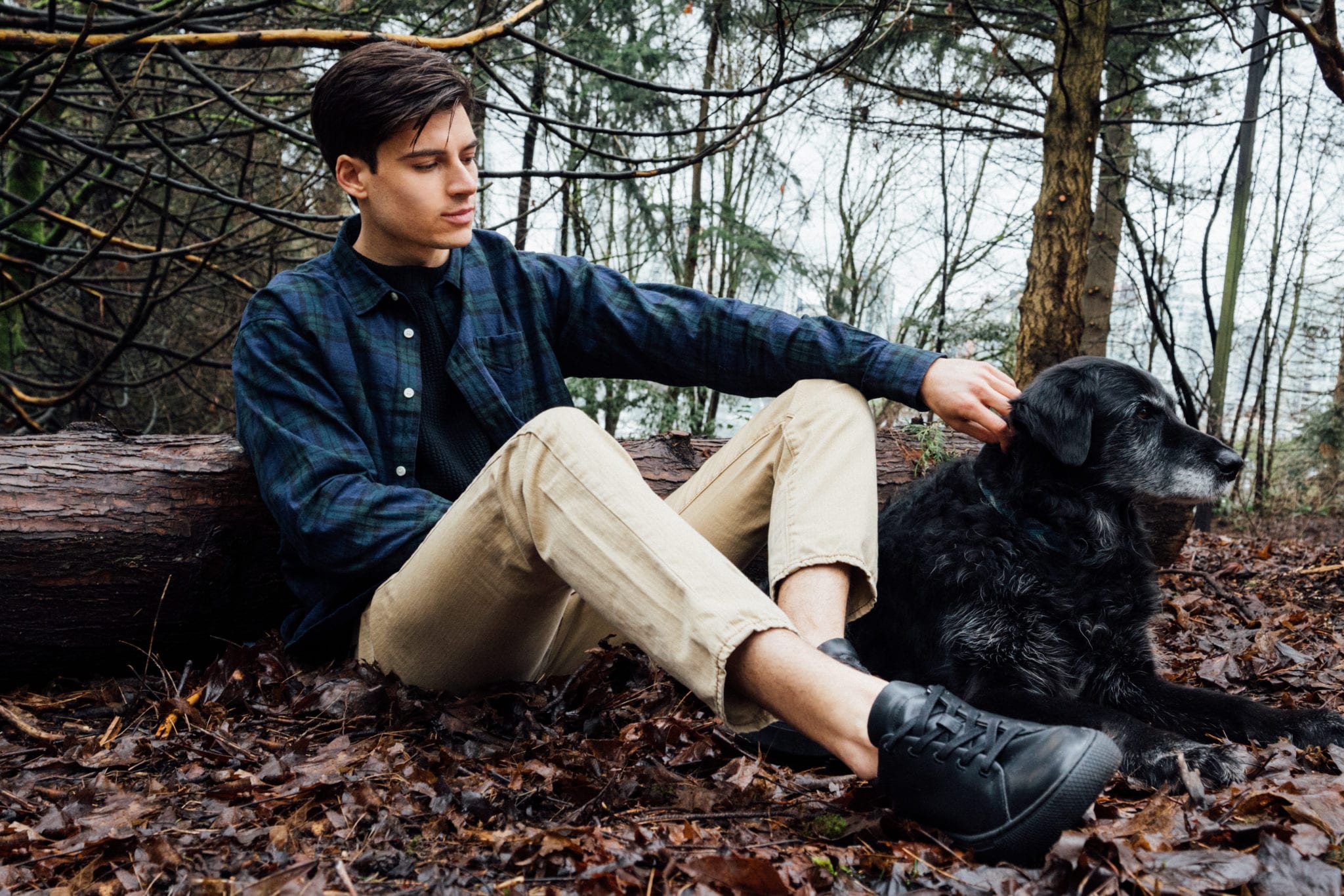 Scooter One Shoes are good for you and good for the planet.
Our shoes use 100% eco-friendly pigment for bright colors. Plus, the laces are made of 100% cotton and the soles are a mix of 90% natural rubber and 10% recycled rubber.
​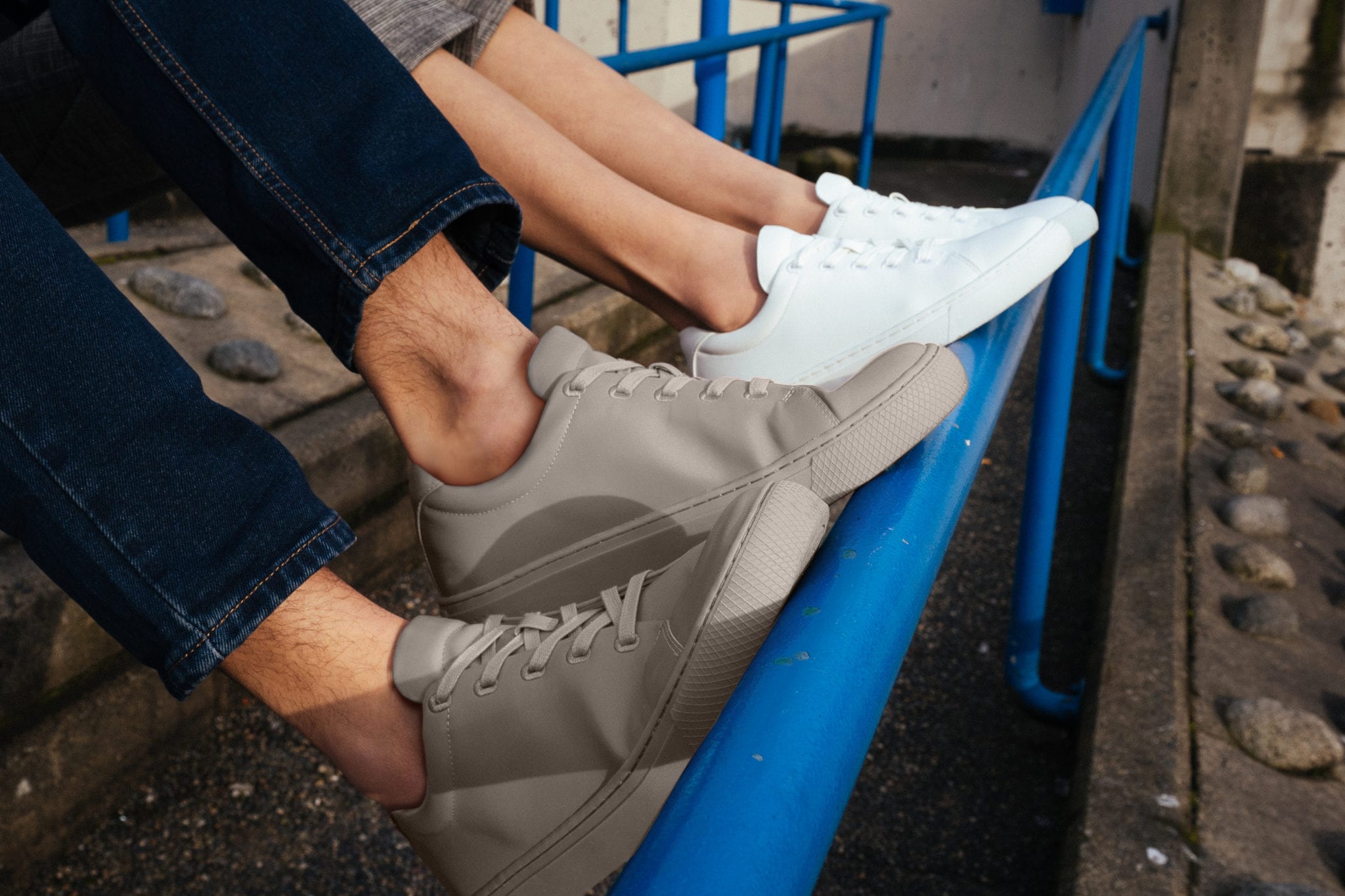 Scooter One Shoes are temperature regulating, so they keep your feet cool in the summer and warm in the winter.
Plus, our vegan leather coating is resistant to rain, dirt, and abrasion, keeping your shoes looking fresh at all times.
Pre-order Scooter One Shoes on Kickstarter!