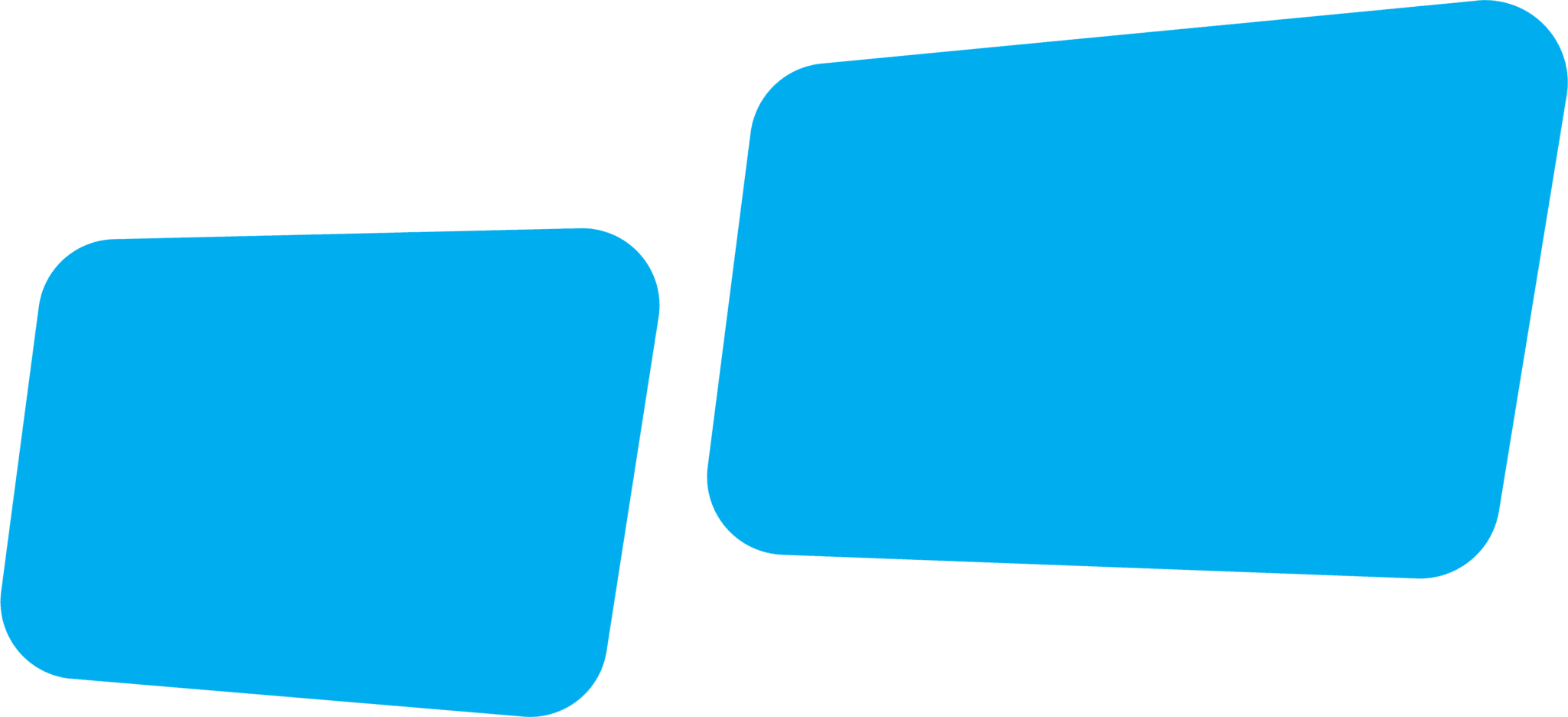 Now available on 
Upgrade Your Productivity
Due to popular demand from Mobile Pixels' first Kickstarter campaign, TRIO and TRIO Pro are Mobile Pixel's upgraded portable dual-screen laptop accessories that boost your productivity and allow for efficient multi-tasking. Much like DUEX, TRIO and TRIO Pro are simple to use with a design that magnetizes to the back of any laptop as a solution for working on the go.
The upgraded TRIO and TRIO Pro are lighter and more compact, than their sibling, with an upgraded visual and mechanical design. You can even clip two TRIOs or TRIO Pros together for a total of three screens.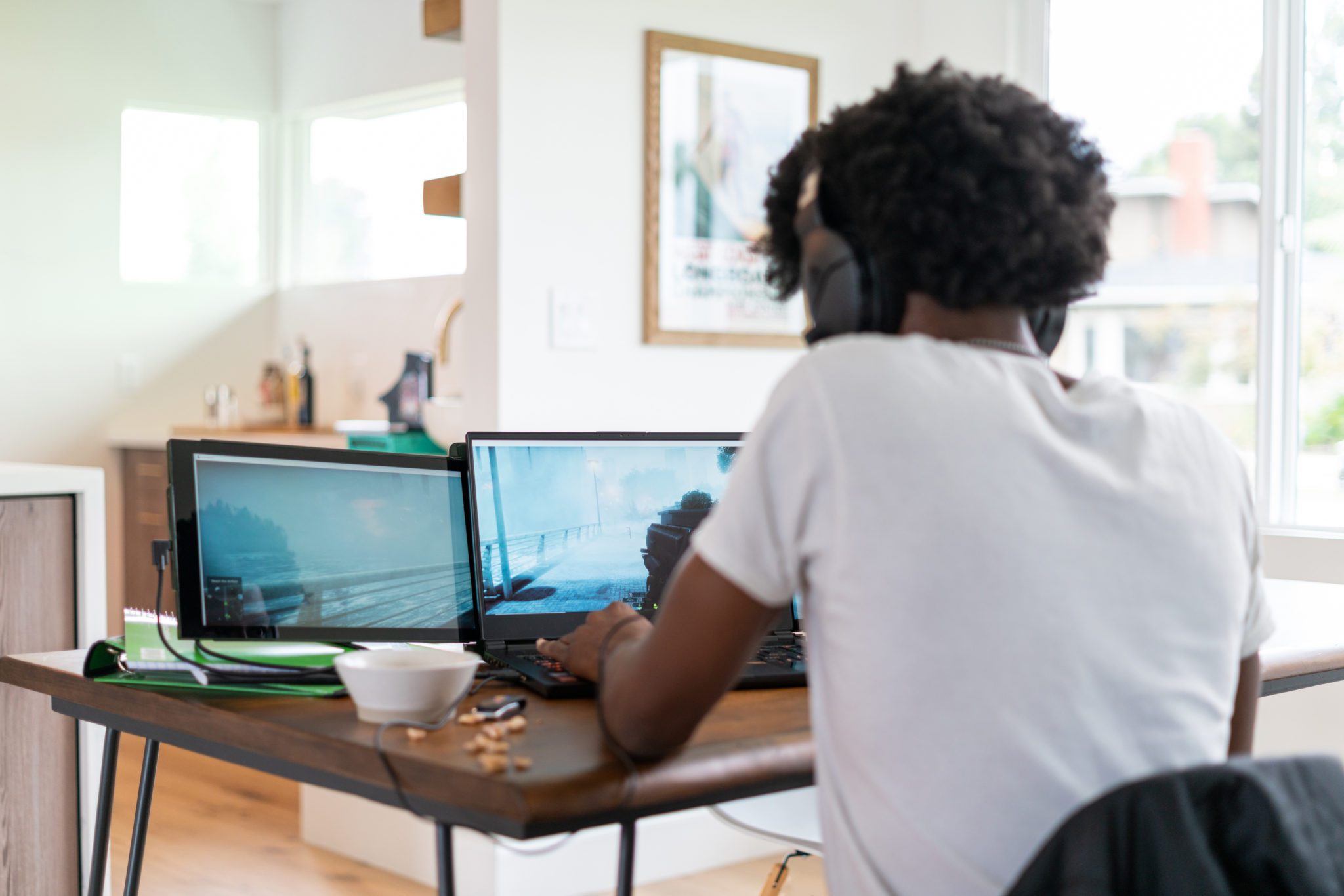 Dual/Triple Screen Laptop Accessory
TRIO is an upgraded plug-and-play* solution for a multiple monitor setup while you're on the go. Clip two TRIOs together for a triple screen viewing experience.
TRIO is 12.5″ (perfect for 13-14″ laptops). TRIO Pro is 14″ (perfect for 15-15.6″ laptops).
*Driver installation is required
Flexible Rotation & Dual-sided Sliding
TRIO provides a full 270° rotation, so you can choose your optimum viewing angle for any situation.
When using two TRIO's, rotate them 180° to fold them into a triangle for presentation mode.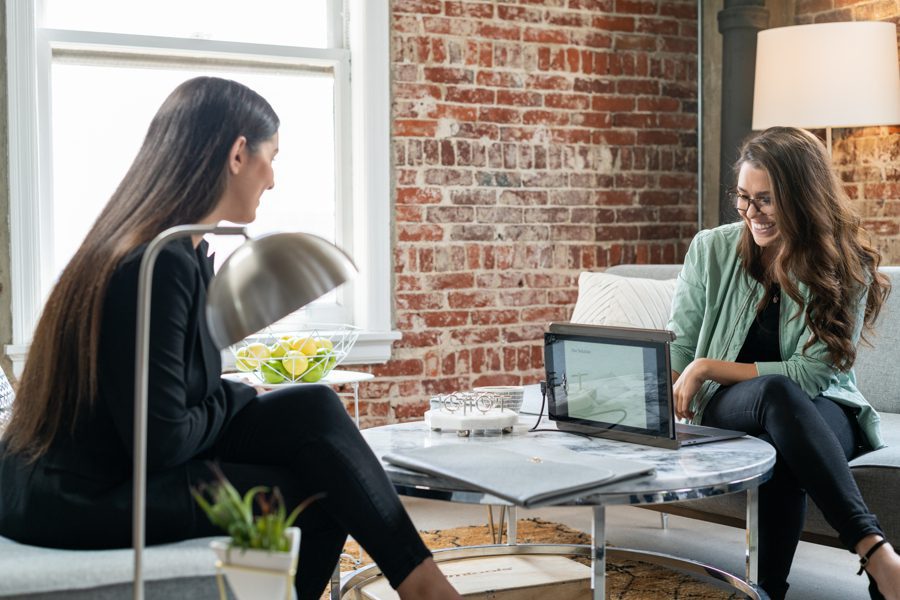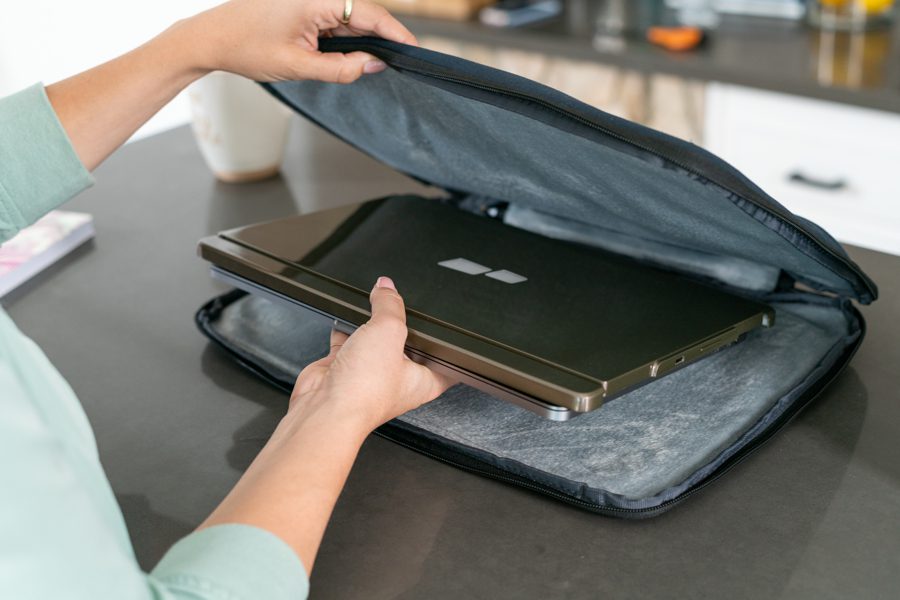 TRIO has a more lightweight design for the increased ease and mobility you need to move from workspace to workspace.
TRIO is just 1.5 lbs. TRIO Pro is just 1.8 lbs.
Plug-and-Play USB Connection
Simply plug* TRIO into your laptop, and you're ready to boost your productivity by up to 50%. TRIO uses only one cable for both power and data.
TRIO is compatible with any Mac, Linux, Chrome and Android via USB connection.
*Driver installation is required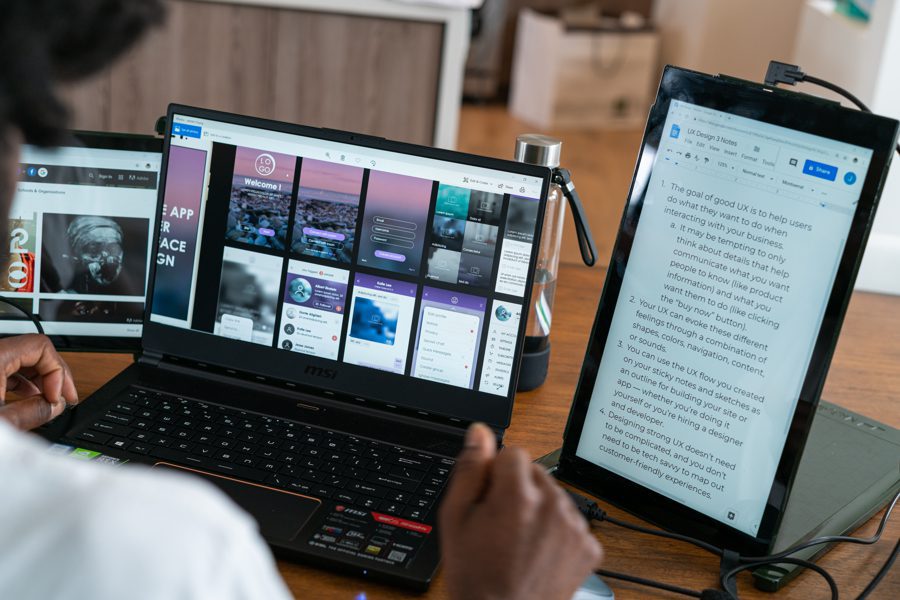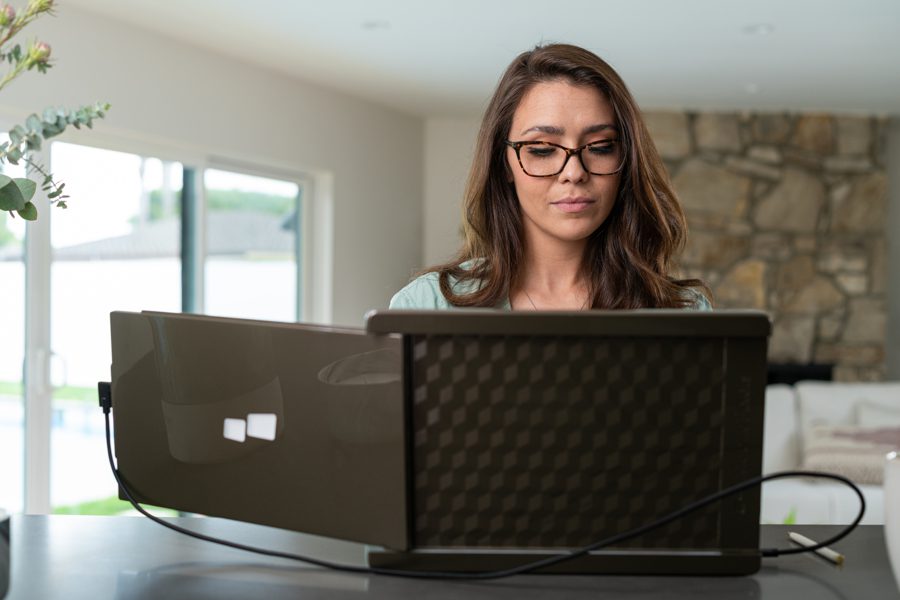 Geometric Design and Energy Efficient Display
TRIO's new geometric patterned design allows you to show off a little more personality, while its
1080p high-resolution display comes with an all-new adjustable brightness, so everything you see is crisp and clear. Plus, it's designed to reduce battery drain from your laptop.
TRIO is now available on Kickstarter