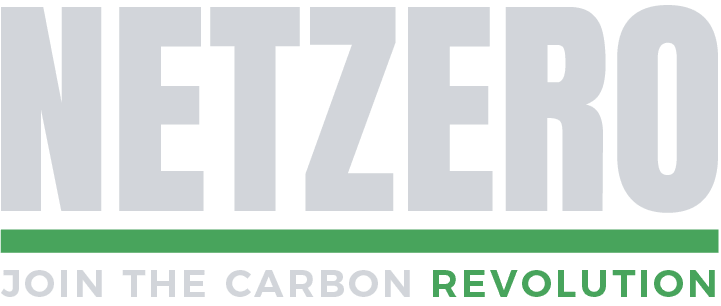 Capture your carbon footprint in your lawn!
Pre-order NetZero now on Kickstarter!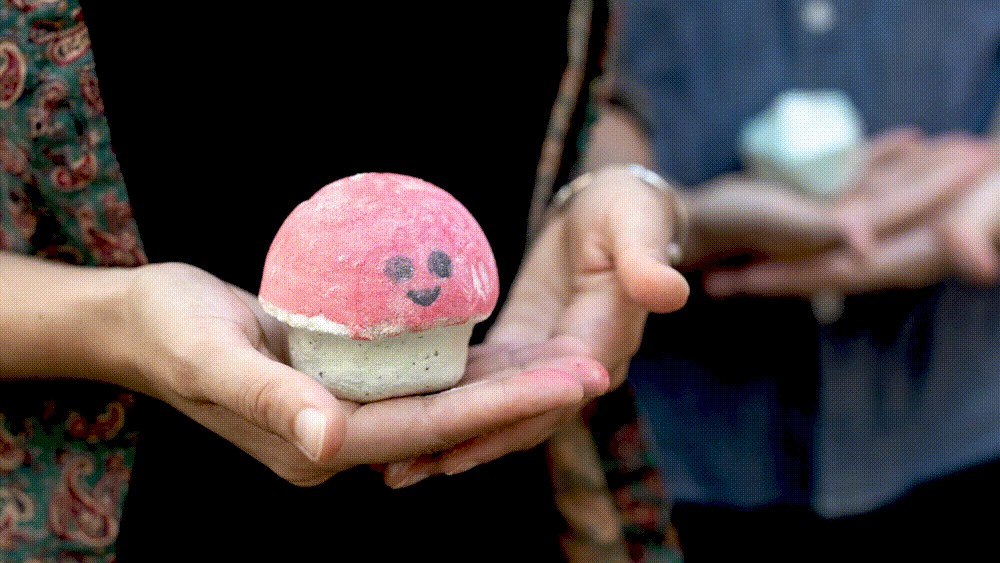 Now available on

Join the Carbon Revolution!
Capture your carbon footprint with NetZero! NetZero features proprietary mycelium technology that extends plants' root systems 1000-fold sequestering 50% of their carbon in the soil. The technology is the first of its kind helping you store up to one ton of your carbon footprint in your lawn.
This one-time application can capture one ton of CO2, annually, for up to 10 years.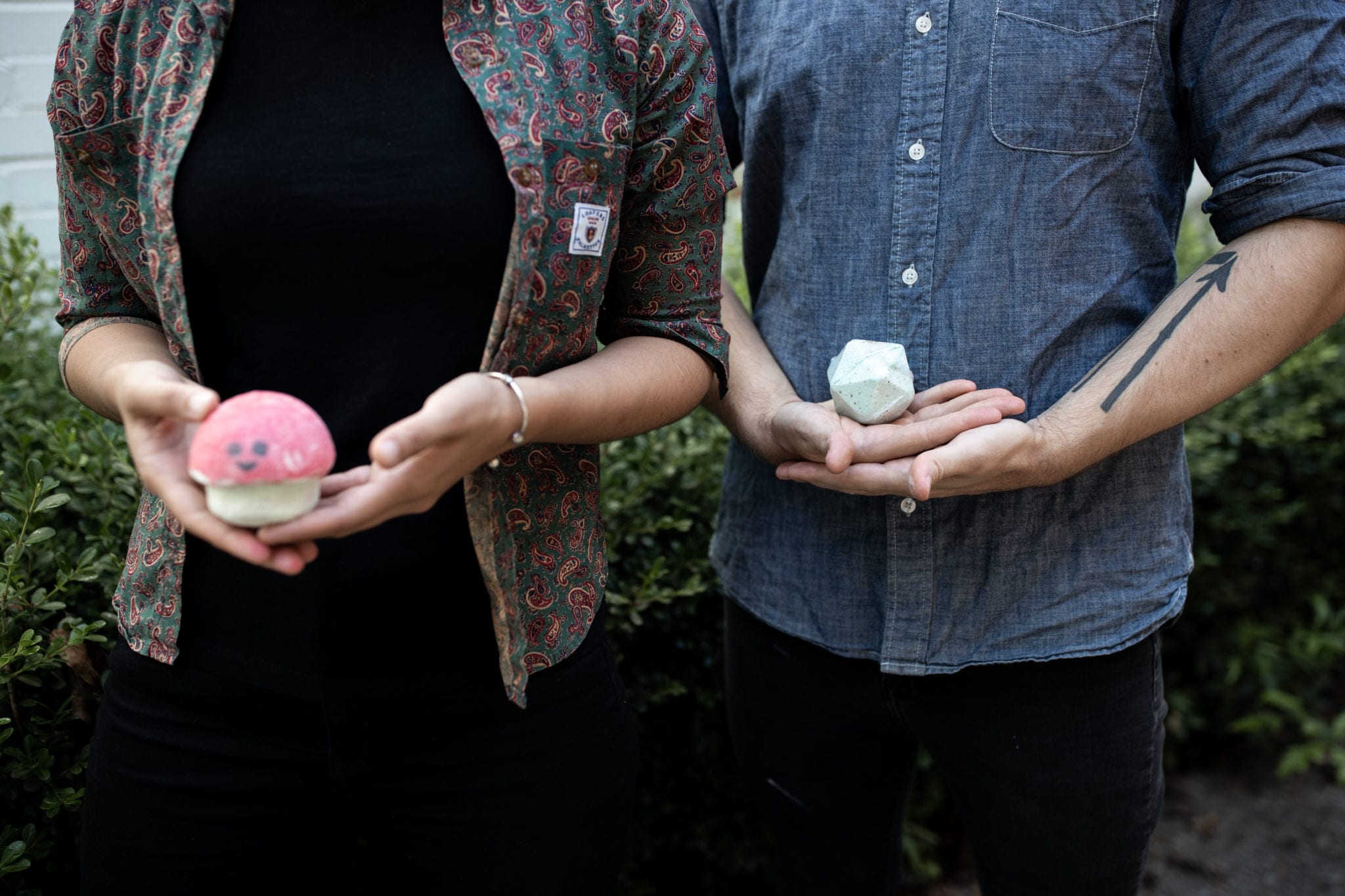 Draw Down Your Carbon Footprint
Simply place the NetZero Mycelium Orb into a watering can or hose sprayer, and water your lawn, garden, urban lot, forest or farm. This one-time application will last up to ten years without any maintenance. Plus, it's safe for children and pets!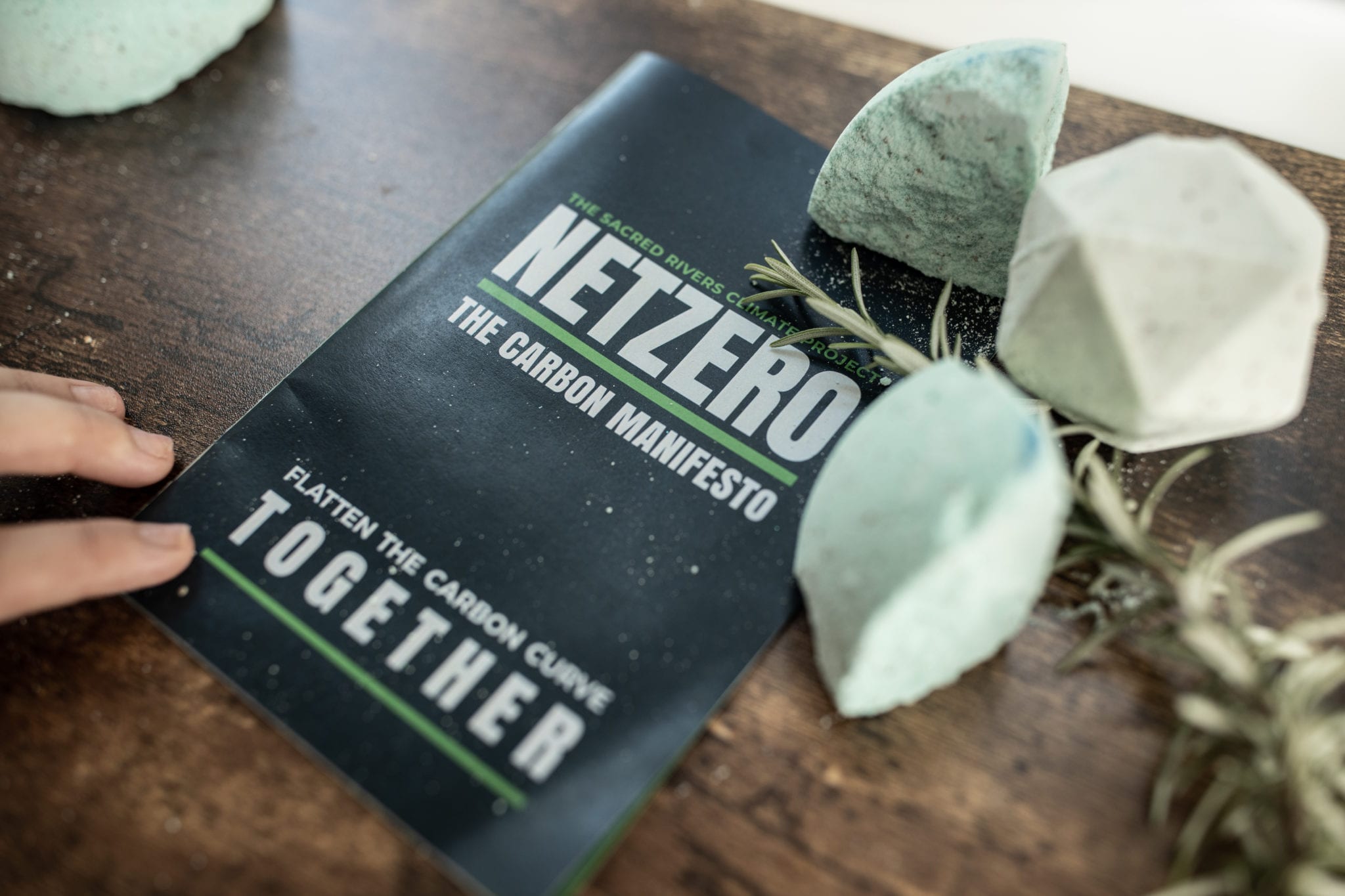 NetZero Mycelium Orbs contain natural ectomycorrhizae and endomycorrhizae fungi, which are proven to be effective in capturing significant amounts of atmospheric CO2.
The technology has been extensively vetted by Fortune One Hundred companies like Shell Oil and Cummins Diesel in over fifty sites all over the world. Now, for the first time, this technology is available to everyone to help stop climate change.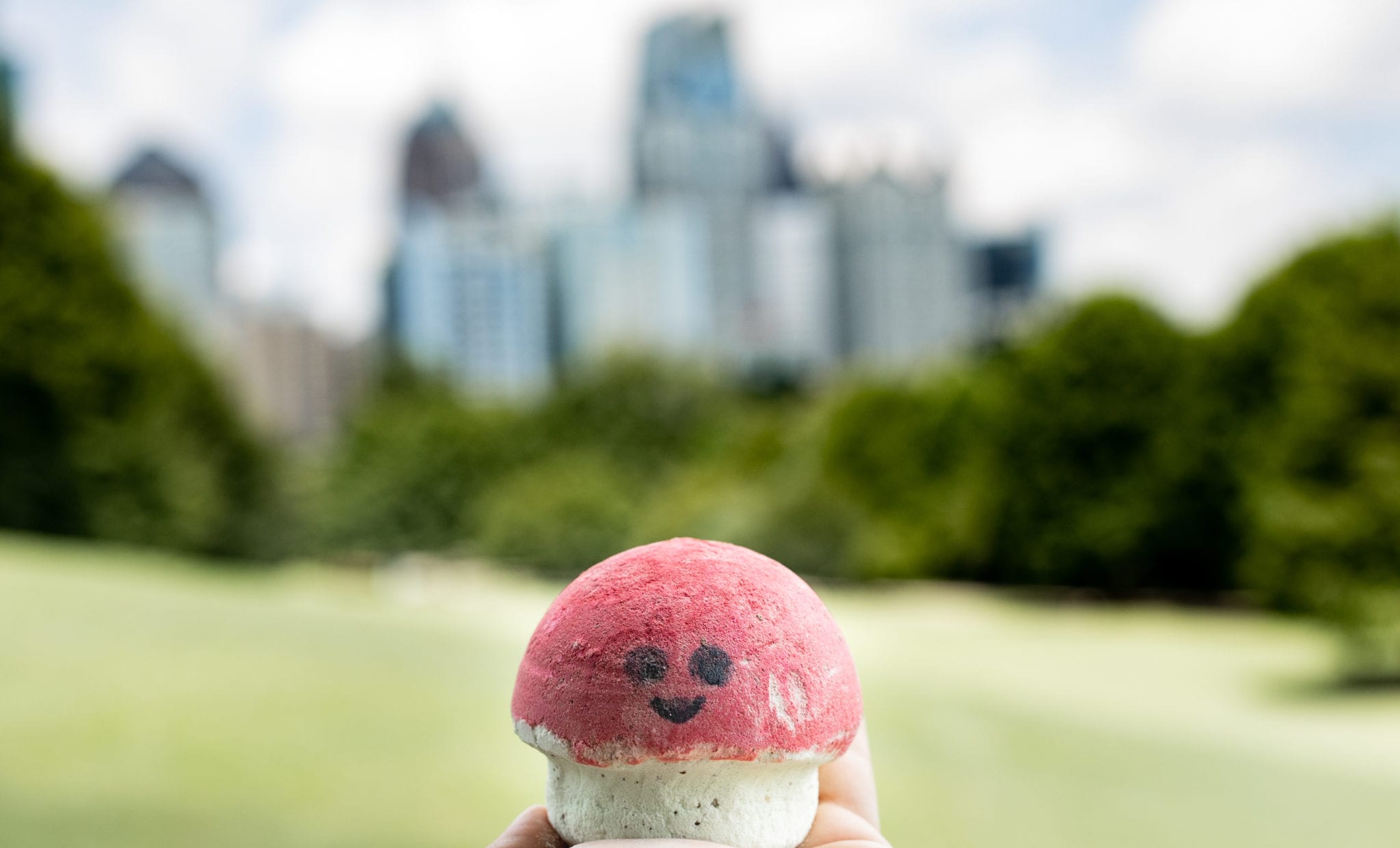 Be the first to receive access to NetZero's app, with a one-year subscription for free, featuring an AR component coming in Spring 2021.
This revolutionary app will empower you to view and share your carbon footprint, compare it to notable icons such as the White House and Taj Mahal, and share your efforts and progress towards becoming NetZero.
Pre-order NetZero now on Kickstarter!