The customizable global keyboard
Secure your early bird pricing of 50% off! Sign up now and be the first to be notified.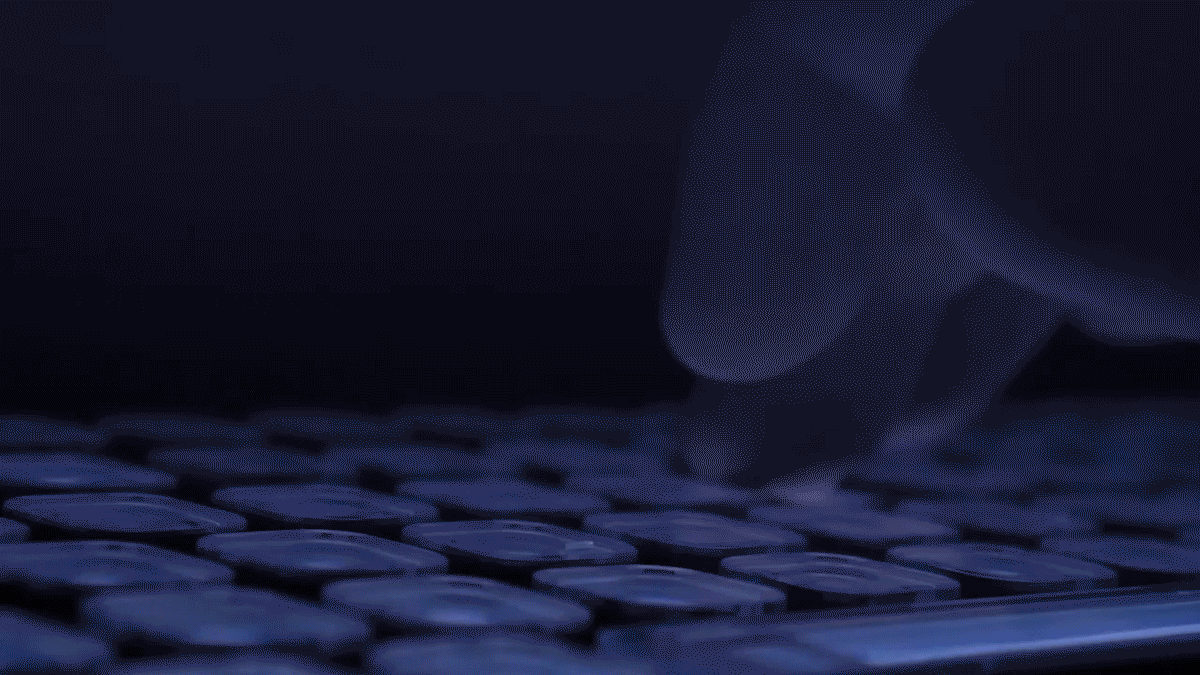 Coming soon to  

Freedom at your fingertips
Keyboards are usually tools that we have to adapt to, but the time has come to change that. Nemeio is a customizable global keyboard that adapts to your specific needs. Using e-paper technology, you have one keyboard with an infinite combination of possibilities.
Easily switch from QWERTY to AZERTY or type from French to Spanish accents. You can even create custom shortcuts to take you to your favorite software and sites and to navigate pages and codes within.
Whether you're using a Mac or PC, Nemeio will seamlessly connect via Bluetooth or USB to optimize your work and save you time working on the task at hand. Nemeio is compatible with iOS and Android smartphones and tablets to type in your preferred alphabet or language.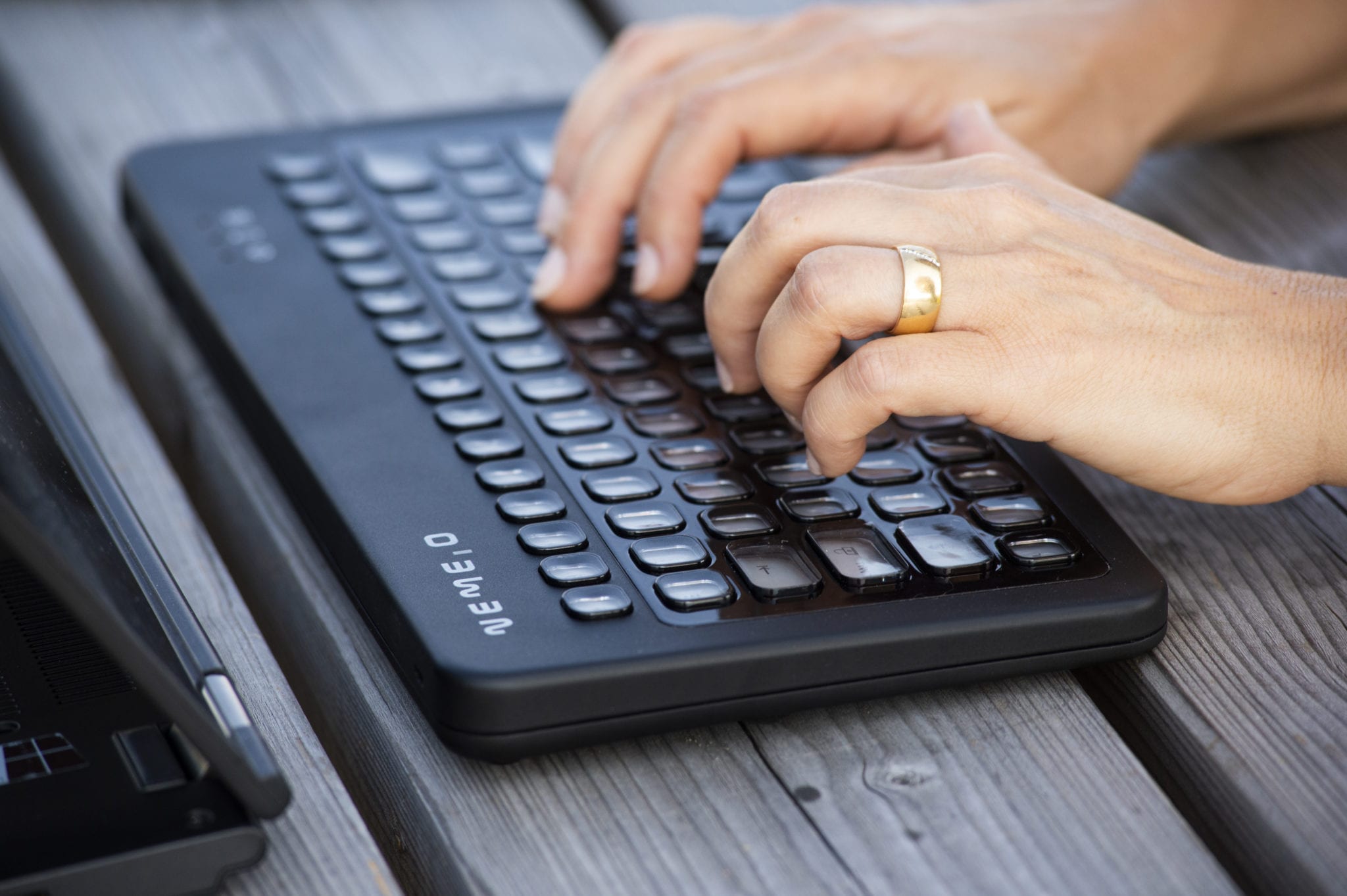 Nemeio launches on Kickstarter in…
Sign up for your chance to win Nemeio!
Sign up by clicking the button below, then share this contest and refer your friends to earn more entries.
Winners will be chosen at random at the end of the contest to win Nemeio — the more entries you earn, the more likely you are to win. Good luck!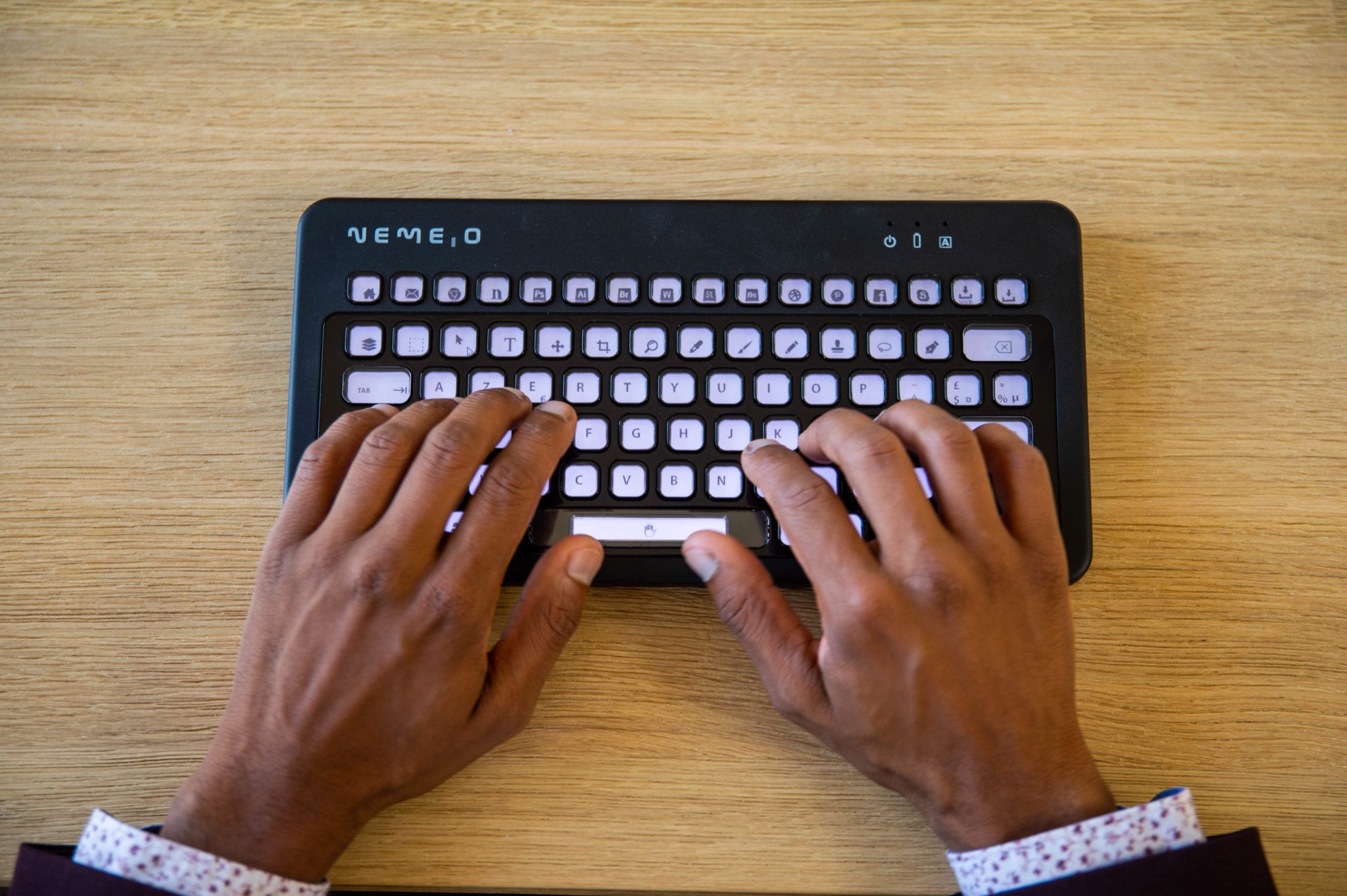 Nemeio is completely customizable because of its built-in wide e-paper screen. Whether you choose an existing keyboard layout or design your own, Nemeio will perfectly display your keyboard of choice.
The wide e-paper screen lives underneath 81 transparent keys. The screen mimics the appearance of ordinary ink on paper and provides visual comfort while using little energy, but also provides a front light to adjust the brightness.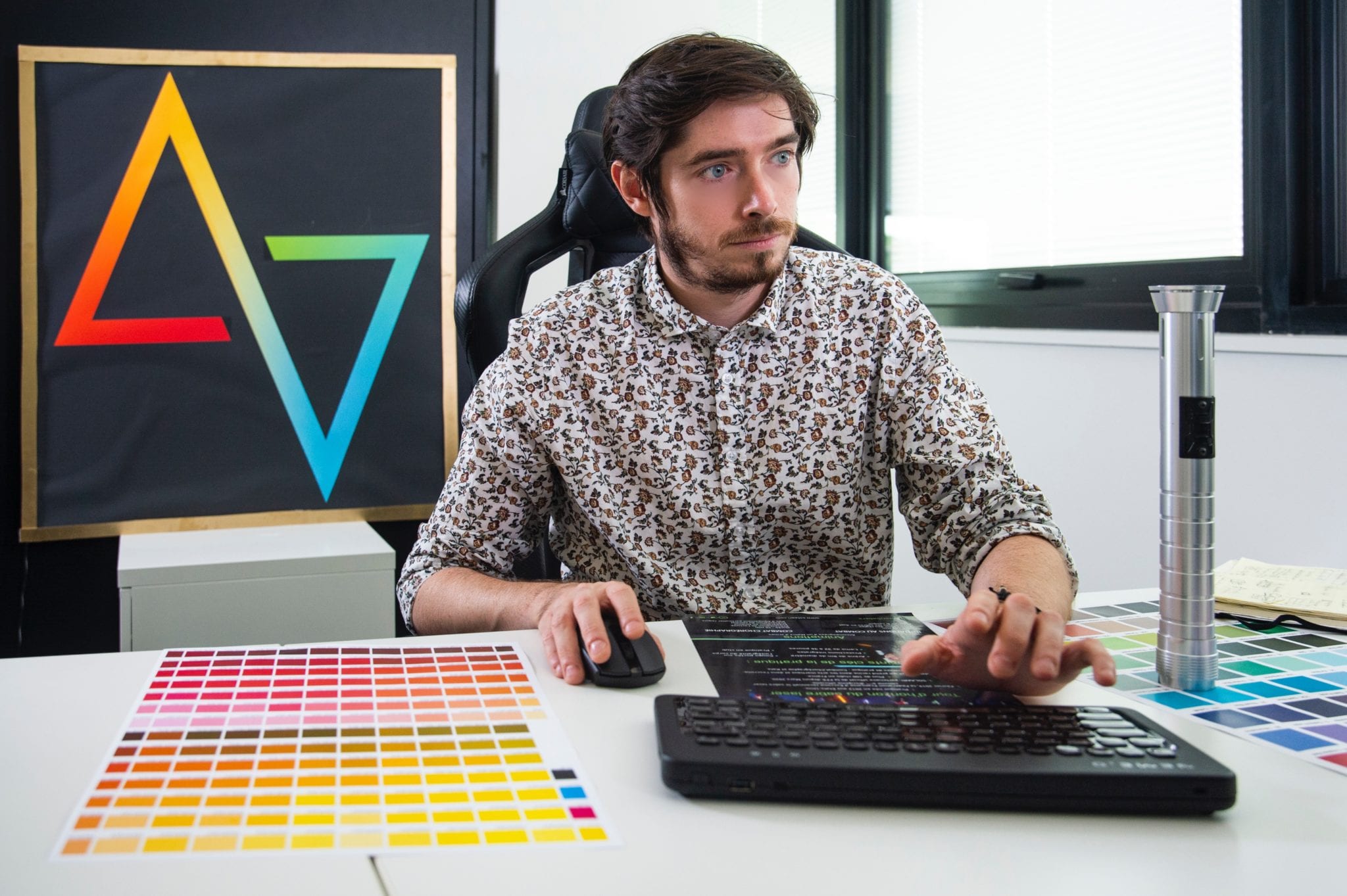 Nemeio's dedicated software application is a configurator that makes the setup process simple and easy. Instantly customize and manage layouts —bind commands to the keys and create your own shortcuts in any language or alphabet, or simply change the icons and symbols on the keys.
You can use as many layouts as you want, synchronize your layout on another Nemeio keyboard, share your custom layouts with friends or colleagues, and allow you to save and synchronize your layouts on a dedicated cloud.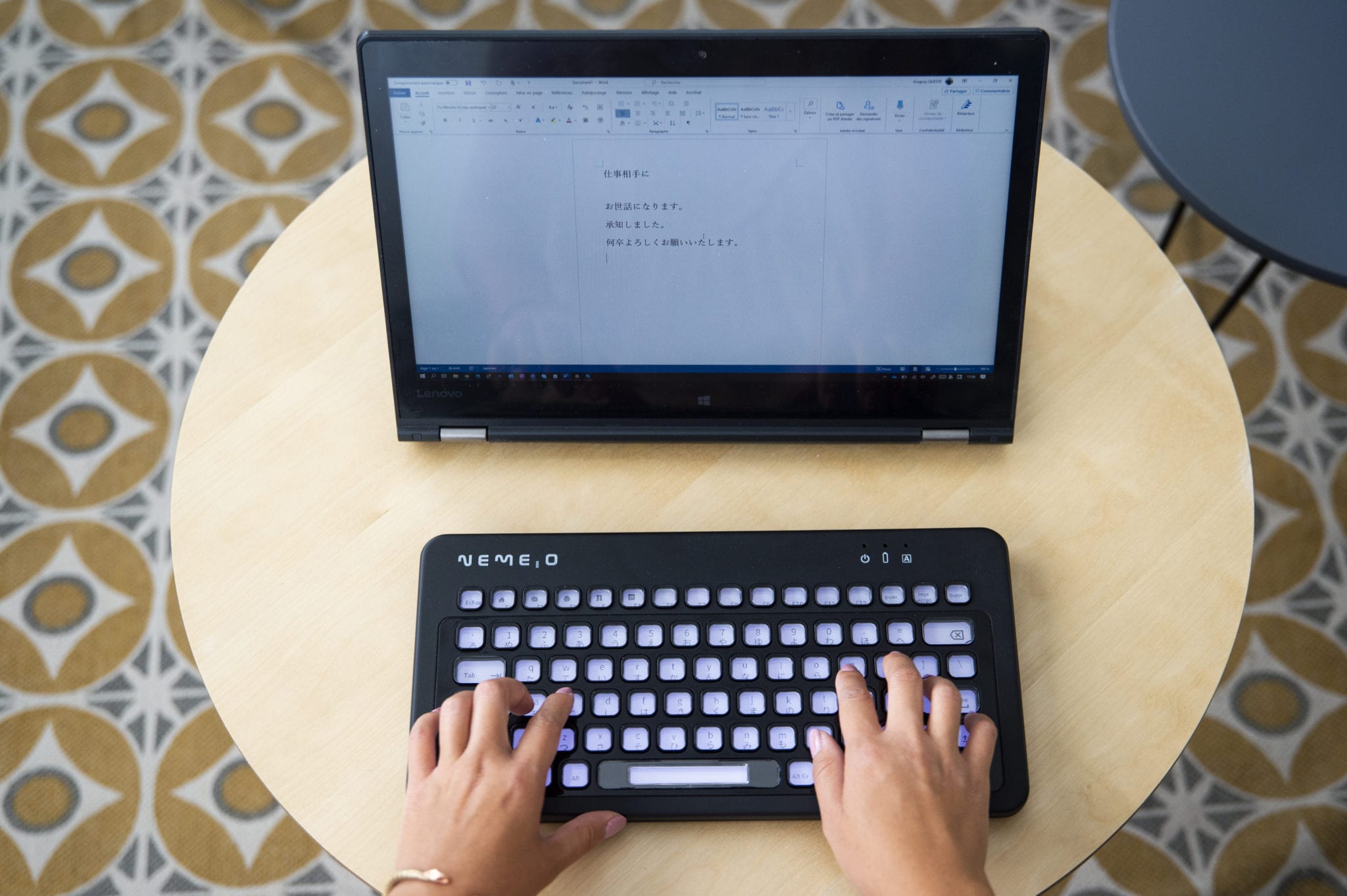 We are using, and multitasking with, many tools everyday. It's impossible to memorize every shortcut from all softwares, except for Nemeio. Bind them on your keyboard layouts! It is simple and will save you time.
Nemeio will make you life a lot easier thanks to its contextual switch. While you are shifting from a software to the other, Nemeio's contextual switch will automatically display the appropriate layout, without any effort or pressing any button!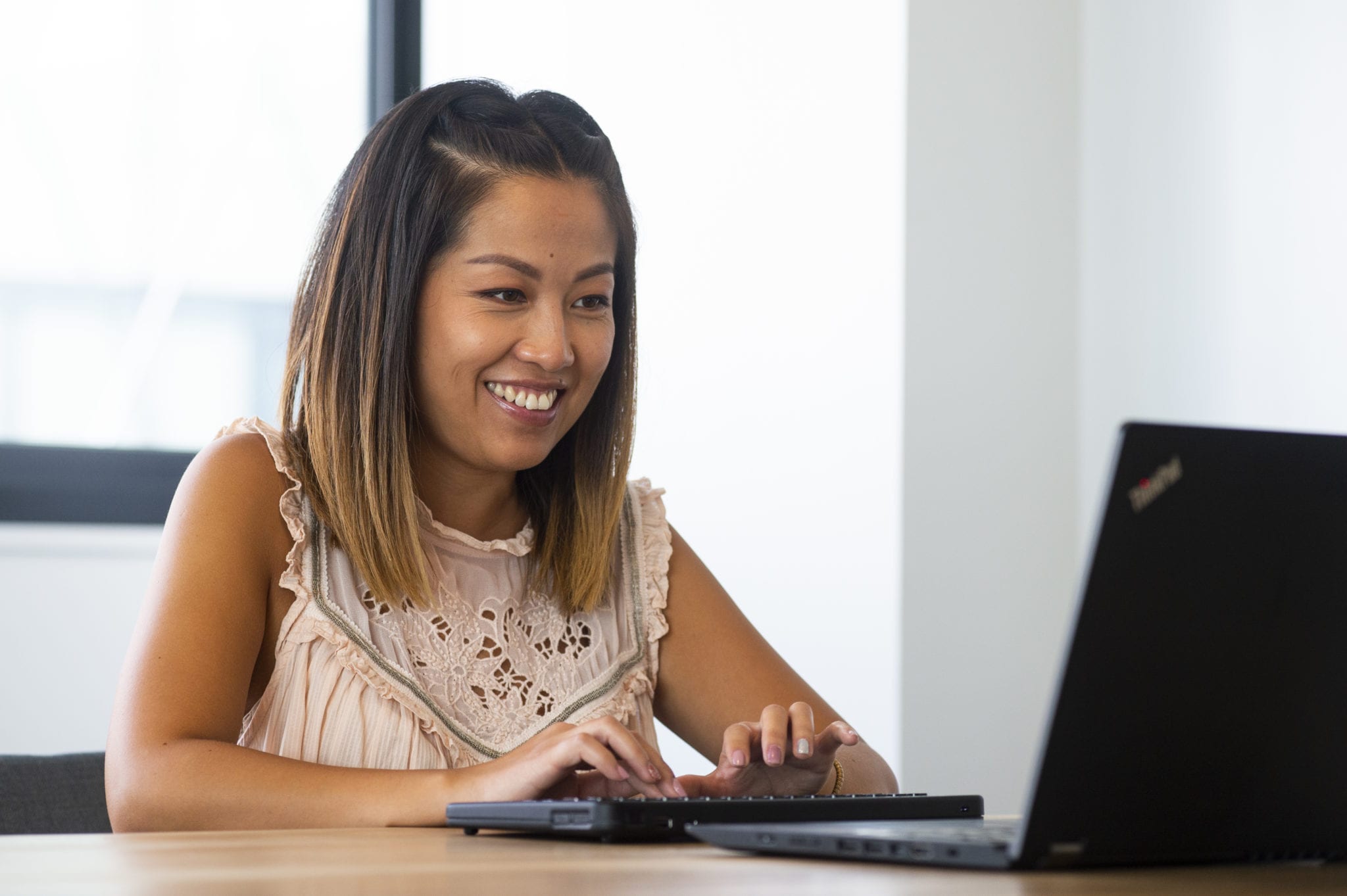 Nemeio keys are transparent, so you can easily see the keyboard you've designed underneath. Engineered with the perfect amount of touch sensitivity, you'll feel a combination of sturdiness, smoothness and pliability on each key as you type.
The keyboard also features built-in navigation buttons for you to switch between your keyboard profiles and adjust the brightness of the wide e-paper screen as needed.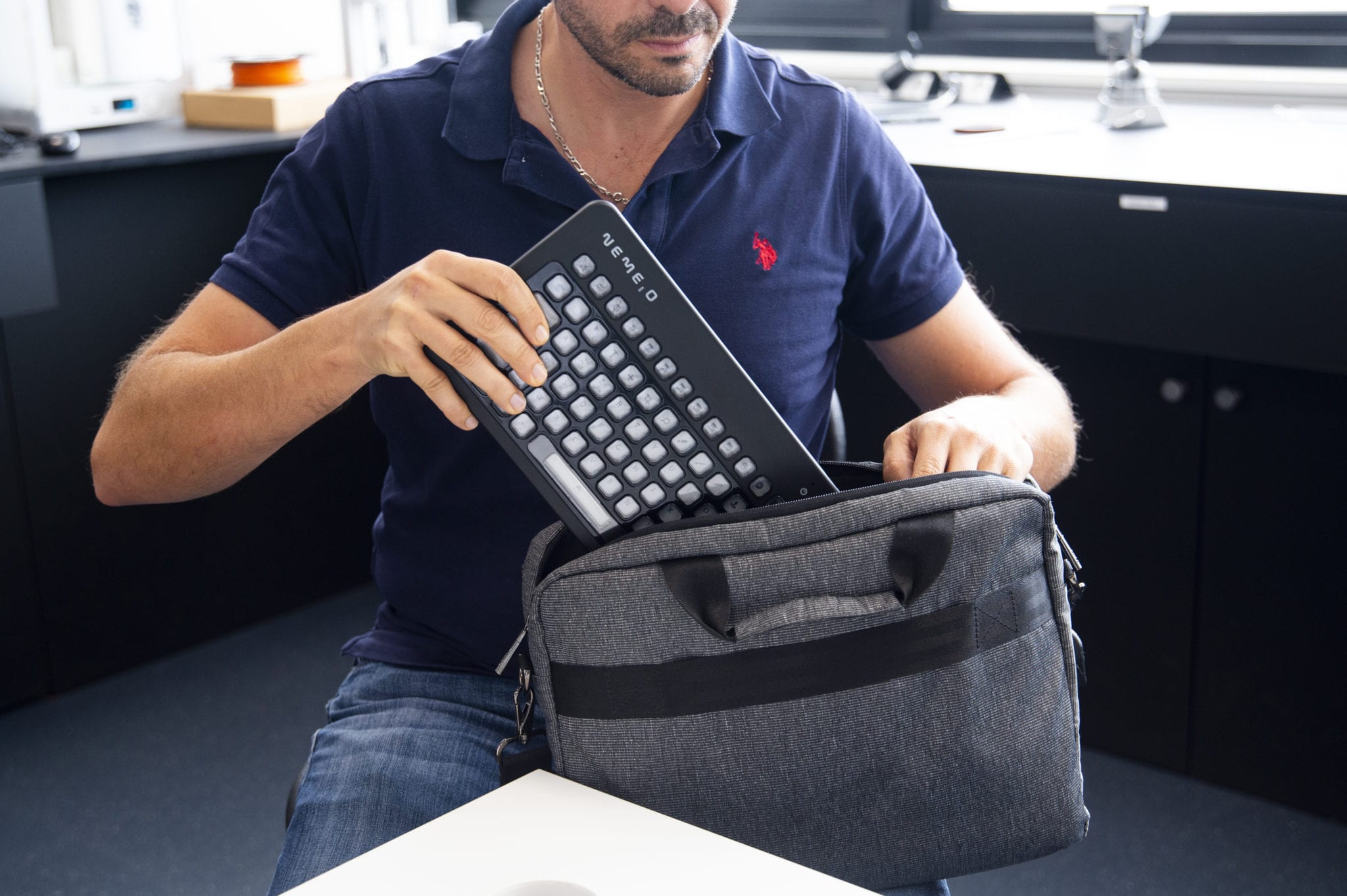 Ultimate connectivity and portability
Nemeio can be powered with a USB connector or via Bluetooth. There's a USB-C port to charge your keyboard's battery, to connect it to your PC, and to connect it to external devices like a mouse.
The rechargeable battery lets you work wirelessly for up to 20 hours, and its size means you can slip it into your bag and take it with you. When you're in the office, hot-desking, working from home or in a public place… it can travel with you wherever you want to use it!
Coming soon to Kickstarter!