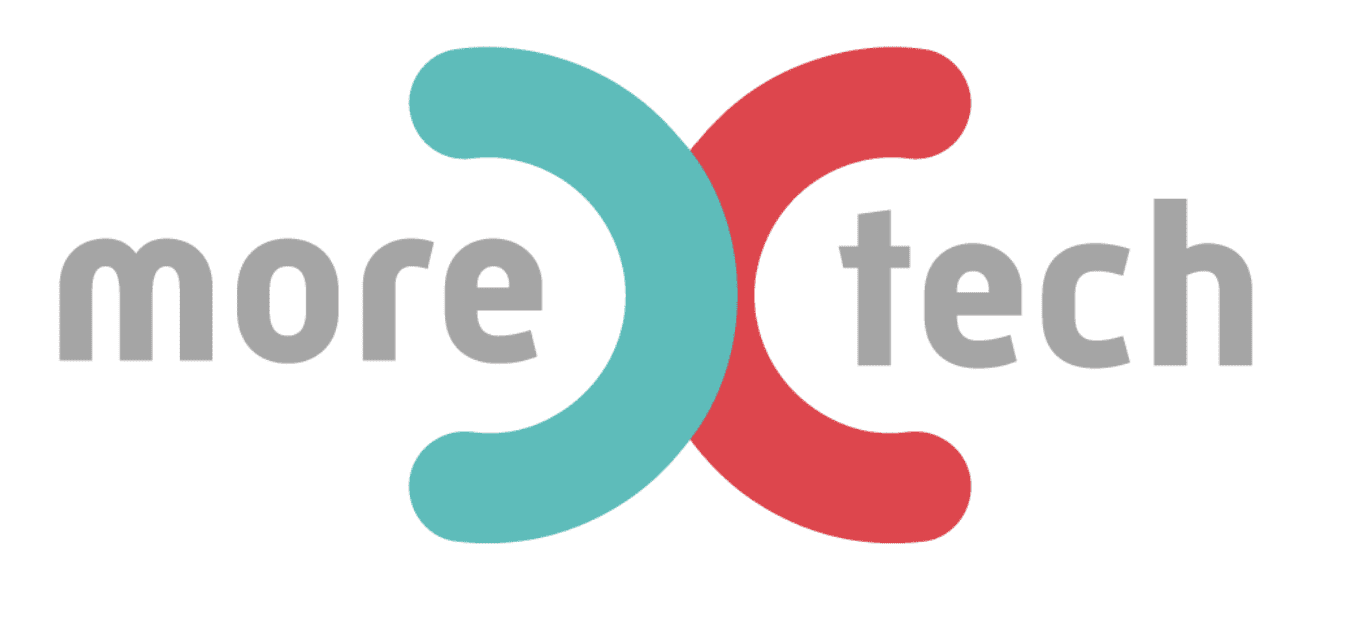 MOREbot is more than a robot. It's a platform to bring your ideas to life.
Now Available on 

Making tech education MORE affordable and MORE fun
MOREbot is an open source robot ecosystem made to teach real tech skills to the next generation of innovators and problem solvers.
MOREbot robots grow with you as you learn. While the base robot is easy enough for beginners ages 8+, it can grow into a powerful tool for any expert. It's affordable. It's powerful. And it's fun.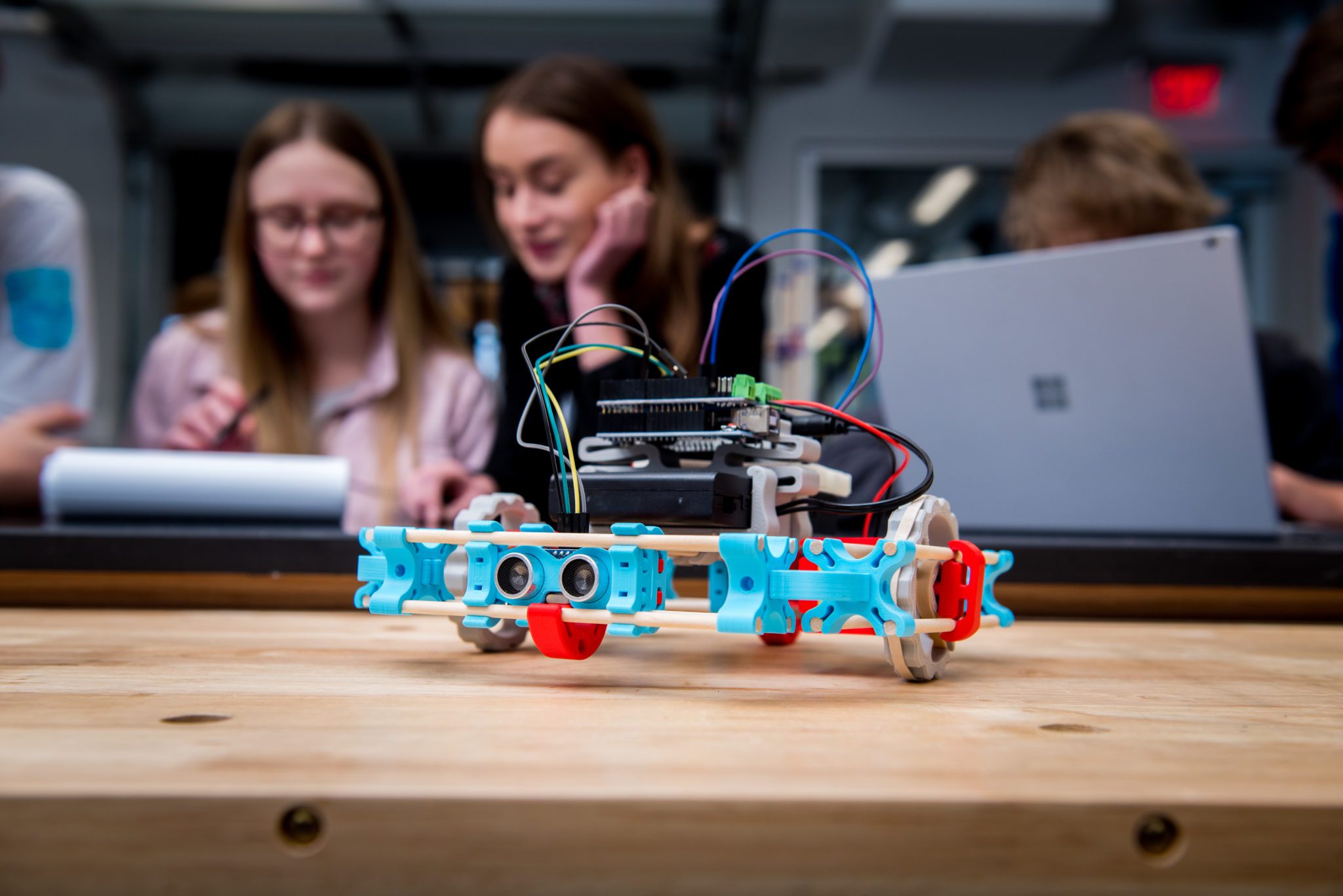 MOREbot starts with a Base Robot that you can build and then control via mobile app.
The learning and tinkering doesn't stop there. Incorporate more components, like our add-on kits, to re-configure and build whatever you like! Each kit can function alone, but then become anything you can imagine when you have different components from all of the kits. Start by creating simple structures and work your way up to building powerful, complex robots.
Use the parts of your Base Robot and incorporate the different add-on kits to transform your MOREbot into anything you've ever dreamed.
The Catapult add-on gives the MOREbot the ability to launch small projectiles

The Robot Arm add-on gives your MOREbot a working hand

The Structure Kit gives uses your MOREbot an ecosystem to help bring your ideas to life

The Motion Kit takes your MOREbot to the next level by making even more things move

The Sensor Kit helps your MOREbot perceive the world (perfect for pranks!)

Plus, more to come!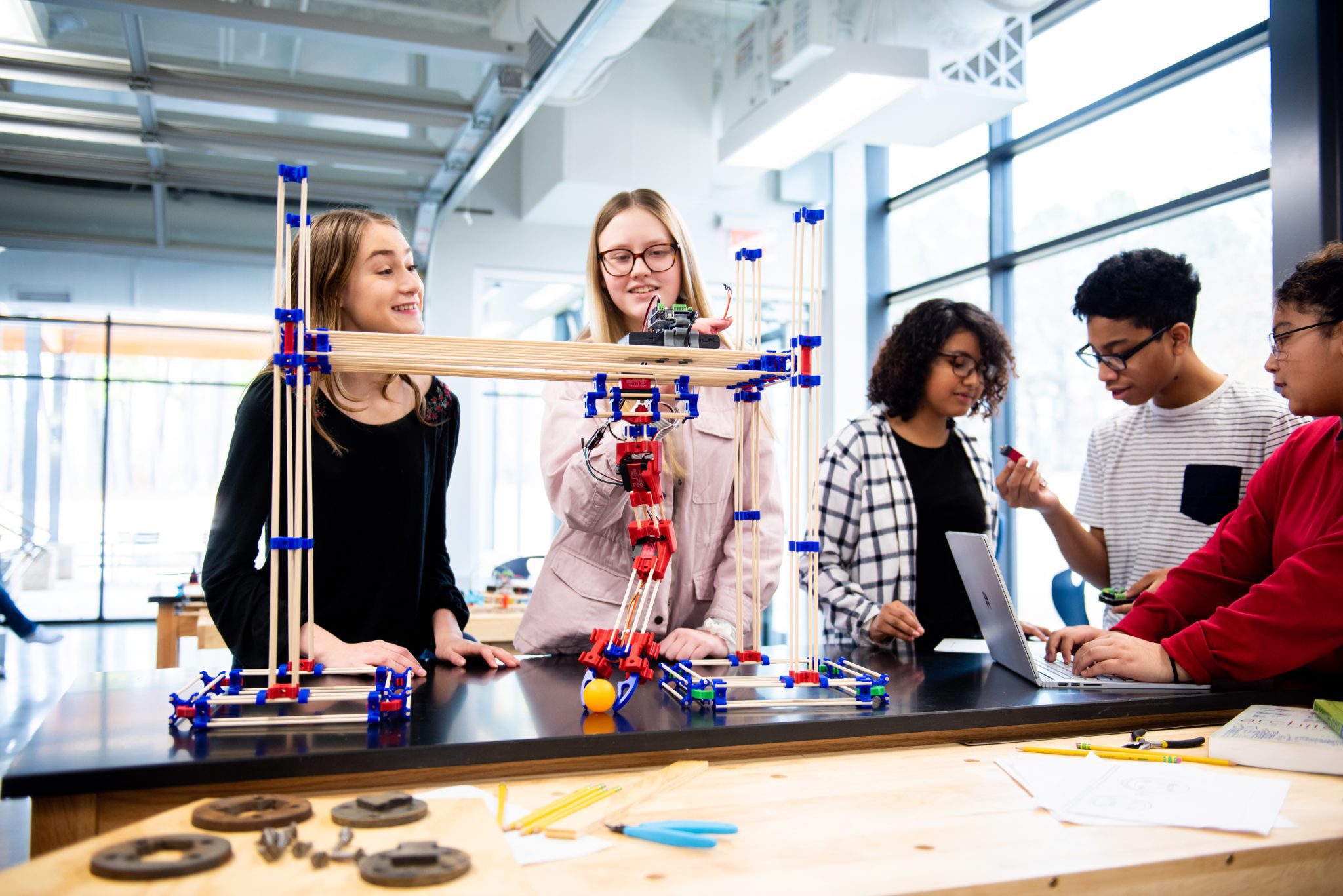 MOREbot is a fraction of the cost of leading competitors, all while offering greater customization and deeper learning outcomes because almost all of the parts are 3D printed and snap together with wooden dowels.
3D printing makes our robots the only ones you can create and not just consume.  We teach 3D printing because we want you to learn how to create a robot, not just assemble one.
MOREbot teaches valuable tech skills, like coding, 3D printing, and electronics, using the Arduino platform. But MORE importantly, it prepares the maker to adapt to a fast-changing world by teaching skills like problem solving and design thinking.