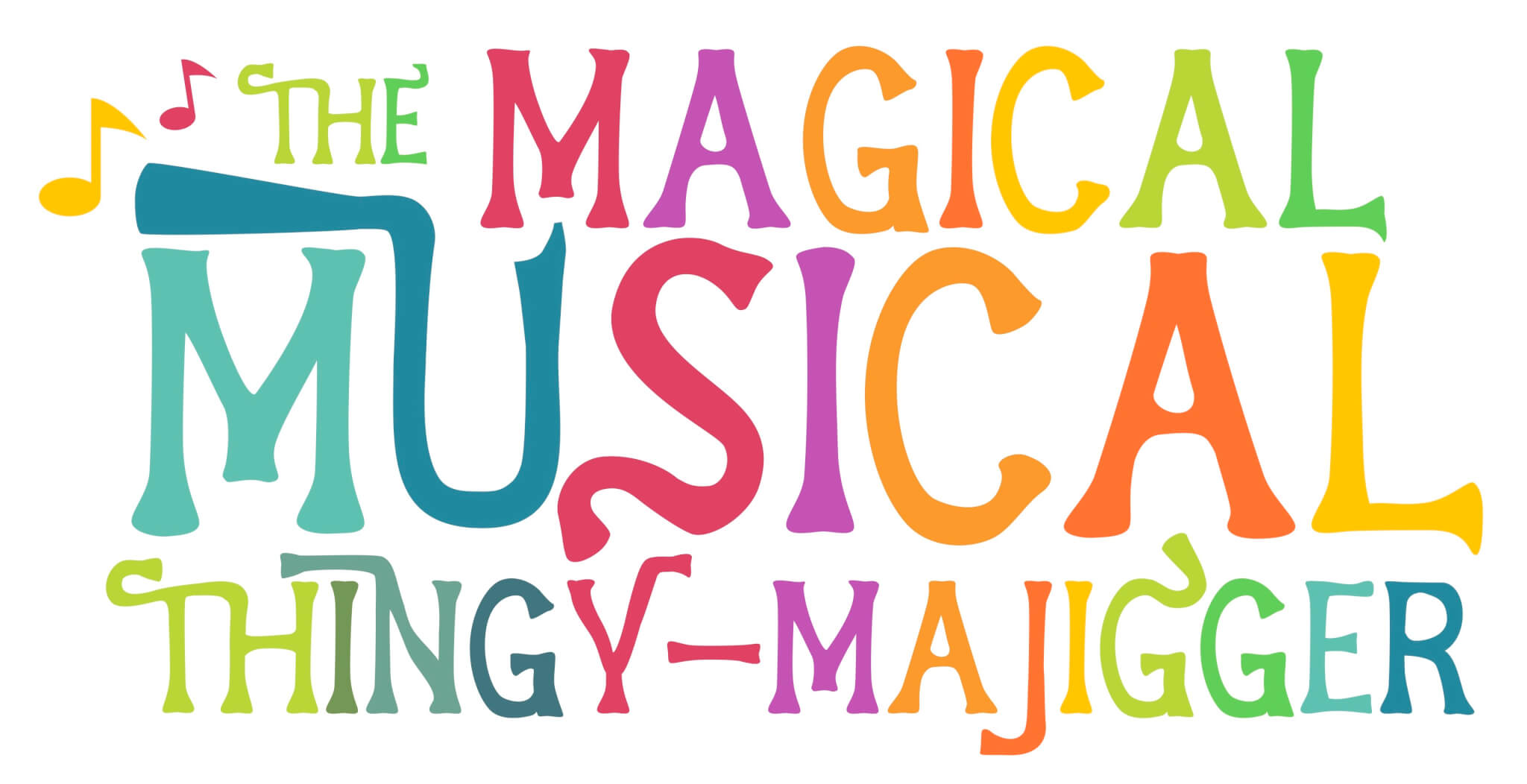 Let fun, excitement and imagination run free!
Sign up to win The Magical Musical Thingy-Majigger, and get 35% off when we launch!
View our terms and conditions here
Coming Soon to 

In the midst of living in a technology-driven society, your children don't need a screen to have fun during playtime. The Magical Musical Thingy-Majigger reintroduces traditional, hands-on sensory activities and creates an opportunity for them to be more imaginative and inventive.
The magical design of this toy instrument stimulates curiosity because there are no rules for building and playing with The Magical Musical Thingy-Majigger!
The Magical Musical Thingy-Majigger Goes Live in…
Sign up to win amazing prizes by joining our VIP community!
Before we launch our campaign, we're giving away some awesome prizes, including several Magical Musical Thingy-Majiggers for free. Sign up using the box to the right, then share this contest and refer your friends to earn more points. The individuals with the most points at the end of the contest will win. If you're one of the first campaign backers on Kickstarter, you'll also receive 35% off!
You can view our terms and conditions here.
Here's What People Are Saying About The Magical Musical Thingy-Majigger
Create Limitless Combinations Driven by Imagination
When you open the box, you will find beautifully designed, vibrantly colored, wonderfully tactile pieces, which consist of a trumpet and recorder mouthpiece, sound flare and rainbow colored body pieces.
Select how many pieces and color combinations to use, and connect them together. Twist and turn the creations into all sorts of Magical Musical Thingy-Majiggers. All the pieces can rotate 360 degrees, allowing your imagination to run free with countless shapes and designs. Experiment and play with the different shapes made and sounds produced!
Introduce STEM Learning to Playtime
Give your child a head start with concepts such as Science, Technology, Engineering and Mathematics by incorporating The Magical Musical Thingy-Majigger into their playtime! Cause and effect, problem-solving, critical thinking and logical reasoning are just a few of the principles that will be introduced to your children as young as age three.
Screen time may seem like an unavoidable reality in today's world—it is no surprise to see children's eyes glued to an electronic device playing mindless games. The Magical Musical Thingy-Majigger gives parents the opportunity to change that. Together, we can bring back classic, tangible learning!
Play to win and learn more about our campaign!
Enter your email or connect your Facebook account to earn points and win!