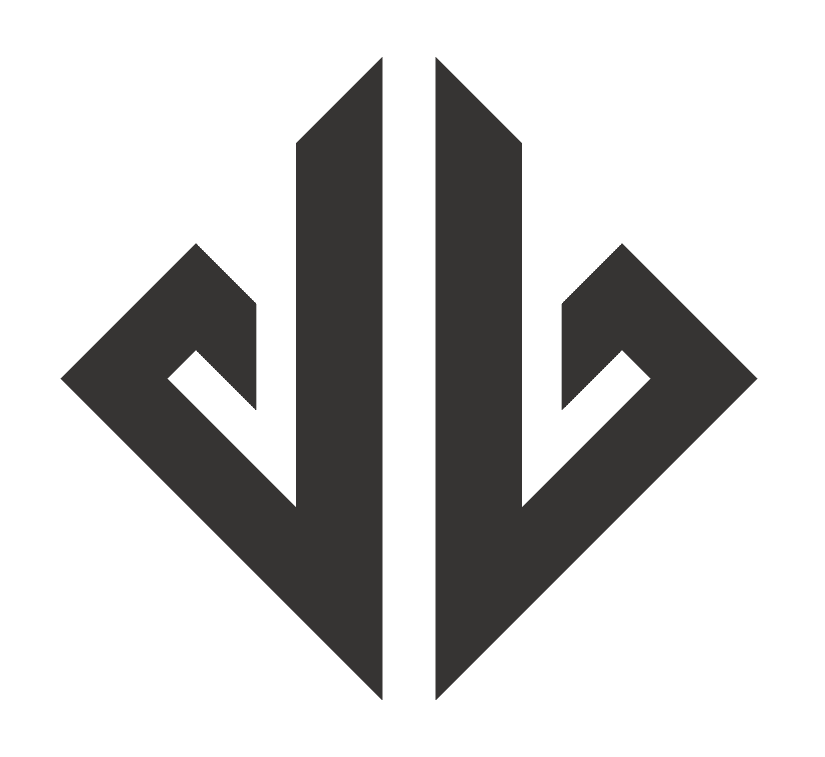 EVO Gym: The all-in-one portable gym
Now available on Kickstarter: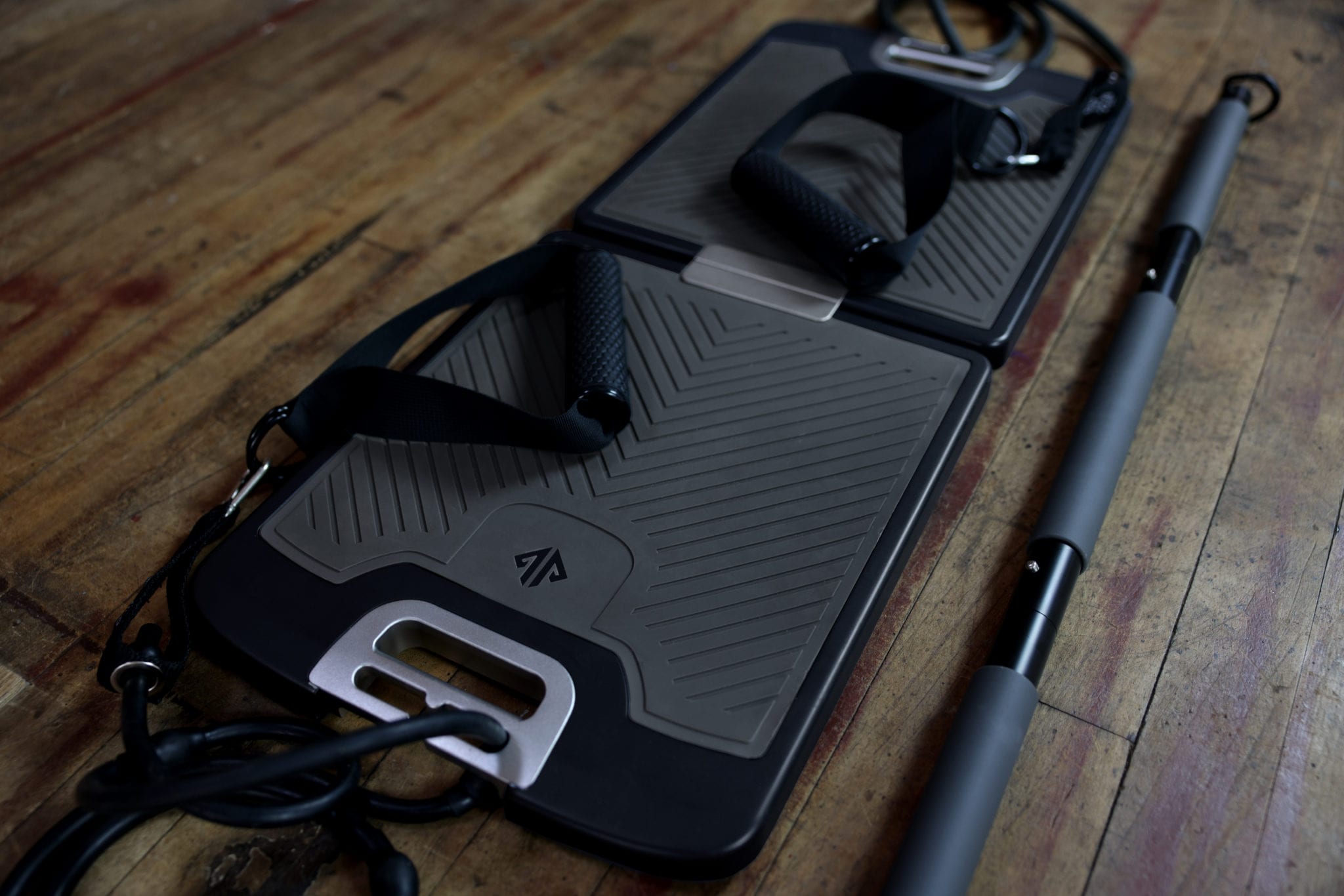 Now available on  

Freedom to exercise anywhere
This all-in-one portable exercise solution challenges beginners and experts to meet their fitness goals.
With custom, incremental resistance bands that range from 10 to 300 pounds, a sturdy base, a steel bar, and a pair of handles, EVO Gym can help you achieve your fitness goals.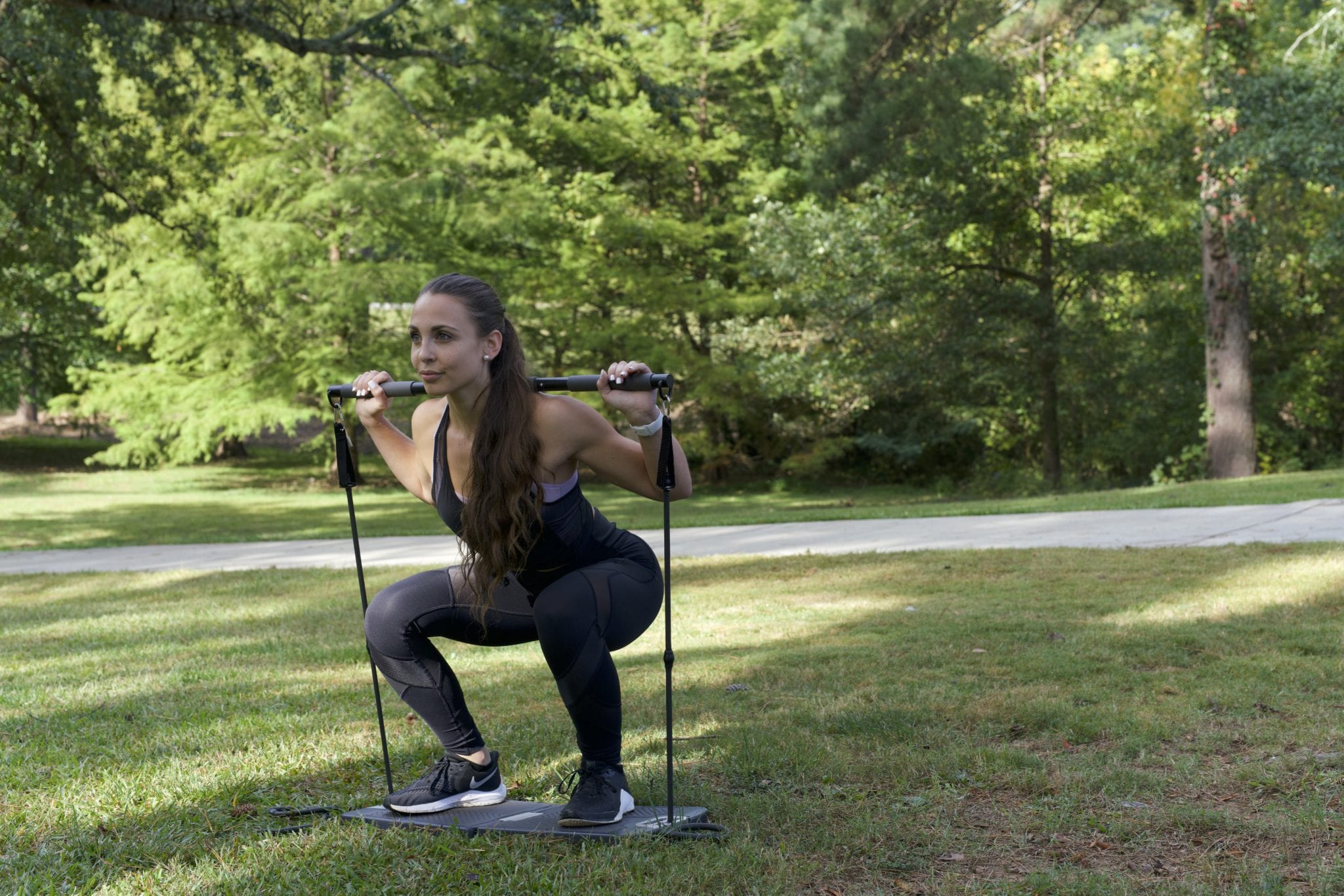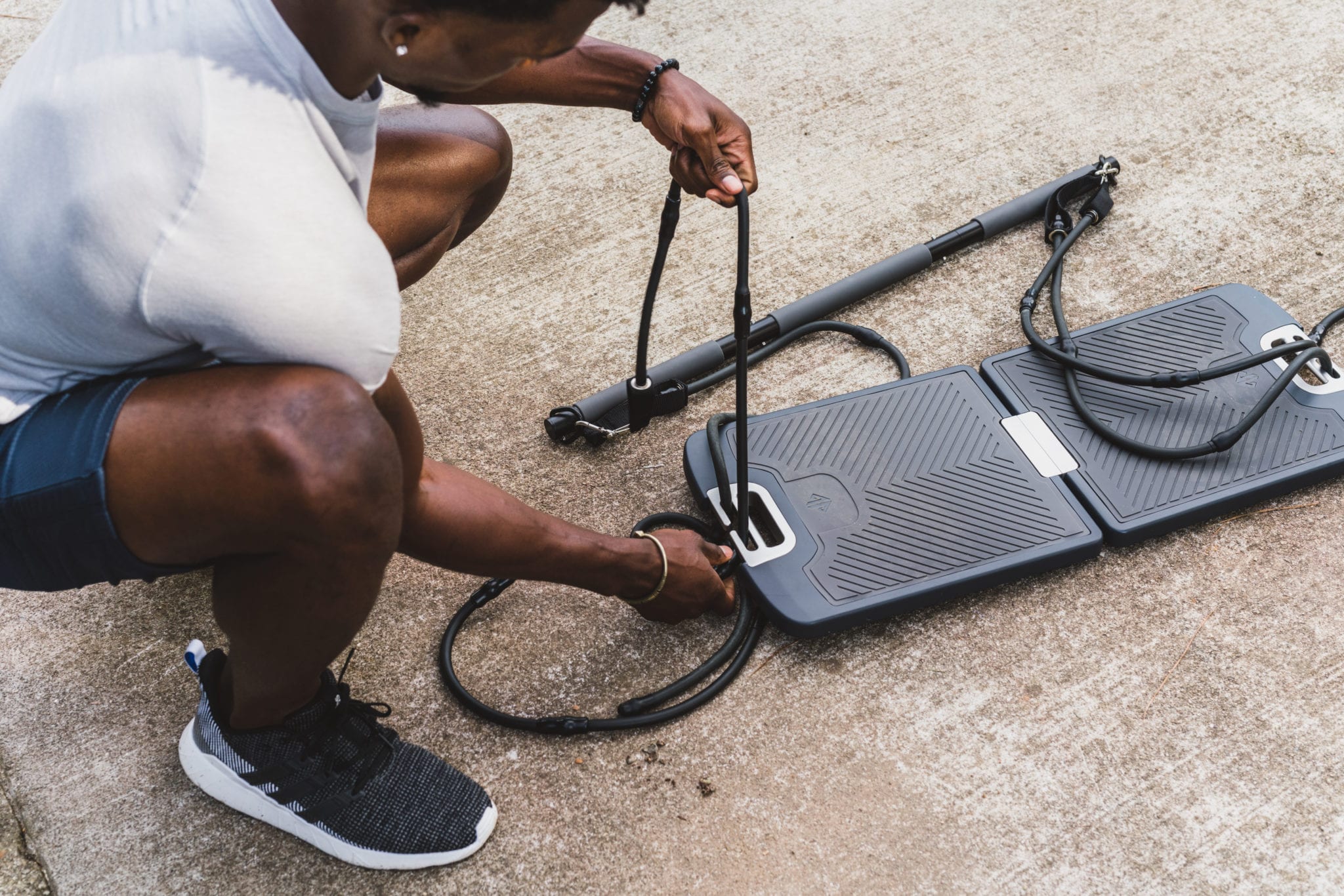 The EVO Gym base has aluminum support anchors (one on each side) for you to attach the resistance bands, and one in the center to sturdily support your body weight.
Perform effective exercises whenever and wherever you want with this foldable, versatile, personal gym.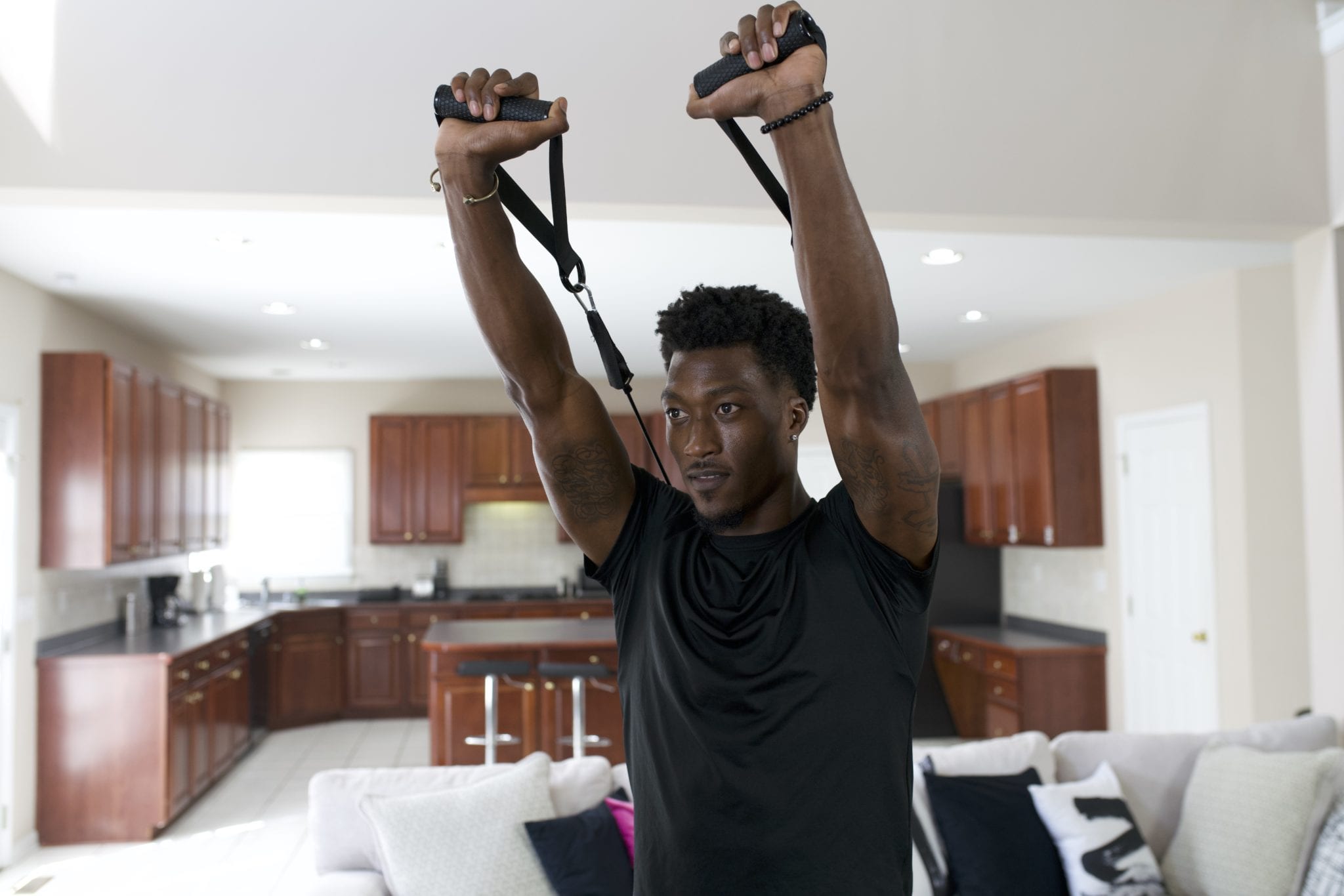 Highly adjustable resistance bands
EVO Gym makes it extremely easy to perform a wide variety of exercises with durable resistance bands.
These bands have notches that hook into the base that allow you to load up multiple bands and change the weight, or change workout by changing the height of the band.
You can add up to four resistance bands on each side of the base, meaning that you can reach over 300lbs of resistance.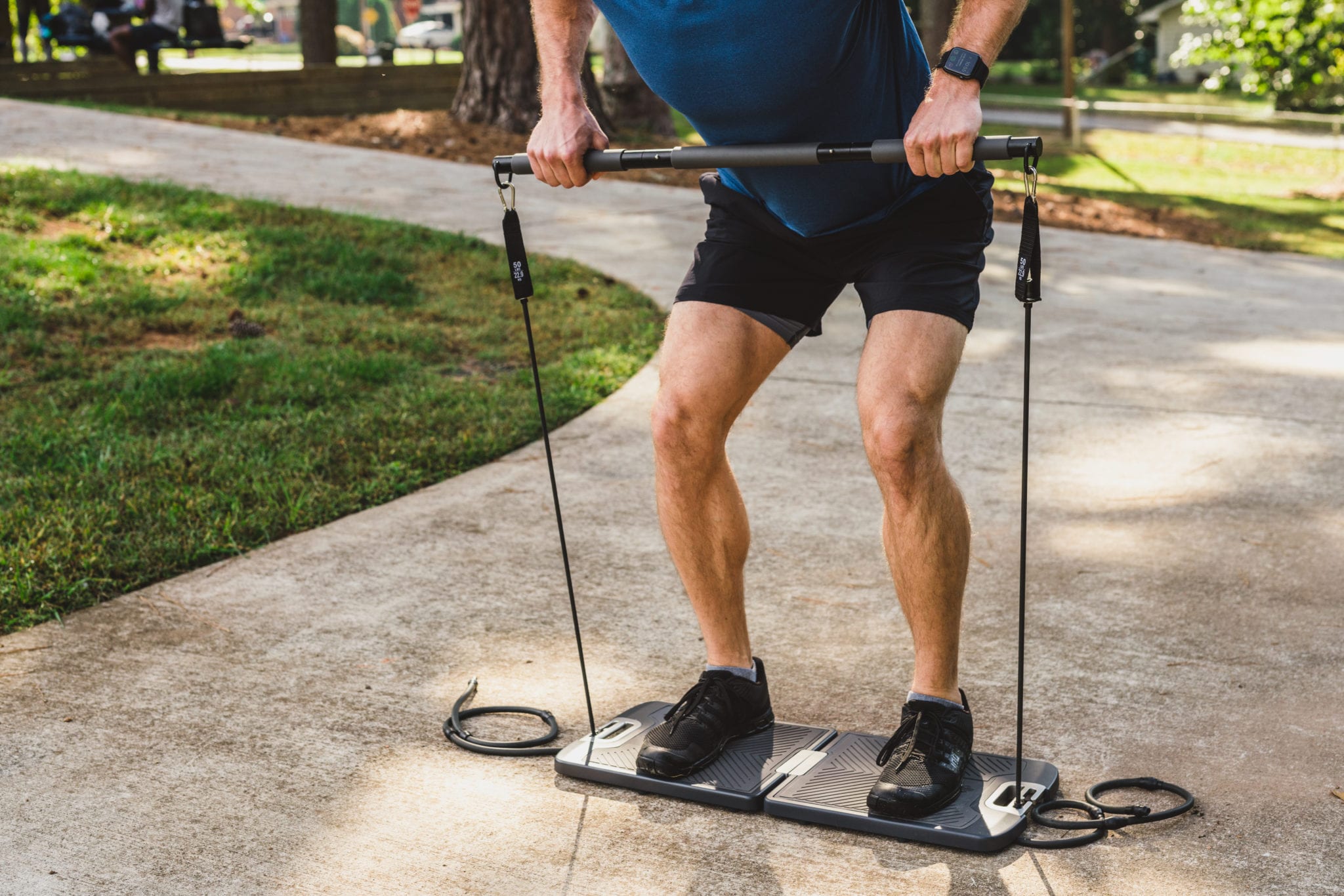 EVO Gym comes with two handles and a lightweight steel bar so you can perform a broad range of exercises.
Hook the resistance bands to the base and perform exercises as you see fit.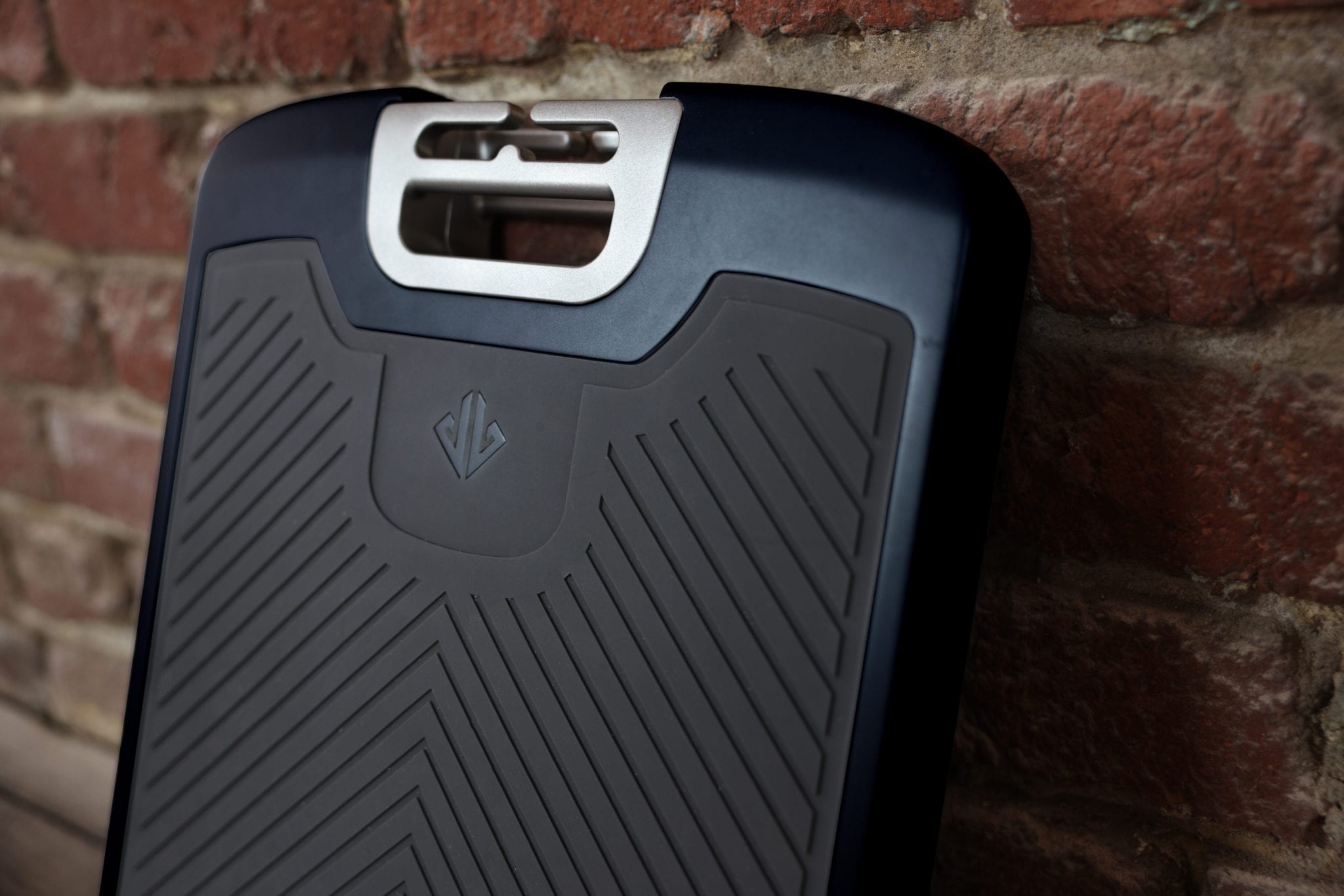 EVO Gym is lightweight and portable to go with you anywhere.
The base folds up and holds the steel bar on the go. It's also a very convenient size, allowing for easy transport in most backpacks, suitcases, and even large purses.
Now available on Kickstarter!