The strongest, portable sofa that assembles instantly
Now available on 

Elephant in a Box is a foldable and portable, luxurious sofa that can be assembled by one person in less than five minutes and disassembled in less than two minutes! From a studio apartment to a four-bedroom house, Elephant in a Box will adapt to function beautifully in any size home. Engineered using honeycomb technology, Elephant in a Box sofas are able to expand and recover their shape after being unpacked.
Perfect for those who frequently relocate, this high-end piece of furniture will fit into just one small box in your car and make transportation from Point A to Point B stress-free.
Instant Assembly & Disassembly
Imagine this: a sofa that can be assembled faster than the time it takes you to make your morning cup of coffee.
Elephant in a Box can be assembled by one person in less than five minutes and disassembled in less than two minutes — no tools, thumb screws or hardware needed. Easy to move in and out, this sofa is perfect for those who often relocate.
We made the unfoldable, foldable. Unleash your creativity with Elephant in a Box! This feature makes it an excellent space management piece of furniture. You can even store it in your small CLOSET! When it's time to pack it up, Elephant in a Box is foldable and portable. The entire sofa fits in one box!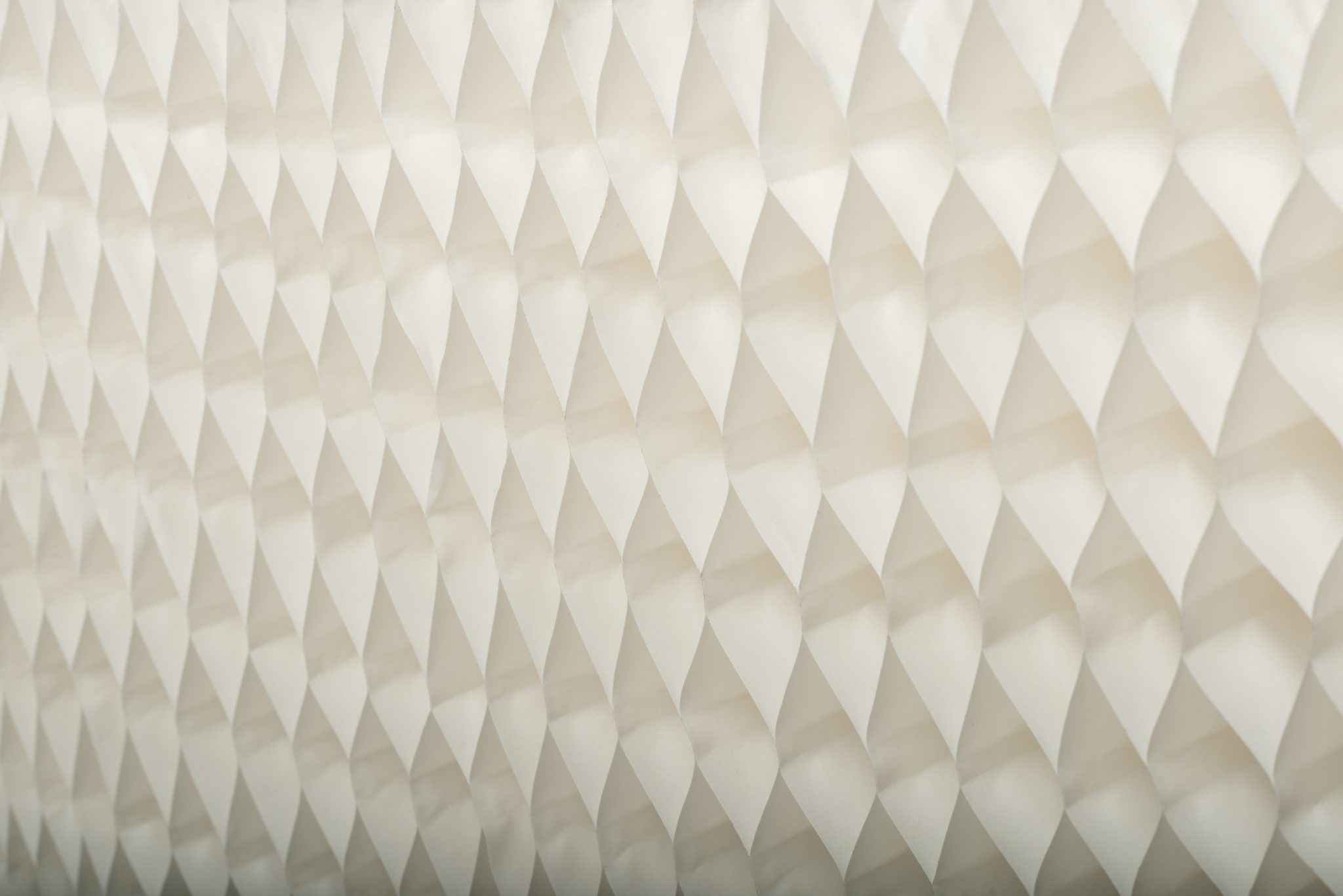 Aviation technology brought to your furniture is a completely new concept.
Revolutionary honeycomb technology will quickly expand to recover its shape after massive amounts of pressure. This lightweight material can carry a load that is 400 (yes, 400) times its weight. The flexible and strong structure also aids in the setting up and packing of the sofa, protecting it from damage.
High-quality Foam for Optimal Support
When you're this comfortable, you won't care about lying on your sofa for that eight-hour Harry Potter marathon.
The integration of exceptionally high-grade foam with six-inch depth into the sofa provides it with the right density to make you feel long-lasting support.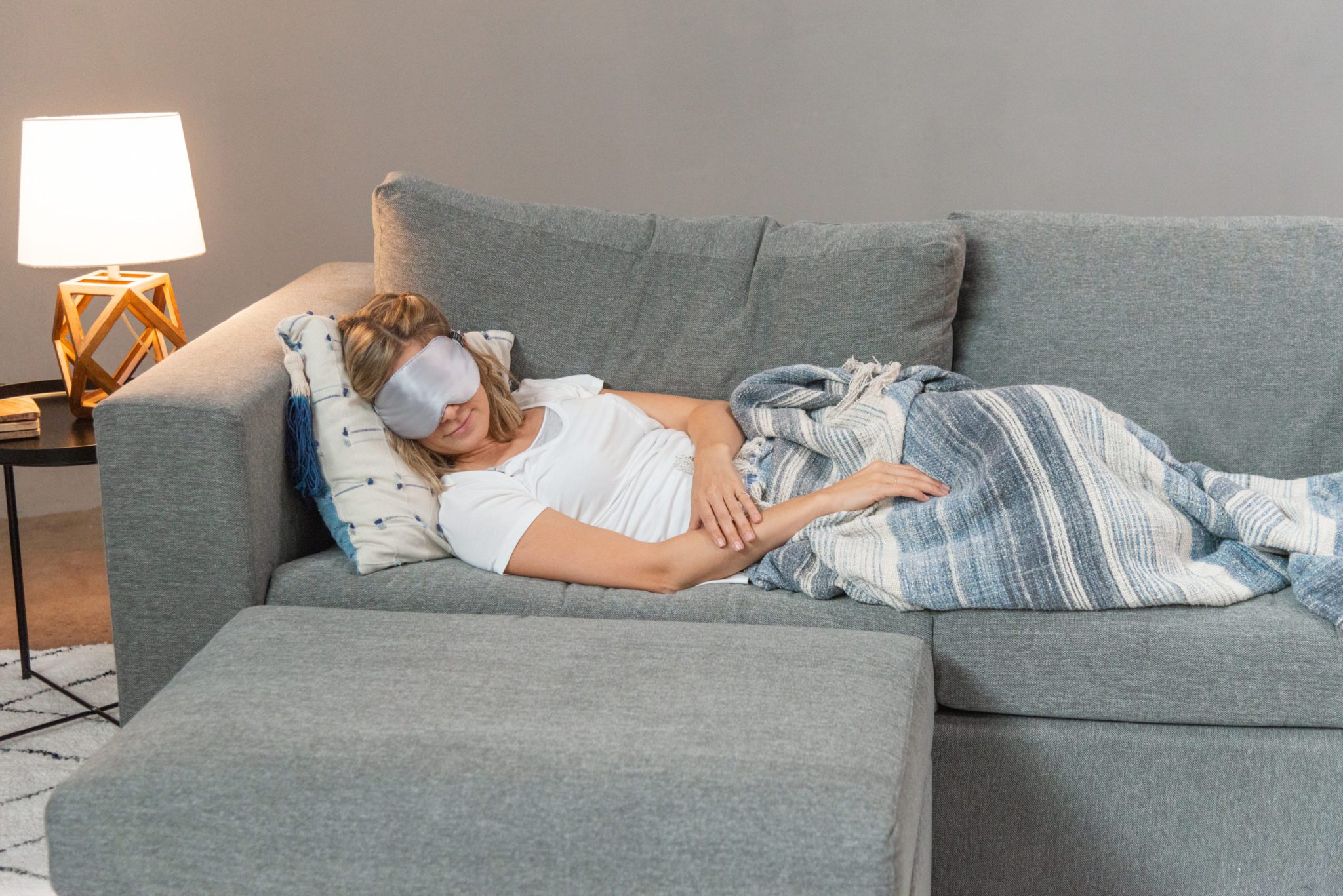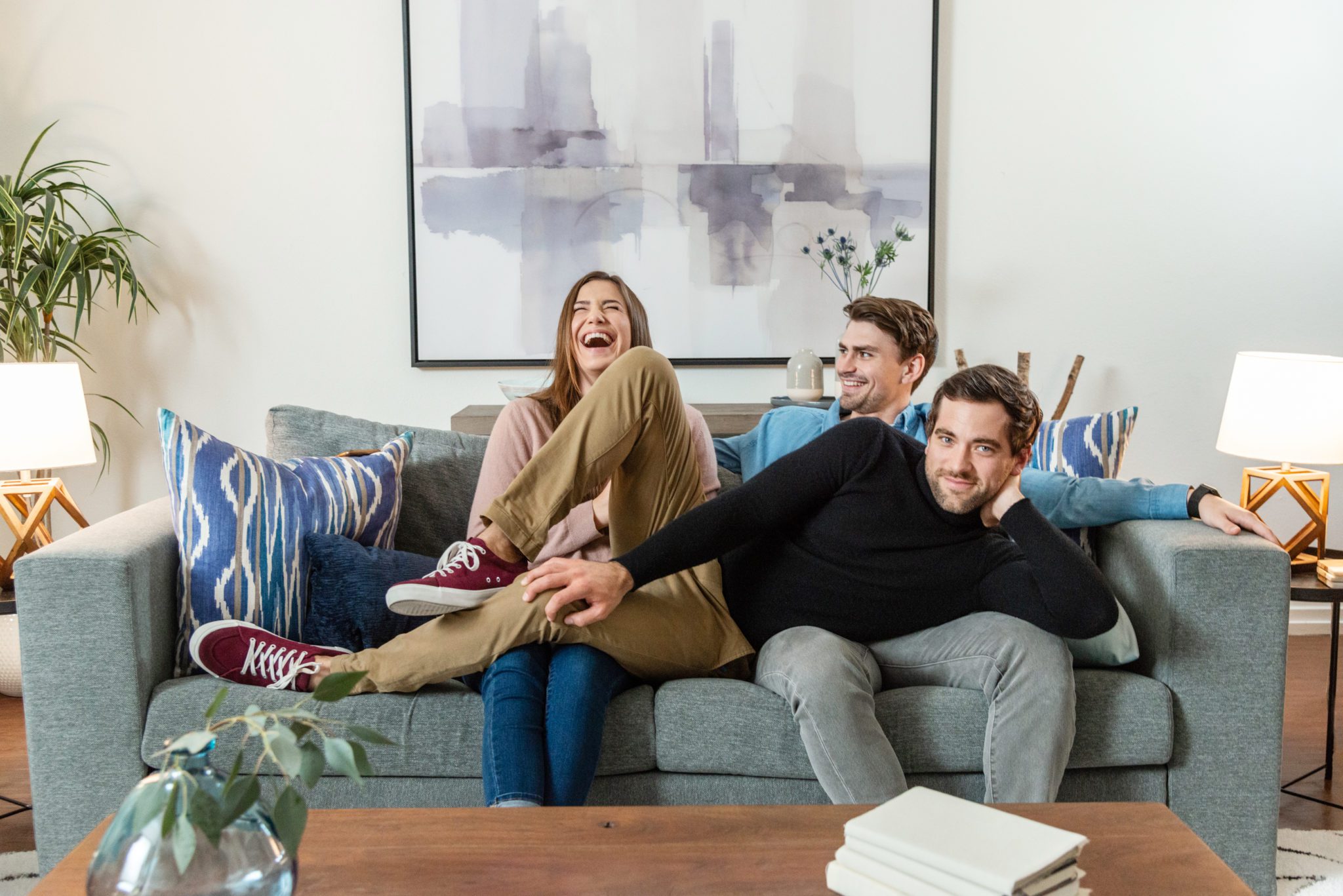 Carefully-selected Fabric
Elephant in a Box's unique blend of exquisite high-end materials makes the sofa durable and pleasantly soft, as well as easy to clean. The special combination puts a fine touch on the look of this comfortable sofa.
Environmentally-friendly Make
Congratulations, you saved a tree!
Elephant in a Box completely avoids the use of natural wood  — doing so reduces our total negative environmental impact. Not to mention, the CO2 footprint of actually shipping the sofa exhausts only 1/5 of the energy exhausted shipping other traditional sofas.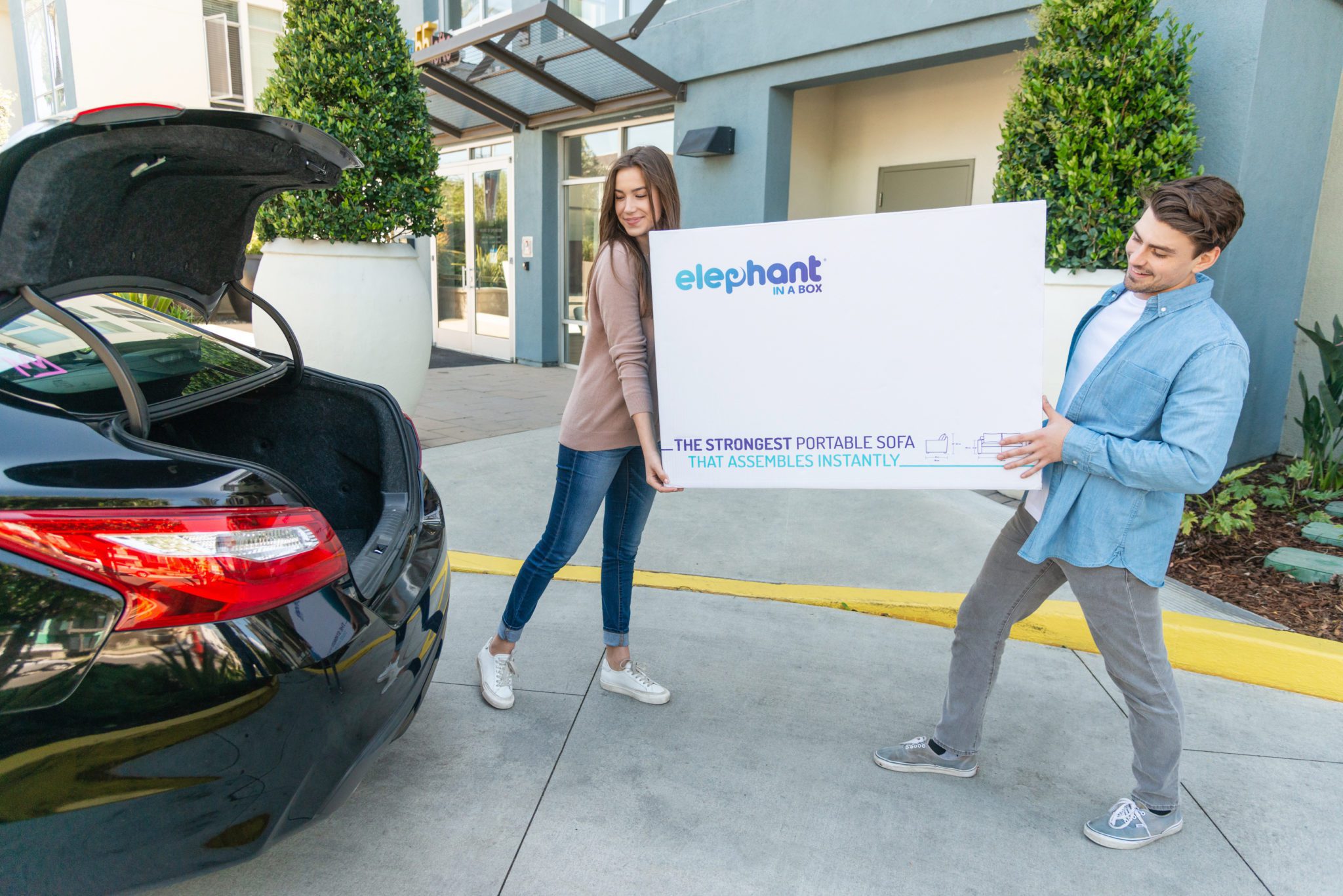 Only available on Kickstarter!