Your newest, coolest
sleeping partner
Now available on  

Finally achieve your perfect night's sleep
Clone Pillow is an advanced, contoured body pillow that uses cooling gel technology and memory foam to keep your body comfortable and relaxed all night.
Made of premium-grade shredded memory foam, Clone Pillow is designed to fully support those who sleep on their side or in the fetal position by gently balancing pressure throughout the body. Clone Pillow provides a new level of comfort to those who suffer from sleeping disorders, physical pain or other limitations.
With an innovative design and thoughtful materials, Clone Pillow looks, feels and performs beautifully.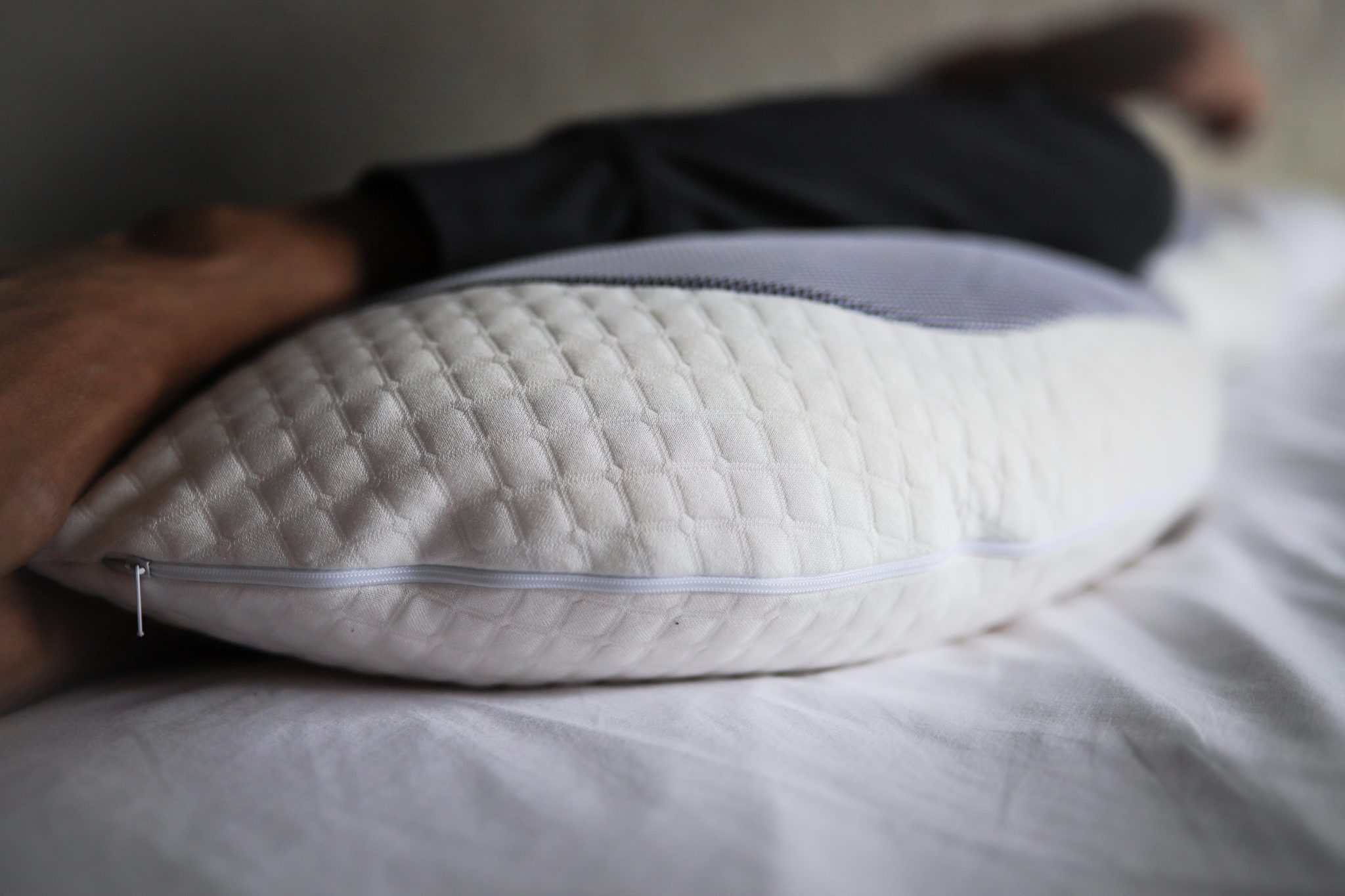 Premium-grade shredded memory foam
Premium quality shredded memory foam makes it easy to mold and shape the pillow to support you where you need it most. With a patent pending contoured design, Clone Pillow will comfortably mold to your body shape to help you reach a new level of relaxation at night.
Whether you're dealing with physical pain or mental distractions, Clone Pillow's flexible material provides an unmatched level of comfort, so you can achieve your deepest night's sleep.
Clone Pillow is designed with a custom size and shape to evenly distribute weight and keep the body aligned. The comfortable shape facilitates a sleeping position that naturally relieves pressure from the hips, knees and shoulders.
This level of comfort reduces mental disturbances including insomnia, sleep apnea, anxiety, nightmares, stress, and more. This sleeping position reduces snoring, prevents endless tossing and turning, enhances muscle relaxation, and promotes blood circulation.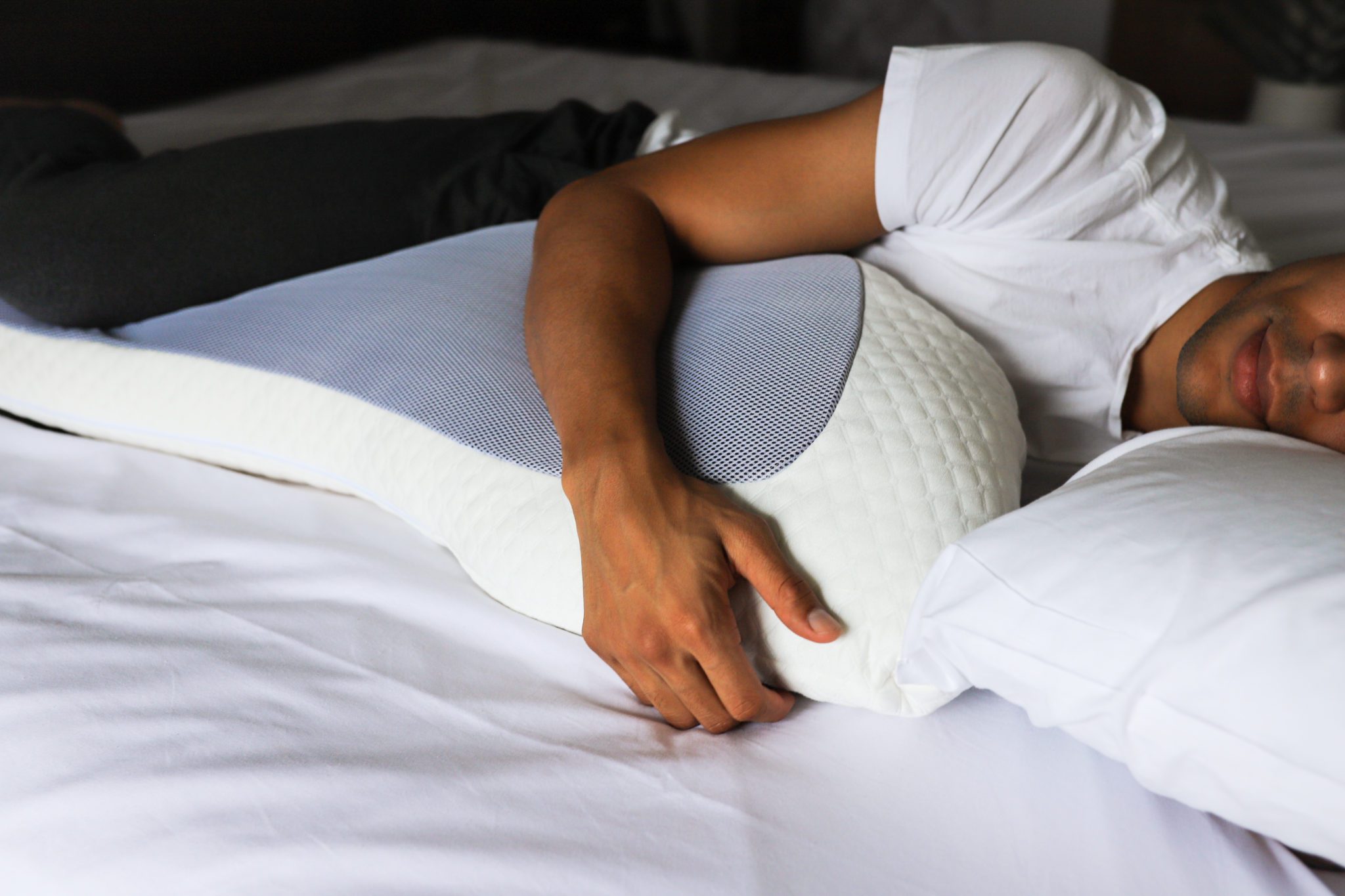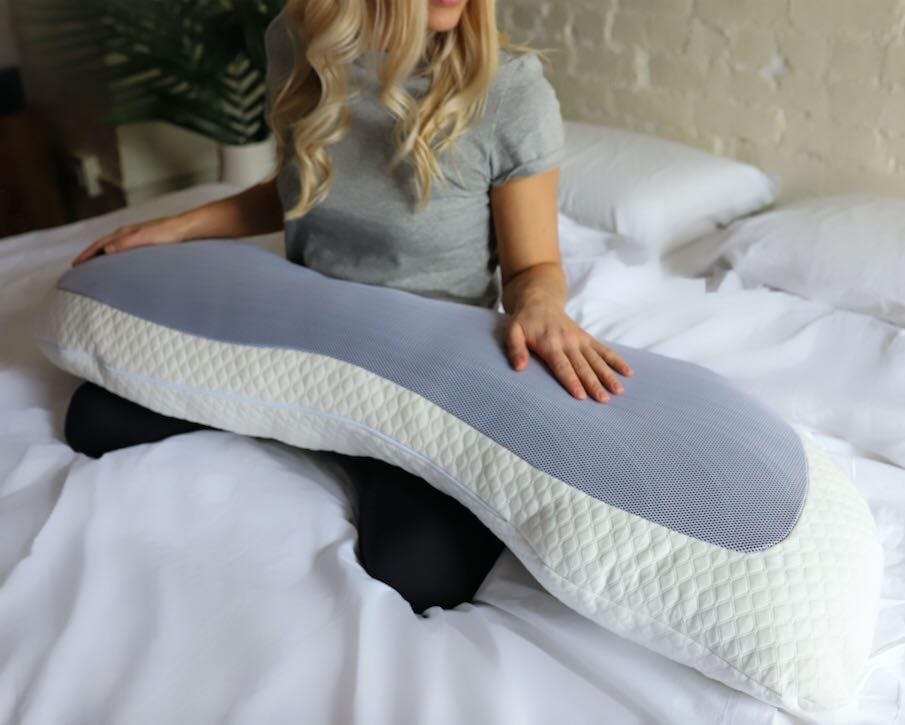 Fully removable cooling gel cover
The cooling gel technology panel spans the length of the pillow on one side, providing optimal body temperature regulation by transferring heat away as you sleep throughout the night.
The gel panel will reduce the possibility of waking up with night sweats or experiencing hot flashes — improving your mood and promoting restful sleep. The cooling technology is essential to staying cool during warmer months and in hotter climates.
Clone Pillow comes with a white 100% cotton pillowcase to keep you comfortable and soothed all night. If you choose to sleep with the pillowcase over the cooling gel panel, you'll still experience the cooling gel effects through the soft, cozy cotton.
Ensure a blissful night's sleep with this cotton pillowcase that feels exceptionally silky and smooth against your skin.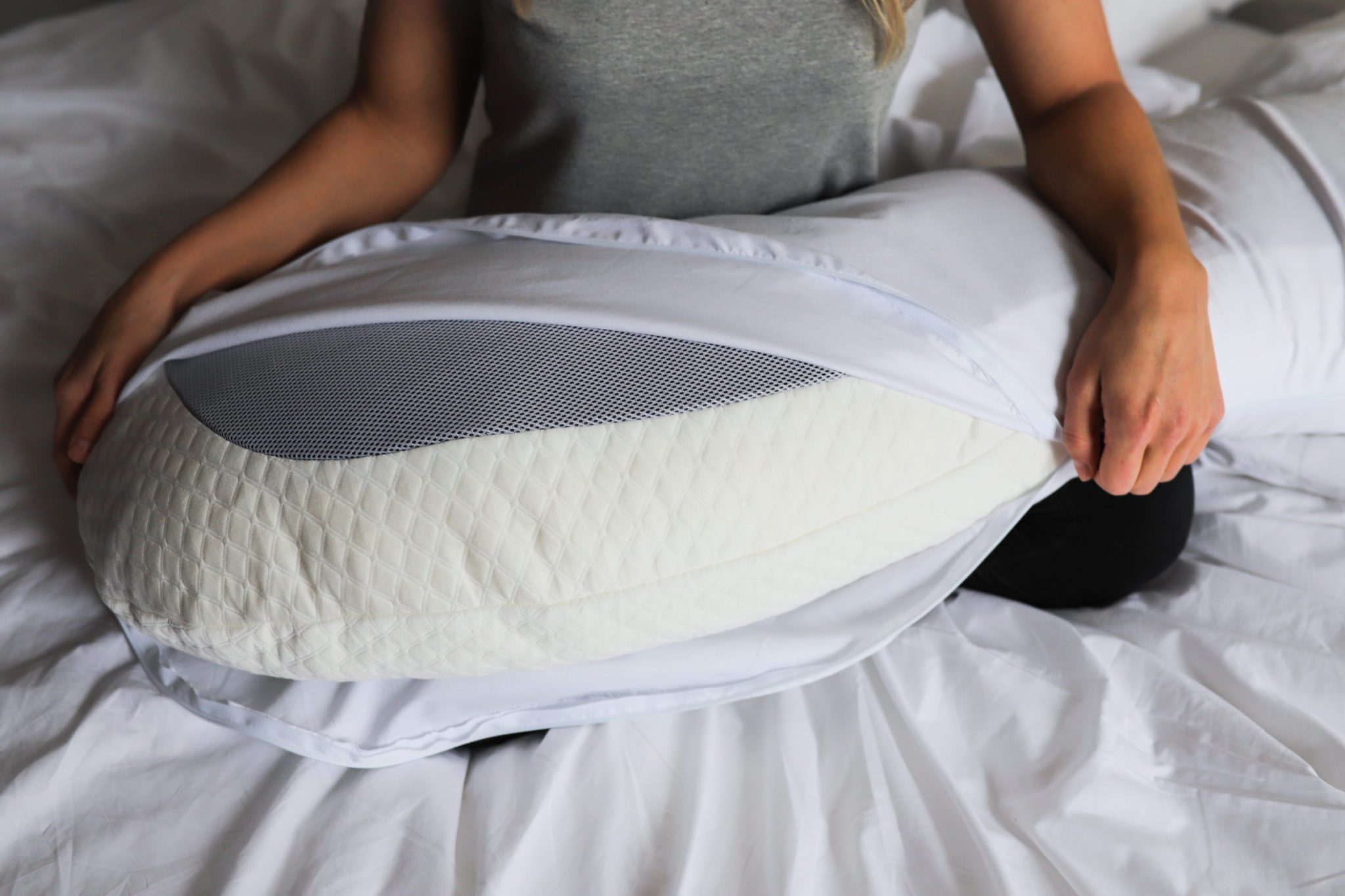 Now available on Kickstarter!