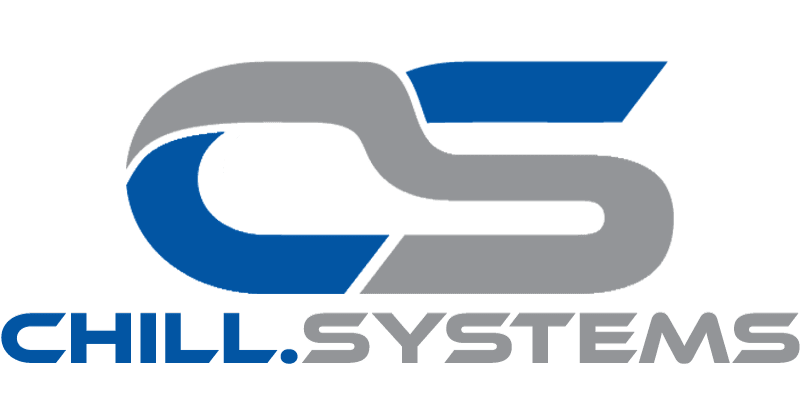 An ultraportable beverage cooling system designed for your favorite outdoor adventures
Sign up to win a Chiller's Pack, and get 35% off when we launch!
View our terms and conditions here
Coming Soon to 

Say goodbye to ice runs! The Chiller packs freezing gel inside the walls, creating an icy chamber around your beverages.
The Chiller's Pack, paired with The Chiller, is your ultraportable beverage cooling system that was specially designed to enhance your outdoor drinking experience. Avoid the hassle of melting ice and create more enjoyable times with family and friends using The Chiller's Pack.
The Chiller will cool your room temperature canned or bottled beverages in just half an hour. Each Chiller fits three standard 12oz. beer/soda cans, three standard 12oz. beer bottles or a wide variety of larger 750ml. to 1L wine and spirit bottles.
'Chill' Products Go Live in…
Sign up to win amazing prizes by joining our VIP community!
Before we launch our campaign, we're giving away several of The Chillers and The Chiller's Packs. Sign up using the box to the right, then share this contest and refer your friends to earn more points. The individuals with the most points at the end of the contest will win. If you're one of the first campaign backers on Kickstarter, you'll also receive 35% off!
You can view our terms and conditions here.
Here's What People Are Saying About Our 'Chill' Products
Cool your room temperature drinks in just 30-60 minutes without the use of ice; The Chiller cools your favorite drinks up to 20 degrees per hour.
When used with The Chiller's Pack, The Chiller can keep your drinks cold for up to 24 hours.
Save time and money — never stop at the store for ice to fill your cooler again. Purchase The Chiller's Pack just once, and it pays for itself!
Holds and Cools All of Your Favorite Drinks
The Chiller can hold all of your favorite drinks such as beer cans, soda cans, beer bottles, wine bottles and spirits.
Each Chiller fits three cans/bottles or one 750 ml to 1L wine or spirit bottle at a time.
*For advanced chilling, add new drinks to The Chiller as you consume them.
Ultraportable and Lightweight
The Chiller's Pack is smaller than most backpack coolers, making it the ultimate portable beverage cooling system for all of your favorite outdoor adventures.
The Chiller weighs just 3.2 lbs., and The Chiller's Pack weighs just 1.5 lbs.
The Chiller's Pack comes with top and back access, as well as a front zip compartment and side drink holders. You are able to load bottles from the top and cans from the side so you're ready for whatever life throws at you.
Play to win and learn more about our campaign!
Enter your email or connect your Facebook account to earn points and win!