Make your own delicious cold brew coffee at home
Sign up to win a Barista Cold Brew system and save over 60% off when we launch!
View our terms and conditions here.
Coming Soon to 

Brew so good, you could be a barista
Most people think cold brew is hot coffee poured over ice, but the term cold brew describes a system that slow-steeps coffee grounds in cold water before straining them out. It's a little more complicated than traditional brewing… until now.
Introducing the Barista Cold Brew system. Barista simplifies the cold brew process, so you get the intense, smooth, and subtly sweet flavor of cold brew without the barista training and strenuous cleanup. Imagine coffee so delicious that you can easily make right at home.
Barista Cold Brew Launches on Kickstarter In
Sign up to win amazing prizes by joining our VIP community!
Before we launch our campaign, we're giving away several Barista Cold Brew systems for free. Sign up using the box to the right, then share this contest and refer your friends to earn more points. The individuals with the most points at the end of the contest will win. If you're one of the first campaign backers on Kickstarter, you'll also receive over 60% off! You can view our terms and conditions here.
Here's What People Are Saying About Barista Cold Brew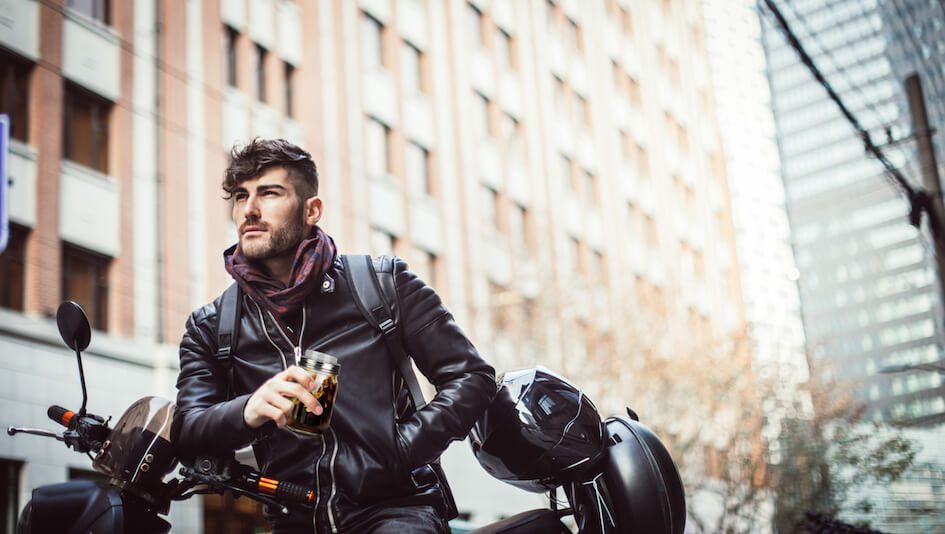 Perfected and simplified cold brew method
Coffee brewed with the Barista Cold Brew method tastes smoother, sweeter, and richer than hot brewing. Simply soak the coffee grounds, and flip the filter switch to filter the coffee through the stainless steel filter, which prevents coffee grounds from draining into your coffee concentrate.
Store as much as 14 servings of your homemade cold brew concentrate for up to two weeks in the fridge. The airtight lid keeps odors out and the fresh coffee aroma in.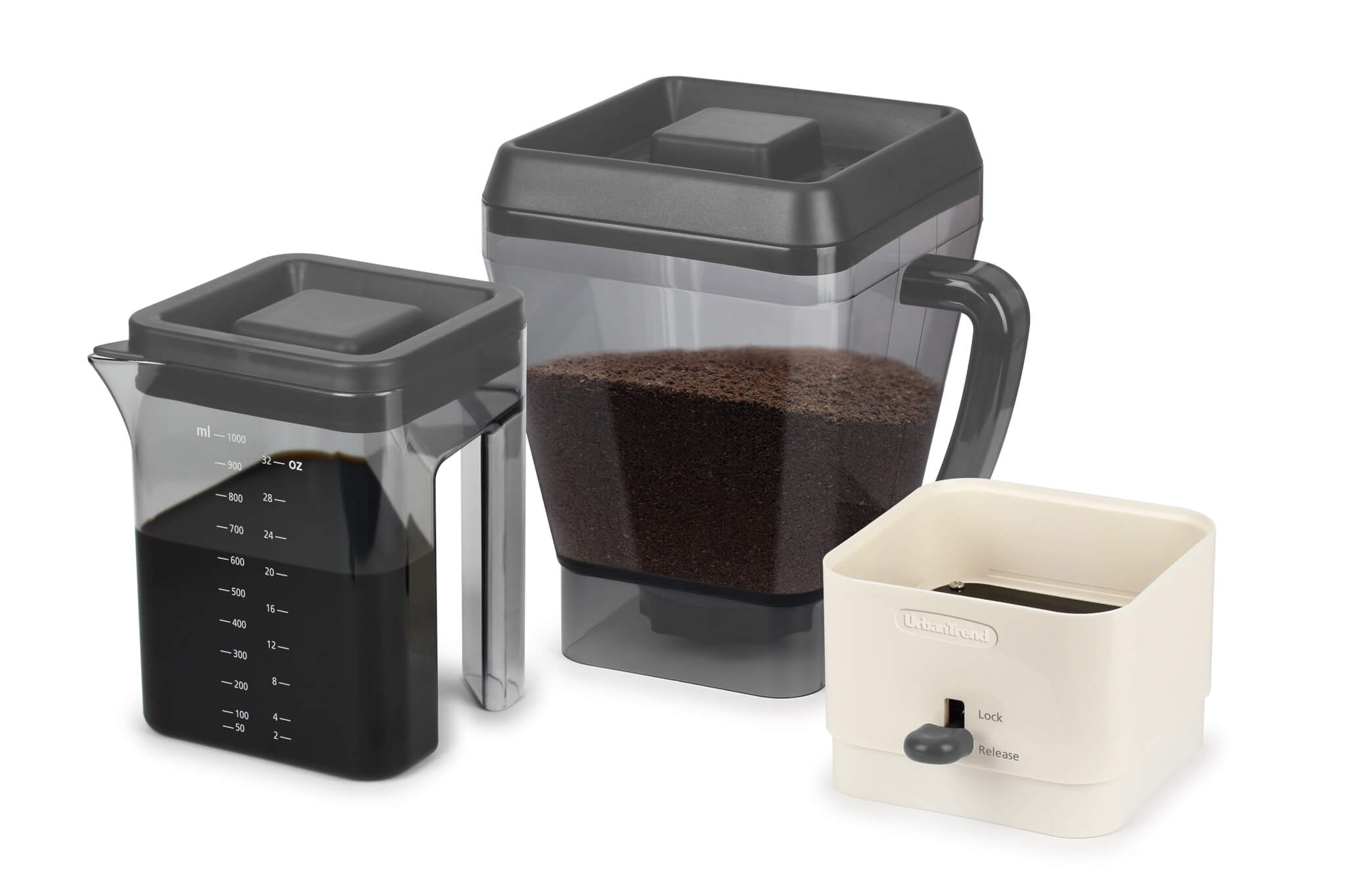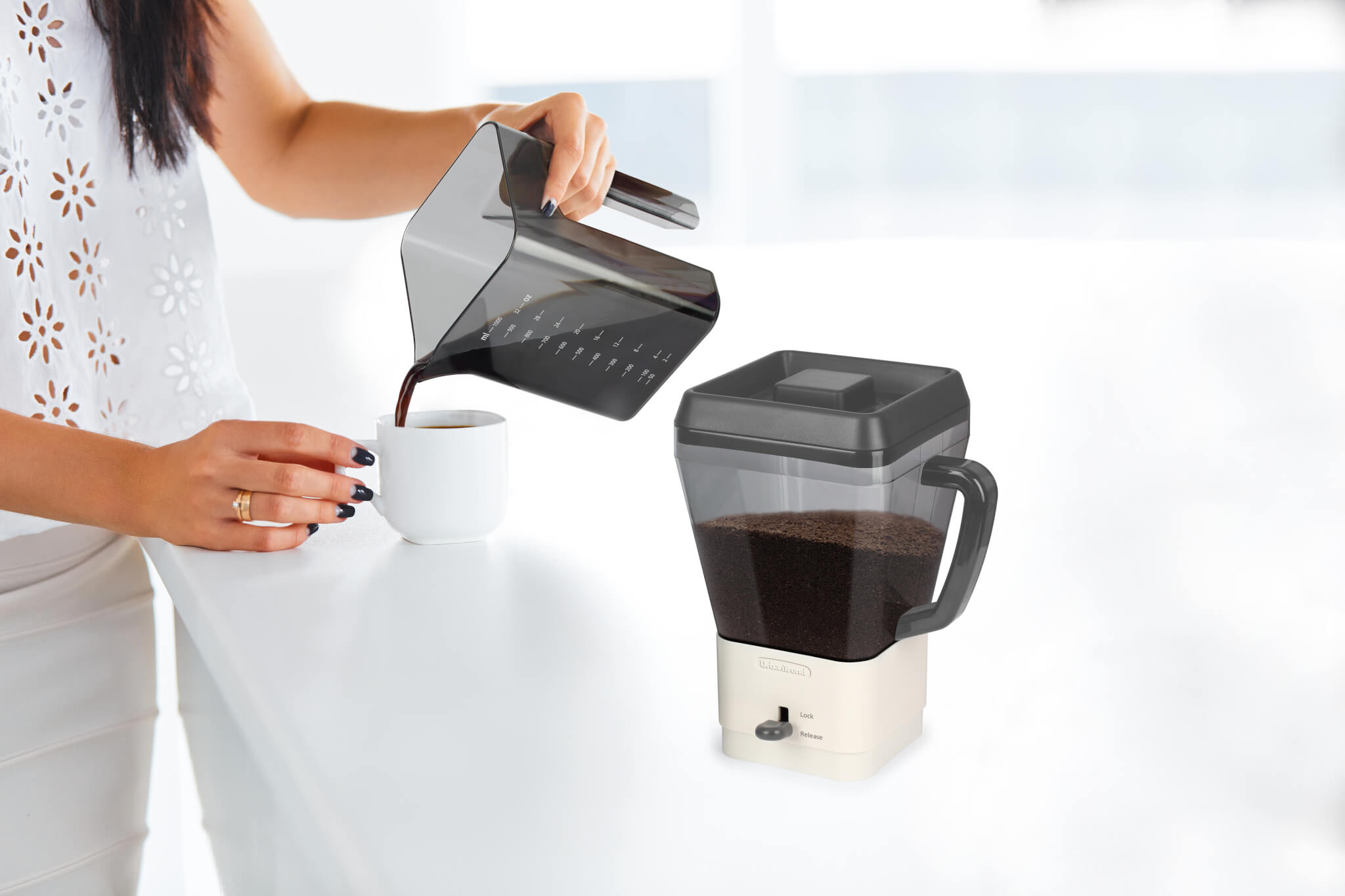 The precision spout is designed to pour without dripping, and the accurate measurement marks help you pour the right amount each time. Barista is made of BPA-free, FDA-approved parts that disassemble for easy storage and even easier clean up.
Play to win and learn more about our campaign!
Enter your email or connect your Facebook account to earn points and win!